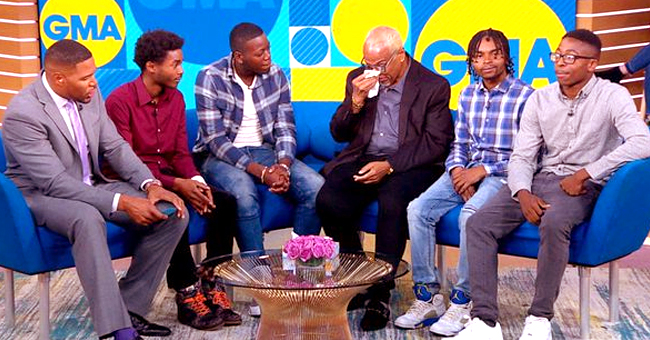 Twitter/ABC
Guy Bryant of New York Has Fostered More Than 50 Teens in 12 Years

A man from Brooklyn New-York, Guy Byrant realized that most teenagers are in need of homes and has taken it upon himself to create a home for not one or two but over 50 teenagers in the last 12 years.
Guy Bryant is a foster father who has helped to positively change the lives of over 50 teenagers by taking them into his home and caring for them as a father would.
"I had a good home and we lived well and my family, we were a family and I think everybody should have a family."
Many of these teenagers have grown up to become independent and created families of their own all over the world. He is currently fostering four teenage boys named Romario Bassell, Shallah Dawson, Gregory Bell, and Dior Dillard.
Guy Bryant while working for the administration for children's services, came to realize that unlike the babies and toddlers in the foster homes, teenagers were hardly placed in any homes.
"Everybody wants the babies, they're cute and cuddly."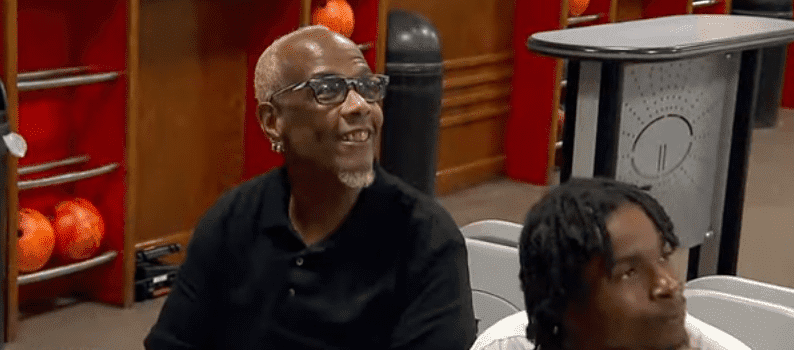 61-year-old Guy Bryant with one of the foster kids in his care | Photo: Youtube/Good Morning America
Most of these teenagers have come from place to place and have been raised by several people with different values, and so nobody really wants to deal with the problems that come along with teenagers of 17, 18 or 19 years.
The teenagers currently fostered by Guy have nothing but good things to say about him. Gregory Bell had gone from one foster home to the other until he turned 17 and met Guy, who enrolled him in college.
He said Guy opened his doors to him when he needed it the most and gave him hope. He was especially excited and grateful that Guy handed over to him the keys to his house which to him signified trust.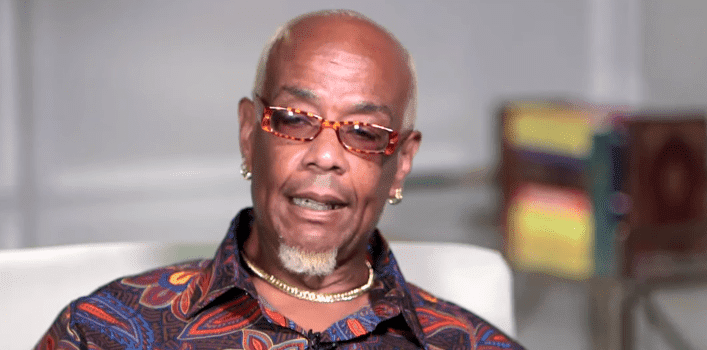 61-year-old Guy Bryant during an interview on Good Morning America | Photo: Youtube/Good Morning America
Fifteen years old Dior Dillard also expressed his gratitude saying that without Guy, he would be living on the street. Shallah Dawson like Gregory had gone to several foster homes before he moved in with Guy.
For him, the kitchen in Guy's house meant the most to him because he had just come from a place where the fridge was locked and so he didn't have the liberty to eat when he wanted to.
Guy also thinks it's important to tell them all the time that he loves them because some of them have never heard that before. To Romario, the love is evident and so he calls him "pop."
On a show called "Home Sweet Home," Guy advises everyone considering fostering a teenager, he says
"Do it. The reason why I say that is because you never know what you have to offer until that child comes in your home."
His former foster children also made videos appreciating him for what he had done for them over the years and even paid him a surprise visit on the show which made him so emotional, he started crying.
On the show, he shared why becoming a foster father was so important to him. He said,
"…I had a good home and we lived well and my family, we were a family and I think everybody should have a family."
Please fill in your e-mail so we can share with you our top stories!