Meet Ryan Buggle, the 9-Year-Old Actor Who Plays Noah Benson on 'Law & Order: SVU'
Ryan Buggle is only nine-years-old but already knows what it feels like to be a star on the big screens. Ryan already has his name on a few hit television shows and movies, notably "Law & Order: SVU," and he has the world at his feet. 
Nine years ago, Ryan Buggle was born, and at an age where most kids would still be getting to learn the ropes, the young Ryan is already on his way to stardom.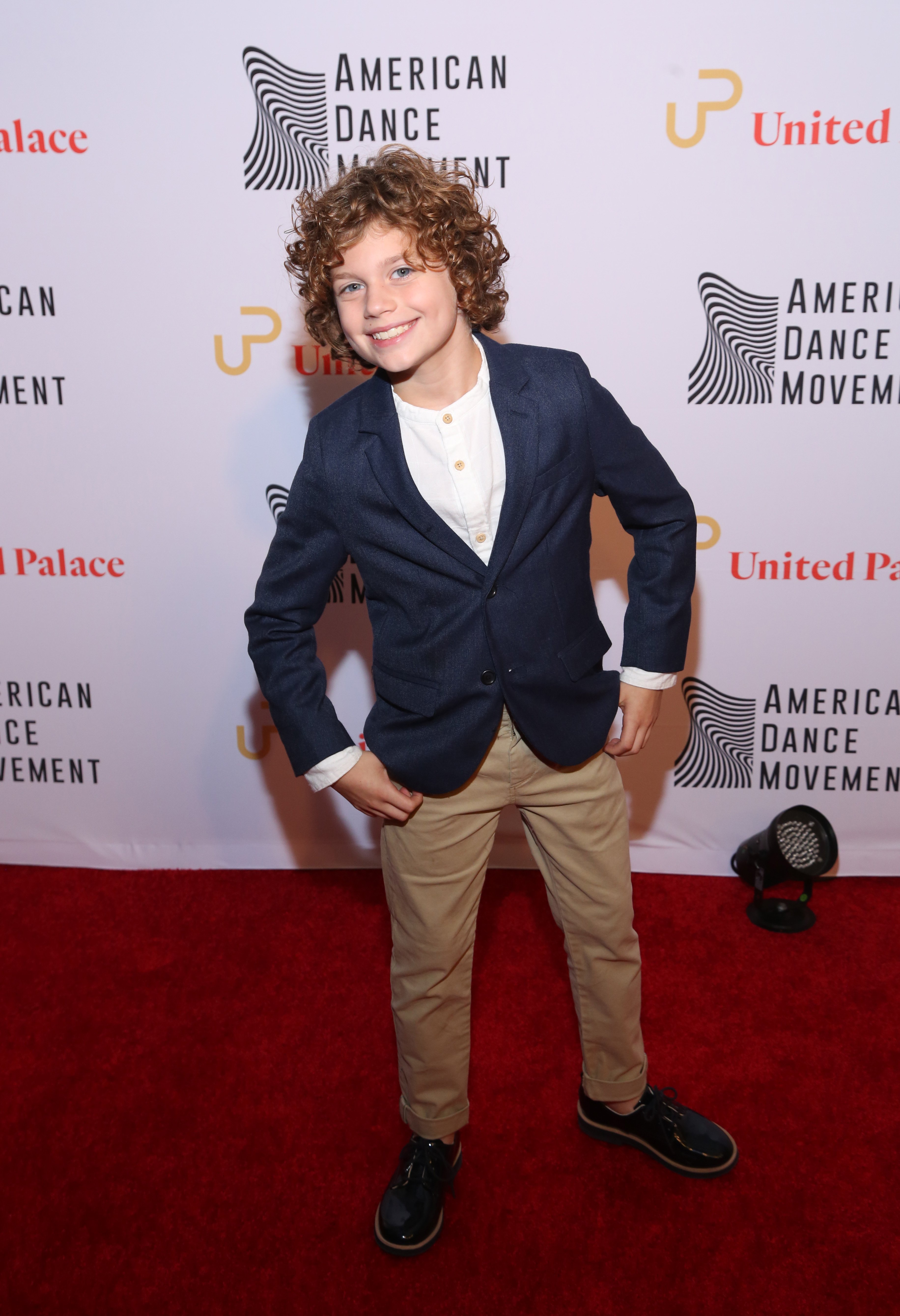 RYAN'S LONG LIST OF ON-SCREEN ROLES
Ryan is a child star and already has a long list of on-screen roles. That list includes "Law & Order: Special Victims Unit," where he plays the role of Noah Benson; "The Tonight Show," "The Reliant," "Master of None," "Person of Interest" "Sneaky Pete," "Saturday Night Live," and "Alterscape." 
Added to that list is the fact that Ryan also starred in the 2017 edition of the Radio City Christmas Spectacular, alongside the Radio City Rockettes. 
The young star is also a great dancer, a skill he showcased when celebrating the groundbreaking 21st season of NBC's "Law & Order: SVU."
The nine-year-old performed a short dance to the legendary theme song of the show, to celebrate the achievement. His performance was well applauded by all who viewed it, as many pointed out the abundant talent possessed by the young actor. 
RYAN ON INSTAGRAM
Ryan Buggle has an Instagram account, @ryanbuggle, where a modest 25700 people follow him, and he follows 995. The child star regularly posts about his achievements, experiences, and moments with friends and family. He recently posted about his debut on Broadway as part of the cast of the "Inheritance Play."
RYAN'S INTERVIEW WITH YAYOMG!
Ryan was in an interview with YAYOMG! where he talked about his role as Noah Benson as well as his biggest heroes. Ryan revealed that his passion for acting emanated as a result of his love for talking when he was little.
After he did a commercial for "Toy R Us" at the age of three, all he wanted to do was go for auditions. He also said he enjoys working with the cast of the show, tagging them as the nicest people in the world.
Ryan added that his heroes are his biological mother, who is a nurse, and his on-screen mom on the show, Mariska Hargitay, who he credits for teaching him how to be humble as a star, how to help others, as well as some acting lessons. 
Ryan Buggle's rise to stardom is very commendable, and there can be only one direction for him from here: Upward.