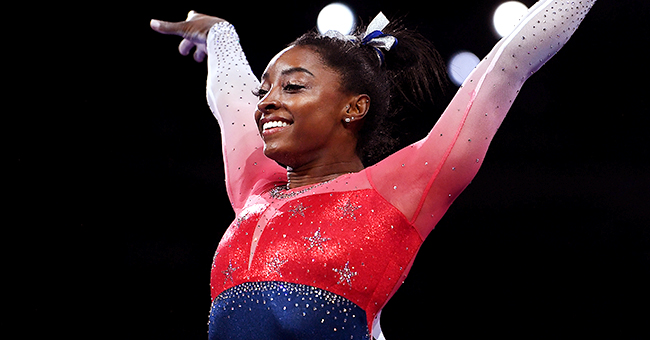 Getty images
Simone Biles Recognized as Most-Decorated Female Gymnast after Winning Her 21st World Championship Medal in Stuttgart
Simone Biles has just become the most decorated female gymnast in history, but there are still challenges ahead.
For the woman who is considered the Best Gymnast Ever, the Stuttgart WC has been a succession of triumphs, and it's not over yet.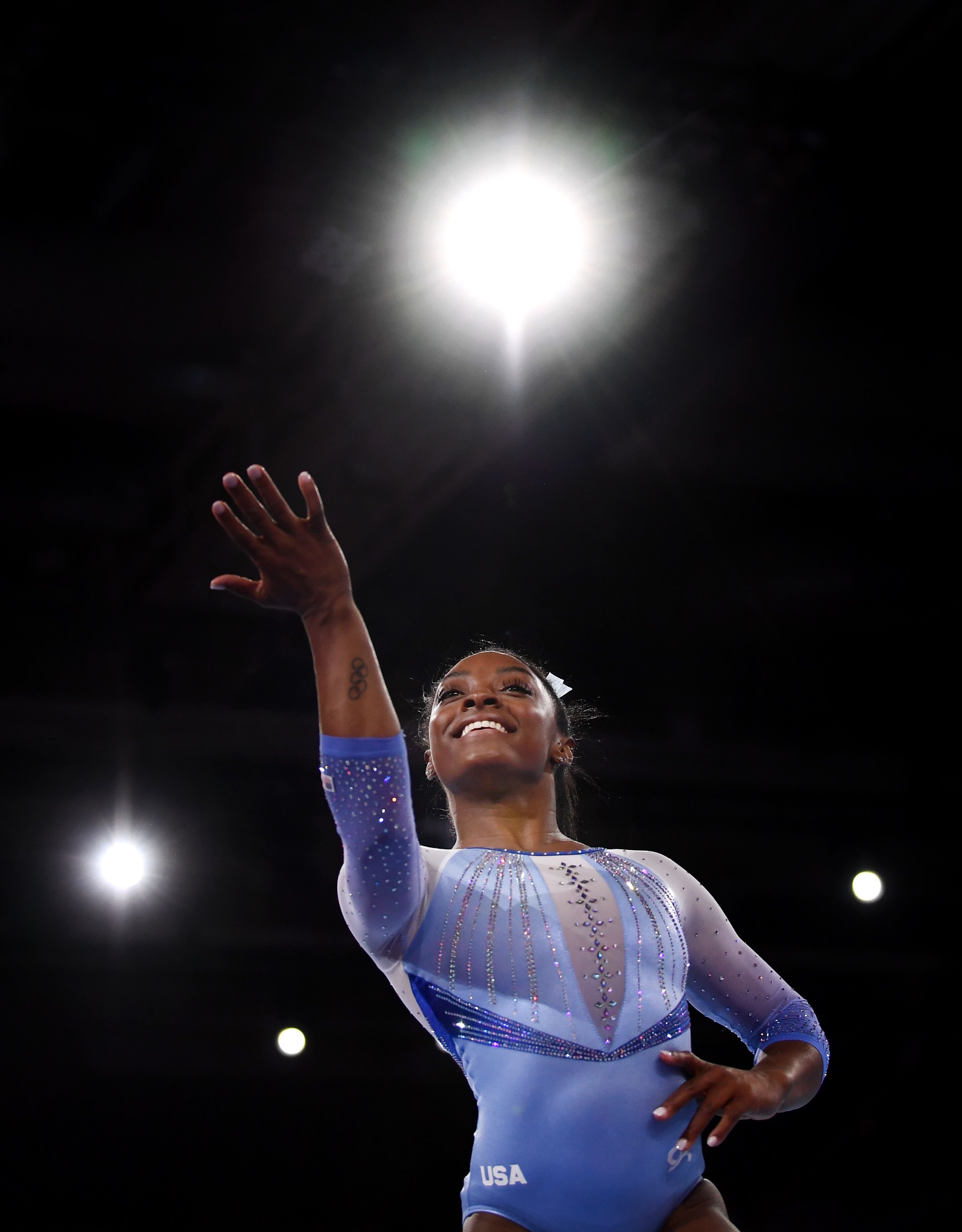 Simone Biles performing at the Stuttgard World Championship/ Source: Getty Images
MEDALS, MEDALS EVERYWHERE
22-year-old Simone counts 15 gold medals in her collection of 21 World Championship accolades, and she also holds 5 Olympic medals, 4 gold, and 1 bronze.
Simone's 21st medal was awarded to Team USA for the Women's Team Final event, but that may not be the last medal she takes home this year.
WHAT IS STILL AHEAD FOR SIMONE BILES AT THE STUTTGART WC
Simone will be competing over the weekend in the Women's All-Around Final. She is a contender in all four gymnastics individual event finals: vault, uneven bars, balance beam, and floor exercise.
So far, Simone has been dazzling the audience and the judges and has introduced two new moves, which will be named after her. The odds in the individual competitions look good.
THE ULTIMATE CHALLENGE IS WITHIN HER REACH
With four medals up for grabs, the ultimate record may be within Simone's reach because she may just scoop up another medal or two.
To become the most decorated gymnast in world championships history - male or female - Simone has to beat Vitaly Scherbo's 23 medals. All she has to do is win three more...
The world will be watching Stuttgart this weekend, holding its breath to see if the Best Gymnast Ever can claim her rightful place as the Most Decorated Ever.
Please fill in your e-mail so we can share with you our top stories!