Stephanie March of 'Law & Order: SVU' Found Love after Divorce from Celebrity Chef Bobby Flay
Following her divorce from celebrity chef Bobby Flay in 2015, actress Stephanie March ended up finding someone who was better suited for her.
In 2017, March, formerly of "Law & Order: SVU," married tech investor Dan Benton at their home in Katonah, New York, as reported by E! News.
"She was happy being single, but this is the next chapter," a source told the news outlet.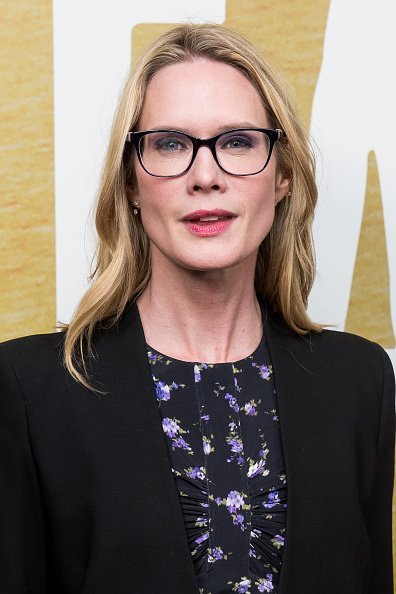 "It's not pleasant to see your private life out there, but, you know, I consider myself pretty lucky." 
March tied the knot with Flay in February 2005. In April 2015, Flay filed for divorce.
According to a source, the actress "tried everything she could do to save the marriage." But nothing happened, and in July 2015, their divorce was finalized.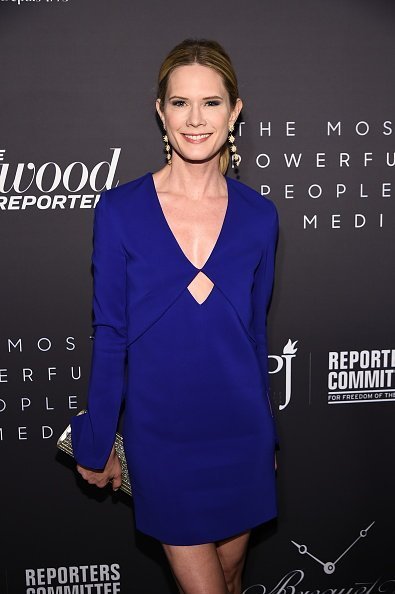 In an interview with Extra in November 2015, March shared it was hard to see many tabloid headlines about her life, but she was not really alone.
"I am by no means the only person to ever go through this and I'm very cognitive of that," she said, "and I have a wonderful support network of really good friends and really good family so I don't spend a lot of time feeling sorry for myself about it." 
The actress added, "It's not pleasant to see your private life out there, but, you know, I consider myself pretty lucky."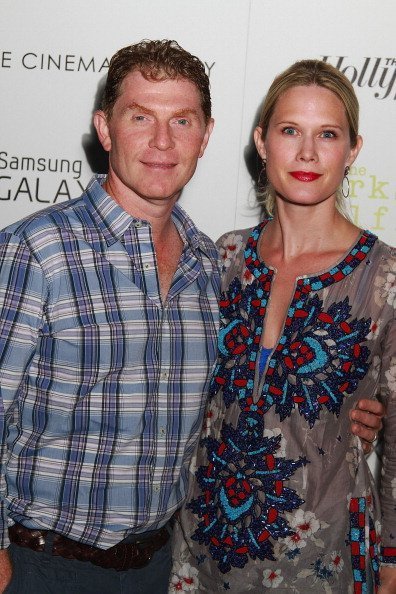 "I thought I would have to learn to cook, 'cause I'm not really a very good cook," she continued, "and I thought, 'I'm gonna have to pick up a few tricks,' but as it turns out I go out a lot, so looks like I don't have to… My toast is amazing… my cereal is incredible."
March and Benton met through mutual friends. In October 2015, the two began dating.
"They met for cocktails at the West Village bar Orient Express and had dinner afterwards," a friend told PEOPLE. "But their first real date was a TED Talk, after which they talked for four hours."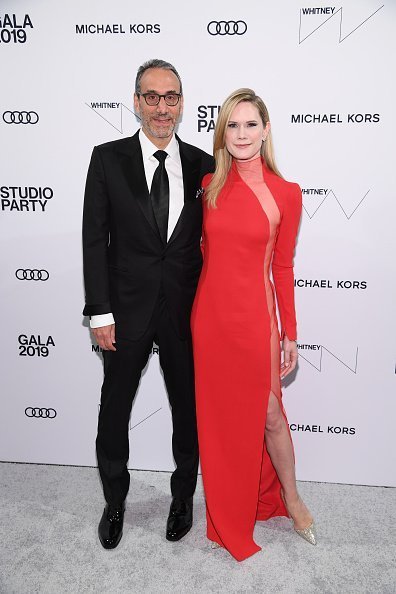 In April 2016, March and Benton made their red carpet debut as a couple at the Inaugural Whitney Collection Award gala.
Benton was also there when March was presented with the 2016 Board of Governors Award from World of Children in October 2016.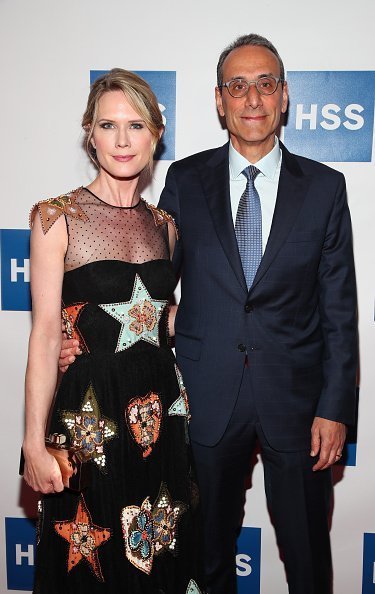 The day after March turned 43, Benton proposed while they were vacationing in Greece.
In September 2017, the couple walked down the aisle to the Star Wars theme. They were surrounded by family and a few close friends.