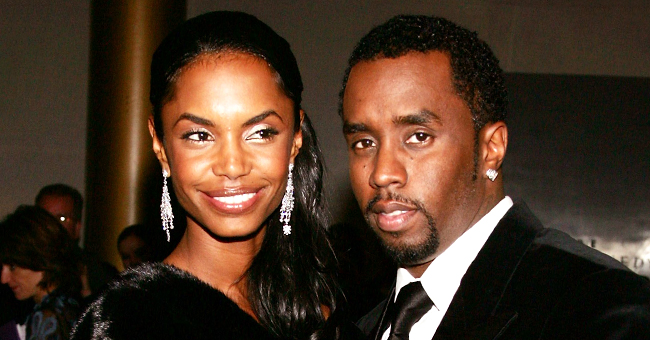 Getty images
Diddy Pays Tribute to His 3 Baby Mamas and Shares Throwback Photo of the Late Kim Porter

Diddy shared a never-before-seen family photo featuring Kim Porter and paid tribute to all three women who bore his children.
Just weeks away from the 1-year anniversary of Kim Porter's death, Sean "Diddy" Combs shared a never-seen-before family photo on Instagram.
The rapper, who is now raising his two youngest children with Kim alone, is inconsolable and keeps the memory of his long-time love alive with constant tributes.
Nearly a year after her passing, Diddy is still mourning the woman he calls his soul-mate.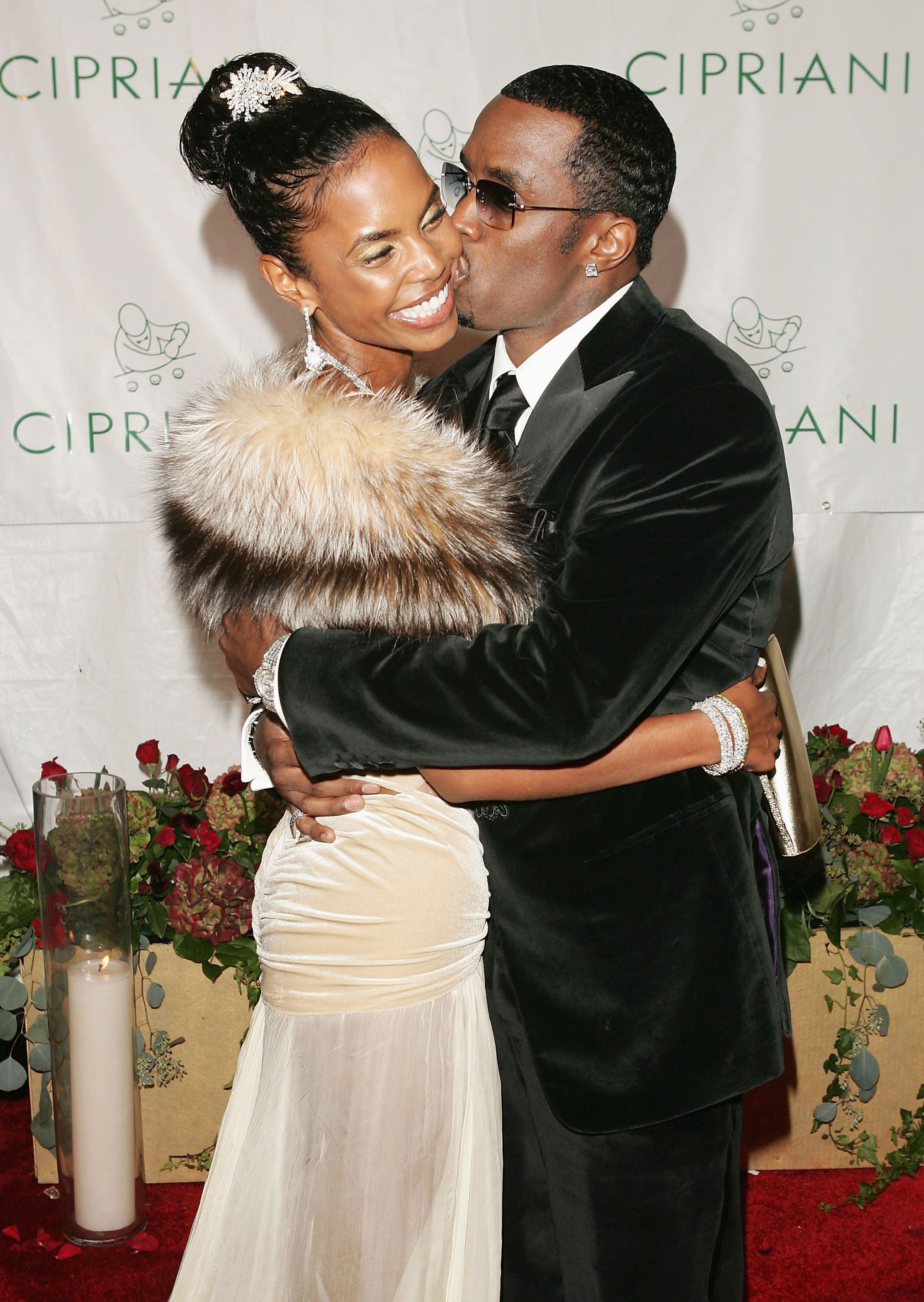 Sean "Diddy" Combs and Kim Porter at Ciprianis'/ Source: Getty Images
SEAN "DIDDY" COMBS BLENDED FAMILY
The photo shows Diddy with Kim, her twin daughters Jessie and D'Lila, and the mother of his daughter Chance, Sarah Chapman.
Chance was born just weeks before the twins, and Kim ended her romantic relationship with Diddy, but not her friendship and the two were dedicated co-parents.
SEAN "DIDDY" COMBS ADOPTED KIM PORTER'S OLDEST SON
Diddy, who shared three children with Kim: Christian, 21, twins Jessie and D'Lila, 12, also adopted Kim's son from her previous relationship with Al B. Sure!, Quincy Taylor Brown.
SEAN "DIDDY" COMBS FATHER OF 6
Diddy has two more children. Daughter Chance, 13, from a brief relationship with Chapman, and Justin, 25, whom he shares with Misa Hylton Brim - which brings the total to half a dozen.
SEAN "DIDDY" COMBS HONORS THE MOTHERS OF HIS CHILDREN
In the caption of the photo depicting his blended family, DIddy reached out to the women who have given him his wonderful children with a message of appreciation and love. He wrote:
"It was all a dream… When you have a child with somebody it's important that you love them forever. It's one of the truest blessings in the world. When I look at this picture all I see is LOVE ?. On this day I want to say THANK YOU @ladykp @misahylton @callmepumpkin!…….. ALL HAIL THE QUEENS!!!! #BlackLove"
Since Kim's death, Diddy has put his family first, especially since he is now raising his daughters D'Lila and Jessie on his own.
His sad loss has brought him closer to his children, and that is something that Kim would have loved.
KIM PORTER'S SHOCKING AND UNEXPECTED DEATH
On November 15, 2018, former model and actress, Kim Porter was found unresponsive in her home in Los Angeles.
The 46-year-old had been suffering from flu-like symptoms but in fact, she had an undiagnosed lobar pneumonia which proved fatal.
Her death shocked her long-time love and father of three of her children, rapper Sean "Diddy" Combs, who gave the eulogy at her funeral which was held in her hometown of Columbus, Georgia, and attended by a bevy of celebrities and stars.
Nearly a year after her passing, Diddy is still mourning the woman he calls his soul-mate.
Please fill in your e-mail so we can share with you our top stories!