Luke Perry's 'Riverdale' Character Is Written out of the Show after His Untimely Death
Riverdale's fourth season premiere addressed the death of Fred Andrew, played by Luke Perry, who passed away in March 2019.
In TV series, characters often come and go, either because they want to move on or they have to go because of the storyline.
Usually, no movie creator ever wants to let go of a character because of death, but that was the case for the "Riverdale" crew.
Following the untimely death of Luke Perry on March 4, 2019, the creator of "Riverdale" Roberto Aguirre-Sacasa told the fans that writers of the show were taking their time to address the death of Fred Andrews.
Finally, fans got to see that in the first episode of season four which aired yesterday. The season premiere saw the unfortunate farewell for Fred Andrews, who was played by Perry.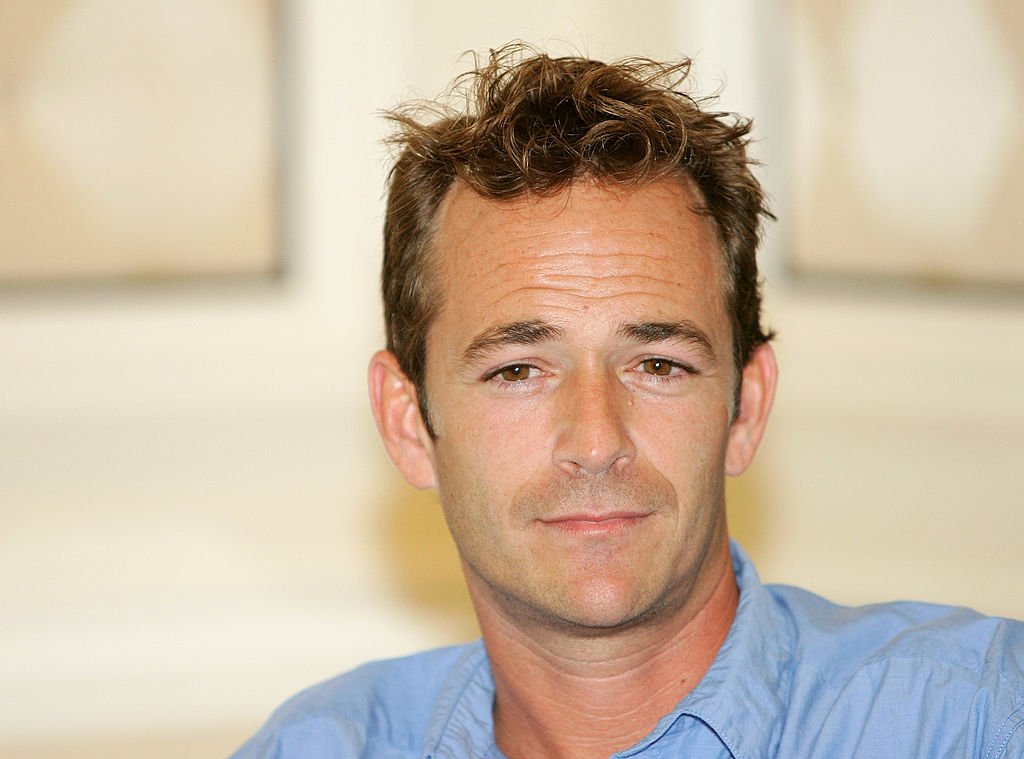 As revealed by PEOPLE, the first episode saw Archie Andrews receive a fateful call in Pop's diner, while standing in the same spot his father almost died two seasons earlier, that informed of his father's death.
Archie fell to his knees on hearing the devastating news. Andrew was struck dead by a car after he pulled over to help a mystery woman fix a flat tire.
According to Washington Post, Fred, who acted as the protective father of the advocator Archie Andrews (KJ Apa), received a well-deserved farewell as he was on a business trip at the end of season three. 
Archie was with his mother and Fred's ex-wife. Mary (Molly Ringwald) while his dad was away.
Andrew died just before the Fourth of July, and his body could not be driven down to Riverdale until the public holiday is over. 
However, Archie did not let anything hold him back as he decides to pick up his dad's body with his friends, Veronica (Camila Mendes), Betty (Lili Reinhart) and Jughead (Cole Sprouse).
As the teenagers sit in Fred's truck, they encounter a strange woman (portrayed by Shannen Doherty, Perry's long-time friend, and co-star on "Beverly Hills 90210) holding a bouquet of flowers.
She reveals that Fred was helping with her car when a car came out of nowhere speeding; he pushed her out and saved her life.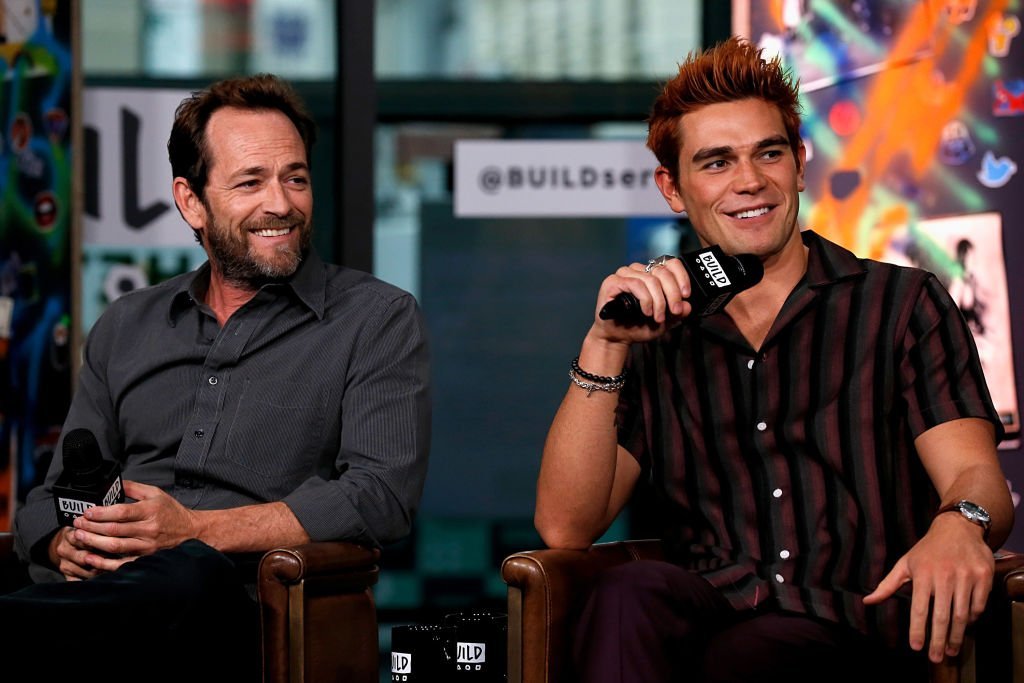 Archie then realizes that his dad died trying to help someone in need. His father died a hero.
Luke Perry passed away in March after suffering a massive stroke. As reported by US Weekly, the actor was rushed to the hospital after suffering a stroke at his home.
Unfortunately, his condition worsened as the days passed and he was placed under heavy sedation to make his brain heal.
When no improvement was observed, his family made the tough decision to take him off life support five days later.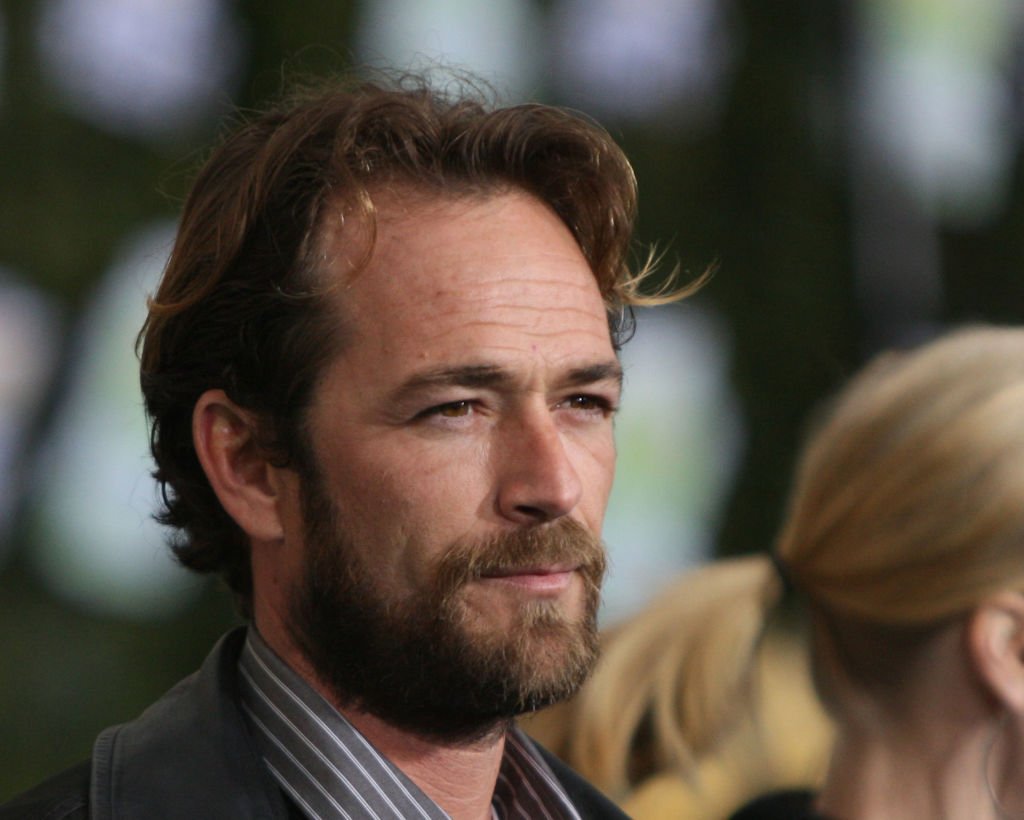 He was survived by his children, fiancee, mother, ex-wife, brother and stepfather.