Kate Gosselin's Daughter Mady Posts Selfie on 19th Birthday & She Looks like Her Mom
"Kate Plus 8" star Mady Gosselin didn't let the ongoing Gosselin family drama ruin her 19th birthday. 
Birthdays are for super gorgeous selfies and Mady Gosselin knows that!
Mady shared a beautiful sun-kissed selfie of herself on her 19th birthday, which was on Tuesday, October 8, and fans didn't stop talking about how much she has grown up, InTouch Weekly reports.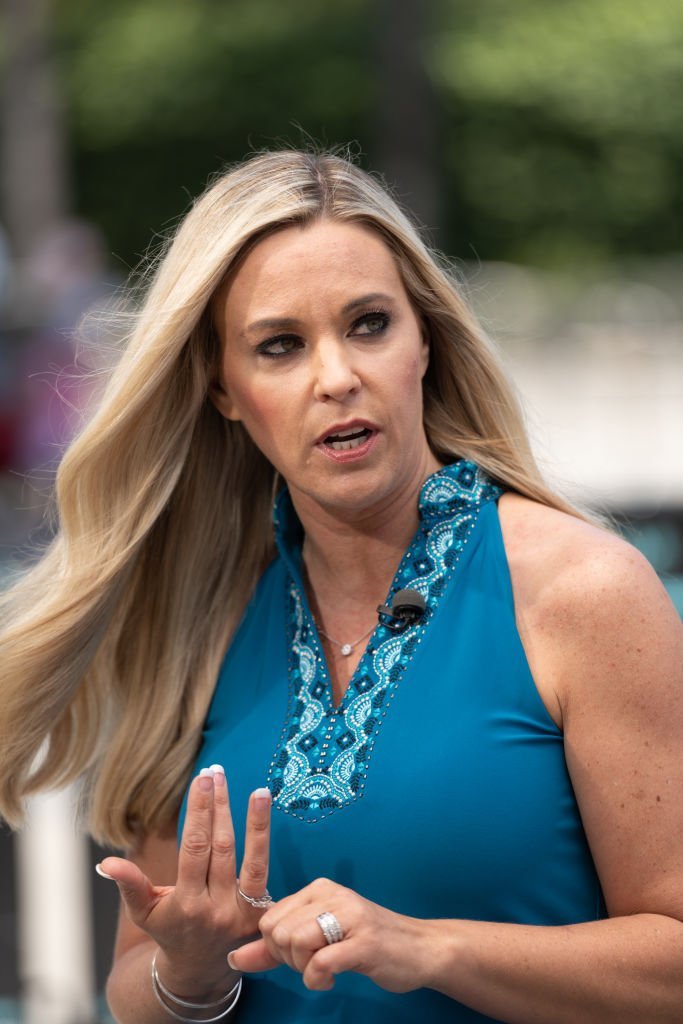 Despite the feud going on in the family, she is not letting get in the way of celebrating her birthday. The young reality star captioned the photo:
"19th trip around the?"
 The "Kate Plus 8" star looked stunning in a denim jacket and gold hoop earrings, and we couldn't get enough of her striking facial features.
Her fans sent her a lot of good wishes on her birthday in the comments, and her mom, Kate Gosselin, was not excluded.
The proud mother wrote:
"Happy birthday (again), my precious GORGEOUS baby girl. It's been a fun day, and even though we spent it apart, I feel like I was there with you (thanks to our friend ft!) More celebrating to come! Can't wait! I love you!" 

Recently, the famous Gosselin family has been making headlines after her ex-husband Jon Gosselin, granted an interview with DailyMailTV to expose Kate, 44, for allegedly being a bad parent.
The 42-year-old said:
"Kate is not doing the shows for her family, Kate is doing it for herself. She's narcissistic and selfish. That's it. Period. All of this is for her."
He accused her of torturing their son Collin and sending him to a health facility for three years.
Kate supposedly responded to him when she posted a picture of her kids, Cara and Mady, going off to college, as reported by PopCulture. She crytipcally captioned the photo:
"I cannot wait to see what lies ahead for each of them once they get away from those who have tried to destroy them versus protect them!"
According to InTouch Weekly, a source close to the family said that Kate is afraid that her ex-husband might be up to something now that his gag order has been lifted.
The insider said:
"She's afraid that Jon might get another show, which he's been pushing for, and that Hannah and Collin might start talking."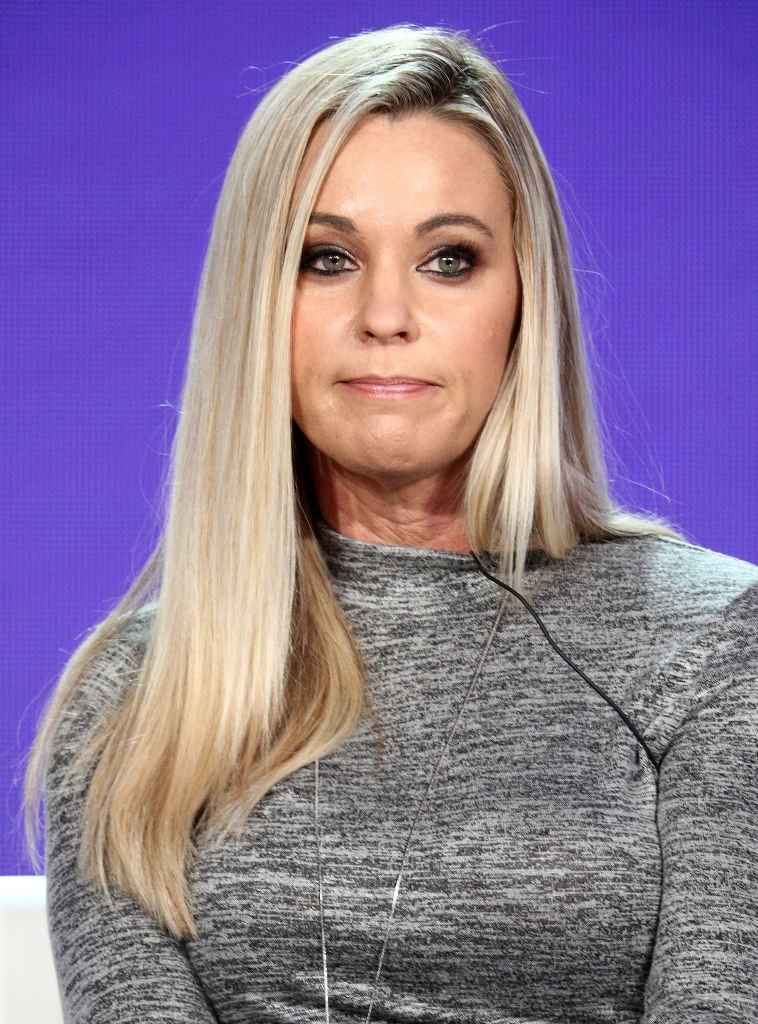 The source also added said that Kate's biggest fear is her kids turning against her, not her ex-husband having a show of his own.
As it stands, two of her kids are already against her. Hannah and Collin now live with their dad. 
Nevertheless, we are glad Mady is happy despite everything that is going on in the family.