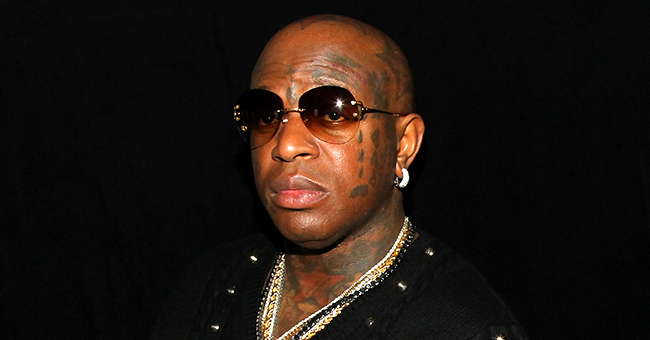 Getty Images
The Blast: Birdman's Bank Accounts Reportedly Seized over $1M Debt in Legal Battle with Ex-Employee

Birdman's bank accounts will reportedly be seized to furnish a debt of over $1 million owed to his former employee in an ongoing legal battle. The record executive is yet to respond to the development.
According to The Blast, Birdman's predicament is the result of a default judgment granted by a Florida judge last month in favor of the record executive's former staff Nicolas Jose Penzo.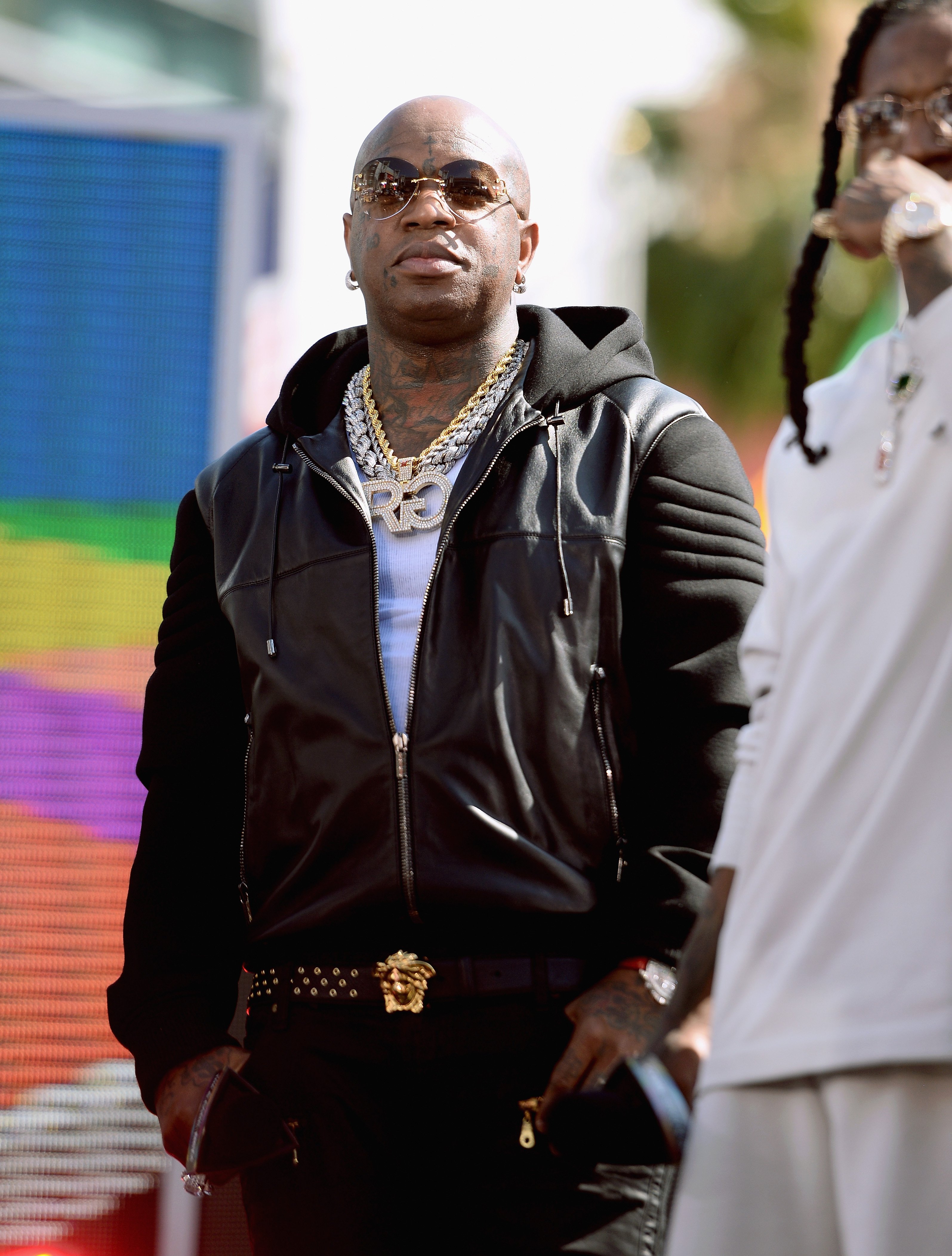 Birdman performs onstage during the 2016 BET Experience on June 23, 2016 in California | Photo: Getty Images
The judgment reportedly lists the amount Birdman is ordered to pay Penzo as $1,069,876. Penzo is also said to have subpoenaed the music bigwig's bank Citibank.
The "Cash Money" CEO has been called out in the past on his allegedly shady business practices
With the subpoena, any money Birdman (real name Bryan Christopher Brooks) has with the bank will be turned over to his former employee.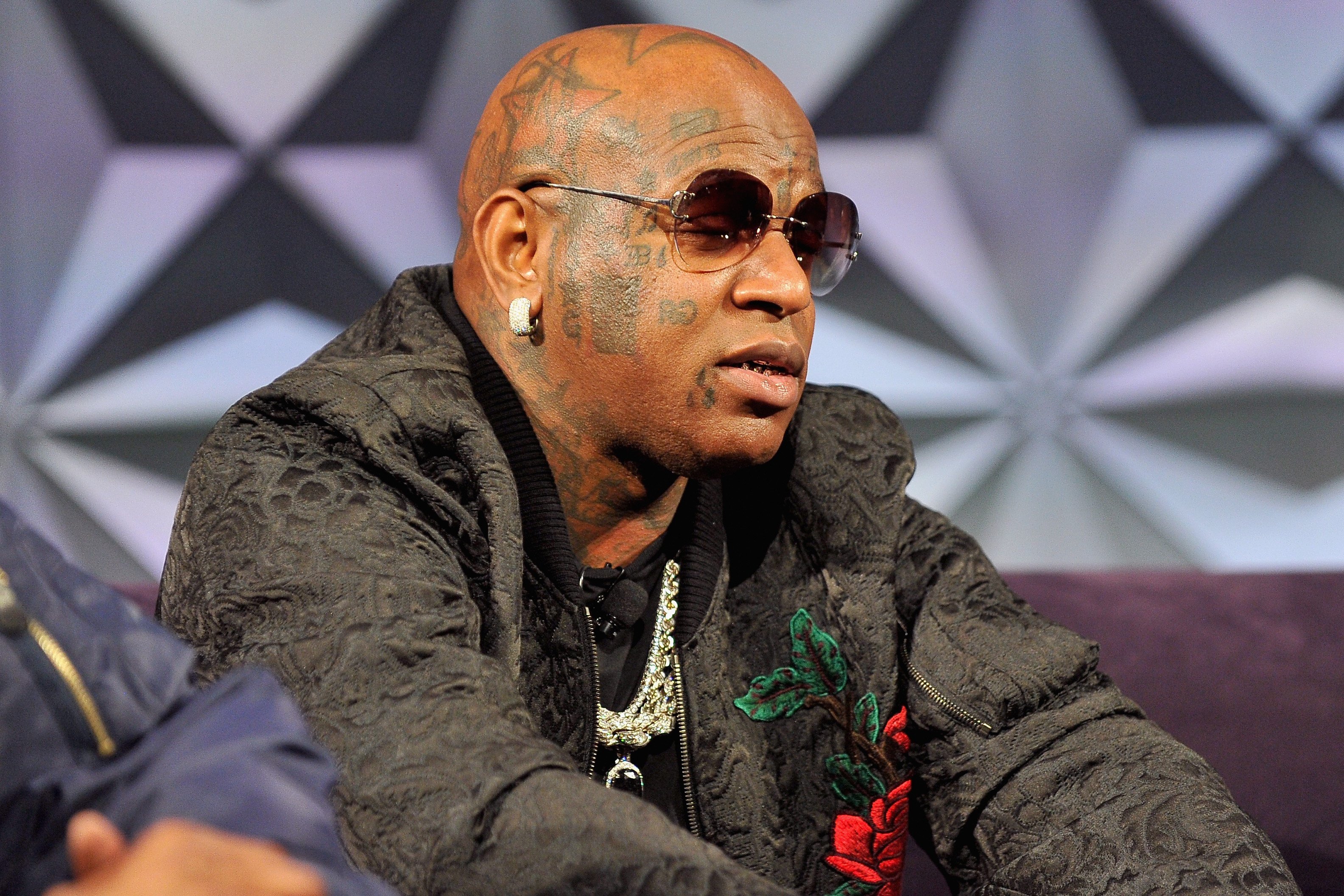 Birdman speaks during the Genius Talks sponsored by AT&T during the 2016 BET Experience on June 25, 2016 in California | Photo: Getty Images
THE TIMELINE
Per the outlet, Penzo sued Birdman, Cash Money Records, and Pine View Management LLC, in 2018. The employee claimed to have worked for the rapper as a property manager from 2015 until May 27, 2017.
According to Penzo, he had an agreement with Birdman to be paid $150 per day, but the latter did not hold up to his end of the bargain even though Penzo sometimes worked from 9 am to 9 pm and worked about 48 to 60 hours every week.
Penzo also claimed in the legal documents that his former boss only paid every two to three months, mostly with cash but sometimes with checks.
Birdman attends BET "Music Moguls" Premiere Event on June 27, 2016 in California | Photo: Getty Images
ORIGINAL CLAIMS
In his initial suit, Penzo said he was owed $8,900 in unpaid wages and an additional $15k based on the $150 per day agreement, bringing the total damages to $23,900.
According to The Blast, however, Birdman refused to show up in court despite being served legal papers by Penzo. Recently, the outlet reported, Penzo returned to court to ask for a default judgment since Birdman was not responding. There was a new twist to the story, however.
HIGHER STAKES
Dismissing his previous claim for $23,900 in damages, Penzo said he believes Birdman owes him a total of $1,069,876.
"The Defendant gave me several checks which were returned from his bank for insufficient funds and currently owes me $30,000 in unpaid wages, not including overtime," he reportedly wrote to the judge.
Penzo added, per The Blast:
"I have suffered back pain due to the immense amount of work the Defendant required me to do. I was without work for approximately one year, suffered financially, physically, and emotionally because of the position the Defendant left me in, and therefore feel I am entitled to $1,000,000 in compensatory damages."
BIRDMAN & THE COURTS
Birdman is no stranger to court battles. According to HotNewHipHop, the "Cash Money" CEO has been called out in the past on his allegedly shady business practices by artists like Lil Wayne, Drake, and Tyga.
Only last month, Birdman was also accused of holding back four Gucci bicycles. He had been ordered to hand over the bikes to EMG Transfer Agent as part of the judgment for failure to pay back a $12M loan.
Please fill in your e-mail so we can share with you our top stories!