Mariah Carey Talks about Alleged Rivalry with Whitney Houston and Calls Her One of the Greatest of All Time
For a long time, Mariah Carey has been considered one of Hollywood's divas, but while recently discussing her perceived rivalry with the late Whitney Houston, Carey proved she's all for women supporting each other.
The Carey-Houston feud was one of the most sensationalized storylines in the 1990s, but according to the "Hero" hitmaker, it's an example of what has to change in the industry.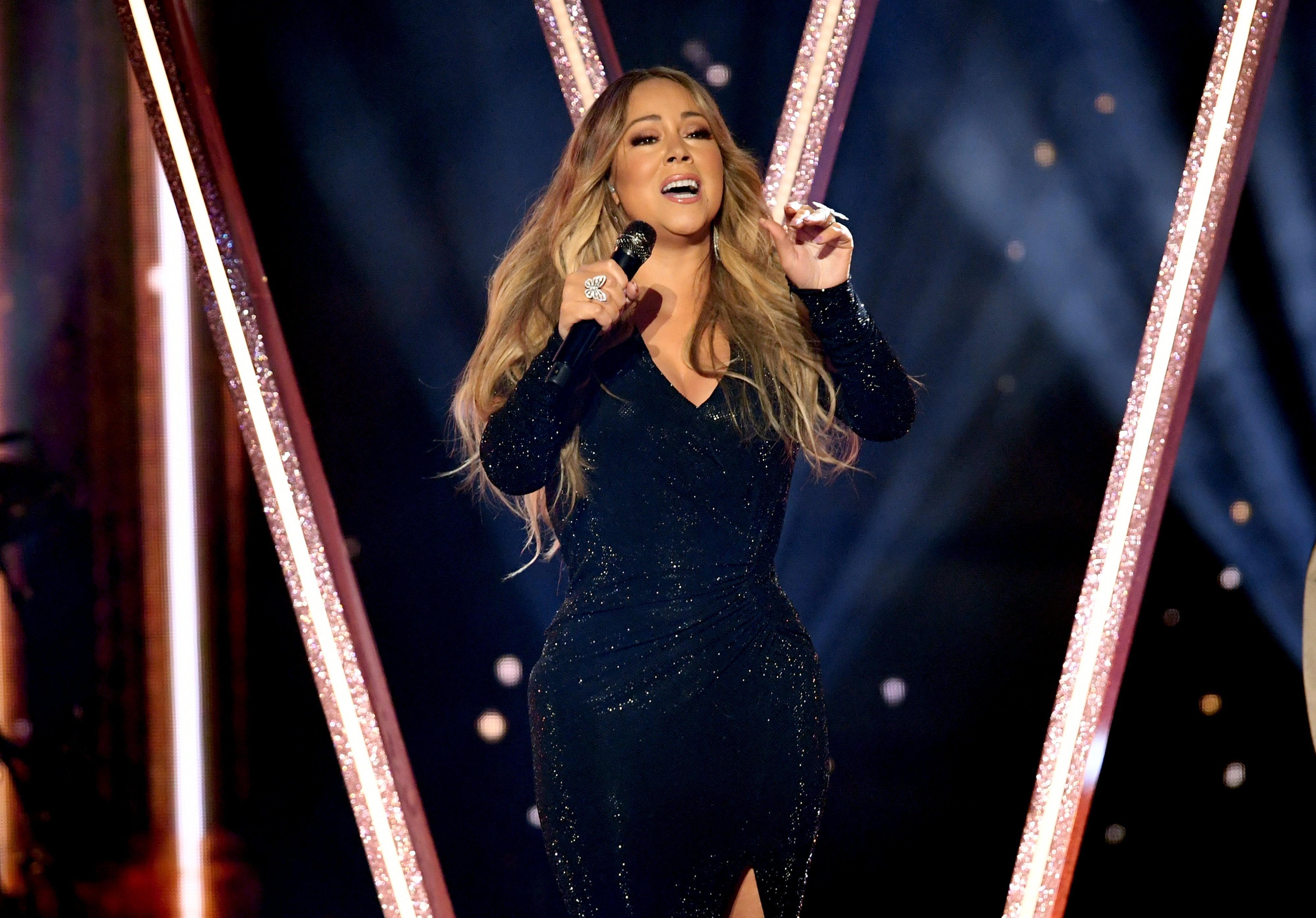 Carey was recently honored in Variety's Power of Women issue, and during a video interview, she was asked what needs to change in the entertainment industry.
"I'm not gonna put on a thing like 'oh, we're all Hollywood and let's just all pretend we're best friends'" ~ Mariah Carey
"What has to change in our industry the most? One of the things is the pitting of women against each other," she replied.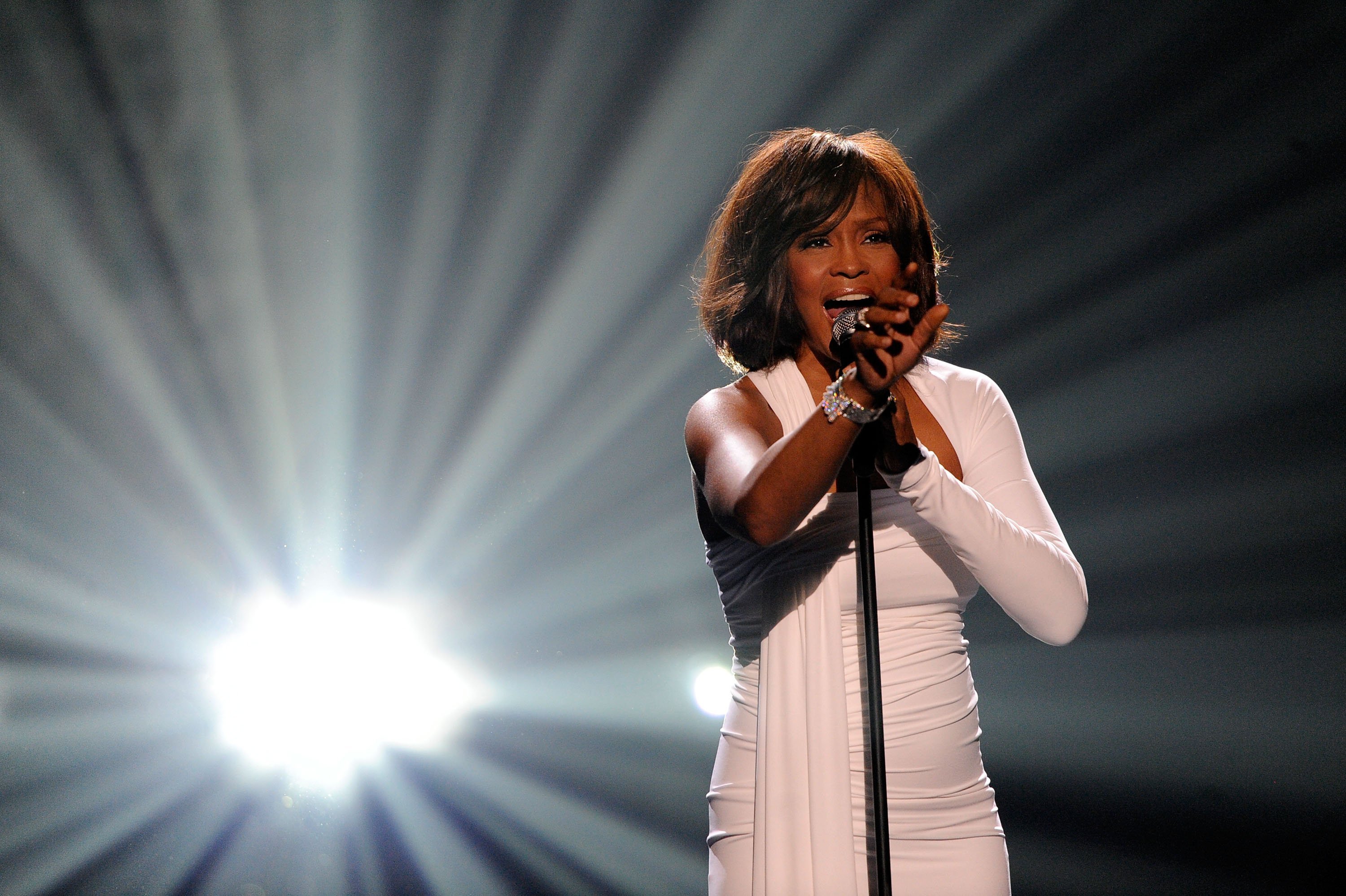 Carey then went on to cite her situation with the late "I Will Always Love You" singer:
"There was the situation where, when I started, everyone was like, 'Oh, her and Whitney [Houston], let's put them against each other and blah, blah, blah.' We didn't know each other! And she was one of the greatest of all time!"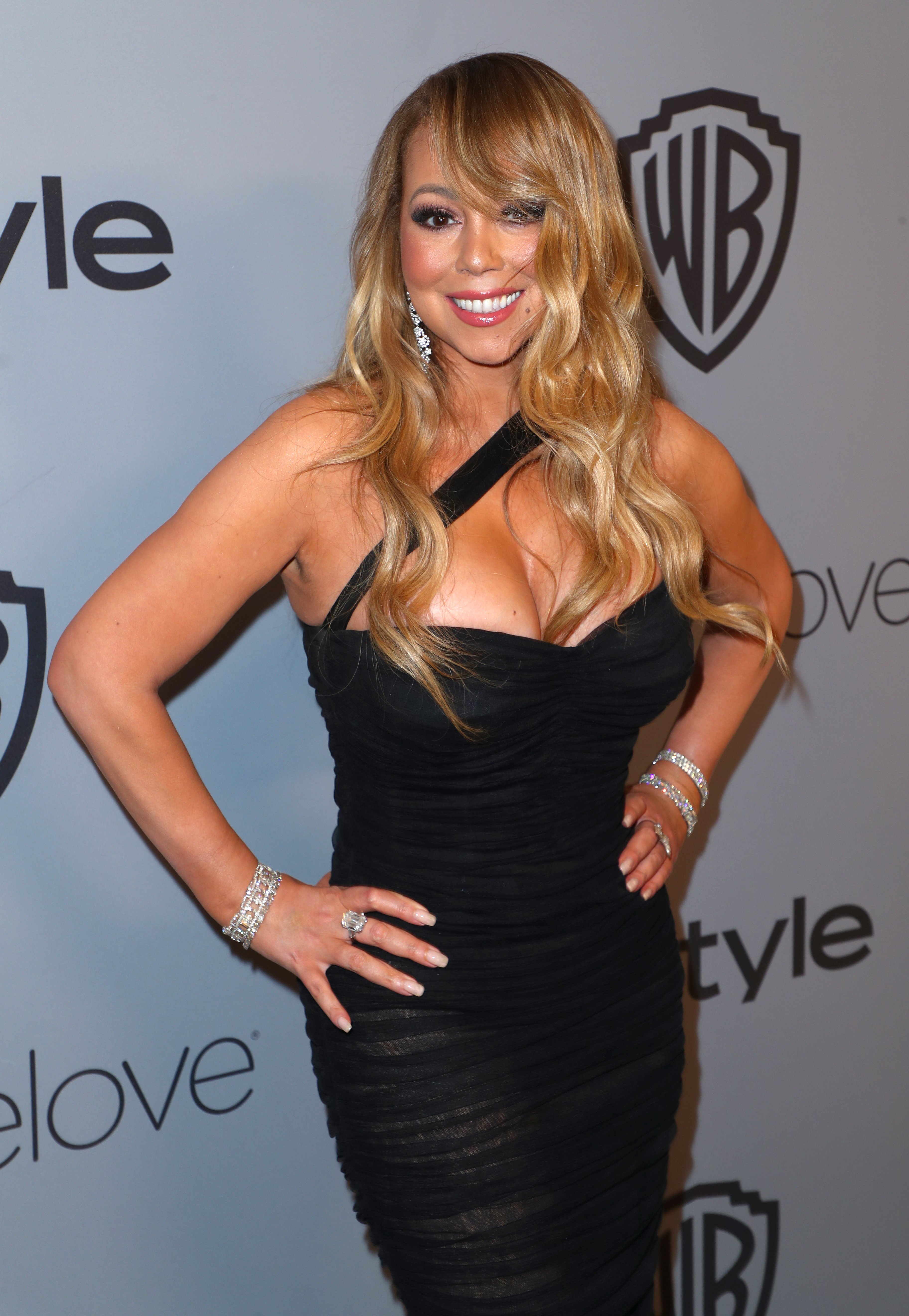 WOMEN SUPPORTING WOMEN
"And then we finally did a duet together that won an Oscar," Carey continued. "We had the best time working together. It was female camaraderie. We both got it."
"We were like, 'She doesn't hate me. We're actually having this great time together and laughing, and this is more fun than I have working alone, ever,'" she added. "So, I think camaraderie with women that you respect is a huge deal."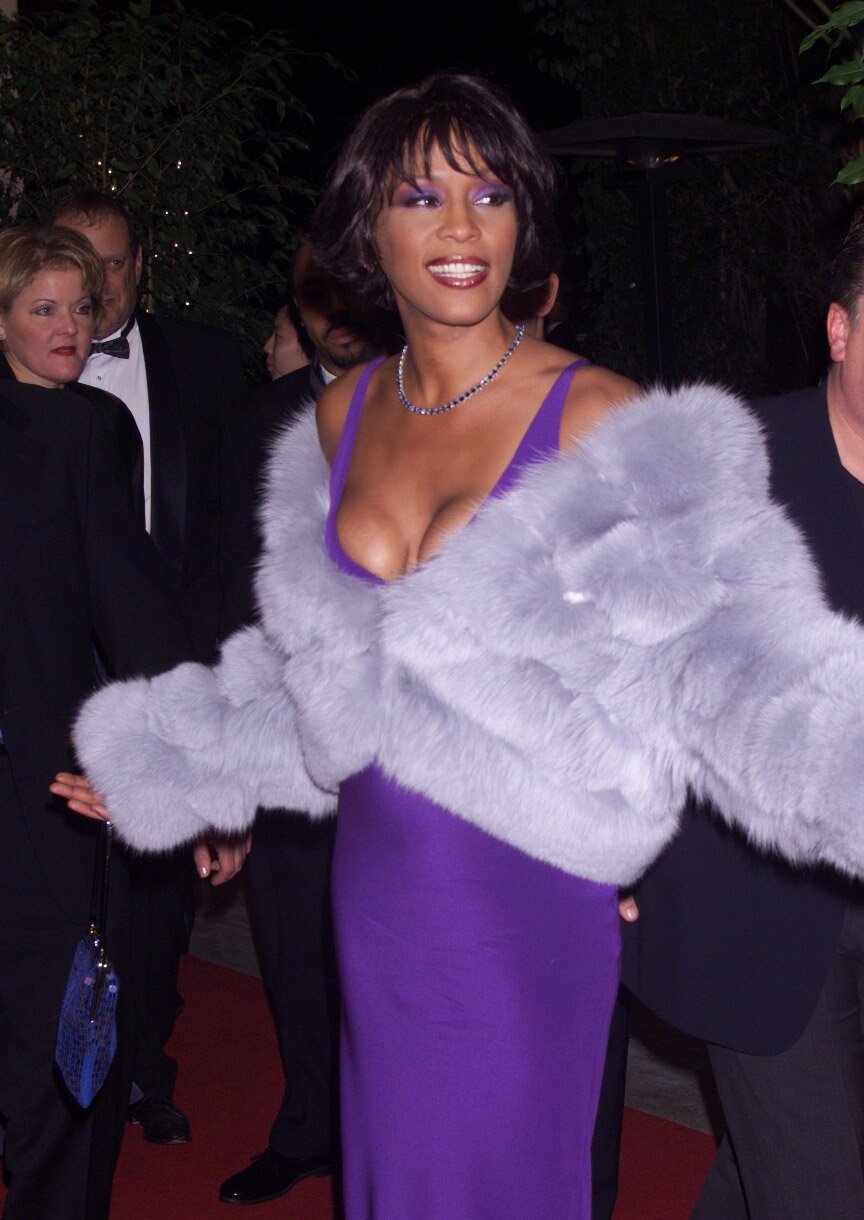 A GAME OF PERCEPTION
So notorious was the notion of an alleged beef between Carey and Houston that both women played on it at the 1998 Video Music Awards, where they pretended to clash over wearing the same "one-of-a-kind" gown.
As it turned out, it was a brilliant marketing strategy for their classic duet "When You Believe," which was released months later, per NY Daily News.
MAKING LEMONADE OF LEMONS
The song was the lead track for "Prince of Egypt," a 1998 animated film. With Carey and Houston, two of the world's most powerful vocalists, performing a song co-written and produced by music icon Kenneth "Babyface" Edmonds, it was no surprise the single won an Oscar.
Houston passed away, unfortunately, in 2012, but Carey continues to be roped in alleged feuds with other female artists.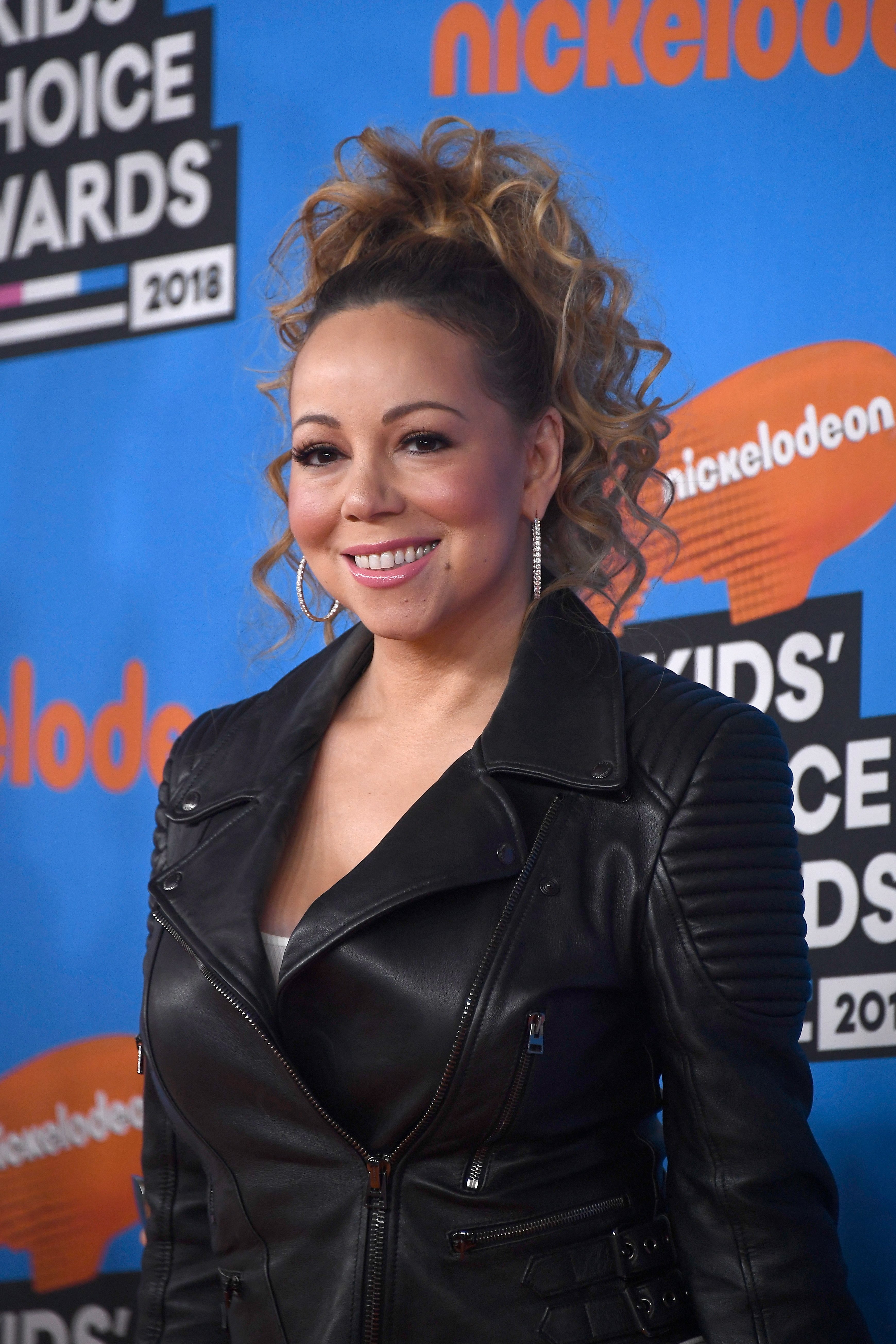 ANOTHER POPULAR FEUD
In the early 2000s, Carey was once asked a question about Jennifer Lopez, and she replied: "I don't know her." That was the beginning of another highly-publicized feud that refuses to go away to this day.
In 2016, during an episode of "Watch What Happens Live," show host Andy Cohen brought up the infamous phrase again, and Carey tried to explain what she meant many years ago.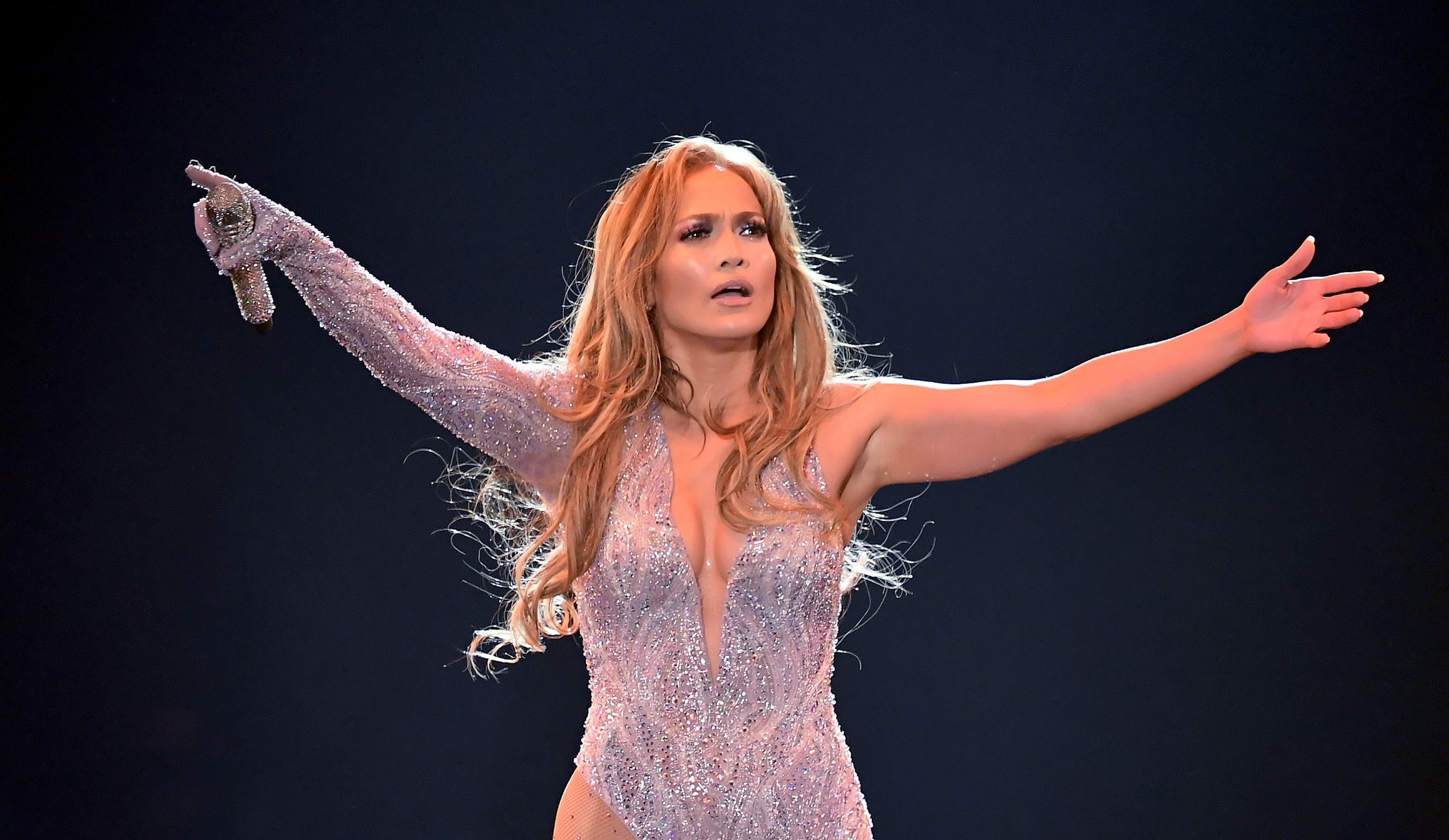 CAREY'S EXPLANATION
"That was so long ago; I can't believe people still make such a big deal out of it," she said, adding:
"If I had never had a conversation with you and someone asked me about you, I'd be like 'I don't know him, but he seems cool' or 'I don't know him.'"
"I'm not gonna put on a thing like 'oh, we're all Hollywood and let's just all pretend we're best friends 'cos we're in that land,'" she added. "It's no offense to anybody."
Whether Carey is shady about her dismissal of Lopez or not remains to be seen, but the "We Belong Together" hitmaker seems to have established that she's in support of women sticking together in showbiz.