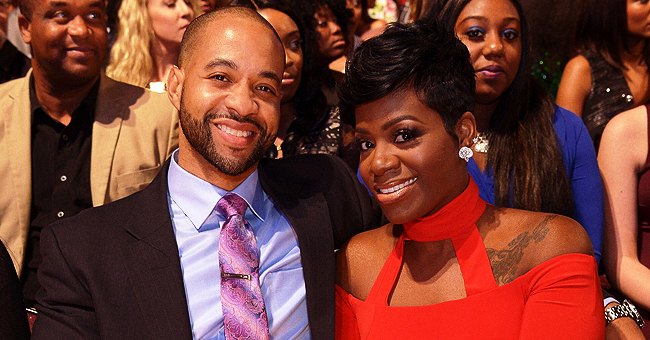 Getty images
Fantasia and Kendall Taylor Waited until Marriage before They Slept Together Which Was 3 Weeks Later
Fantasia Barrino revealed that she and husband Kendall Taylor waited for marriage before making love.
Fantasia Barrino was a guest at the Breakfast Club and stunned the hosts by revealing a very intimate detail about her relationship with her husband Kendall Taylor.
Fantasia, who married Kendall in July 2015 revealed that the first time they were together was on their wedding night.
Fantasia confesses that she had prayed to God for a man who would love and cherish her, and above all, respect her.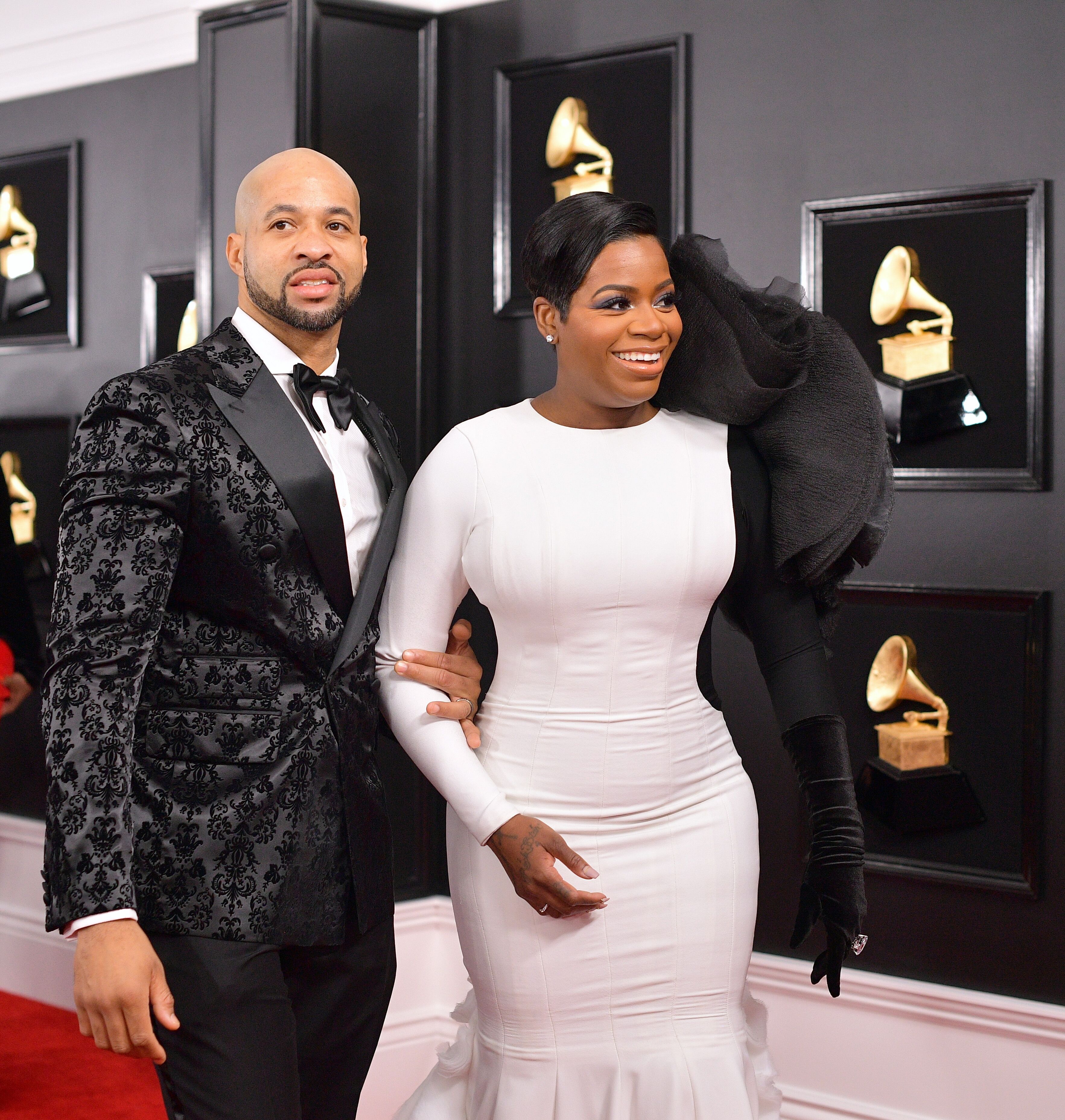 Fantasia Barrino with husband Kendall Taylor at the Grammys/ Source: Getty Images
NO SEX BEFORE MARRIAGE
In this day and age, it is almost unheard of for a man and a woman to marry without having initiated a sexual relationship first, but Fantasia and Kendall were an exception.
Fantasia, who had given birth to her daughter Zion at 16, came to Kendall as a true bride, and the two made love for the first time on their wedding night.
FANTASIA BARRINO AND KENDALL TAYLOR - HE PRAYED FOR HER
Fantasia first met her husband, Kendall at a nightclub, and the two clicked immediately, but he won her heart when she was about to leave, and he asked if he could pray for her safe journey. Fantasia said:
"I knew he was the one when I was getting ready to go on the road and he kneeled down and was like, 'Can I cover you?' And I was like, 'Cover me?' He kneeled down and started praying. And I couldn't even get caught up in the prayer, 'cause I was like, 'Is this real?'"
A WHIRLWIND ROMANCE
Fantasia and Kendall's relationship got very serious very fast, and just 3 weeks after they met they tied the knot. She revealed:
"We got married in three weeks! I'm a hopeless romantic!"
THE MAN FANTASIA BARRINO HAD PRAYED FOR
Fantasia confesses that she had prayed to God for a man who would love and cherish her, and above all, respect her. She revealed:
"We were married before we made love. That was one of the things I wanted, too. There were just certain things that I asked God for that he brought to me through my husband."
One year after they were married, Kendall and Fantasia confirmed their vows. It looks like fairytales do come true after all.
LOVE IN THE OLD FASHIONED WAY
Fantasia Barrino sparked a controversy when she declared on The Breakfast Club that the reason most women couldn't find a husband was because they refused traditional gender roles. She said:
"Most women are trying to be the leader. That's why you can't find a man. You can't be the king in the house. Fall back and be the queen and let your man lead the way."
In a clip posted later on Instagram, her husband Kendall Taylor put in his two cents and added fuel to the fire. He said:
"Submission is supposed to be a beautiful song and dance between two lovers. What's happened is men have abused that power. Excuse me, they've abused that gift."
Whatever it is that Kendall and Fantasia have got going may not be everyone's cup of tea, but it certainly seems to be working for them.
Please fill in your e-mail so we can share with you our top stories!