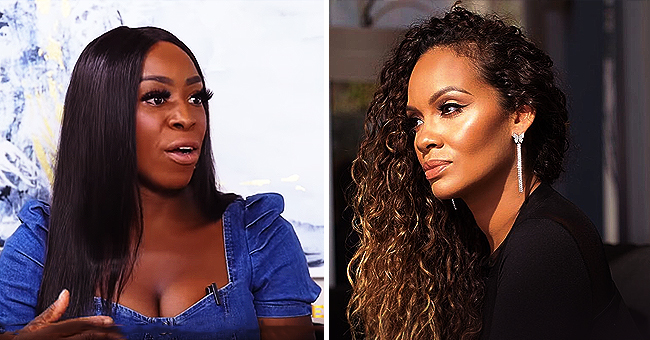 Youtube/Lindsay Hoffman Instagram/evelynlozada
Evelyn Lozada Seemingly Shades 'Basketball Wives' Co-Star OG in New Post after Suing Her for Defamation
Evelyn Lozada shades Ogom "OG" Chijindu after her castmate accused her of being a racist.
It looks like the feud between "Basketball Wives" reality stars Evelyn Lozada and Ogom "OG" Chijindu is far from over.
The two seem to be throwing shade on each other on social media since OG accused Evelyn of being a racist.
Evelyn believes that OG's "mental state" is unstable, and has been advised to take out a restraining order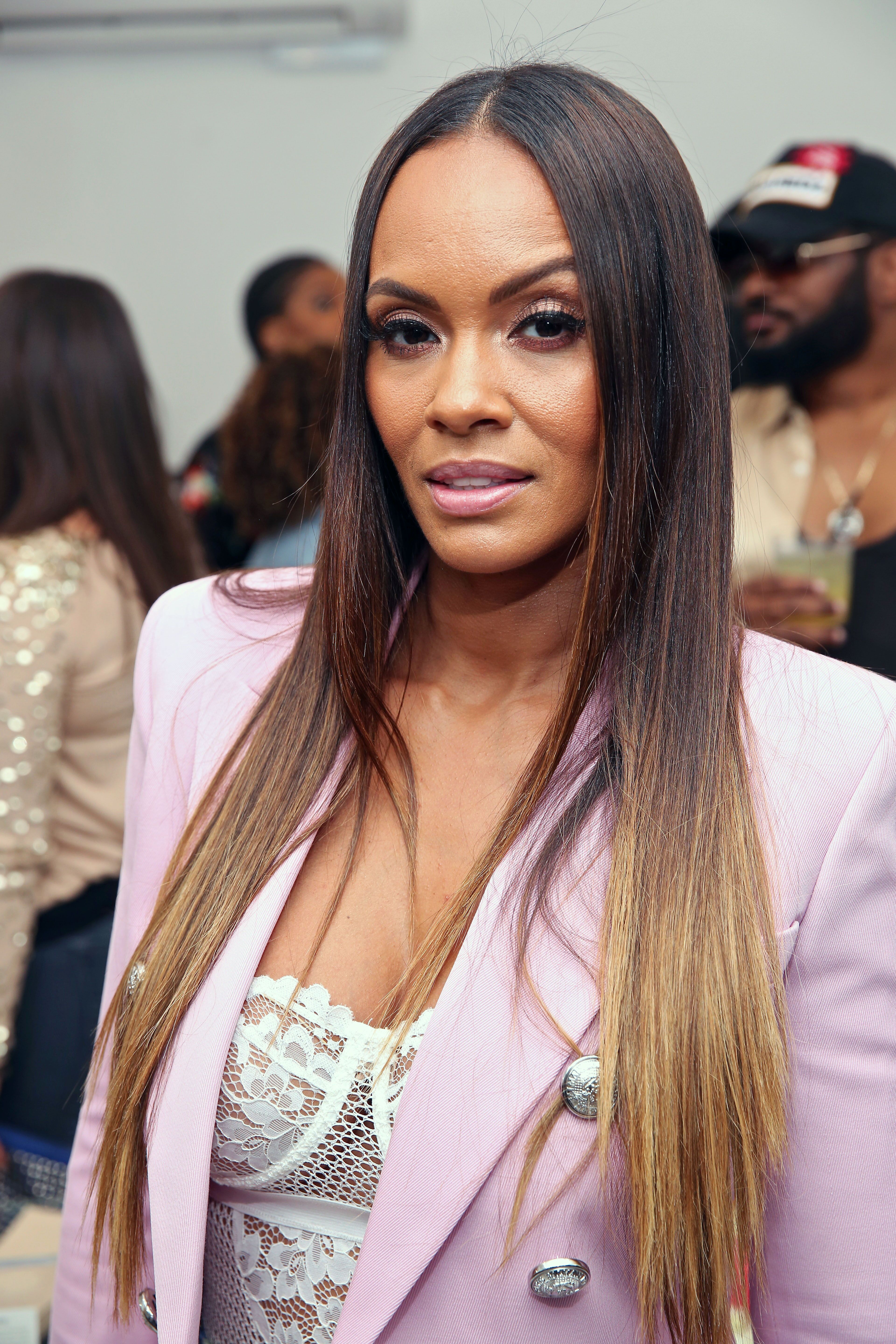 "Basketball Wives" star Evelyn Lozada/ Source: Getty Images
OG'S ACCUSATION OF RACISM ENRAGES EVELYN LOZADA
OG posted a tweet in which she openly called Evelyn a racist and a bigot, and accused her of throwing racial slurs at several of her co-stars. She wrote:
"AND THERE iT iS.. SHOW YOUR TRUE COLORS YOU RACiST BiGOT.. YOU CALLED CECE "LiNG LiNG" JACKiE A "COCKROACH" & NOW ME A "MONKEY" MAY GOD TAKE CARE OF YOU WELL WELL..EVELYN LOZADA.. @vh1 NOT OK"
As a consequence of the accusation, Evelyn has filed a lawsuit against OG for defamation and intentional infliction of emotional distress.
EVELYN LOZADA RESPONDS TO OG ON INSTAGRAM
In response to OG's attacks, Evelyn posted a photo of herself on Instagram in her garden, wearing a gorgeous kimono tunic by Good American over jeans and a black satin top. She captioned it:
"You turn up, I earn up, You gossip, I boss up!"
EVELYN LOZADA DENIES RACISM ACCUSATION
Evelyn, who is of Hispanic descent, pointed out that she has two children of African descent. She was also engaged to former professional basketball player Antoine Walker and to baseball player Carl Crawford, and married former football player Chad Johnson, all three African Americans.
EVELYN LOZADA ACCUSES OG OF BEING UNSTABLE
OG began targeting Evelyn after she had a meltdown at a BW reunion, posting angry accusations on social media.
Allegedly, Evelyn believes that OG's "mental state" is unstable, and has been advised to take out a restraining order against her co-star.
It looks like the on-screen tiffs have spilled over into real life. Hopefully, the two ladies will find a way to make peace.
EVELYN LOZADA APOLOGIZED TO CECE GUTIERREZ
Evelyn Lozada has denied that she is a racist, and refutes co-star OG "Ogom" allegations that she has used racist slurs against other cast members.
But the camera doesn't lie, and in Season 7 of "Basketball Wives" she did call Cece Gutierrez "Lee Lee" - not "Ling Ling" as OG claimed.
Cece, who is Filipino, called her out, and after a petition was posted online to have Evelyn fired from the reality show, she apologized publicly to her co-star.
Please fill in your e-mail so we can share with you our top stories!