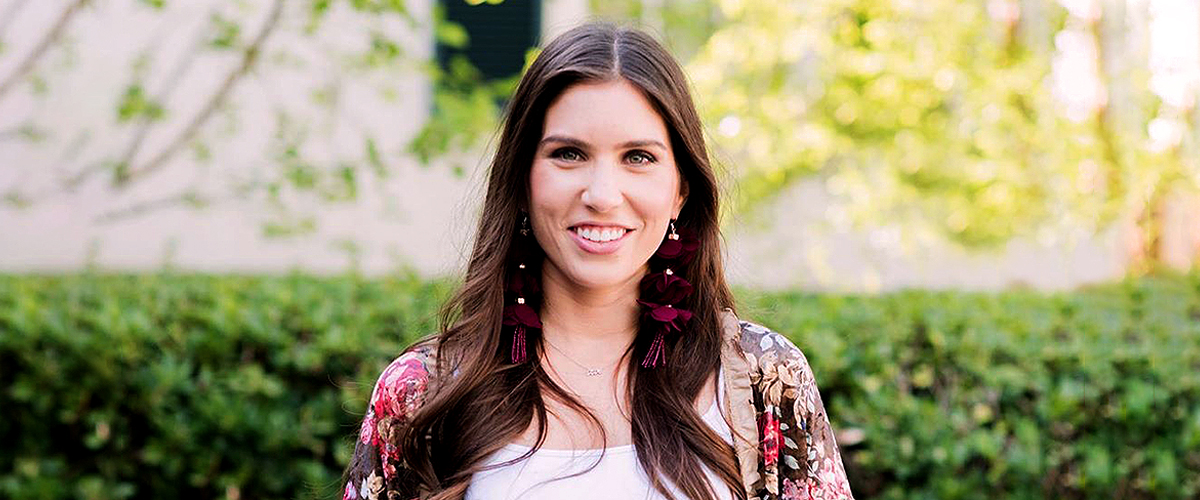 instagram.com/claudiadeen
Claudia Deen on Her Premature Triplets: 'They've Taught Us the Biggest Life Lessons'

Paula Deen's son, Bobby and his wife Claudia entered parenthood in mid-October. They welcomed triplets, son Linton and daughters Olivia and Amelia into the world together.
Claudia Lovera is married to Bobby Deen, the son and business partner of famous chef Paula Deen, went into labor with her triplets four months before her due date. She gave birth at 26 weeks and four days.
Linton and Olivia weighed1 lb. 12 oz. while Amelia weighed 2 lbs. at birth. Though they were premature, the triplets have all grown into healthy one-year-olds.
Claudia, who now goes by her husband's surname, took to Instagram to share an update about her children on their first birthday. In her heartfelt post, she wrote:
"Today was the most special day for us as a family: we celebrated Amelia, Linton, and Olivia. It's been one year since our beautiful trio arrived into this world 13 weeks early to fill our lives with light, color, and smiles!"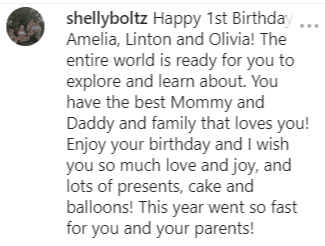 A fan comment on Claudia Deen's post | Instagram: @claudiadeen
"They've taught us the biggest life lessons and have given the word LOVE a whole new meaning," added Claudia.
Fans flooded the post with birthday wishes for the adorable triplets and over one thousand nine hundred people liked the post. Many took to the comments to also share their stories.
"Happy birthday! Congratulations to the mom for surviving the first year," wrote another fan.
It's not the first time Claudia has given fans an update. A day before their birthday she posted a picture of herself just before she went into labor and told her story.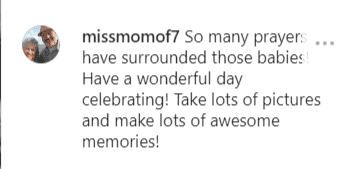 Fan comment on Claudia Deen's post | Instagram: @claudiadeen
"This is me exactly a year ago, looking like I was about to pop when I was only 26 weeks and 4 day pregnant with our #triplets," wrote Claudia. She later added, "We had a very unconventional and rough start but I wouldn't change a thing because those dark moments brought us closer together as a family and have made us who we are today! Mili, Lint & Oli..."
When the triplets were born, their excited grandmother, Paula Deen had taken to Facebook to announce the amazing news. She wrote a heartfelt post detailing their birth.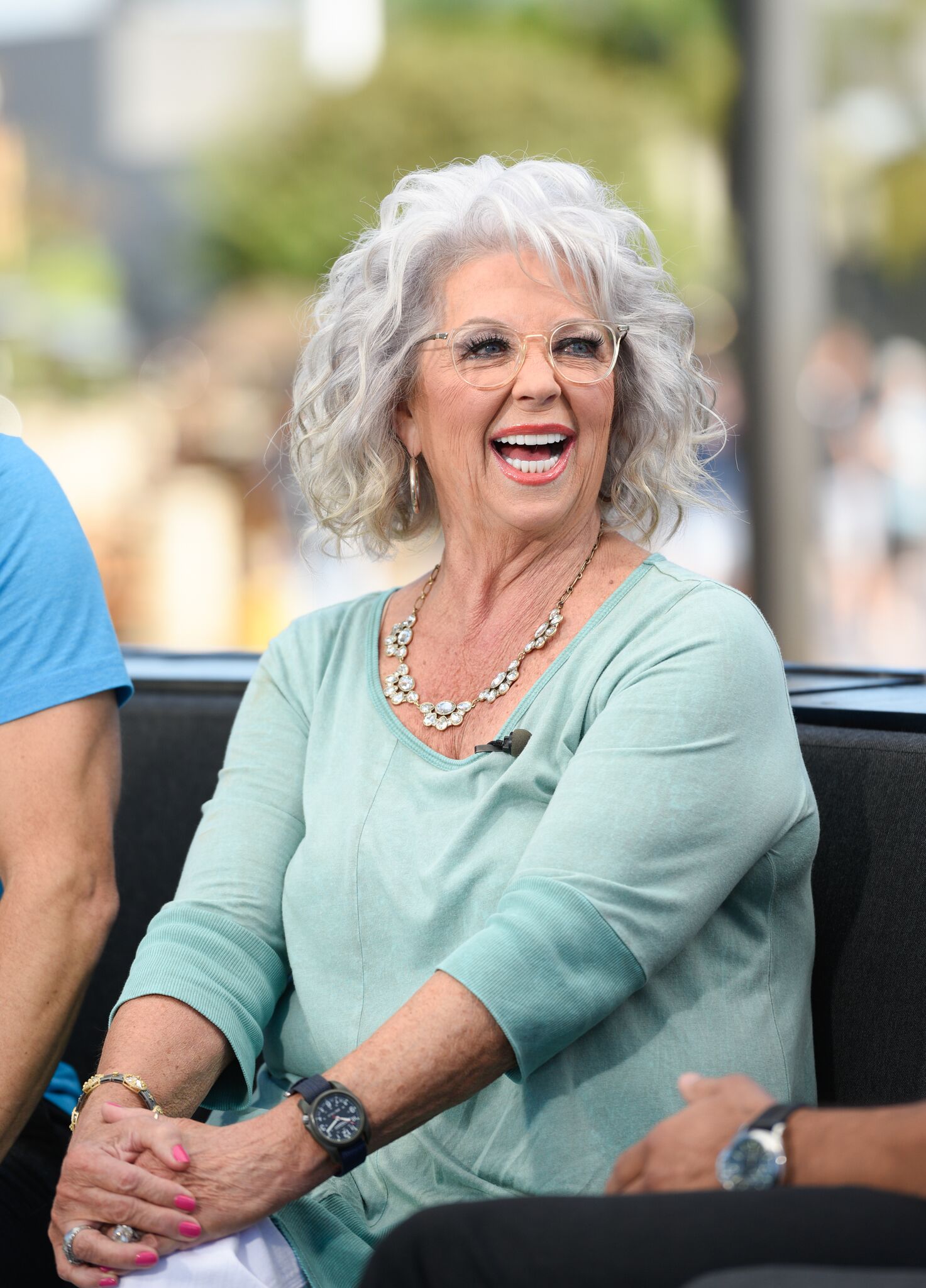 Paula Deen visits "Extra" at Universal Studios Hollywood | Getty Images
"It's going to be a long ride for these precious three angels, but we've got complete faith that God's got His arms wrapped all around them and He's going to see them through this until they can come home," she wrote at the time.
She has also posted many updates on the triplets since then including a sweet tribute to them on their first birthday. In the post, the doting Gran revealed she "can't believe these three gorgeous babies are a year old today."
Please fill in your e-mail so we can share with you our top stories!