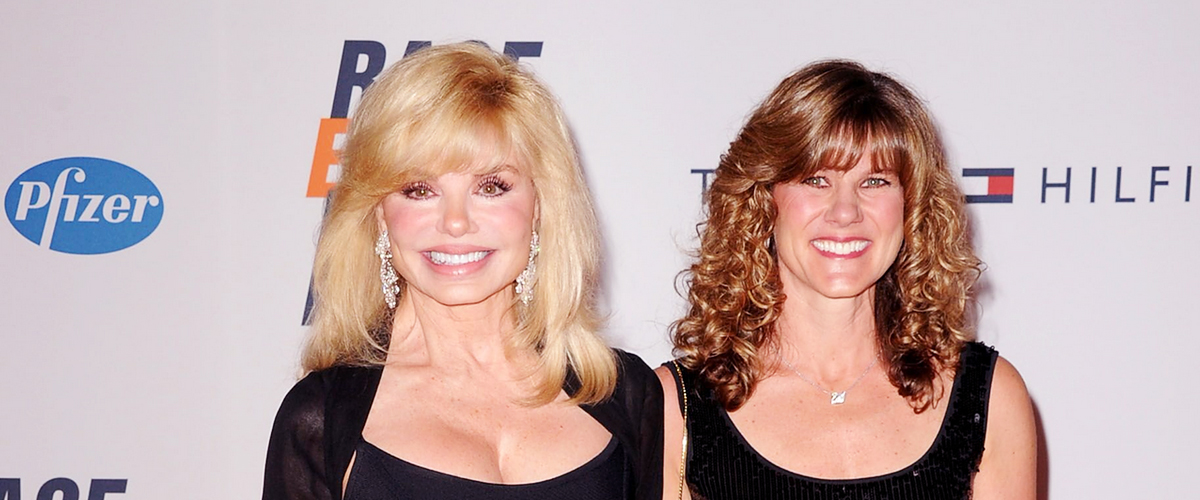 GettyImages
Inside Loni Anderson's Daughter Deidra's Battle with MS
"WKRP in Cincinnati" star Loni Anderson has been candid about her daughter Deidra's battle with multiple sclerosis. Despite her setbacks, Deidra has managed to move on in life while raising awareness about the disease.
The former Hollywood bombshell has faced some tough times both on a personal and professional level, but Anderson has managed to move on and to this day, is still admired for her ageless beauty and resilience.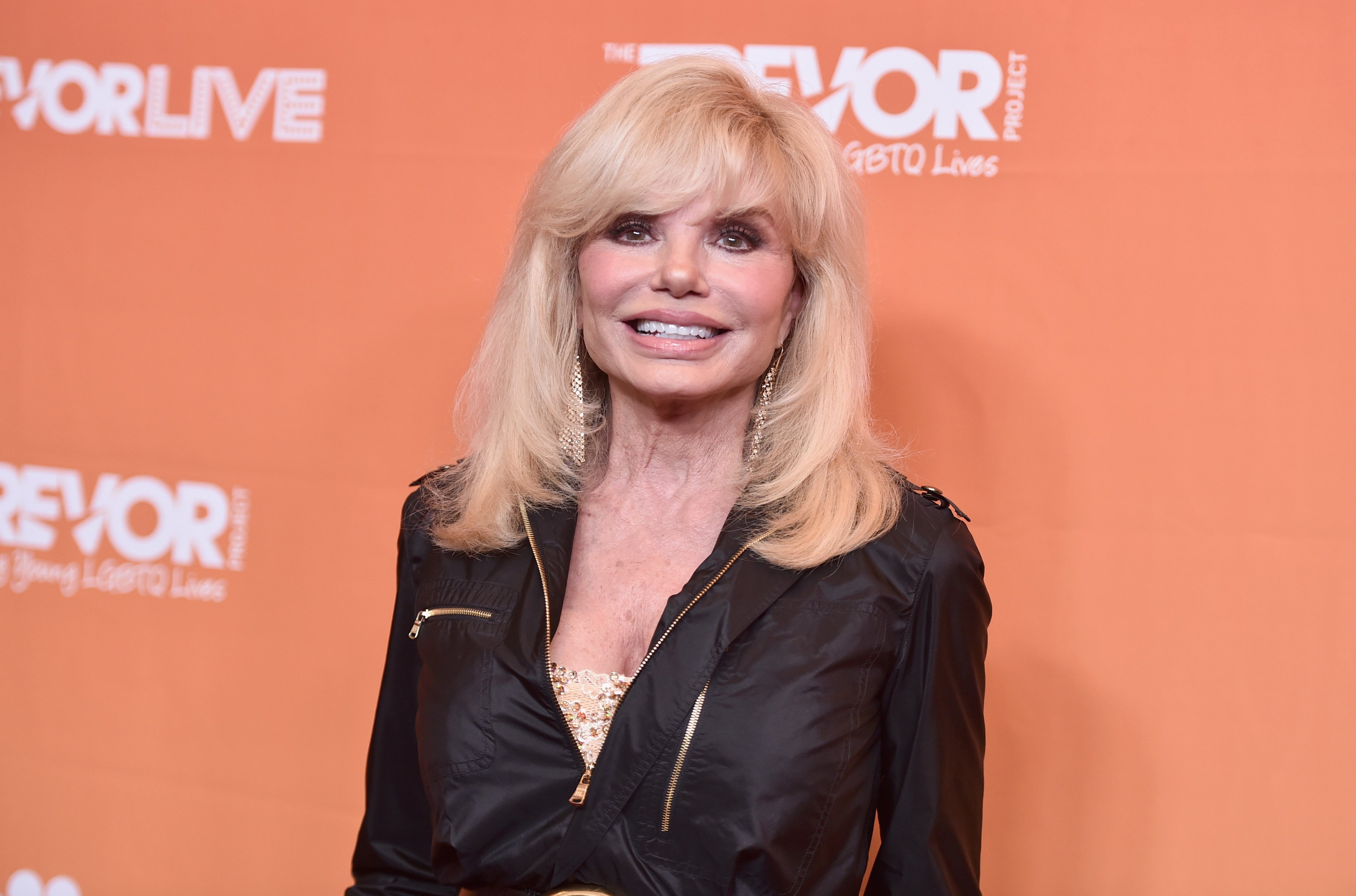 Loni Anderson attends The Trevor Project's 2017 TrevorLIVE LA on December 3, 2017 | Photo: GettyImages
A young mom
Loni, who started her acting career back in the '60s, is better remembered for two things: her role as the bubbly receptionist on the late '70s sitcom "WKRP in Cincinnati," and her tumultuous marriage to actor Burt Reynolds.
But before either of those things happened, Anderson became a single mother.
She married her first husband, Bruce Hasselberg when they were both teenagers. They welcomed their only daughter, Deidra Kaye Hasselberg, in 1965 in Roseville, Minnesota.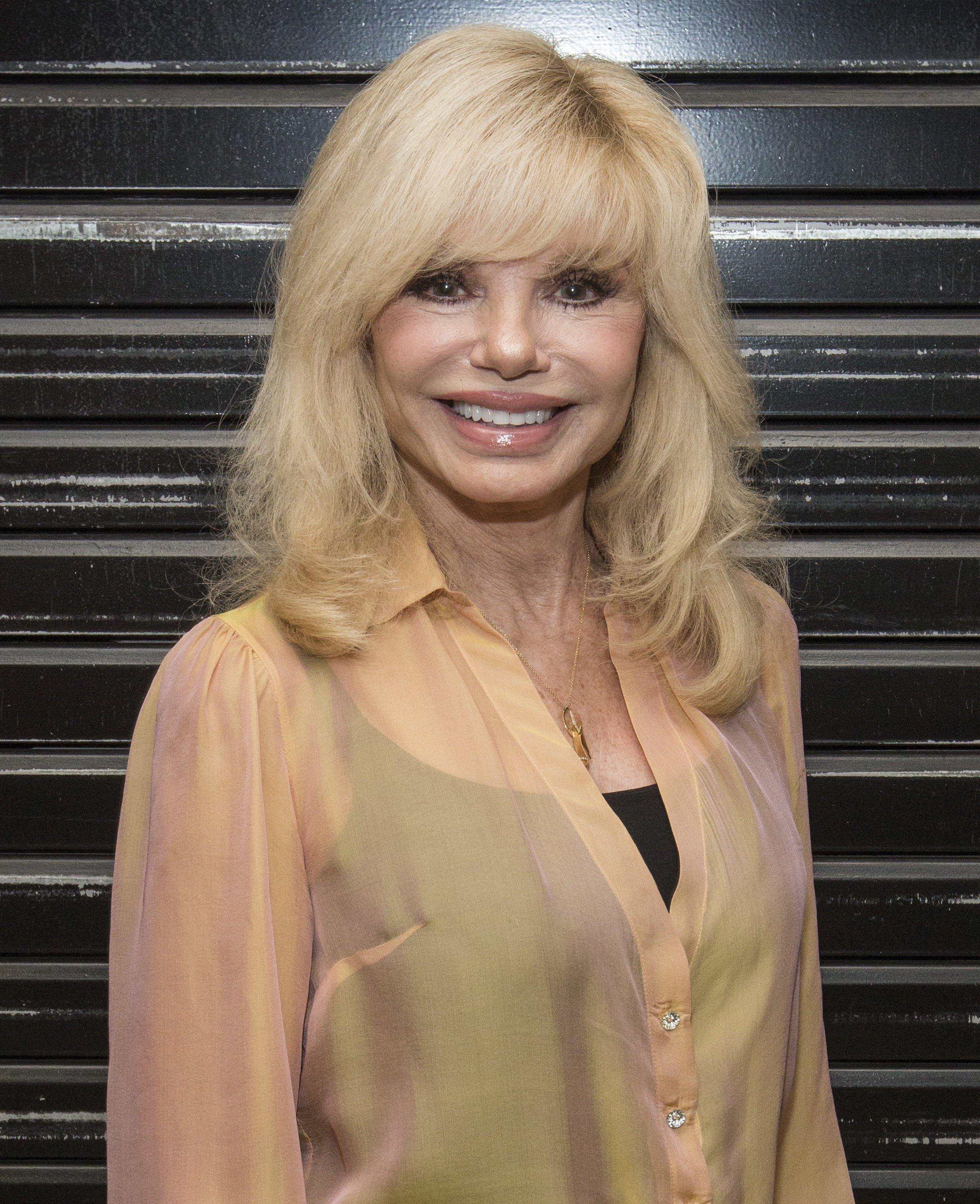 Loni Anderson at the Wizard World Chicago Comic-Con on August 27, 2017 | Photo: GettyImages
Soon after Deidra's birth, her parents divorced, and Loni, who was then a college student at the University of Minnesota, had to fend for her child by herself. She got a job as a teacher to support her expenses and later started doing auditions for commercials for an extra income.
It was then that Loni discovered her passion for acting and became more serious about her auditions.
Anderson made her acting debut on film with "Nevada Smith," but she couldn't get more roles for almost a year after that, opting instead for acting in local plays.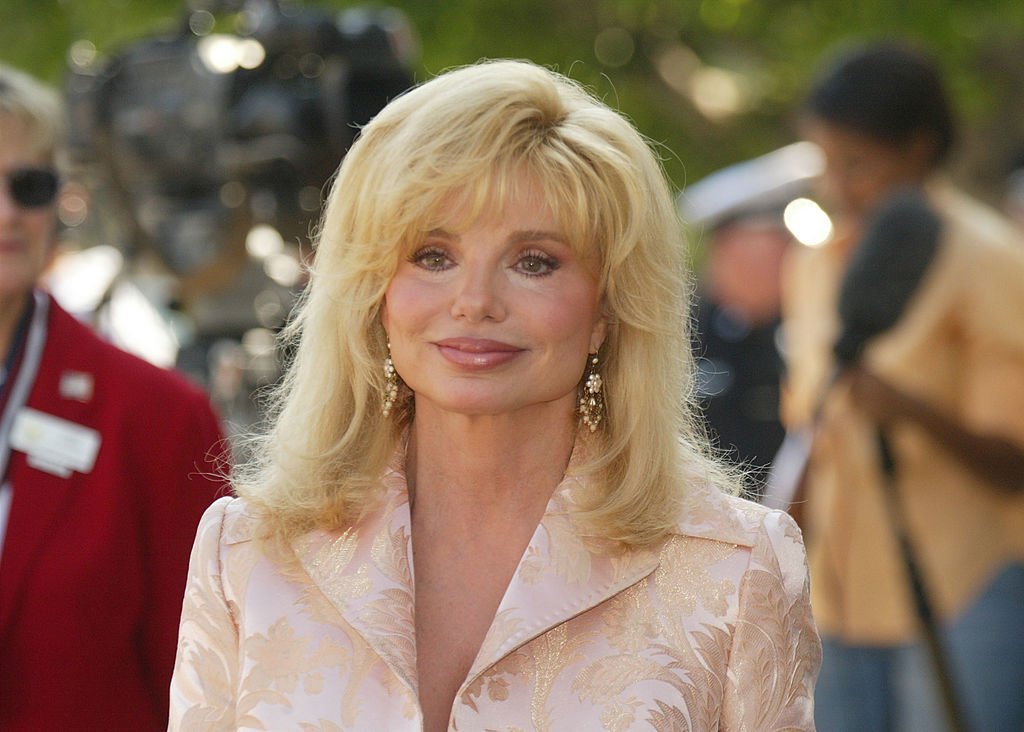 Loni Anderson at the memorial Mass for Bob Hope on August 27, 2003 | Photo: GettyImages
Two more failed marriages
In 1974, Anderson married fellow aspiring actor Ross Bickell, and they moved to L.A to pursue their dream.
It was then that Anderson started getting more roles in TV series like "S.W.A.T.," "Three's Company," and "Police Woman" until she caught the attention of ABC and landed her role in the famous "WKRP in Cincinnati."
After his wife's career took off and his didn't, Bickell decided to split with Anderson in 1981 and moved back home.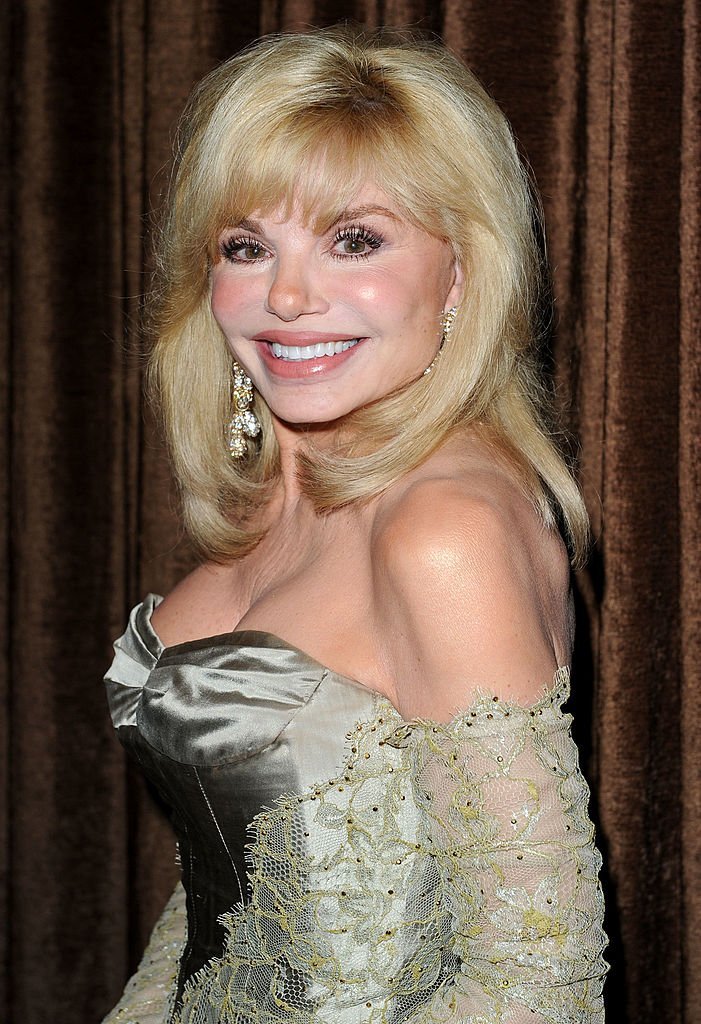 Loni Anderson at the 12th Annual Costume Designers Guild Awards on February 25, 2010 | Photo: GettyImages
Right after, Anderson started dating her "Stroker Ace" co-star, Burt Reynolds. They married in 1988 after six years together, and that same year, they adopted son Quinton Anderson Reynolds.
By then, Deidra was 23, a junior high school history teacher in L.A., and had recently married to actor Chris Hoffman.
Anderson and Reynolds separated in 1993, but their high profile divorce was the object of media scrutiny for years.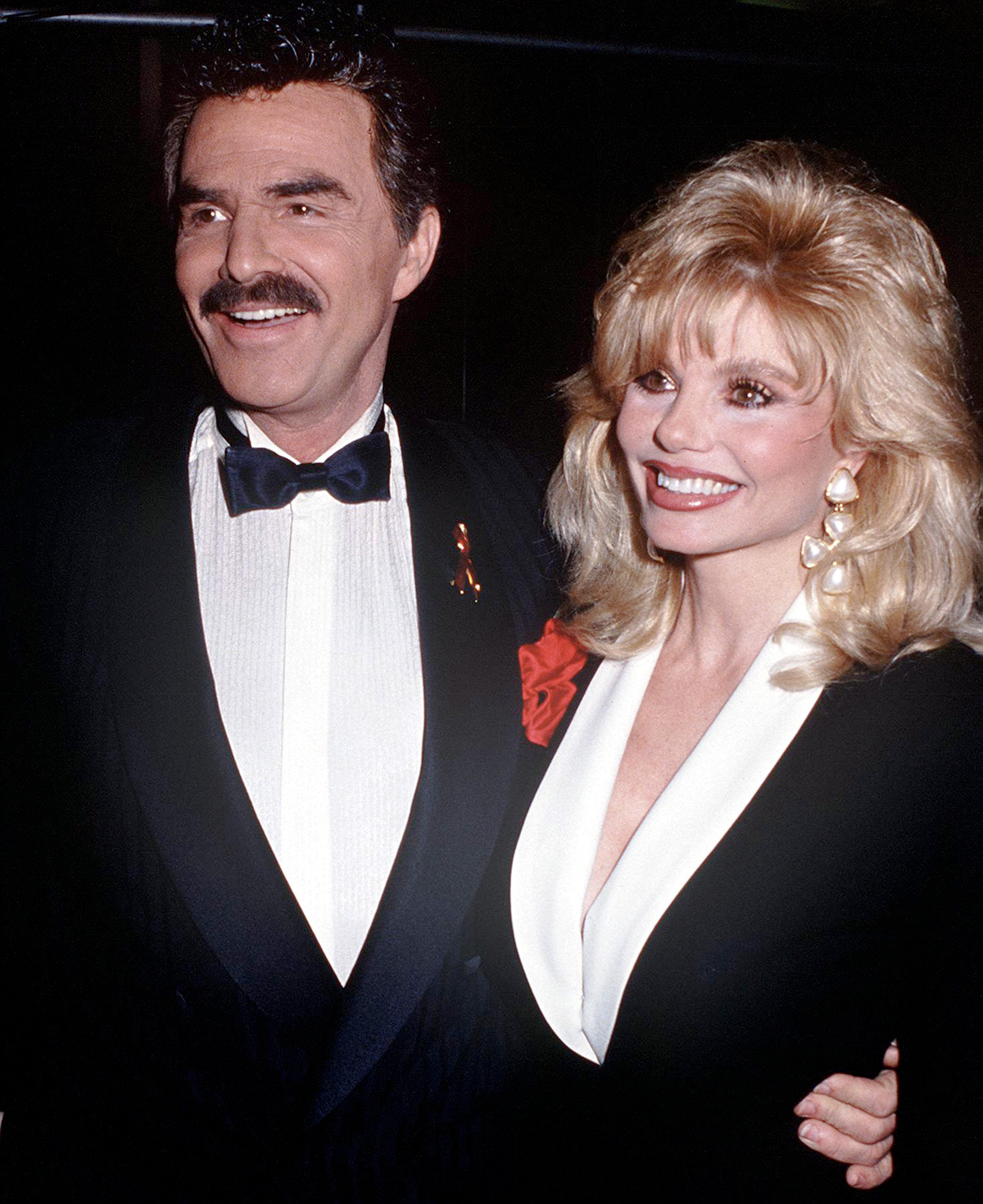 Burt Reynolds with his wife, actress Loni Anderson, circa 1992 | Photo: GettyImages
Meet Deidra and her family
Deidra and her husband Chris, are the proud parents of two young women: Megan and McKenzie Hoffman.
They live in Northern California, where Deidra built a career in education first as a teacher, then as the superintendent of Northern California public schools, and then as the principal of Prairie Elementary School.
Deidra has also had short stints on television.
She appeared in an episode of "Intimate Portrait" in 1999, has an uncredited appearance on her mom's series "The Jayne Mansfield Story," and took part in a panel on the syndicated talk show "The Doctors" in 2014.
The last one was an episode where Dreida and Loni talked about multiple sclerosis.
Dreida's diagnose and Loni's reaction
Dreida was diagnosed with MS in 2009.
According to the Mayo Clinic, MS is a potentially disabling disease that occurs when the immune system attacks the protective sheath covering the nerves and causes communication problems between the brain and the rest of the body.
Talking to Closer Weekly in 2017, Loni recalled she grew concerned when Dreida started presented odd symptoms like numbness in her fingers and a tingling sensation in her spine.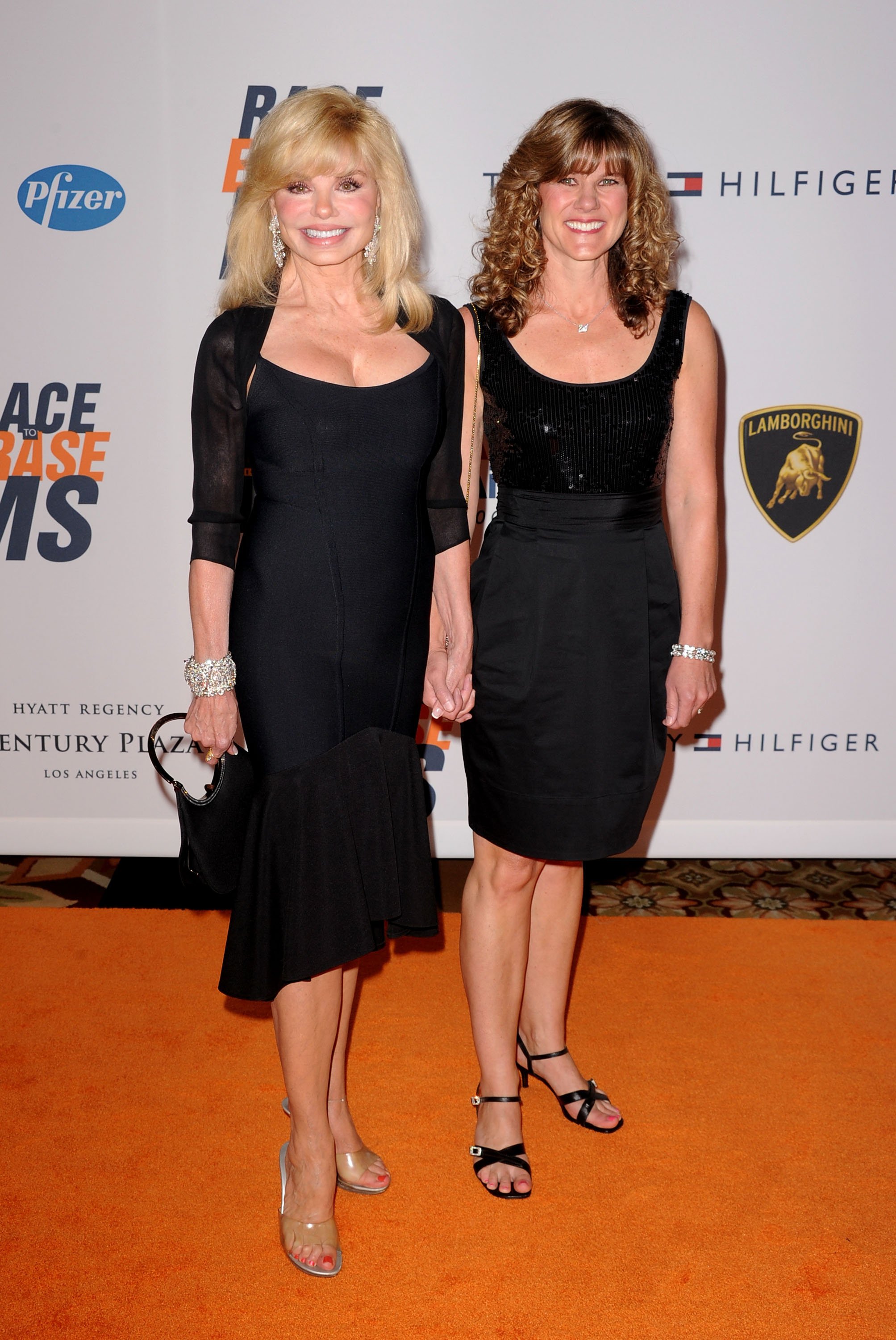 Loni Anderson and daughter Deidra Hoffman at the 17th Annual Race to Erase MS on May 7, 2010 | Photo: GettyImages
However, the busy mother of two brushed it off as stress until an MRI revealed the MS diagnose.
"I fell apart," Loni said. "I mean, I didn't want to fall apart in front of her because I knew she was struggling just to maintain herself, but it was very difficult to come to grips with."
Loni had to step in as the pillar of the family when Deidra started to break down and didn't want to eat or sleep. Loni made sure to encourage her daughter, and even accompanied her to every medical appointment to offer support.
"You have to go forward and make the best you can of it," Loni said. "This is a message of hope. Even though we don't have a cure yet, we're learning more all the time."
"We're such a close family, we all needed one another to really get to this point," she added.
Because of Deidra's diagnose, Loni has become an advocate for MS, often joining the Race to Erase MS Foundation events and raising awareness about the condition.
Please fill in your e-mail so we can share with you our top stories!