A Look into Bob Newhart's 56 Years Long Marriage to Wife Ginny
Bob Newhart, the stand-up comedian better known for his album of comedic monologues and "The Bob Newhart Show," has been married to wife Ginny for over five decades. They're still as in love as ever and have shared their secrets to a long-lasting relationship.
Robert "Bob" Newhart and Virginia "Ginny" Quinn are one of the rare couples whose marriage has endured decades despite being part of the entertainment industry.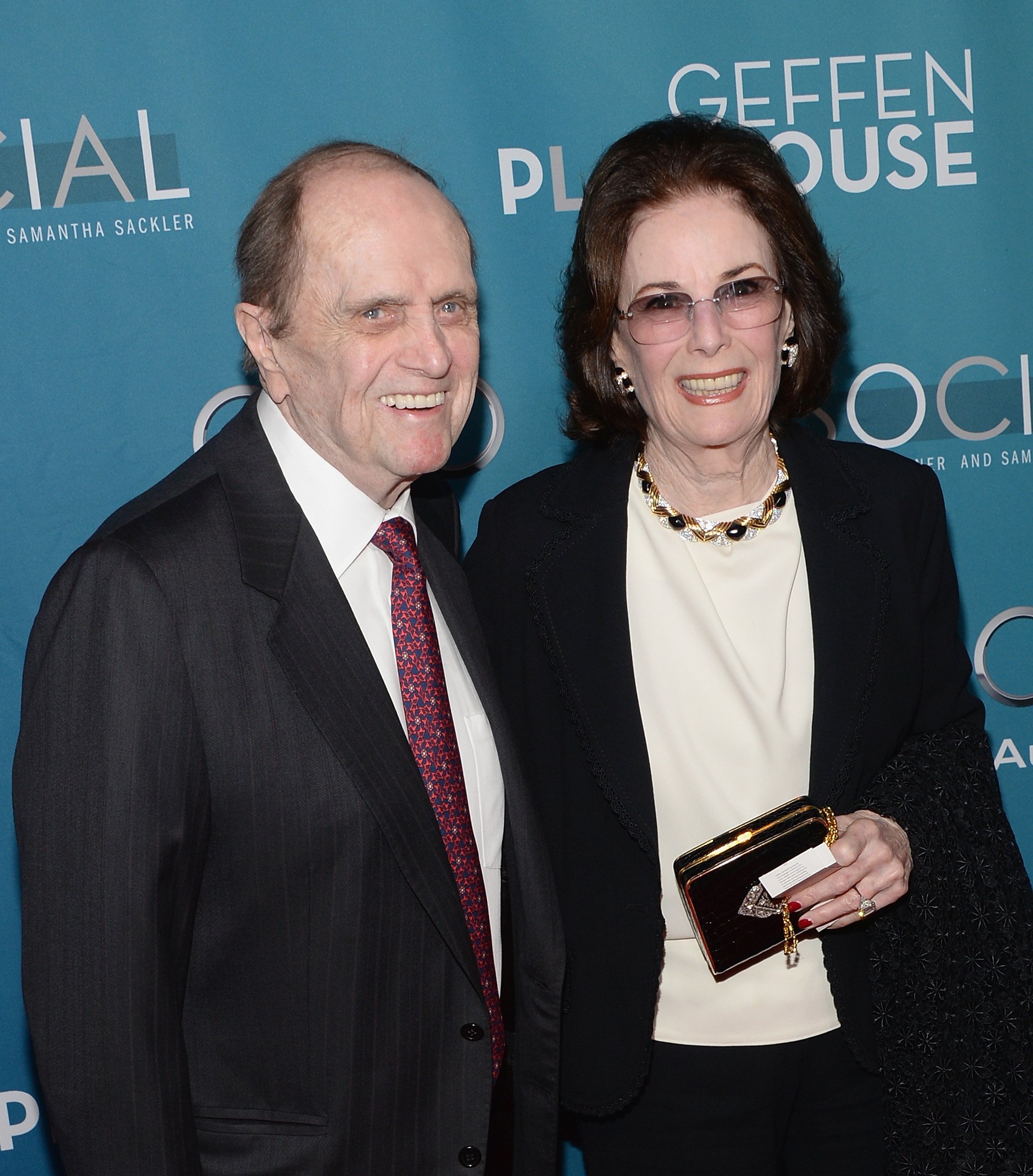 They've had their ups and downs like many other couples, but divorce or separation was never a word in their dictionaries. That, and mutual respect has been vital for their happy marriage after four kids and ten grandchildren.
Here's their story.
They owe it to Buddy Buckett
Bob and Ginny first met on a blind date set up by late comedian Buddy Hackett in 1962.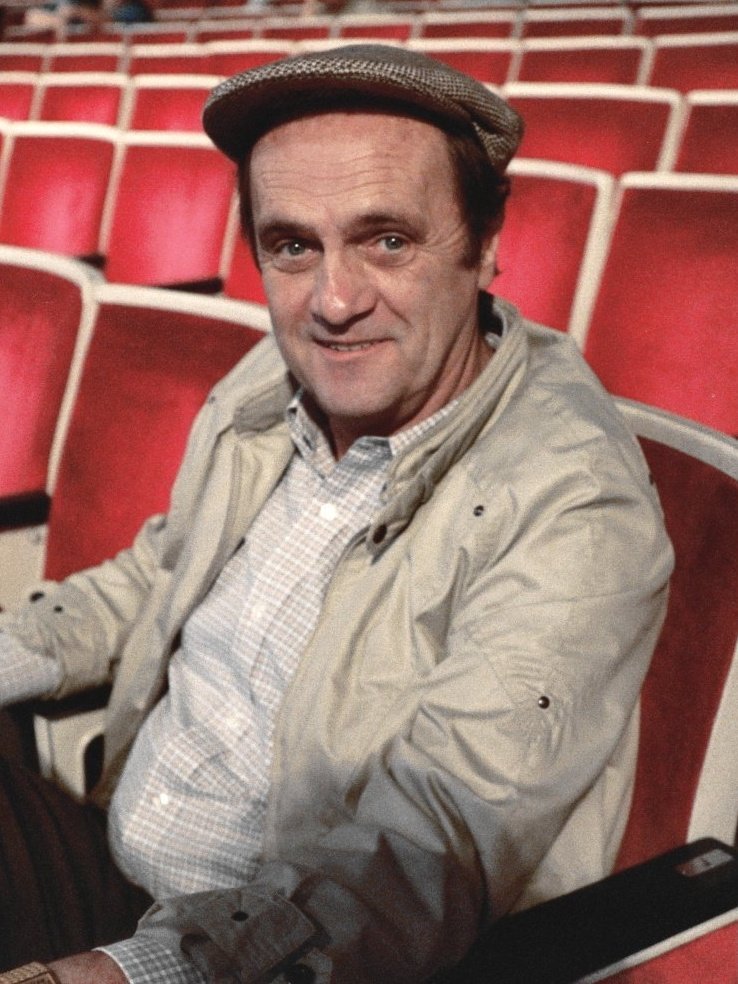 Back then, Ginny was the babysitter of Hackett's children, and he had already met Newhart while working on "The David Susskind Show" in 1960.
Newhart recalls that one day he ran into Hackett and the comedian told him:
"I've got a girl for you. She's going with another guy, but I don't think he's right for her, so I'm going to fix you up on a blind date. You'll meet her, and you'll date, and you'll get married. Then you'll have kids, and you'll call one of the kids, Buddy."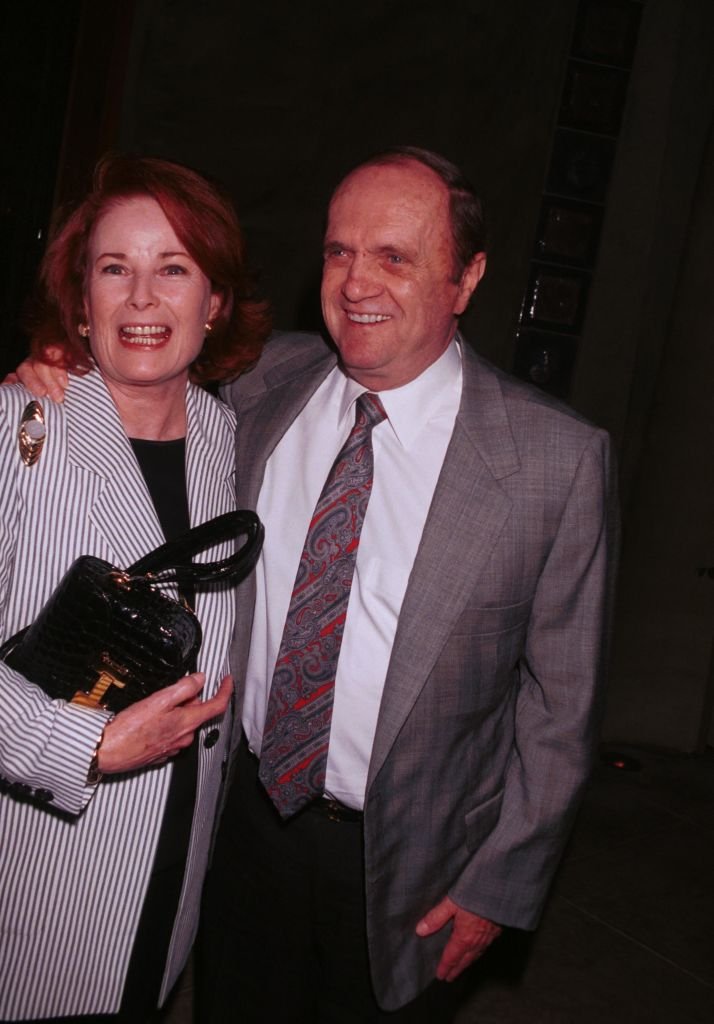 Ginny, on the other hand, says Hackett had a similar speech for her that he delivered in his inimitable way saying: "I met this young guy and his name is Bobby Newhart, and he's a comic, and he's Catholic, and you're Catholic, and I think maybe you should marry each other."
On their first date, Ginny and Bob had dinner and then played pool at his home.
However, Ginny, whose father was also an actor, was hesitant about going out with someone in the industry.
"I didn't want to marry an actor who didn't get a paycheck every week, but it turned out fine," she told City & Shore magazine. "I guess it was meant to be."
For Newhart, on the other hand, it was almost love at first sight.
"She was everything," he told Closer Weekly. Adding that they shared the same values, and she had a great sense of humor. "So, she had all the things I was looking for."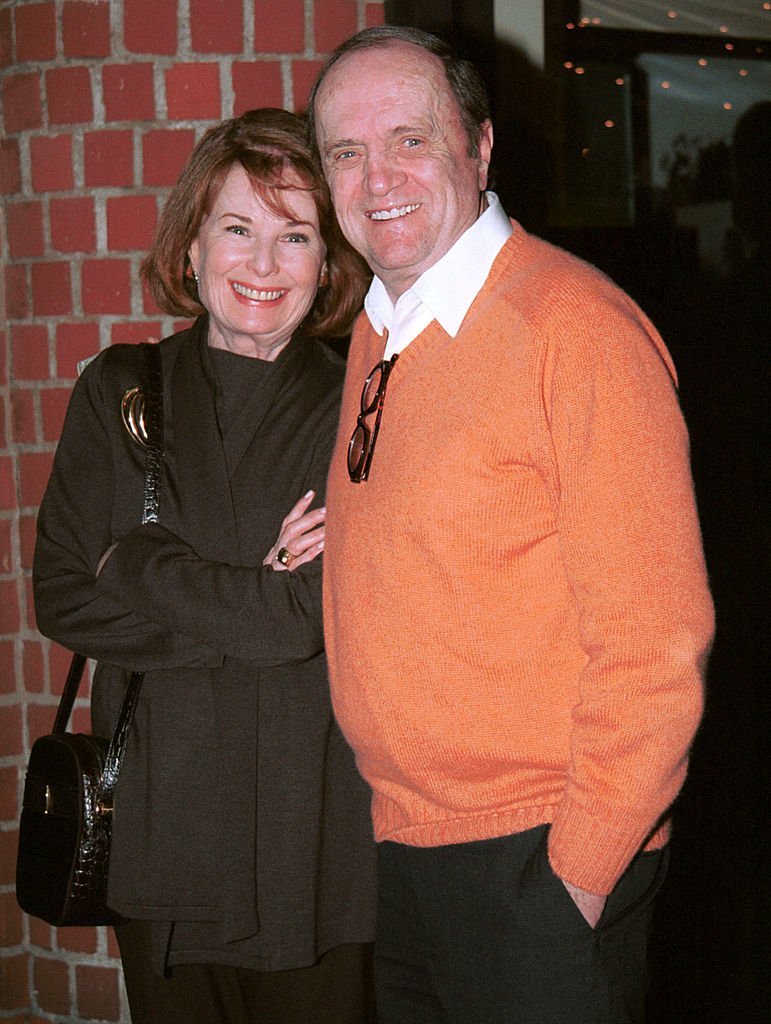 Married life and kids
Bob and Ginny tied the knot in 1963 and soon after started having kids. They are the proud parents of sons Robert, 55, and Timothy, 52; and daughters Jennifer, 48, and Courtney, 41. Between all of them, Bob and Ginny have ten grandchildren.
The couple led a pretty traditional lifestyle for the time: Newhart would go out to film his TV shows and movies, while Ginny stayed at their Bel Air home taking care of the kids.
In 2008, Ginny was diagnosed with liver cancer and had to undergo a liver transplant in December of that year at UCLA.
However, sometimes, the family joined Newhart on his stand-up comedy tour, especially in the summer, where they enjoyed his performances at nightclubs in Las Vegas and Lake Tahoe.
"When I look back, I think how glamorous and what fun we had – playing Tahoe when Bill Harrah owned the hotel. Bob has said, 'If I didn't have to do those two damn shows a night, it would have been great,'" Ginny said.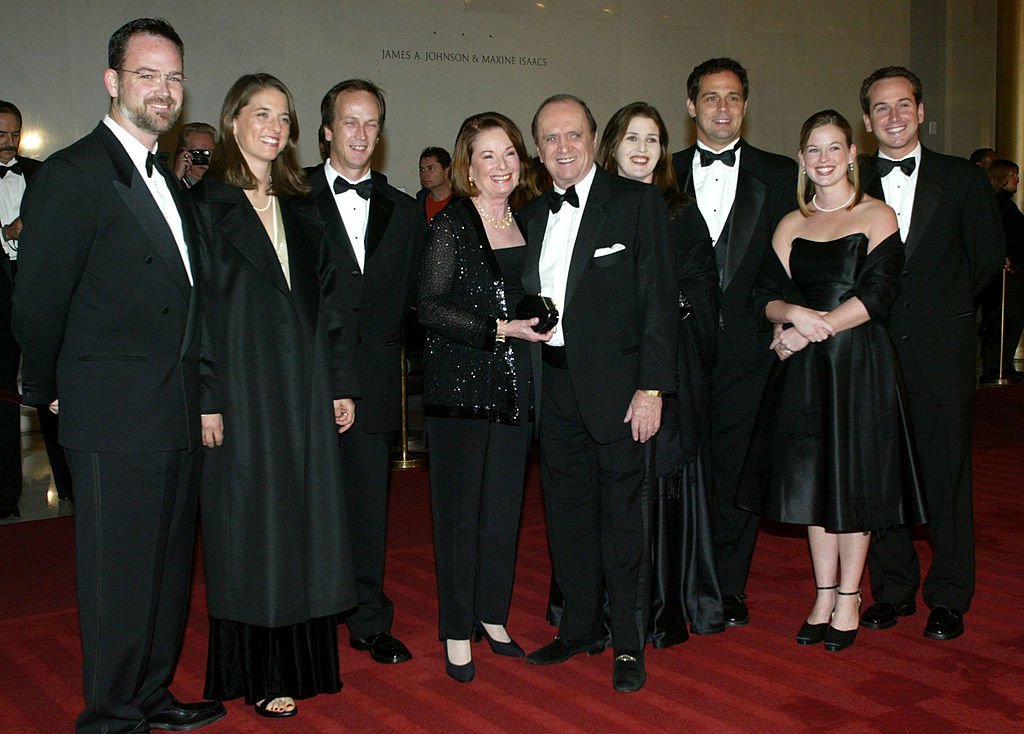 They balance each other
One of the secrets for a happy and long-lasting marriage in Hollywood is being humble, and for Newhart, Ginny is the one who keeps him grounded.
He recalled a time years ago when Ginny asked him to take out the recyclables, and he said: "Do you think Angelina Jolie makes Brad Pitt take out the recyclables?" And she replied, "If you were Brad Pitt, I wouldn't ask you to take out the recyclables!"
While Ginny makes sure not to let her husband's fame and success get to his head, she's not shy to confess the immense amount of respect she has for him.
However, Ginny would deny those words came out of her mouth if he asked.
"I really respect him. I respect the way he's led his life," she told City & Shore. And continued:
"I respect his professional choices, his personal choices. I respect his opinions and his intellect. I just respect him as a man. I think he's a very good person. By the way, I will deny this to him. I will say, 'I never said that.'"
Keeping it simple
For the elderly couple, a perfect evening—depending on their energy—would involve being out with friends to have dinner, or just staying at home enjoying each other's company.
"We've traveled so much in our lives that we kind of like being home," Ginny says.
For Newhart, it is all about the unique and memorable moments they have shared. Like attending the same event as Prince Charles, or getting to meet Farrah Fawcett and Cary Grant on a plane back home.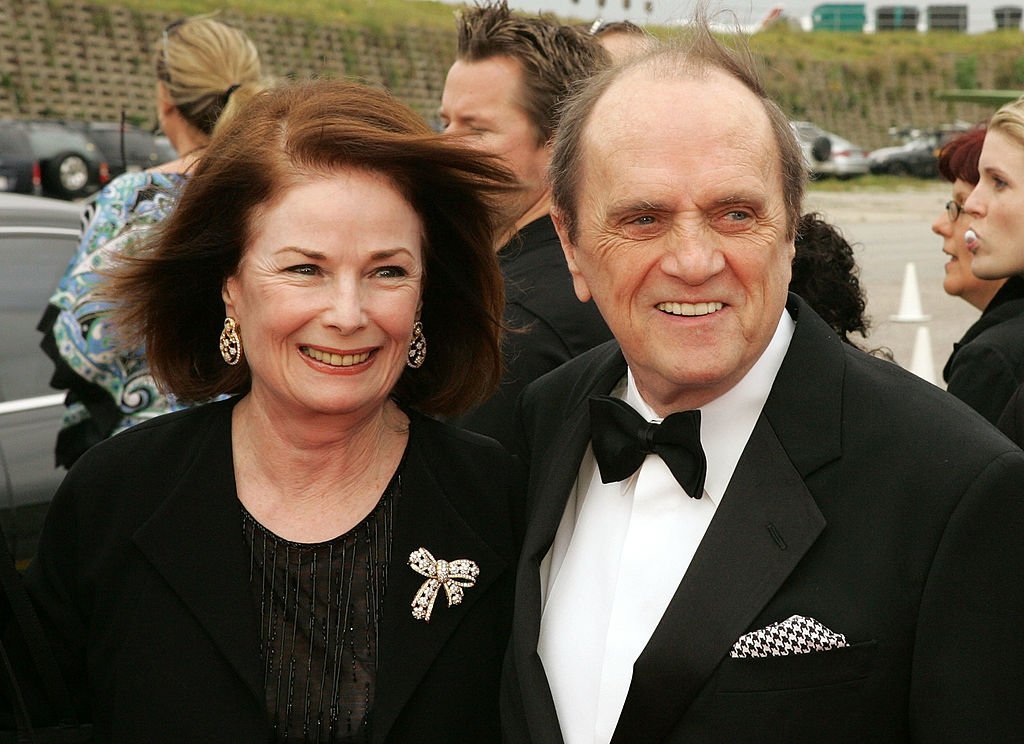 A change in perspective
In 2008, Ginny was diagnosed with liver cancer and had to undergo a liver transplant in December of that year at UCLA.
The scary situation brought her and Newhart even closer than before, and the "The Big Bang Theory" star told the L.A Times at the time: "She's doing incredibly. That puts everything in perspective."
For Ginny, the health scare made her aware of her mortality, and how many days she could have left, so now she's more focused on spending all the time she can with her family.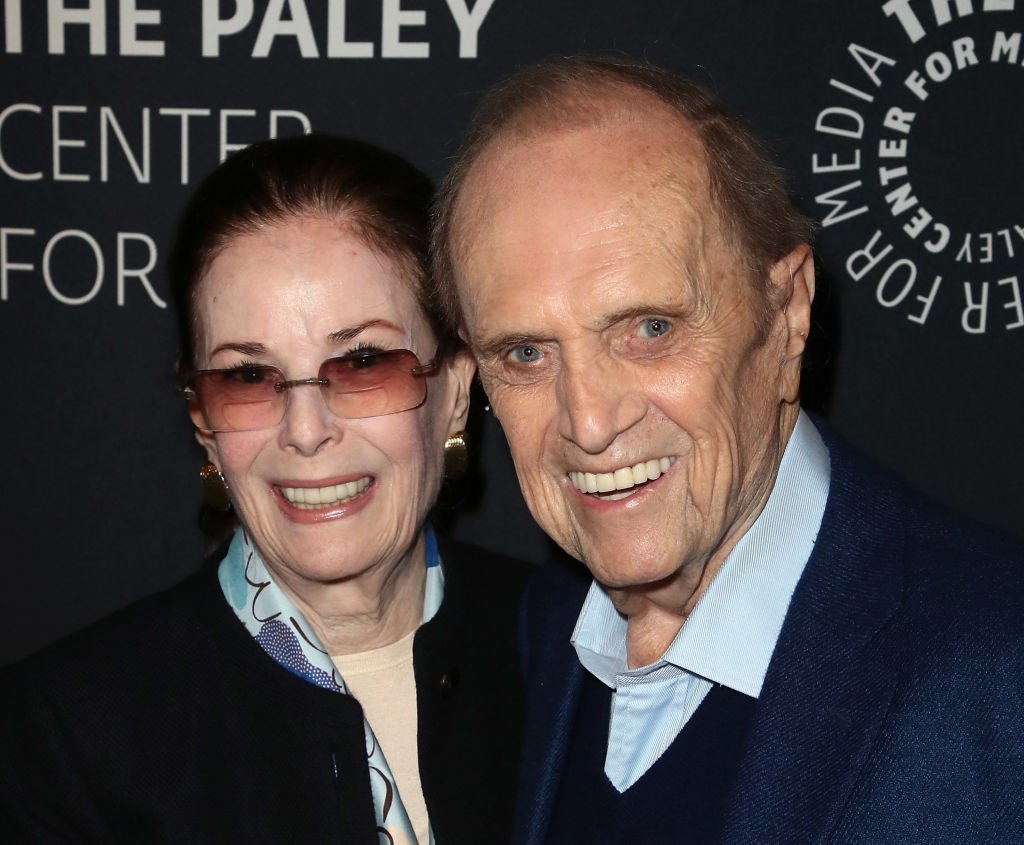 "We both appreciate what we have so much more," Ginny explained. "We appreciate our alone time – just being the two of us. We have fun together, now more so than ever. Just going with him to the deli can be fun."
Newhart, who celebrated his 90th birthday last September, is not thinking about retiring yet.
He says making people laugh is a gift and something he wouldn't want to give up anytime soon. "I don't think I'll ever stop performing. It's in my blood," he concluded.