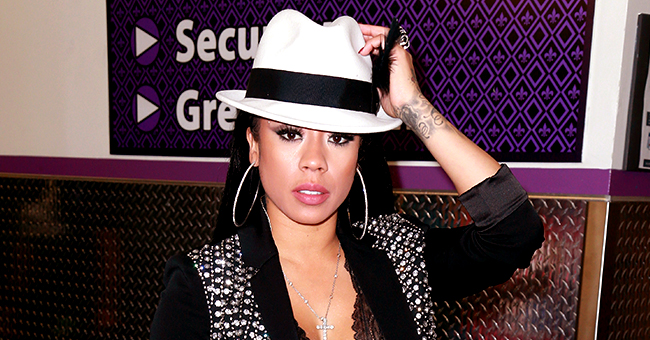 Getty images
The Blast: Keyshia Cole of 'Love & Hip Hop: Hollywood' Sued by Homeowner for Damaging $2.5 Million Luxury Rental Home
Singer and reality star Keyshia is being sued by a homeowner for damaging his $2.5 million luxury rental property during her stay.
In that time, her occupation wrought considerable damage to the 3-bedroom, 2.5-bathroom, 3,237 sq. ft. home, which the owner declared rendered the property unrentable.
Mr. Feldman is also claiming loss of revenue for the three months the house was under repairs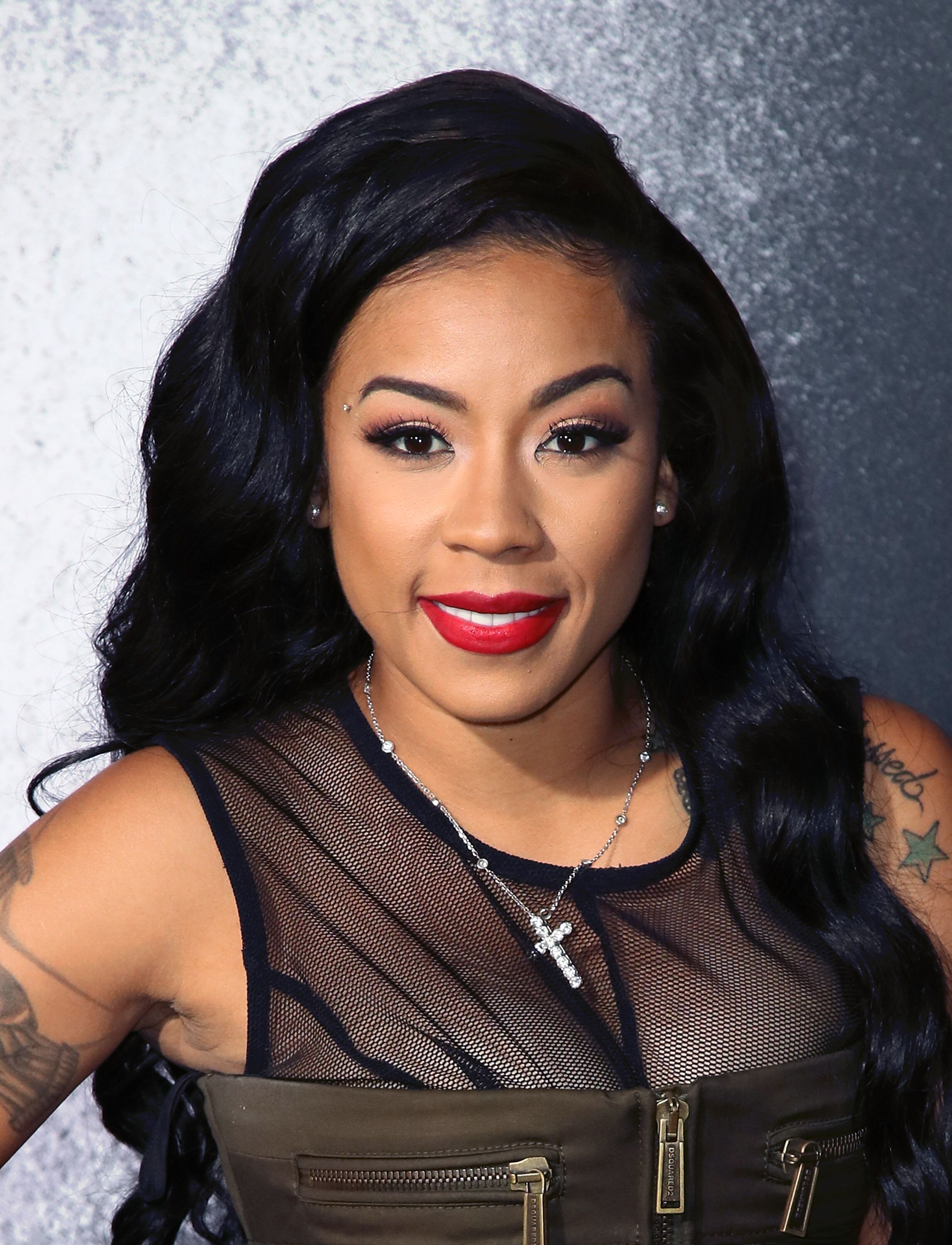 Singer and reality star Keyshia Cole/ Source: Getty Images
LUXURY HOMEOWNER SUES KEYSHIA COLE
Keyshia occupied the home in the exclusive Marina Del Rey gated community for over two years, and when her lease ended and she left the premises, the owner, Glenn Feldman claims he found the house severely damaged.
According to Feldman, the damages cost a cool $70,000 to repair, and restore the house to its former condition.
DAMAGES ALLEGEDLY COST $70,000 TO REPAIR
Mr. Feldman itemizes the repair work done on the house Keyshia occupied in the court documents which include $6,300 for plaster, and painting, $1,400 for blinds, $1,200 for carpeting, $8,700 for Marble Restoration. Most costly was a bill from JT General Construction Electrical for $10,500 in repairs and general carpentry.
HOMEOWNER ALSO CLAIMING LOSS OF REVENUE
On top of the $70,000 Mr. Feldman is also claiming loss of revenue for the three months the house was under repairs which he believes totals a further $30,000, so the total could come to a hefty $100,000.
KEYSHIA COLE ALSO IN COURT FOR DIVORCE PROCEEDINGS
Keyshia, who is by all accounts still embroiled in her endless divorce from Daniel Gibson, has not commented on the lawsuit filed by Mr. Feldman or responded to the allegations.
She filed for divorce in 2017, but the court case drags on. Let's hope the second case brought by Mr. Feldman against her is resolved faster, and more amicably.
KEYSHIA COLE'S SECOND BABY WAS BORN
Keyshia posted a photo of herself, her son Daniel, and Niko the day before she was due to delivered her baby, captioned:
"TOMORROW IS THE DAY? OMG ?? We Will ? have ONE more to add to the BIG PICTURE??FAMILY FIRST?? I'm nervous, But I'm ready!!!! It's like CHRISTMAS, ?getting one of the GREATEST GIFTS OF ALL time!"
Keyshia was delivered of a healthy baby boy, but the family has yet to release any photos of the new arrival.
Keyshia shares Daniel Jr., 9, with ex-husband former professional basketball player Daniel Gibson.
Please fill in your e-mail so we can share with you our top stories!