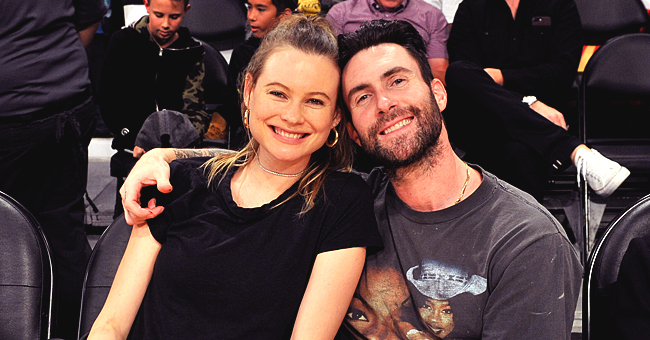 Getty Images
Adam Levine Talks to Ellen DeGeneres about Being a Full-Time Dad to Daughters Gio and Dust

Singer and former coach of "The Voice" Adam Levine, who rose to fame thanks to his band Maroon 5, told Ellen DeGeneres that he was obsessed with his daughters.
Adam was one of the guests in a recent episode of "The Ellen DeGeneres Show," wherein he shared some details on his new life being away from "The Voice" for the first time after almost a decade.
"I genuinely adore them in a way that I never knew I could adore any little person."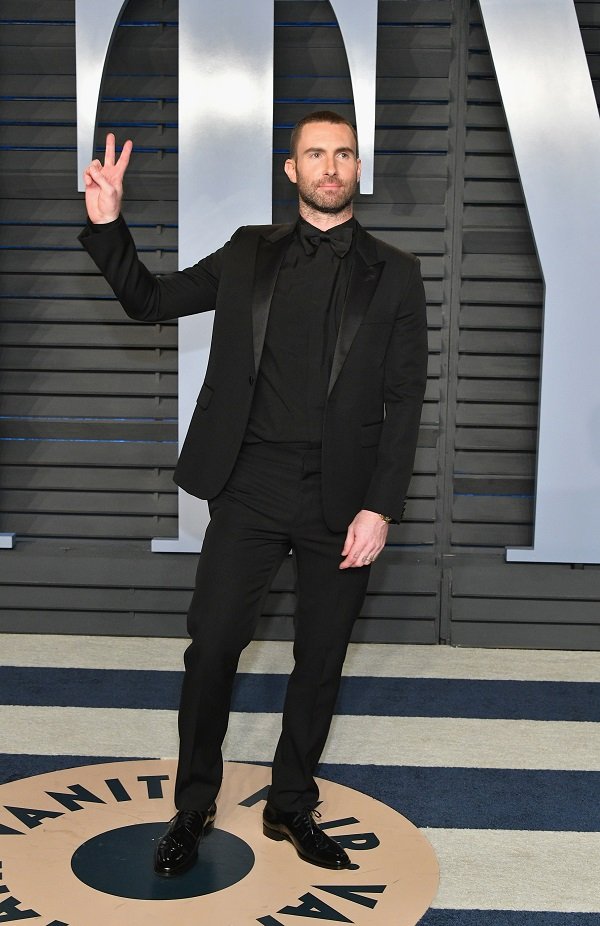 Adam Levine on March 4, 2018 in Beverly Hills, California | Source: Getty Images
He is spending more time with his family
One of the aspects that he focused the most was being a full-time parent to his two daughters with his wife Behati Prinsloo: Gio Grace and Dusty Rose, who are one and three years old, respectively.
The Maroon 5 frontman confessed that even though he missed being on "The Voice," especially for his former co-workers, he didn't miss "how much I had to work."
Mixed feelings about leaving the show
Adam added that he was constantly working and, despite feeling lucky and blessed for the opportunity, he wanted to spend time with the three ladies at home and "have the greatest time ever."
The singer also pointed out that, since he left "The Voice," he is a stay-at-home dad who does "very little." Speaking about his daughters, Adam said:
"I'm obsessed with them. I know that's a good thing, because they're my children … that's why I don't do much, because I love hanging [out with them]. I genuinely adore them in a way that I never knew I could adore any little person."
Adam's departure from "The Voice" surprised not only his fans but also his co-workers, especially Blake Shelton, who was the remaining original member of the coaching panel in the show.
Blake Shelton blames Kelly Clarkson for Adam's departure
Thankfully for the country music singer, though, it was his girlfriend Gwen Stefani who replaced the Maroon 5 singer. True to himself, Blake took the chance to joke, saying that Kelly Clarkson was the reason behind Adam's departure.
Kelly defended herself, pointing out that she was not the reason, but Blake pointed out that showrunners put her in his chair, which is "kinda like the symbolism." The "American Idol" winner said:
"I think they put me in his chair because you dislike me as much. So, I think they're like, 'maybe if we put her there, he'll be as hard on her as he was on him.'"
At the moment, "The Voice" is broadcasting its 17th season. Apart from Kelly, Gwen, and Blake, John Legend is part of the coaching panel.
Please fill in your e-mail so we can share with you our top stories!