Us Weekly: Kate Middleton's Brother James Was Seemingly Inspired by His Sister's Engagement Ring
Recent revelations show that the engagement ring given to fiancee Alizee Thevenet was adapted from his sister's royal engagement ring!
James Middleton made it official with longtime girlfriend Alizee Thevenet as he announced their engagaement on Instagram earlier this month.
The soon-to-be groom shared a picture of himself and his fiancée, who was happily rocking her blinding rock.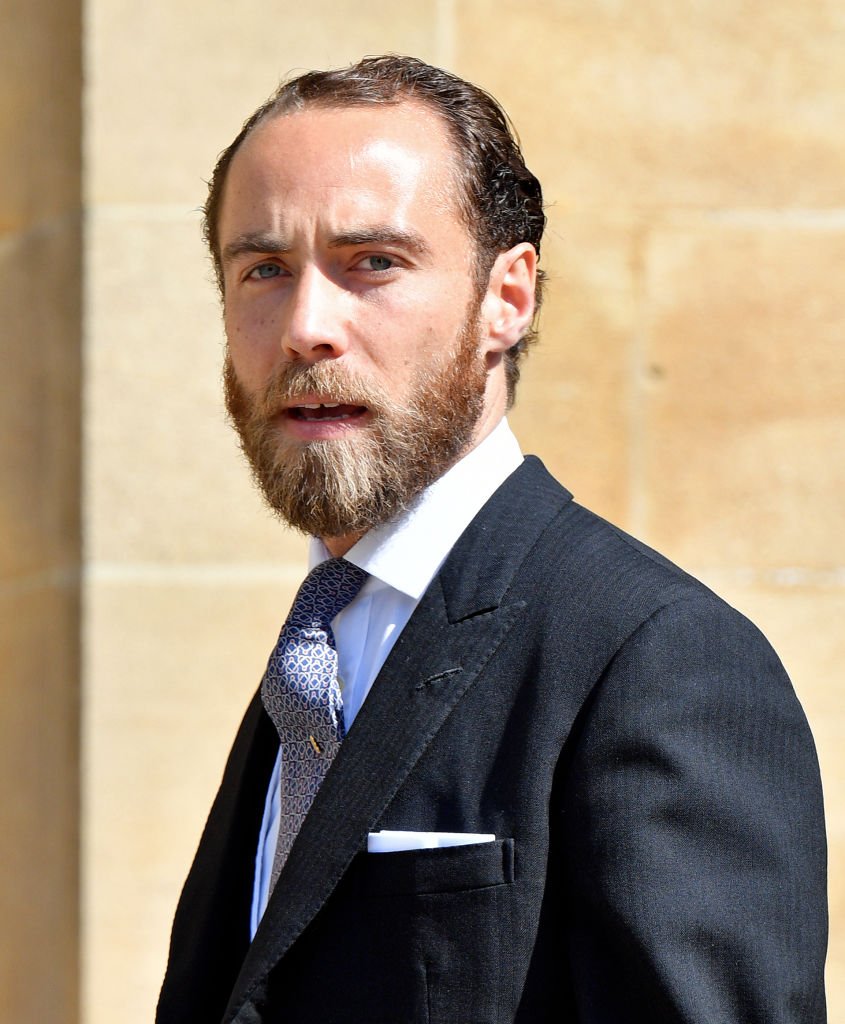 However, it didn't take long for jeweler experts to notice a similarity between Alizee's ring and her royal sister-in-law, Kate Middleton's, as reported by US Weekly.
British Vogue's jewelry director, Rachel Garrahan suggested that James took a nod from his sister's spectacular ring which previously belonged to Princess Diana.
She said:
"It looks like James has followed in his sister Kate's footsteps and chosen a beautiful blue sapphire engagement ring."
She, however, noted that Alizee's ring was different in that it is an emerald-cut ring with baguette-cut diamonds. Kate's ring, on the other hand, has an oval stone in a cluster setting.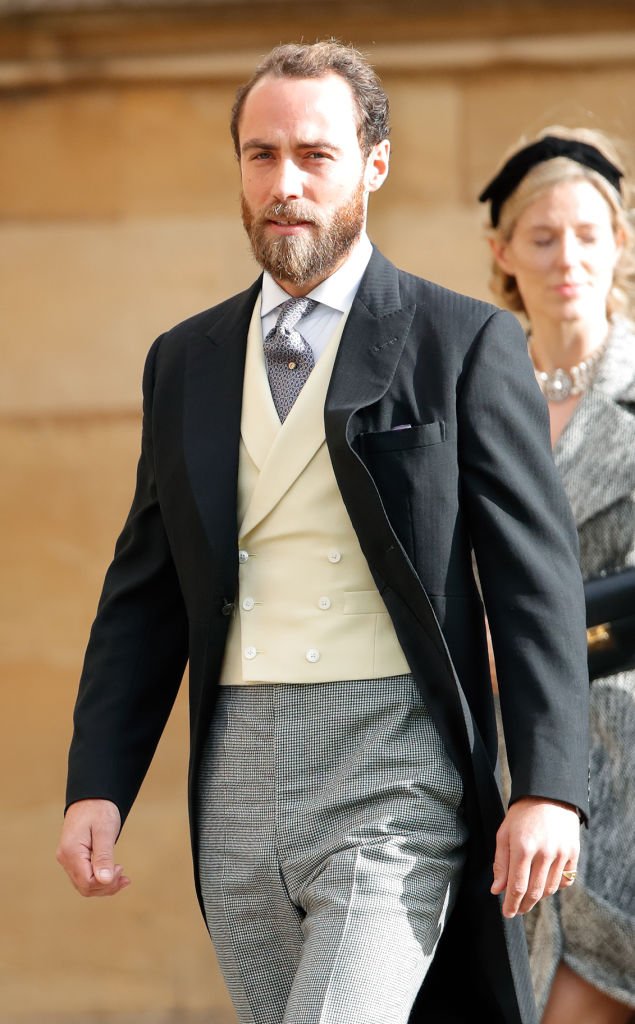 Laura Lambert, a jeweler from Fenton & Co, confirmed this truth calling the ring a "trilogy style." She said:
"In choosing this style, James is making a charming nod to his sister's ring – which is, of course, one of the most famous sapphires in the world – and following a developing trend amongst the royal family to favor colored gemstones over diamonds, as seen with both the Duchess of Cambridge and Princess Eugenie."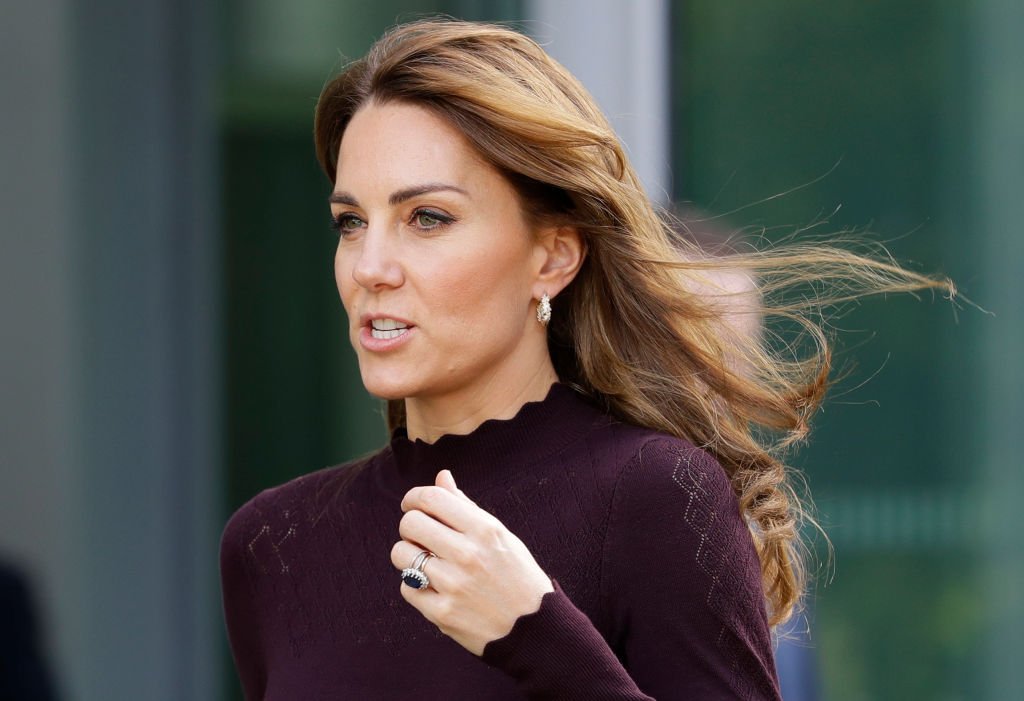 Prince William proposed to Kate in November 2010 with the same ring his dad Prince Charles proposed to Lady Diana in 1981.
William said at the time of his engagement that giving the ring to Kate was his way of making sure his mother didn't miss out on his wedding day, The Diamond store notes.
The ring is a 12-carat oval blue sapphire, cut into facets, and surrounded by fourteen solitaire diamonds. The ring's setting is made from 18K white gold.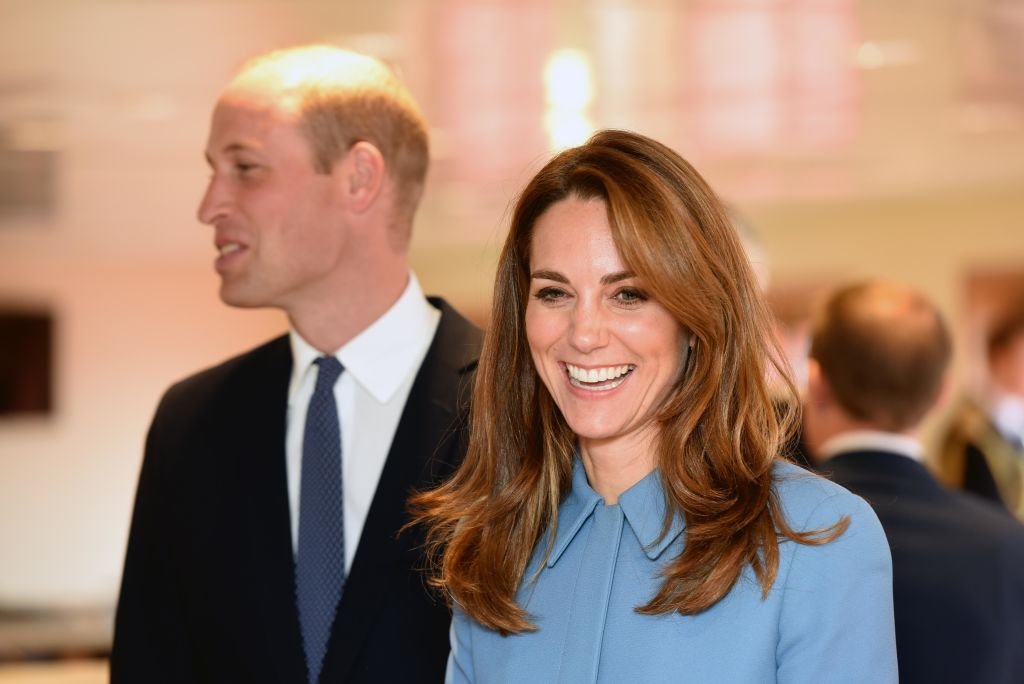 James and Alizee made their relationship public this summer and attended Wimbledon with the Middleton family. 
The news was first shared by the Daily Mail, and the couple confirmed it with an Instagram post a day after. The sweet photo which announced the engagement was captioned:
"She said OUI ❤️. Our secret is out, but we couldn't be happier to share the news ?? #jalizee ????."
With James following in his sister's step when it comes to the ring, we hope he and Alizee's union take some cues from Kate and William's 9-year marriage.