Ryan Seacrest Reveals His 'Live' Co-Host Kelly Ripa Is Encouraging Him to 'Elope' with Shayna Taylor
Kelly Ripa is all for her co-host Ryan Seacrest eloping with his girlfriend Shayna Taylor: "Elope because it's very easy."
During Tuesday's episode of "Live With Kelly and Ryan," hosts Ryan Seacrest and Kelly Ripa talked about the secret wedding of Hilarie Burton and Jeffrey Dean Morgan.
THE HOSTS TALKS ABOUT SECRET WEDDINGS
Ripa shared that she also came across a photo of a bride and groom on the 44-year-old's style account and assumed that her co-host quietly tied the knot as well. She said:
"It was a bride and groom, and I thought it was you and Shayna, and I was like 'Oh, my God, rampant weddings are breaking out all over the place of my dear friends, and I'm not invited to any.'"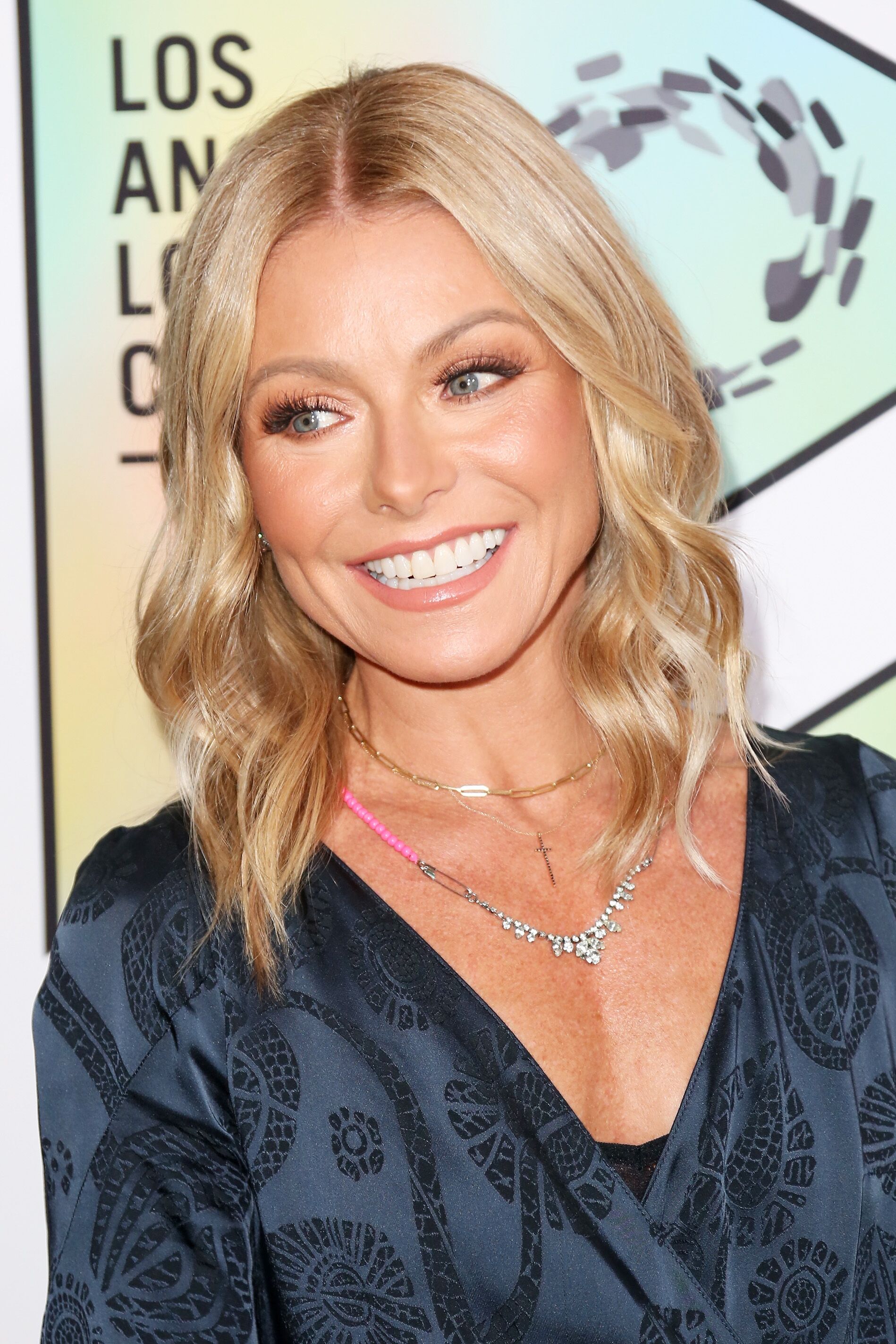 RIPA ENCOURAGERS SEACREST TO ELOPE
Seacrest then revealed that Ripa tells him to "just elope, elope!" like she and her husband, Mark Consuelos, did in Las Vegas in 1996. She confirmed:
"Yes, elope because it's very easy."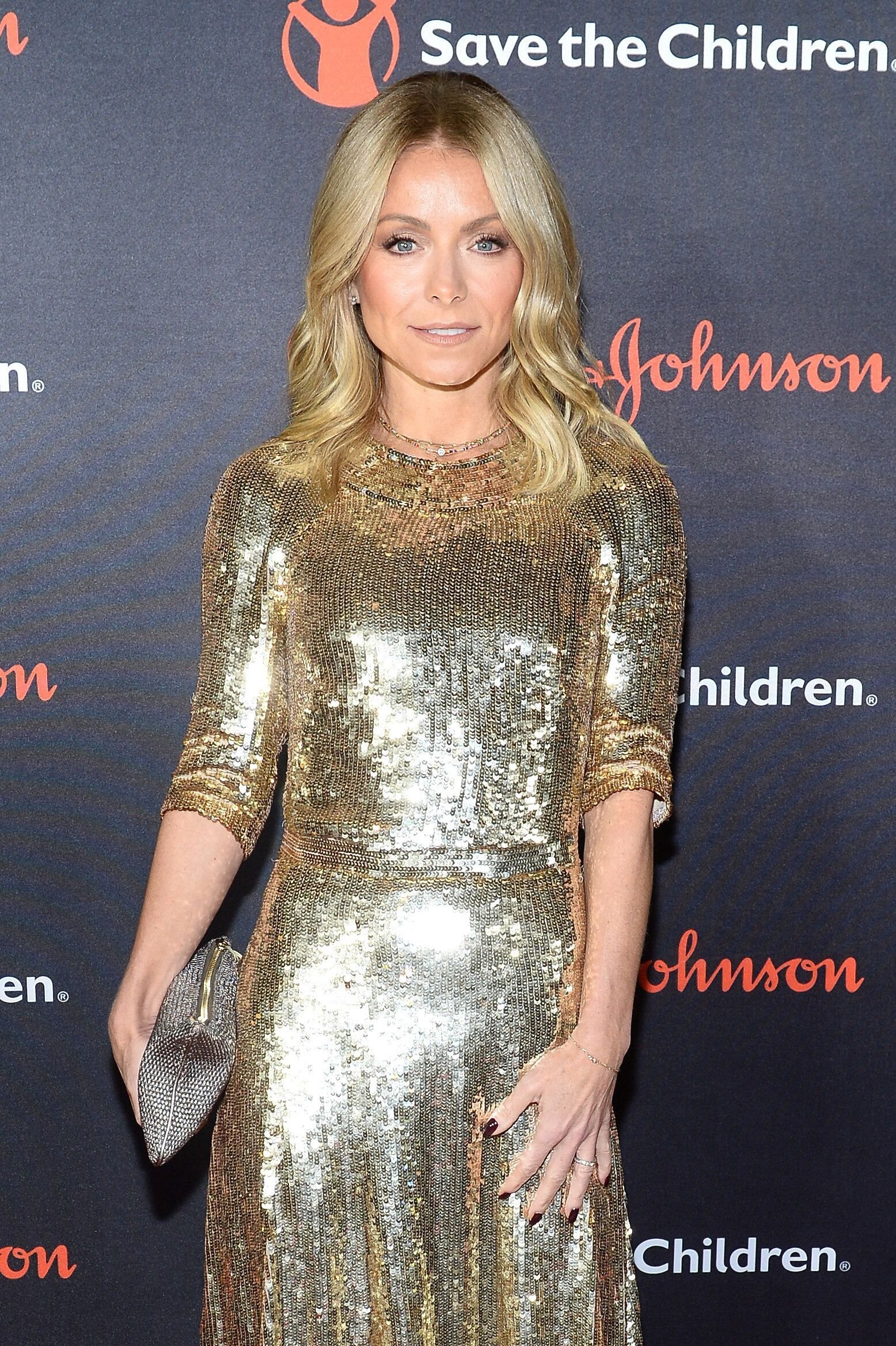 The "American Idol" host and his girlfriend, Shayna Taylor, have been together since 2013 but went separate ways in December 2014. However, they rekindled their love and got back together in 2016.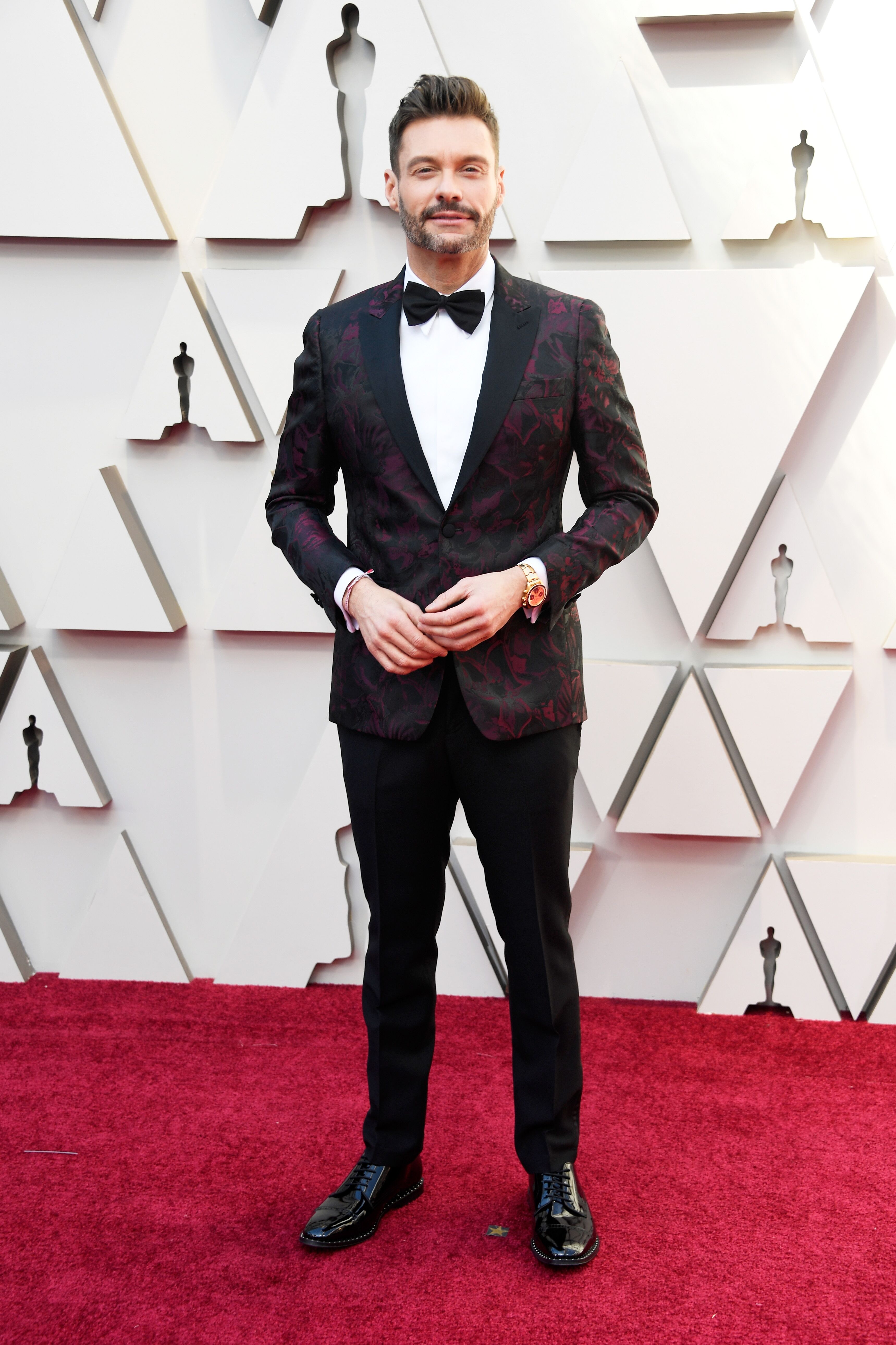 THE HOST TALKS ABOUT HIS RELATIONSHIP
Both have since been open with their relationship, revealing that their date nights included dancing lessons to veer away from their line of work. In 2018, Seacrest shared:
"Our first attempt is tango dancing. We've had two lessons. I'm starting to get the point where it's frustrating, but I'm trying to keep my cool. We will on a date night, eventually attempt to do it somewhere for fun."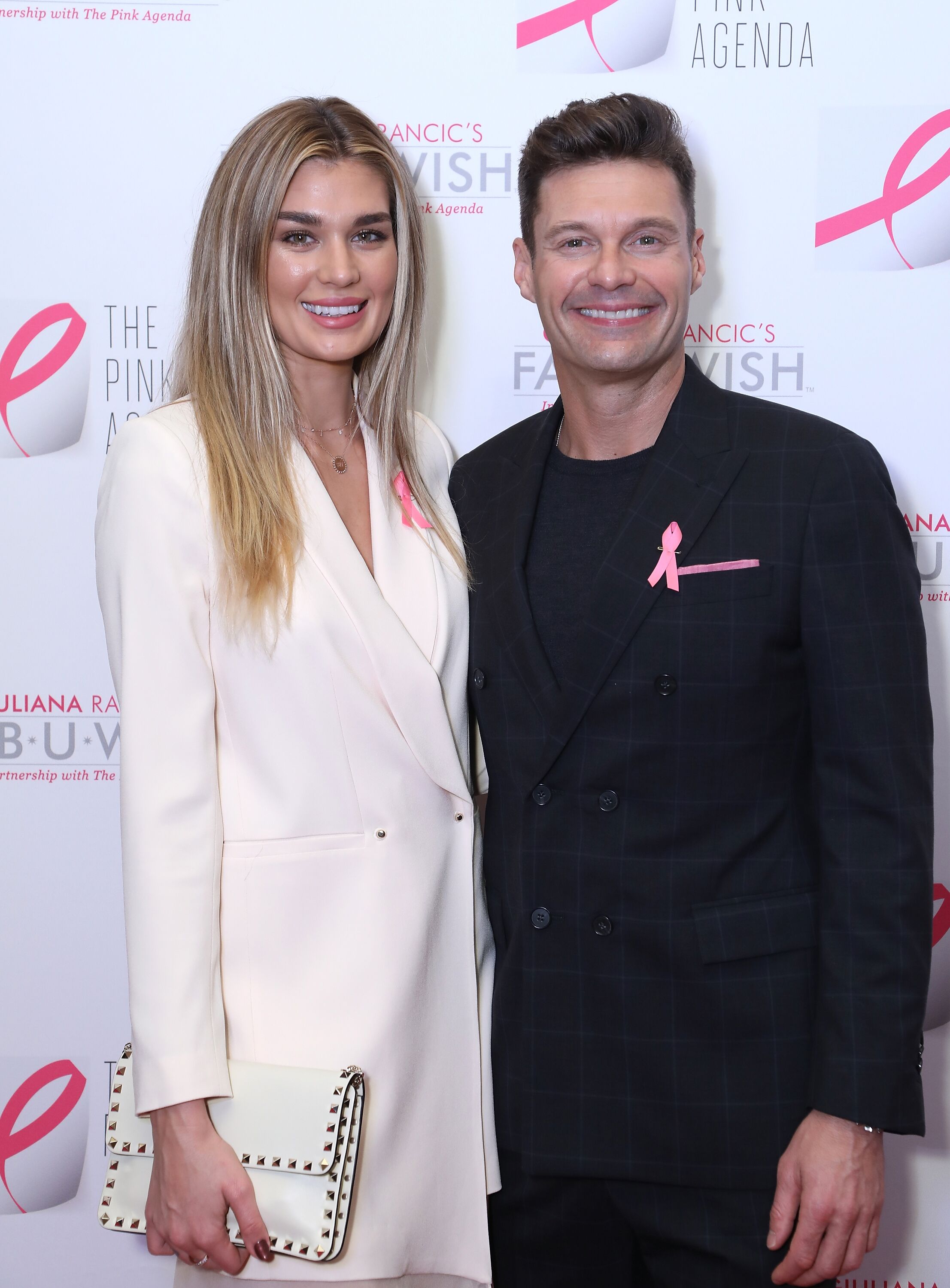 They have been in love since and share three children, Michael Joseph, Lola Grace, and Joaquin Antonio.
RIPA SHARES HER LOVE STORY
Ripa, on the other hand, has a successful marriage that started when they co-starred in the television series "All My Children."
Their relationship became more serious after she fled to Sin City. However, Ripa revealed that the spontaneous marriage almost didn't happen.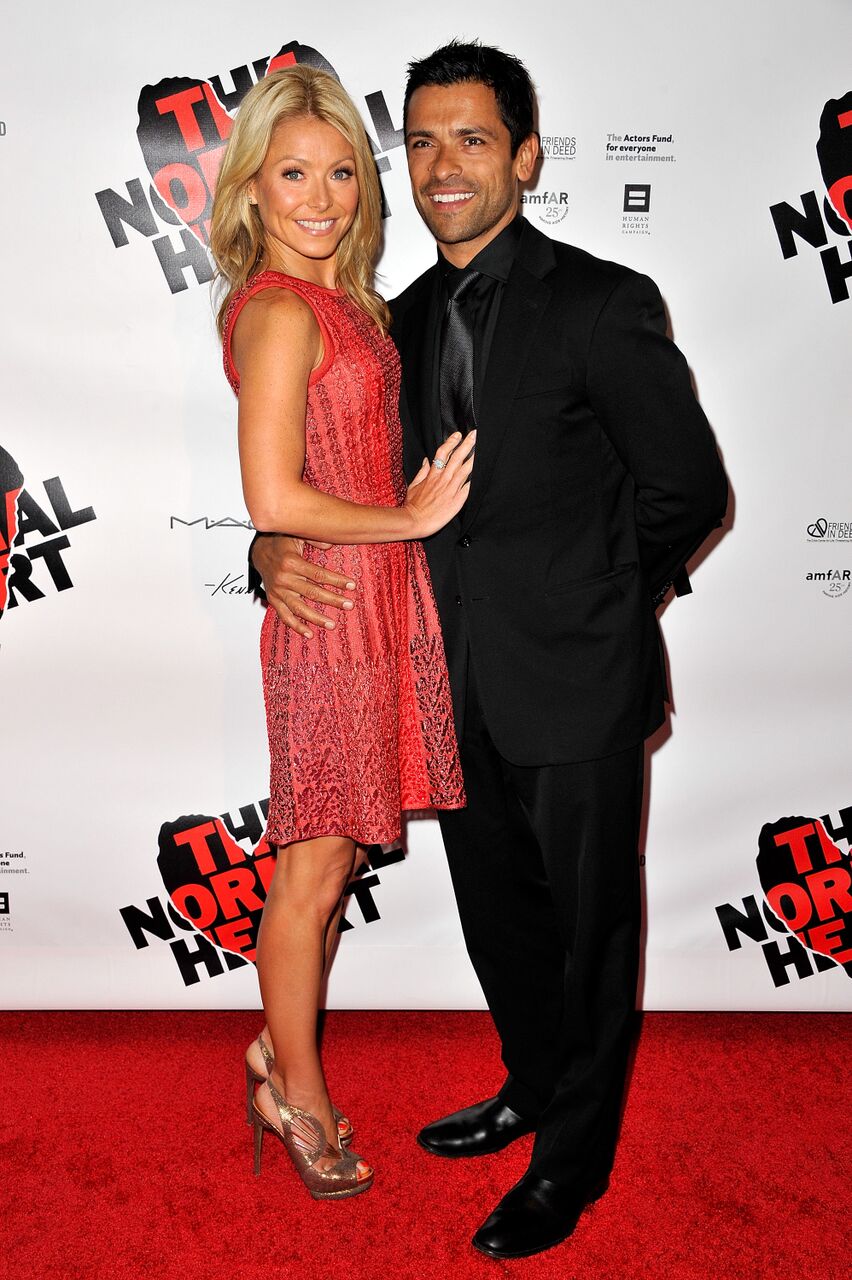 She said:
"Right before we got married, we broke up. We broke up and we got back together the day before we went off and eloped. Yeah, we eloped. We went to Vegas and got married."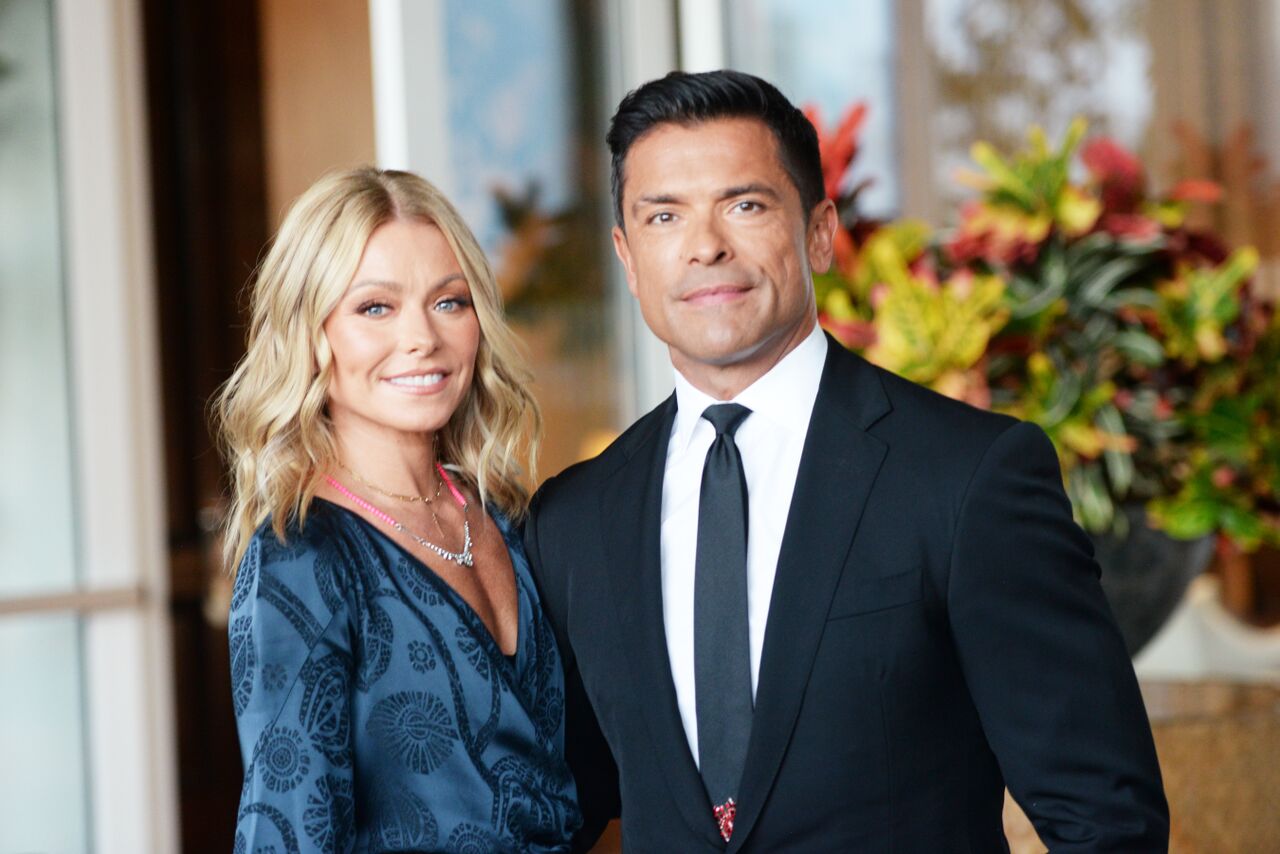 They have been in love since and share three children, Michael Joseph, Lola Grace, and Joaquin Antonio. As parents, the two are a bit strict and old fashioned but remain close to their kids.