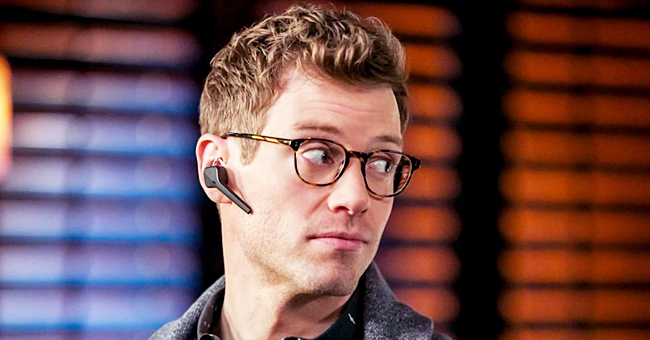 facebook.com/NCISLA
Barrett Foa's Return as Eric Beale in Latest Episode of NCIS:LA Is Explained
Barret Foa's character's return to "NCIS: Los Angeles" after missing an episode led to a lot of questions from fans, but there's an explanation for it.
After missing an episode of "NCIS: Los Angeles," Barret Foa's character, "Eric Beale's" return led to a lot of questions from fans, who wondered why his comeback did not get mentioned in the episode titled, "Hail Mary."
In a video clip shared by the CBS show on Instagram, Foa's character is seen having a discussion with "Nell," played by Renee Felice Smith, about getting included in a secret project without information to process. The latter said:
"Hetty approved of our involvement without telling us what we are involved in."
To which "Eric Beale," responded:
"Why does Hetty do half the things she does. It's not the first or the hundredth time."
While "Hetty" played by Linda Hunt may not always divulge the things she does, the reason for Foa's character's unexplained return, is quite simple. Season 20 of "NCIS: Los Angeles" had a 26 episode schedule, but CBS cut the last two off, and it aired only 24 episodes.
The 25th episode "Decoy" became the premiere episode for season 11, and the 26th episode became the second. However, while fans got to see the return of the senior technical operator, he would not be appearing in any more scenes going forward.
Foa took a leave of absence to take part in the production of "Angels in America," by St. Louis. His absence will get explained with the plot of a new and exciting job at a security tech firm in the San Francisco Bay Area.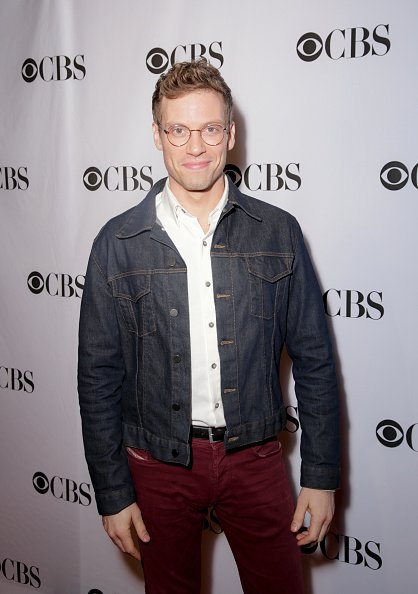 Barrett Foa at the CBS Diversity Sketch Comedy Showcase held in Los Angeles at the El Portal Theatre | Photo: Getty Images
Based on an interview granted by "NCIS: Los Angeles," showrunner, R. Scott Gemmill, although the new employment is "Eric Beale's" dream job, things will go awry, and he will require the help of his team.
In Gemmill's words, the geek-glass-wearing character's return "Will bring a much bigger story where the work he is involved in will take a dark turn."
Foa equally commented on his absence with a post on Instagram in September, writing:
"Missing my 'NCIS: Los Angeles' family so much right now as they dive into what is sure to be an unforgettable season 11."
While the actor is away, fans of the show can watch other favorite characters on Sunday nights at 9:30/8:30c on CBS.
Please fill in your e-mail so we can share with you our top stories!