Daily Joke: A Tightwad Was Looking for a Cheap Gift for His Friend
It's his friend's birthday, and being a man known for his frugal ways, Tom was at a loss on what gift to purchase. Everyone knew Tom was a tightwad, even he knew it except that he'd prefer to be described as one "overly cautious" instead.
Tom had spent a more significant fraction of the day window shopping for what to get for his friend. By his books, everything was too expensive except for the littlest of things.
He, however wasn't prepared to be termed a cheapskate and it was right then he found the perfect thing!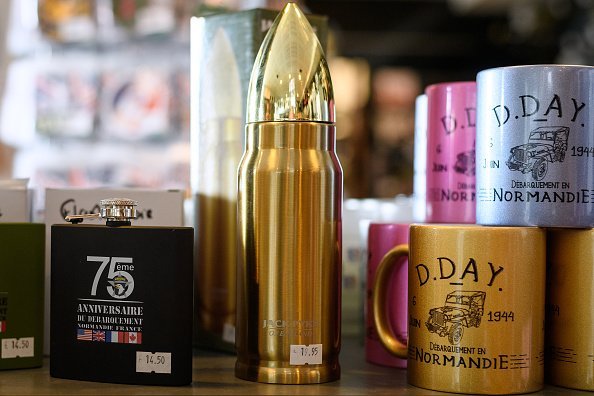 Tom found a glass vase that had been broken, and he could purchase it for almost nothing. He quickly asked that the store send it while secretly hoping that his friend would think it had been broken in transit.
In due time, his friend sent a note of appreciation. It read:
"Thanks for the vase. It was so thoughtful of you to wrap each piece separately."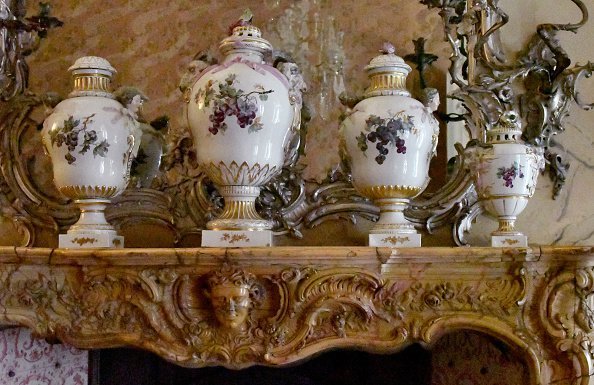 A TIGHTWAD CONTEST WAS HELD IN OAKLAND
A Tightwad Contest in Oakland has been won by a retired welder who "separates two-ply toilet paper to save money." Luis Torres, who is 64 years old, won the infamous "How Cheap Are You?" contest. On a note of victory, he said:
"It's no trouble at all; it just takes a little practice."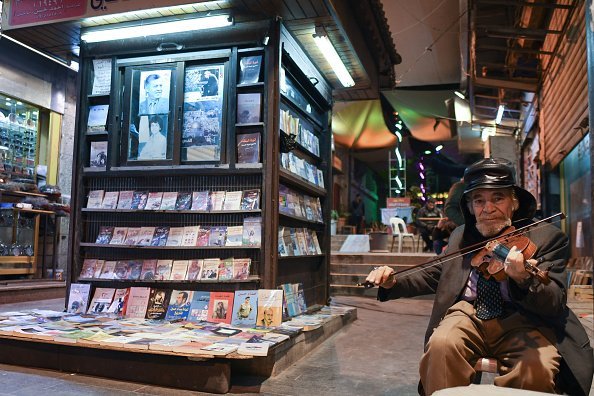 He also buys generic groceries and day-old baked goods, reuses plastic bags and never tosses out soap slivers. "I always did things to save money," said Torres, who attributes his frugal ways to growing up with 14 siblings.
Runners-up included a Berkeley couple who said they save dental floss on a bathroom hook for reuse and a Richmond man who claimed he refreezes used ice cubes.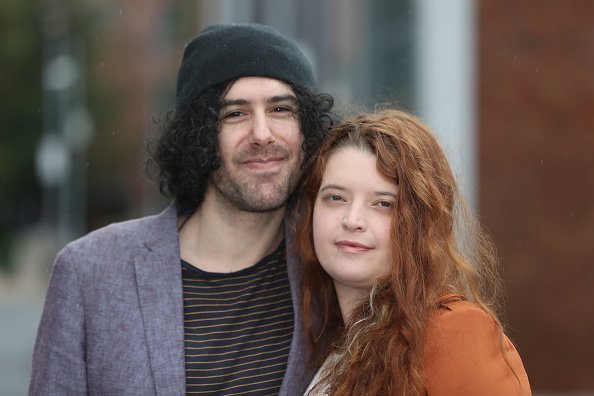 One couple also shared that they collect 2-for-1 coupons to restaurants and then invite another couple. They wrote:
"We make them pay for their half, and we dine free."
And from Elmer Hurren in El Cerrito came this admission: when his vacuum cleaner bag fills, Hurren cuts one end, empties it and sews it up for reuse.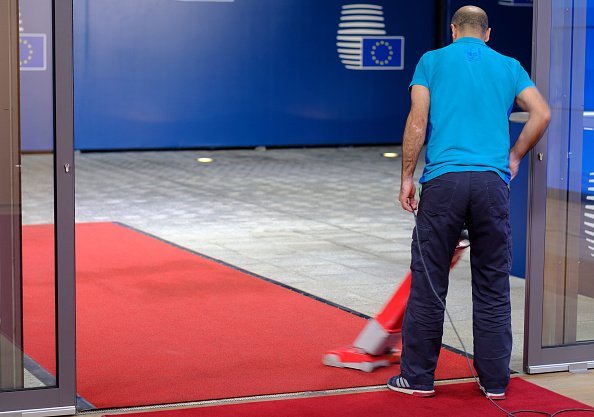 Read another interesting joke here.
Source: Crosswordia, Joke Index.