Michael McCary of Boyz II Men Once Got Candid about Having Multiple Sclerosis
"Boyz II Men" member Michael McCary opened up about his battle with multiple sclerosis and how it affected his career.
Boyz II Men was one of the legendary acts in the late 1980s. However, one prominent member, Michael McCary, left the band in 2003 due to undisclosed health issues.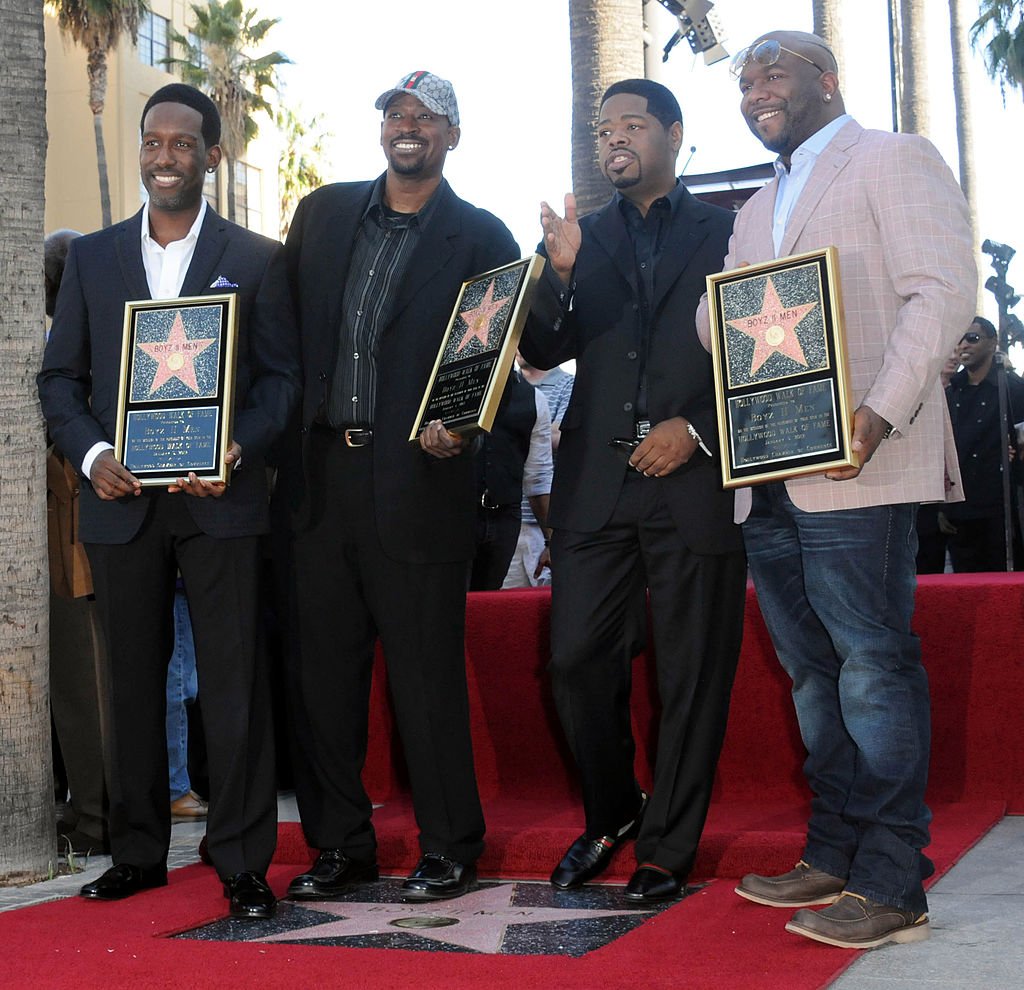 At the time, McCary didn't specify what was wrong with him. However, the truth has been revealed about 16 years later.
In 2016, the bass singer appeared on an episode of "Iyanla: Fix My Life" and dished on the details of his health. He shared with his bandmates that the medical condition sidelined him and sent him into depression after leaving the group.
As seen in a clip of the episode uploaded on YouTube, McCary revealed to his "brothers" that he has multiple sclerosis.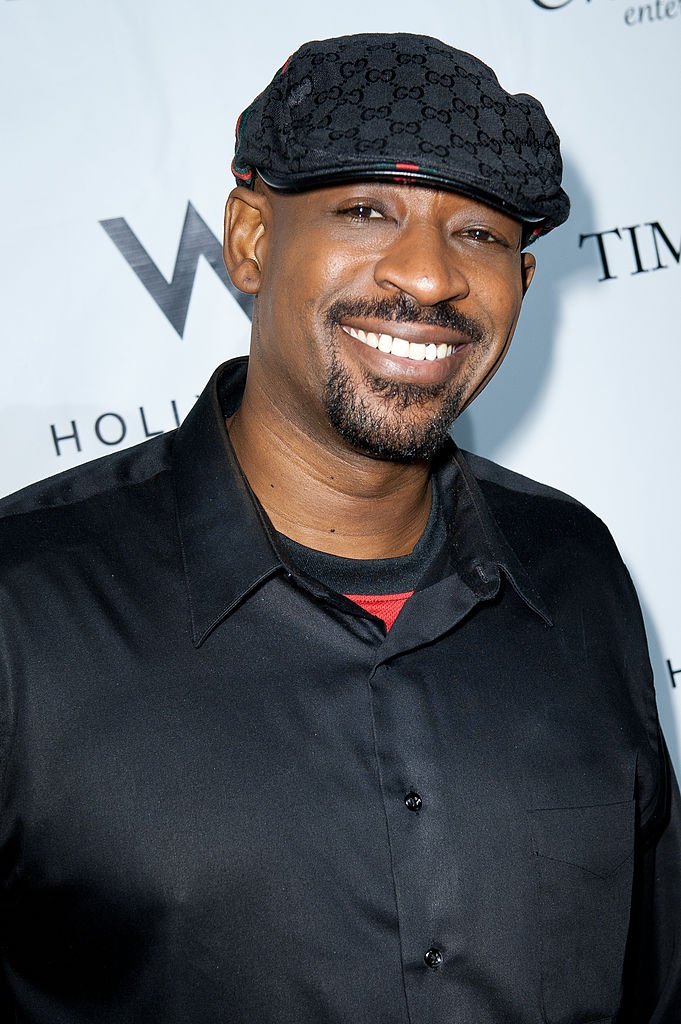 Speaking about his battle with the condition, Matt said:
"It sent me into a depression. They put the fear of God in me."
He disclosed that he first started seeing the signs of his condition when he was in "Boyz II Men." It started out as little back spasms, but as time went on, it got more intense and painful. 
Michael recounted when he was 22, and the pain started blowing up as a full time. He recalled that he was diagnosed as having a nerve around sciatica that was locked in a wrong place that could be severed if he stepped wrong.
They warned him against the probability of getting paralyzed. While the disease was tearing Michael apart, it was the secrecy that was eating him up.
He couldn't even bear to tell his brothers in the band. However, it wasn't until he appeared on the show that he was able to pour out his heart.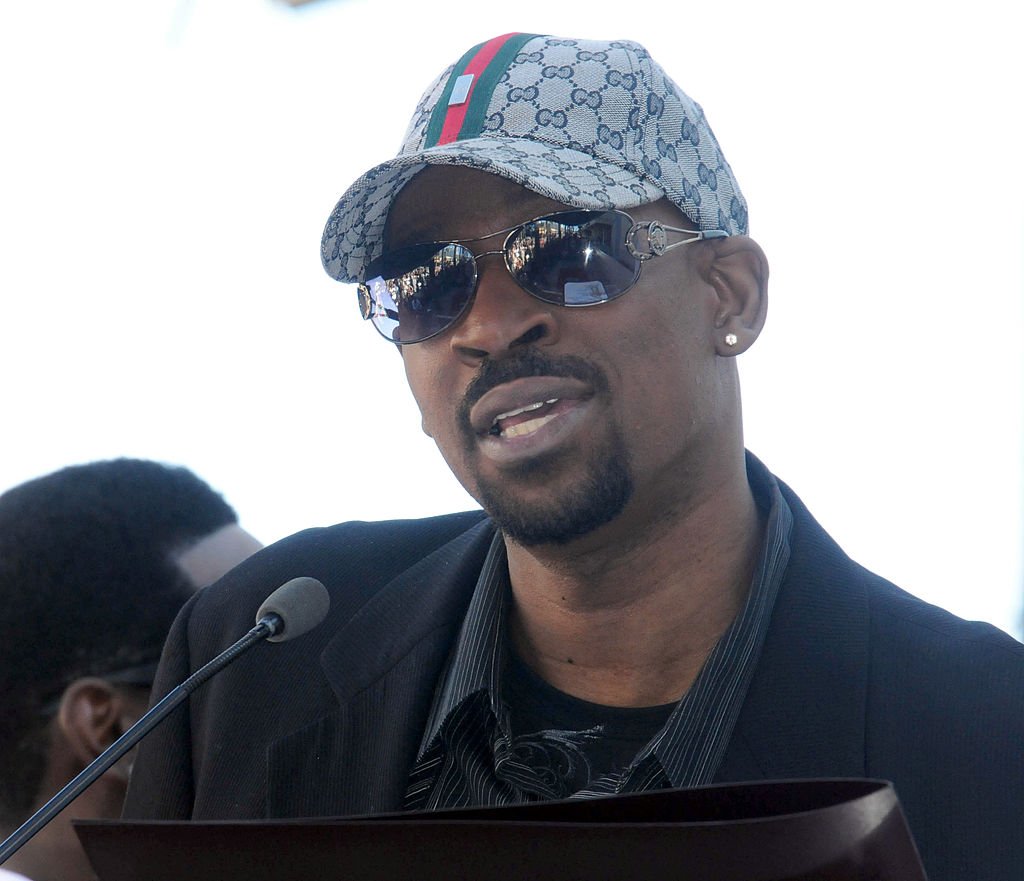 As revealed by Billboard, he did so because he was heartbroken about the way he left the band and wanted to fix things.
Unfortunately, his exit from the band dealt a heavy blow on his relationship with his colleagues. It got so bad that they stopped speaking to each other. Also, they didn't mention his name on the group's bio page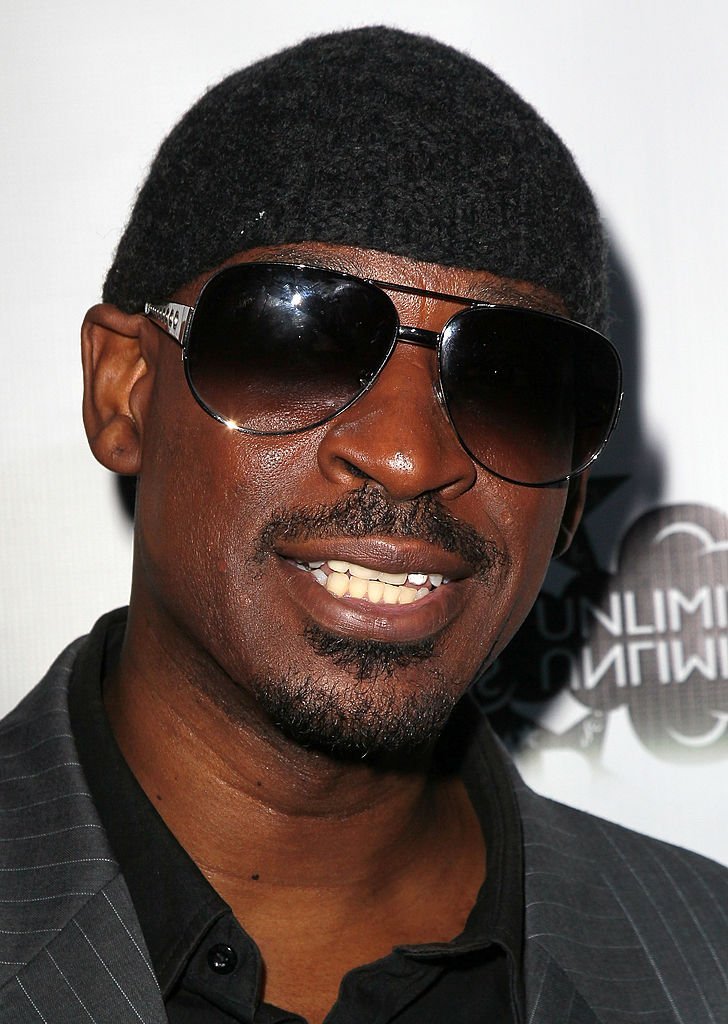 While the brothers of "Boyz II Men" we're feeling betrayed, it was nothing compared to what his wife felt. For years, he hid the truth about his diagnosis from his now-ex-wife. Speaking about it to Iyanla Vanzant, Micheal said:
"She didn't even know. It became a situation where I didn't trust her anymore."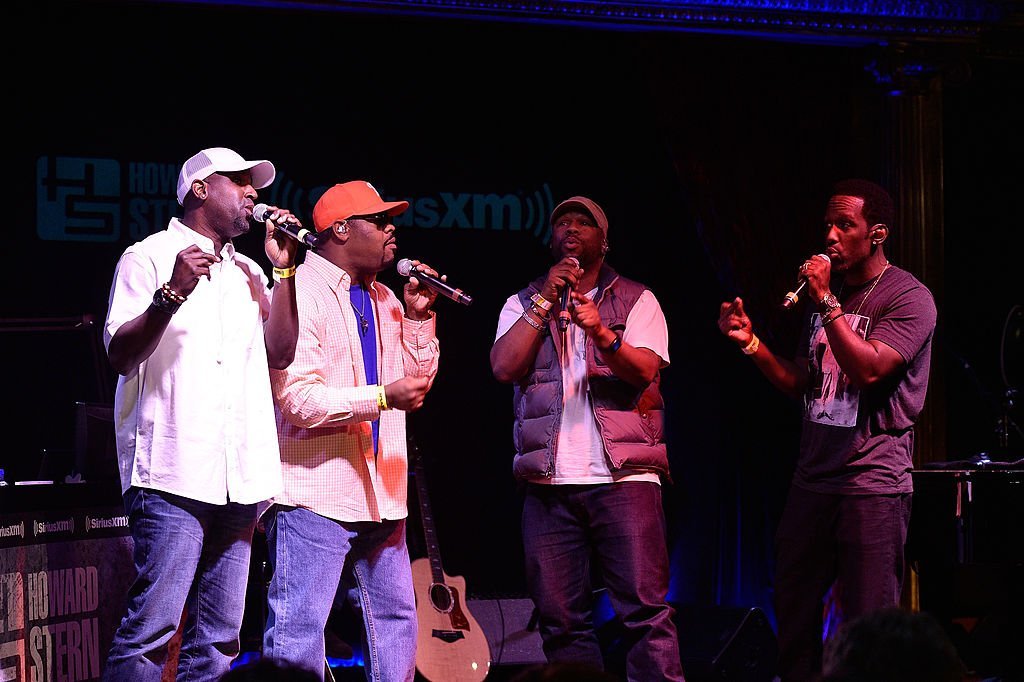 Michael was 28 when he was diagnosed with multiple sclerosis.