The Blast: Kristoff St. John's Family Is Reportedly at War over His $1M Life Insurance Policy
Kristoff St. John, the veteran soap opera actor passed away earlier this year. He left behind a heartbroken family and a massive life insurance policy.
Two-time Emmy Award-winning actor, Kristoff St. John died on February 3, 2019, just four years after his own son passed away. The Los Angeles County coroner's office ruled his passing an accident.
It was determined he passed due to "hypertrophic heart disease … and effects of ethanol." After his passing, his last wishes appeared to send his family into a battle over his estate.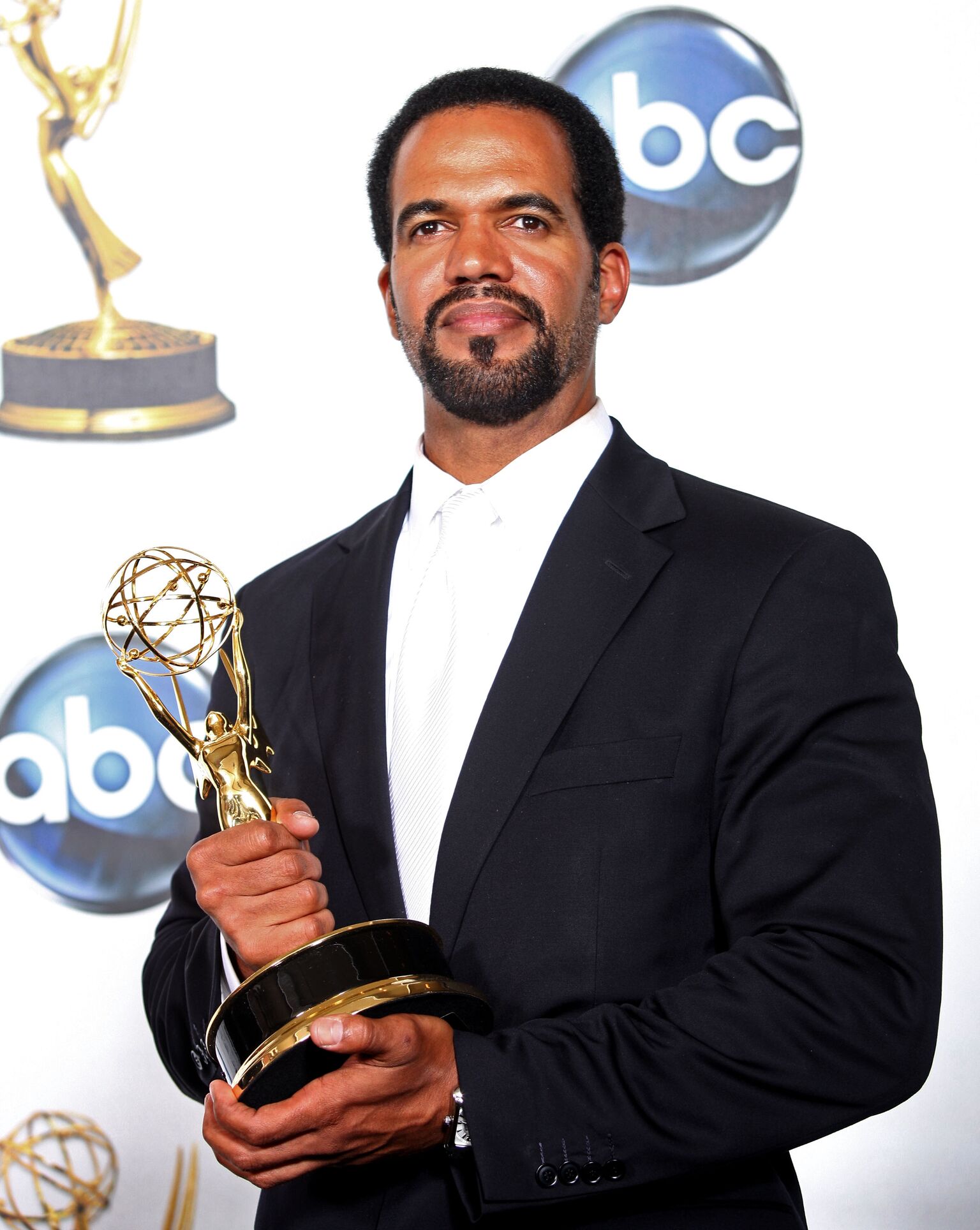 The Blast claims that Kristoff's eldest daughter Paris St. John filed court documents asking to be the administrator of her father's estate. She went on to reveal that the actor died without a will.
The policy will pay the beneficiary a total of $1,000,000.
She also objection to her grandfather's probate filing and his request to become the executor of Kristoff's estate. The family eventually put the star's home up for sale, $315 000.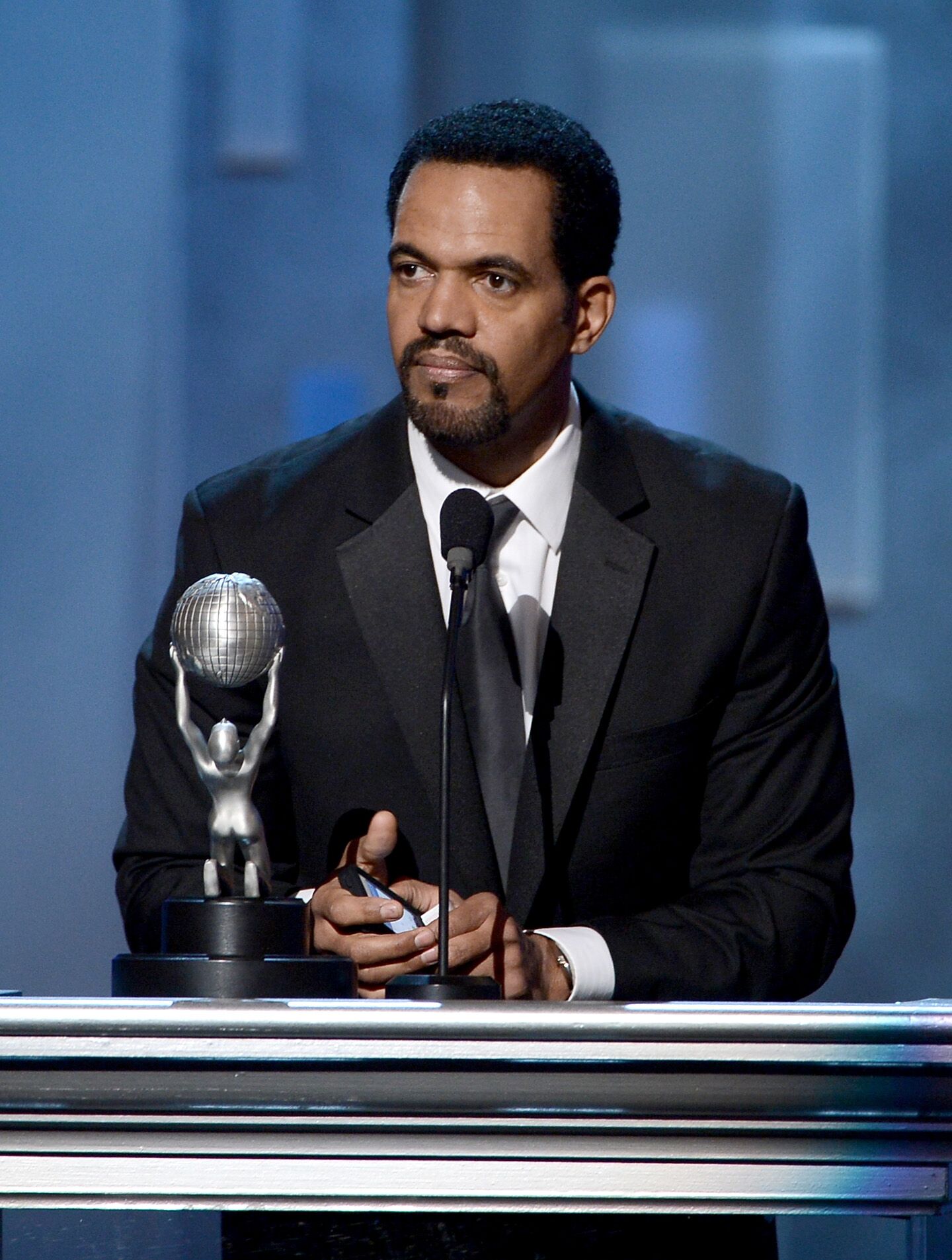 Now, The Blast claims that the family is at war over his life insurance policy. The policy will pay the beneficiary a total of $1,000,000.
His wife, Mia, revealed that she is the sole beneficiary of the policy. She said:
"I talked to him every day, and he trusted me, which is why he left me the life insurance — because he knew that there is no way I would go against his wishes."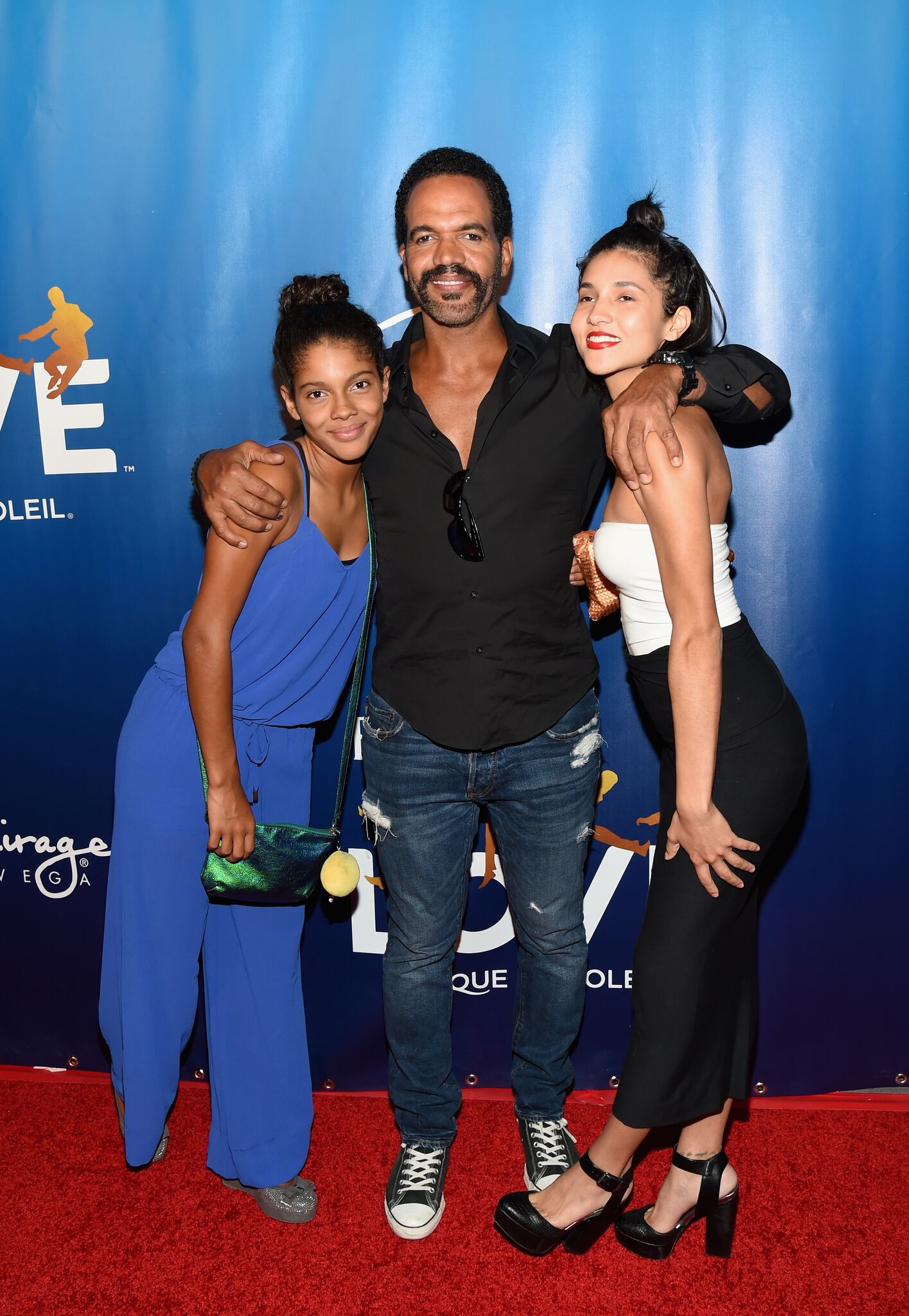 However, legal documents obtained by The Blast revealed that Kristoff's ex-wife Allana has decided the decision is unfair. She is suing Mia St. John on behalf of her daughter with Kristoff, Lola St. John.
According to the documents, Alana believes Lola was actually supposed to be the beneficiary. She claims that when they got divorced in 2007 they had made a different agreement.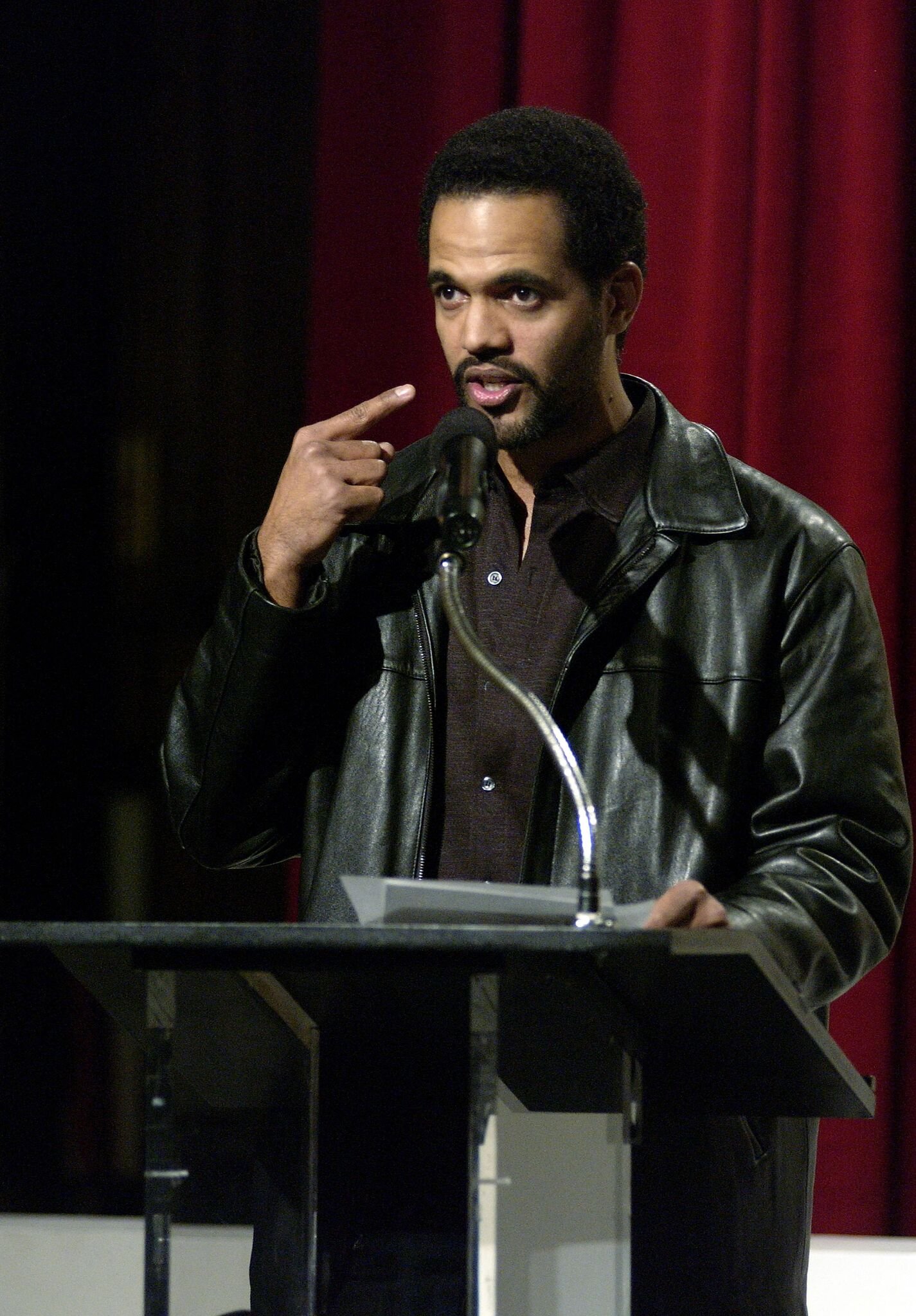 Alana insists that Kristoff's life insurance policy was set up to be a benefit for Lola if he passed. However, in the judgment, a lawyer put the wrong name in the slot where Lola's name should have been.
The family is still warring over who will control the estate. Until the matter is settled, any money coming into the estate will be placed into escrow including money earned from the sale of his home.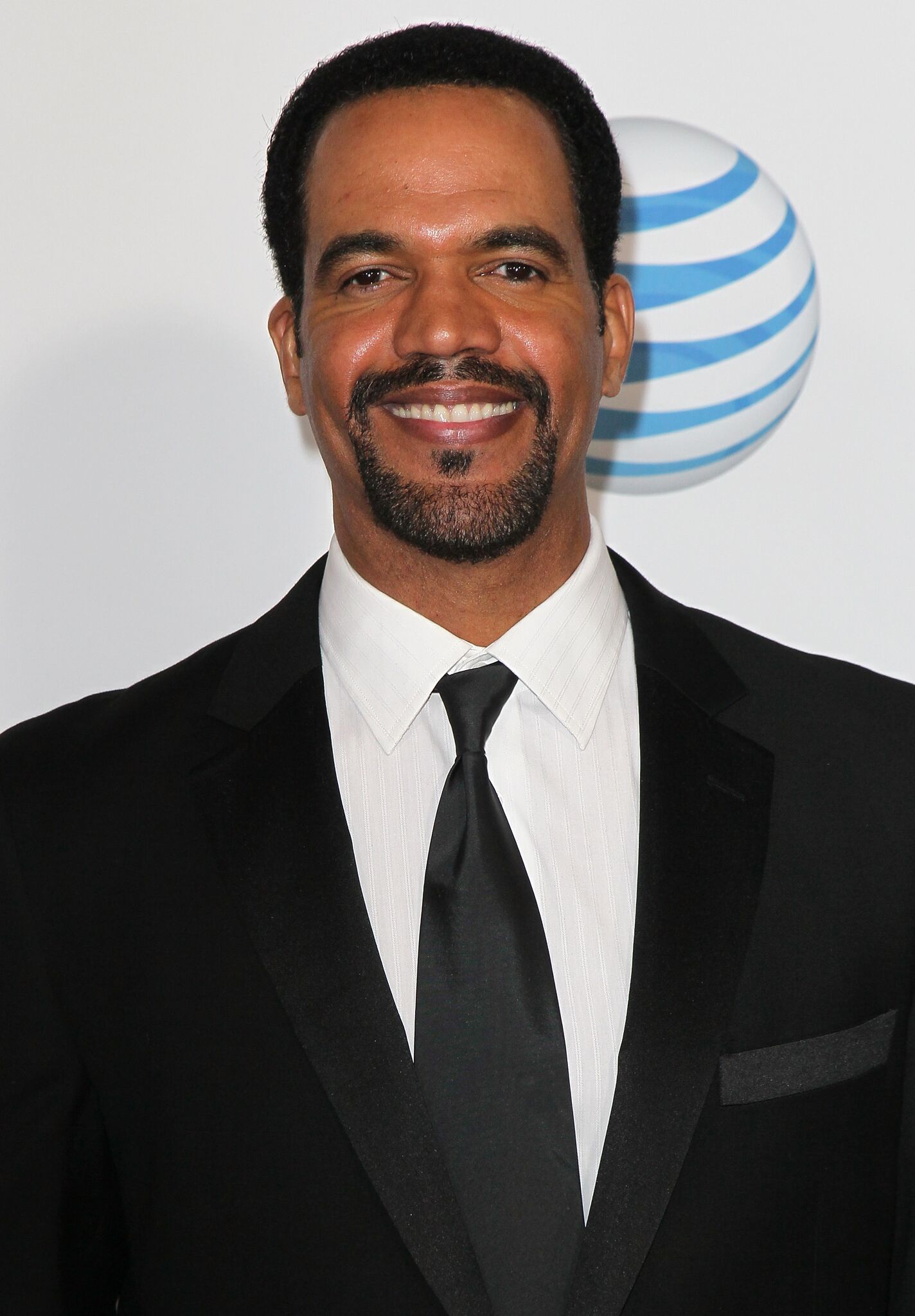 "Paris doesn't want to fight with her grandfather, she's just trying to make sure that Kristoff's wishes are carried out exactly as he wanted them," insists Mia.