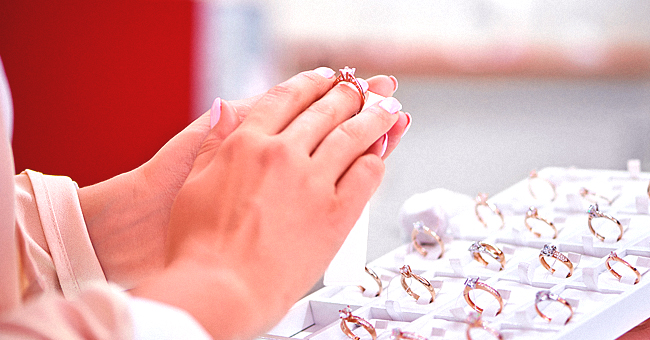 Shutterstock.com
Daily Joke: An Old Man Walked into a Jeweler's with His Young Girlfriend to Buy a Ring

One evening, an older man walked into a jewelry store with a lovely young girl next to him.
He told the jeweler he was looking for a special ring for his girlfriend. The jeweler looked through his stock and brought out a $5,000 ring and showed it to him.
"I don't think you understand," the old man said. "I want something exceptional."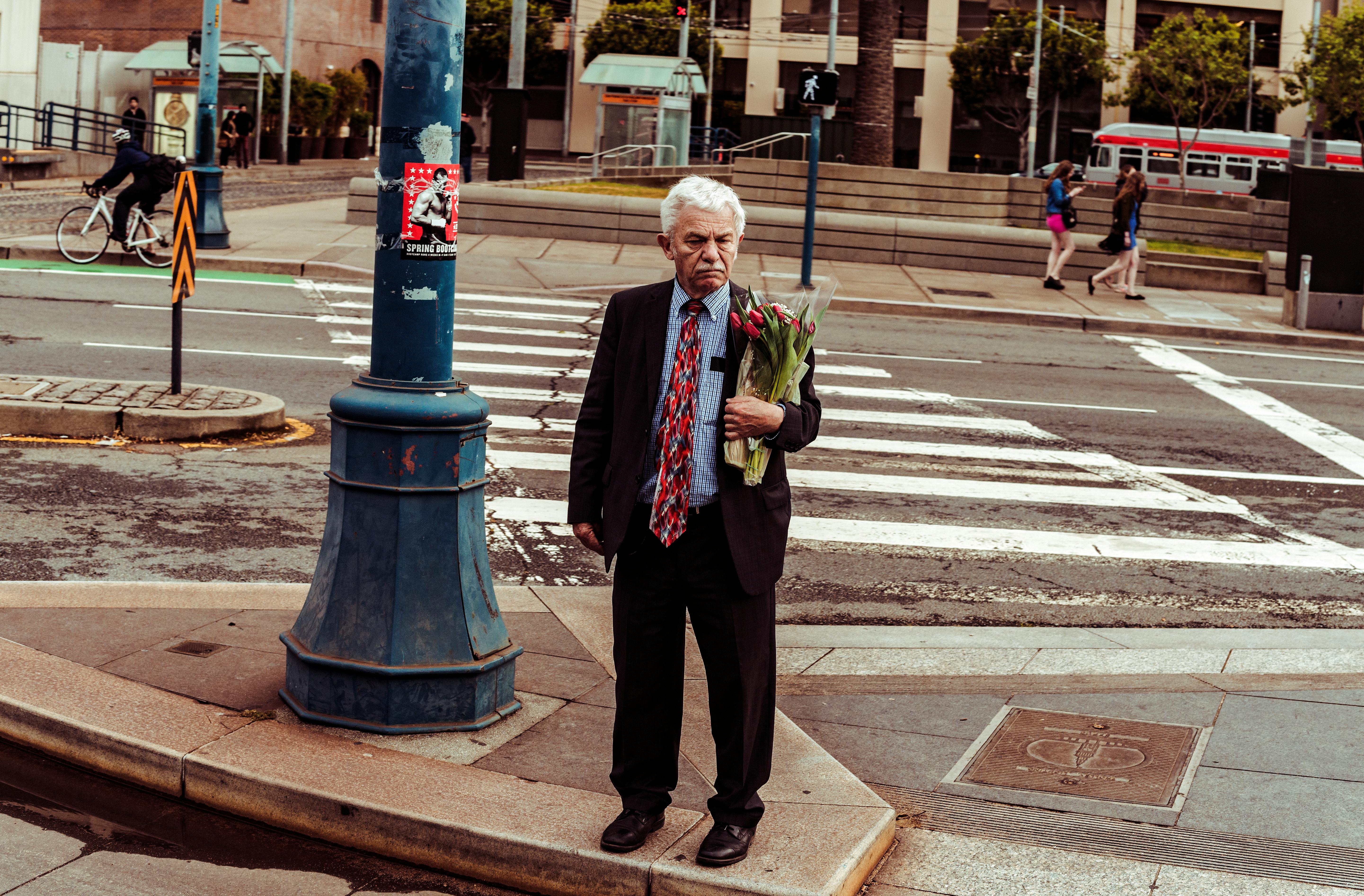 Man holding bouquet of roses. | Photo: Pexels
The jeweler then went to his particular stock and brought over another ring. "Here's a stunning ring at only $40,000," the jeweler said.
The young lady's eyes sparkled, and her entire body trembled with excitement. The old man seeing this said, "We'll take it."
The jeweler asked how payment would be made, and the old man stated, "By cheque."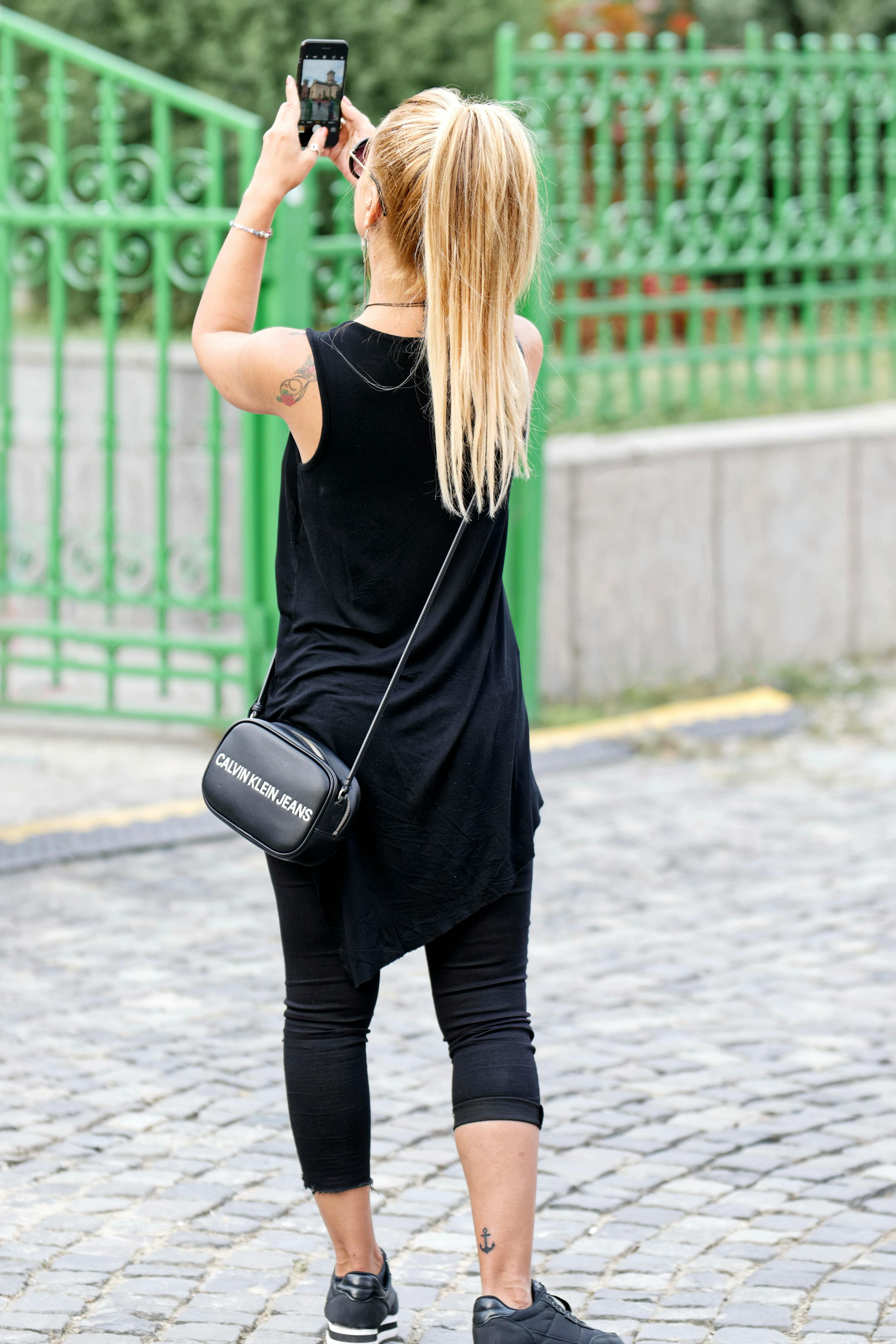 Woman holding a smartphone. | Photo: Pexels
He added, "I know you need to make sure my cheque is good, so I'll write it now, and you can call the bank on Monday to verify the funds, and I'll pick the ring up Monday afternoon."
Monday morning, an irritated jeweler called the old man and said, "There's no cash in that account."
To which the old man replied, "I know. But can you imagine the weekend I had?"
Jewelry with gems at showcase. | Photo: Freepik
LOL. Here's a bonus senior citizen joke!
One fine morning, an old Italian woman was riding the elevator in a building in New York City when a young lady, who smells like fancy perfume, gets into the elevator.
She turns to the old Italian woman and proudly says, "Giorgio Beverly Hills, $100 an ounce!"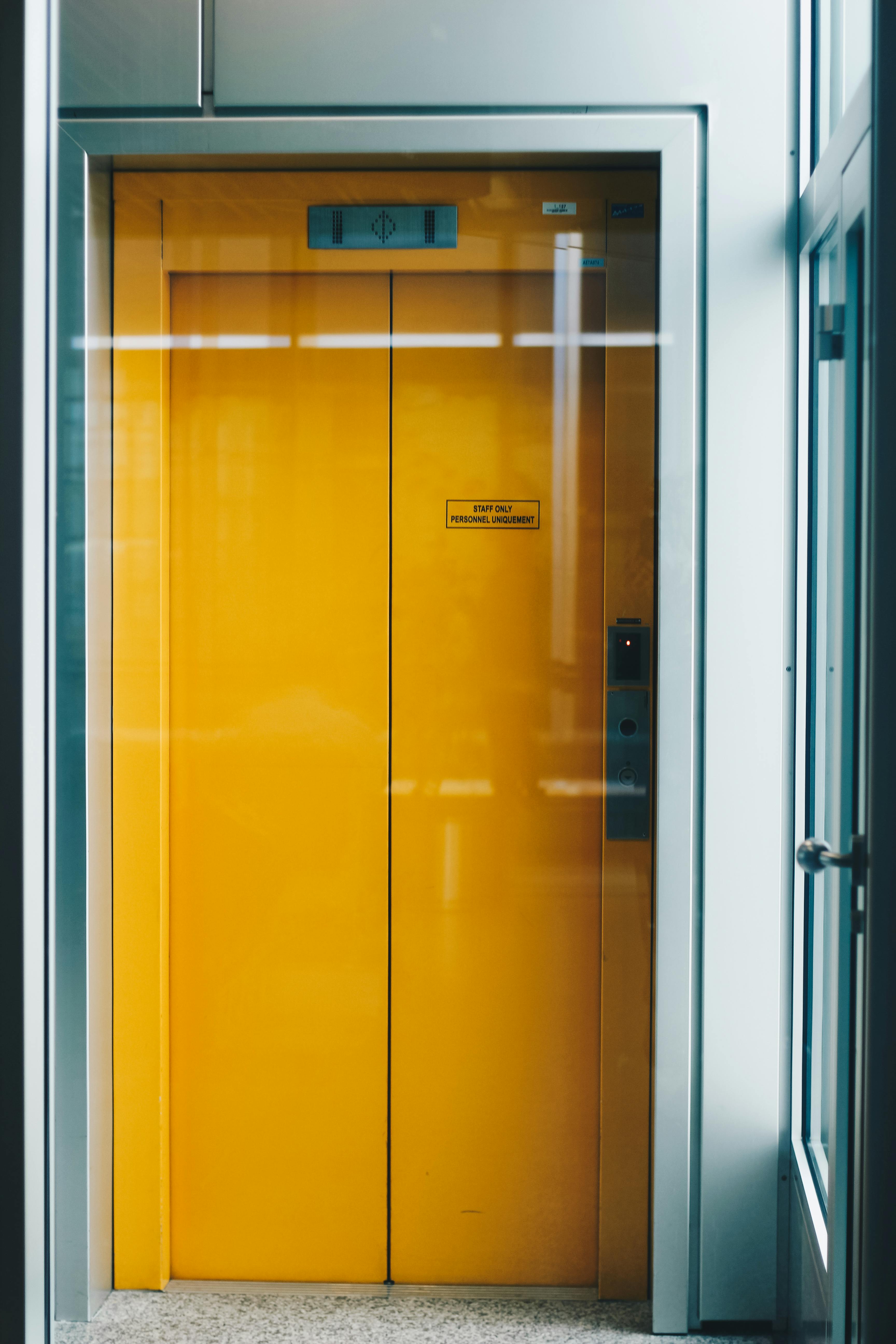 A 'staff only' elevator | Photo: Pexels
A little while later, another young lady gets into the elevator. She also turns to the old Italian woman and arrogantly says, "Chanel No. 5, $150 an ounce!"
About three floors later, the old Italian woman has reached her destination and is about to get off the elevator.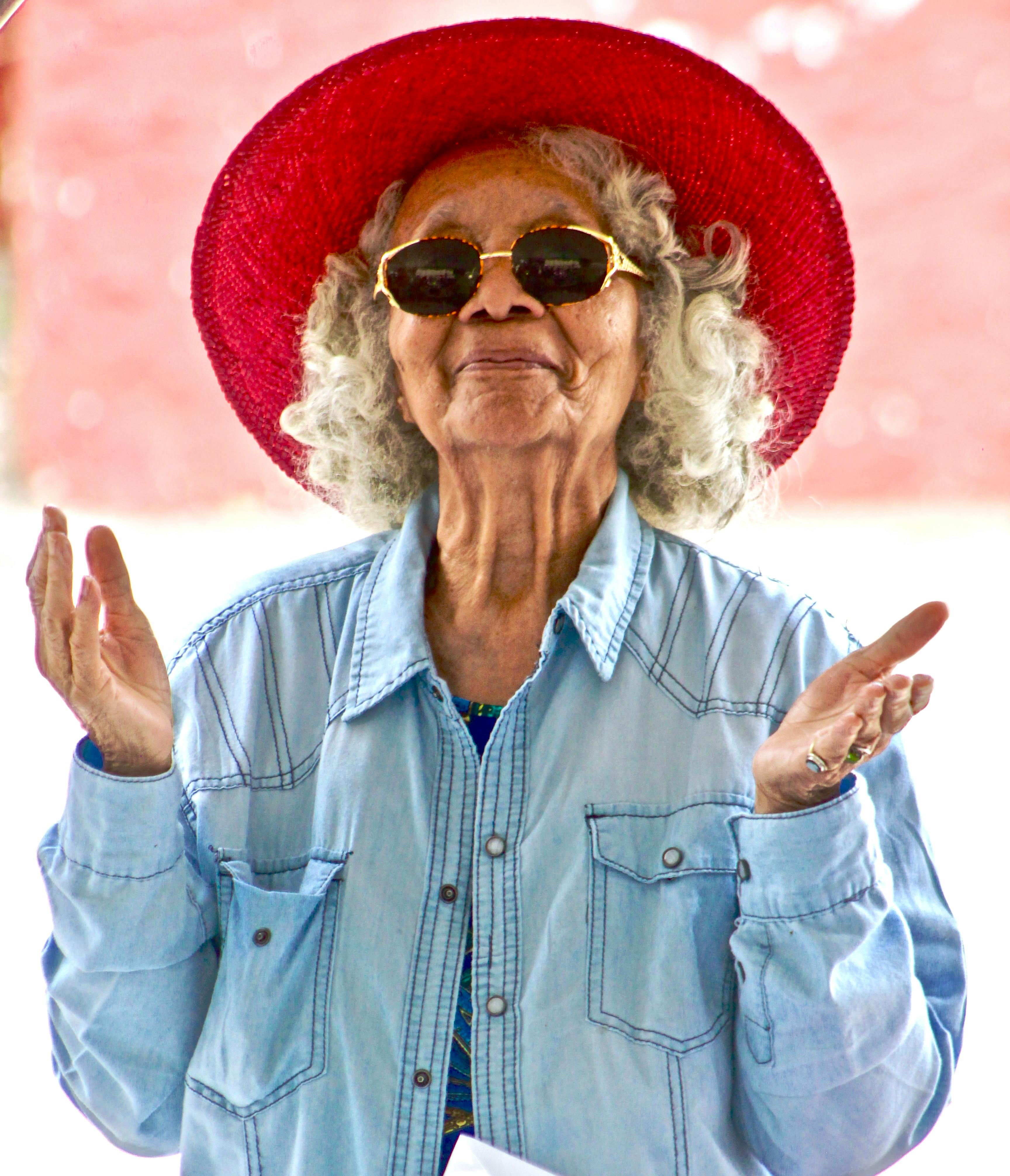 An old woman wearing hat and sunglasses | Photo: Pexels
Before she leaves, she looks both beautiful women in the eye, bends over and farts, declaring, "Broccoli - 49 cents a pound!"
Moral of the story: Don't mess with senior citizens! Please don't forget to share these stories with your family and friends if this made you laugh.
Source: Starts at 60
Please fill in your e-mail so we can share with you our top stories!