Inside the Life of "The Waltons" Star Kami Cotler Who Still Has Her Signature Red Hair from the Show
Kami Cotler was the beloved baby of the 70s show "The Waltons." Here what she's been up to and what she looks like today. 
From the ages of six to 16, Kami Cotler played the role of Elizabeth Walton, the youngest child of a Virginia family who lived in the Depression Era during World War II. 
The fiery redhead was one of the lucky child stars who survived and stayed clean during and after acting on "The Waltons" from a young age.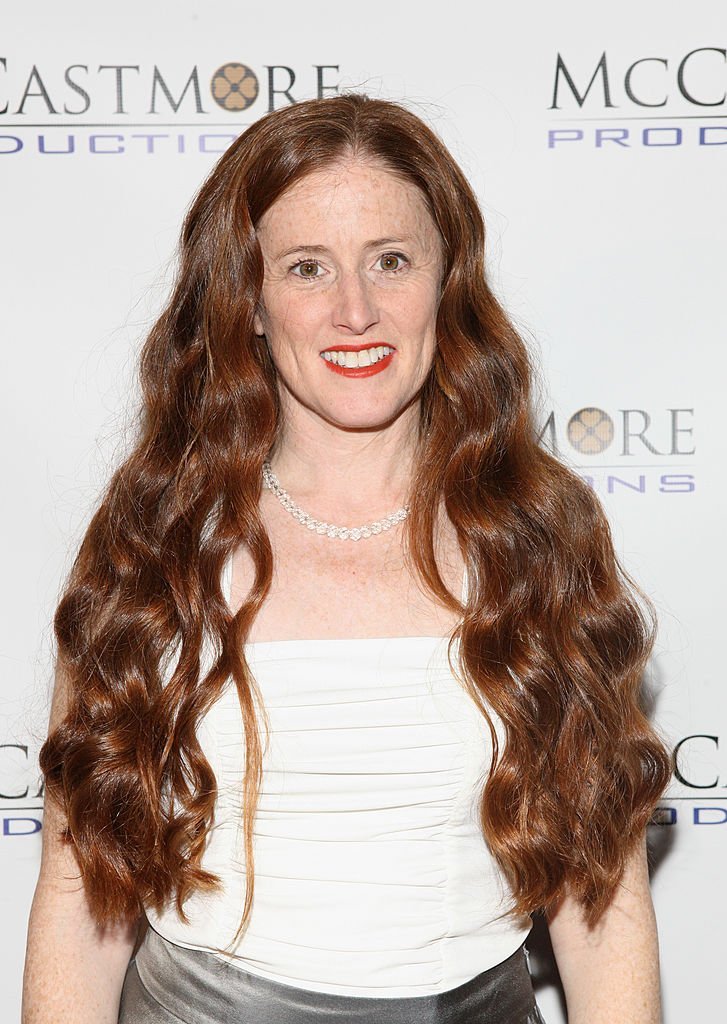 Cotler pulled out of an acting career soon after the show ended
When Cotler, 54, finished on the show, she said in an interview that she wasn't much interested in acting. She did go to a couple of auditions but was met with mean looks. 
Instead of remaining in Hollywood, Cotler explored her passion for education and became a teacher before rising to the role of principal of the Environmental Charter Middle School. 
Although she's shied away from the screen since her earlier days, Cotler played roles in subsequent "Waltons" movies and attended a reunion with other cast members from "The Waltons" in 2011.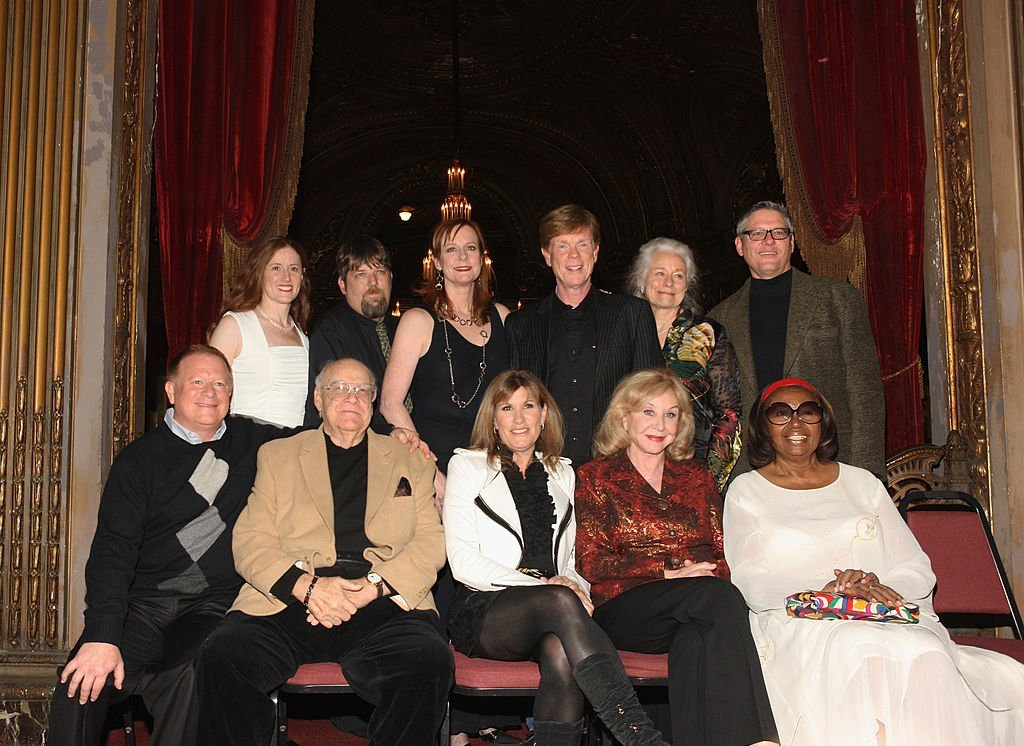 She fondly remembers her time on "The Waltons"
Cotler described them as "a second family" in another interview and revealed that they meet up for events like weddings, funerals, and Bar Mitzvahs. 
Of her time on the show, Cotler said that it was "very positive." She was lucky enough to be surrounded by other kids and also to have the right personality make-up for what she was doing.
She explained: 
"I was naturally curious and self-possessed. I really enjoyed the rhythm of working on a series, getting makeup, rehearsing, dropping into school while they set up, and filming."
Happy 54th birthday to the youngest Walton, Kami Cotler aka Elizabeth Walton! (@KamiCotler) Did you grow up watching this classic 70s show? #DoYouRemember #Nostalgia #KamiCotler pic.twitter.com/FwG6b67e5a

— DoYouRemember? (@DoYouRemember) June 17, 2019
Her experience as a child was full of acceptance and wonder
Cotler pointed to the variety of guest stars, and the use of animals and other props. She called the set "a big playground with lots of playmates."
As a child, Cotler didn't understand the level of stardom she had and the far-reaching effects of the show. Even when she could no longer go to amusement parks, the young actress felt it was "just how it was."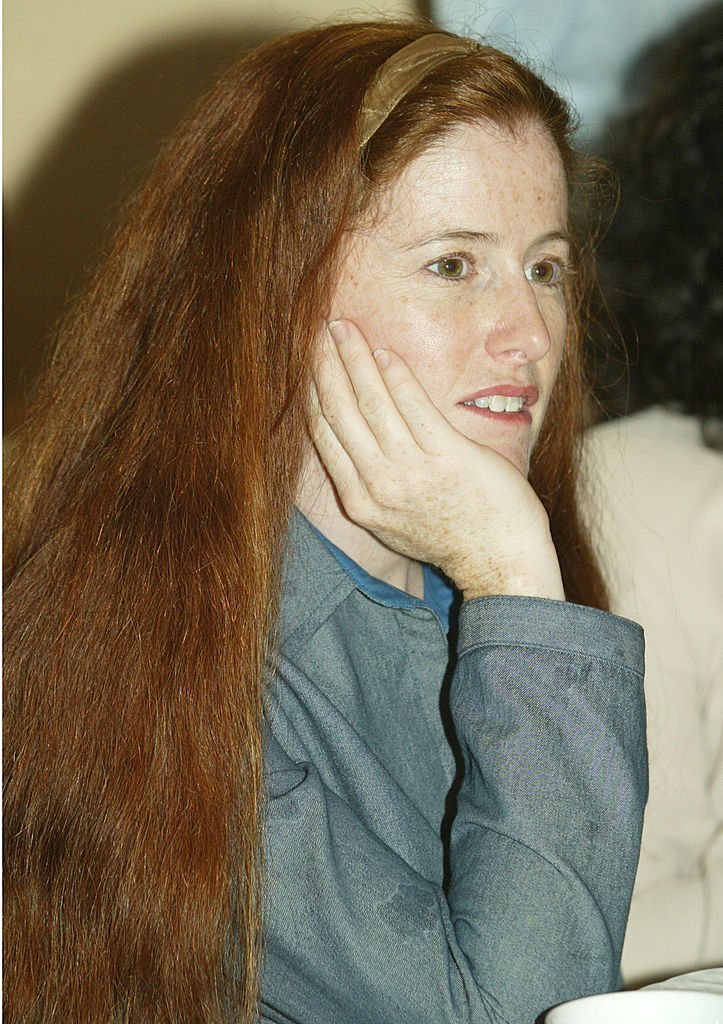 Some of her best memories from the show included dancing the waltz with Michael Learned, swimming with beavers, and listening on as Will Geer told stories. 
Cotler remembered the time she had with the late Ralph Waite 
Sadly, an important member of the cast, Ralph Waite, passed away in 2014. Cotler told Fox News she spoke to the actor who played her father John Walton on the show not long before he died.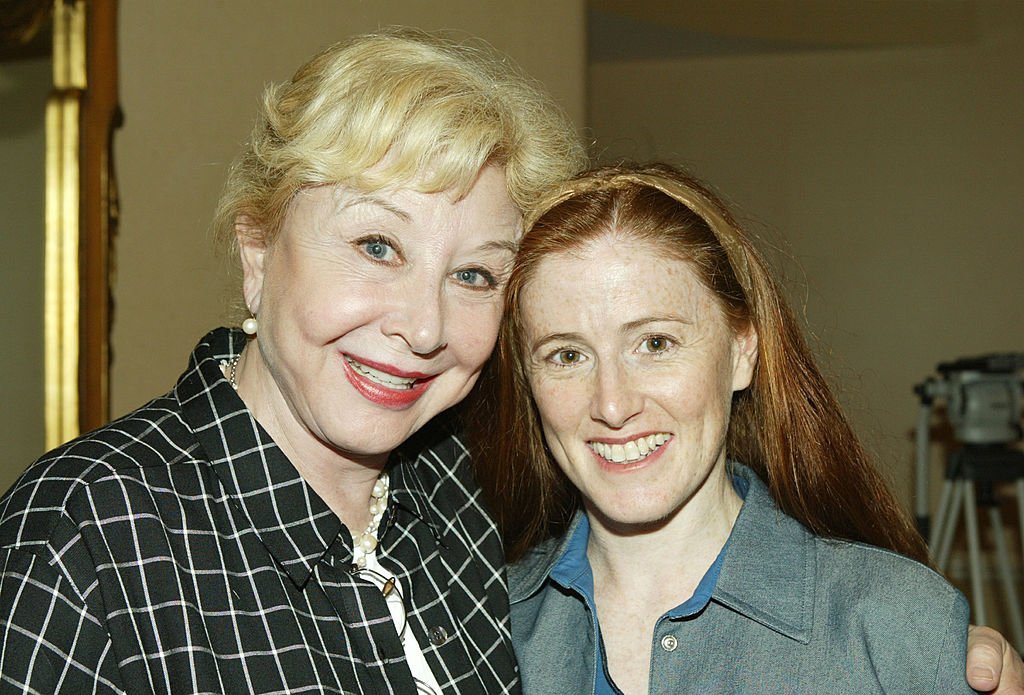 She didn't say what they spoke about, but Cotler talked about Waite's sincere interest in the well-being of the cast during filming of "The Waltons." 
She also shared how he acknowledged the close connection between the cast, and it's something that always stuck with her even as she moved on to a totally different career.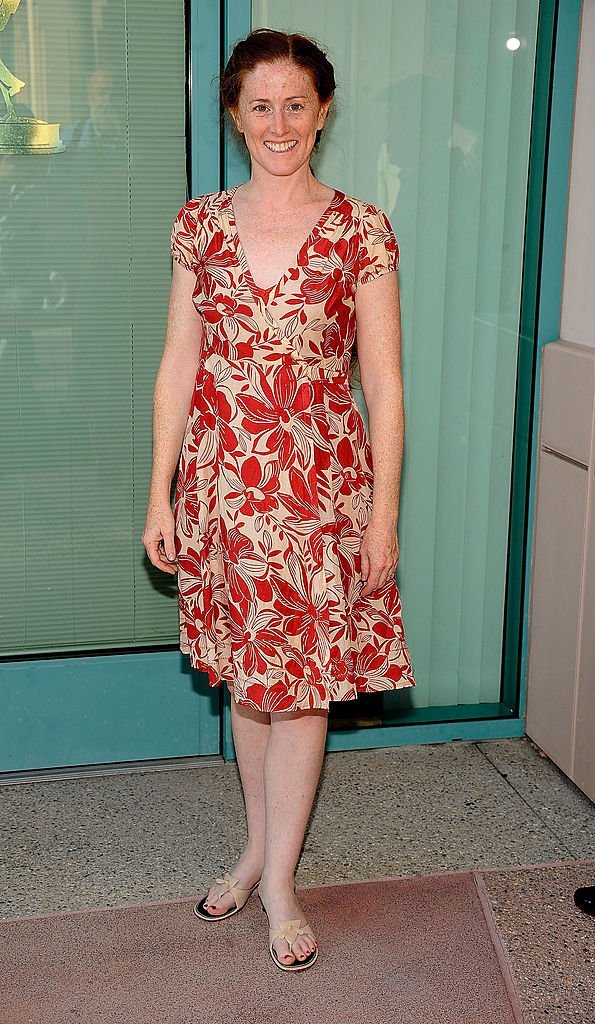 Cotler's passion lay in teaching, though she hasn't completed abandoned acting
After getting her credentials as a teacher, Cotler opened three schools in the Los Angeles Environmental charter school. She has worked as a middle school principal for at least four years. 
Cotler chose education in order to learn about American Culture and was motivated to teach by her own experience on set and going to school there.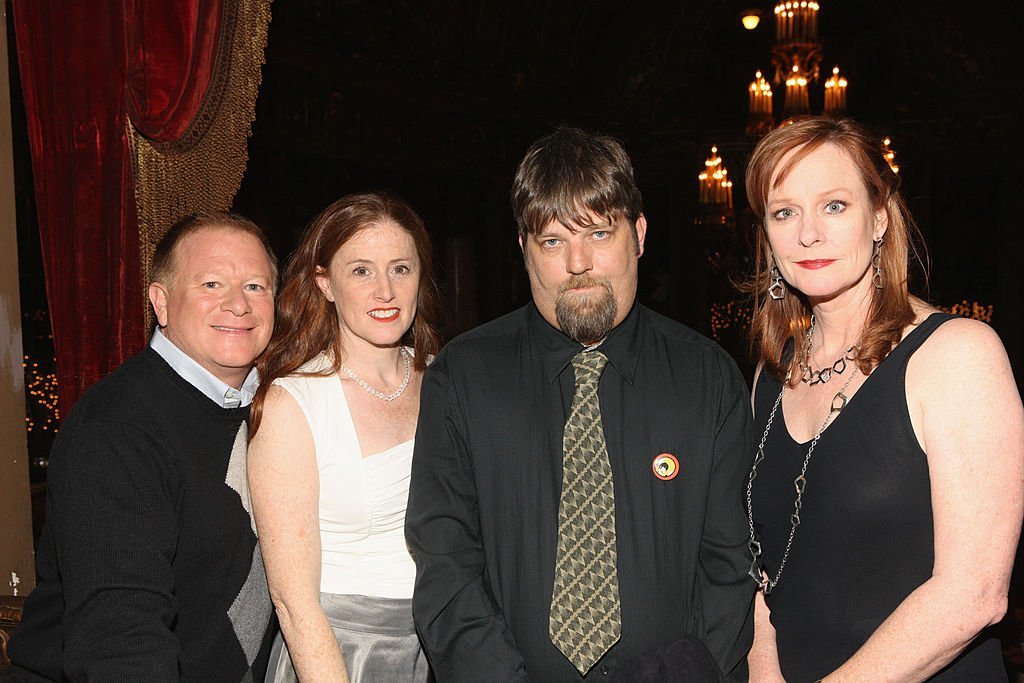 According to her IMDb, Cotler's last on-screen appearance was in an uncredited role for the holiday tv movie, "Christmas on Honeysuckle Lane" which was released last year. 
Her current focus is on providing education and  caring for her family 
As of 2017, she was reportedly a site supporter for the three charter schools and works four days a week at the Environmental Charter Middle School. 
Cotler is currently married to Kim Howard with whom she shares two children. She's as beautiful as ever and from a wonderful child actor to now, it's great to see her doing good things for other children today.