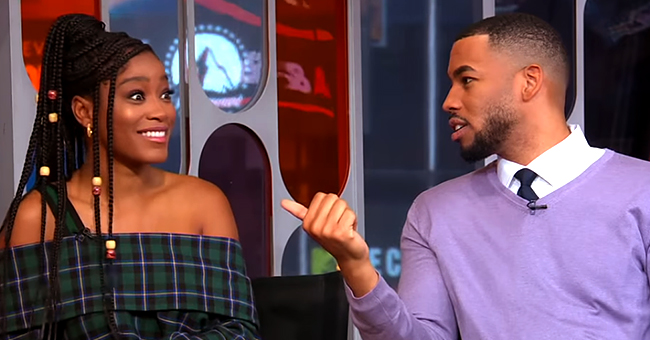 Youtube/Strahan Sara and Keke
Mike Johnson of 'The Bachelorette' Blatantly Asks Keke Palmer out on a Date on Live TV

Mike Johnson of "The Bachelorette" surprisingly asks Keke Palmer out on a date on live television following his split from Demi Lovato.
The reality TV star appeared on "Strahan, Sara, and Keke" earlier this week, when he casually asked the actress if she would like to go out with him.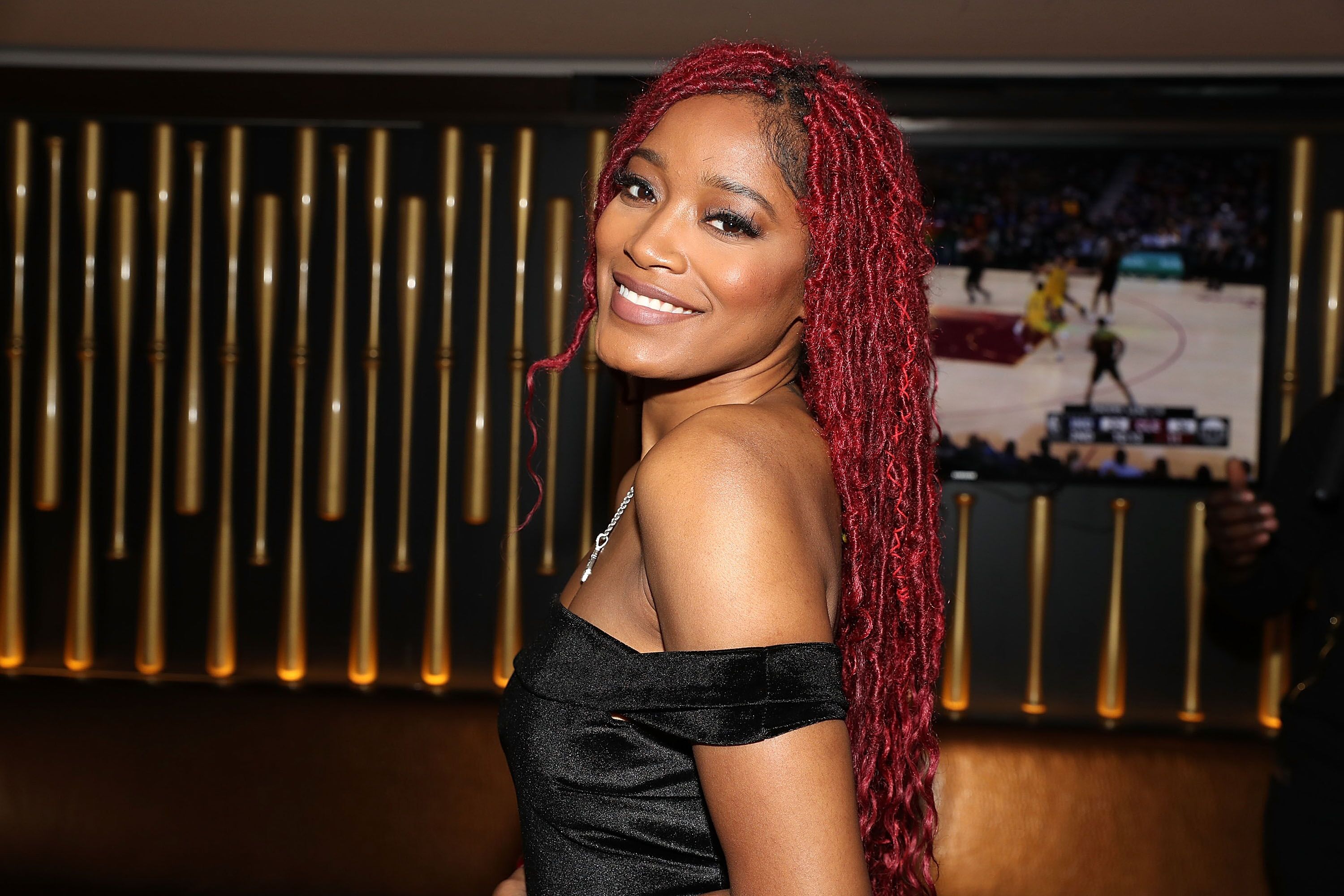 Keke Palmer smiling for the camera at a formal event | Source: Getty Images/GlobalImagesUkraine
Asking Keke Out
Explaining how he doesn't really like making his dating life public, he said that he'd make an exception if Keke would like to go out with him.
"I made a mistake. I don't like dating in the public. But, if I were to ask you on a date..."
Dodging the Question
While Mike trailed off, the audience began to cheer as Keke's eyes widened. Dodging the question, Keke yelled: "What's the next question?"
Michael Strahan made sure to get in on the fun, joking around with what Mike said.
Separating Love and Work
"I'm going to tell you something, all right. Demi's my girl and I love this one here, too. Now you mess up, I'm coming for you and you don't want that. I will say, y'all look real good sitting there!"
Keke decided to keep quiet about the issue, saying she's "at work."
Keke's Latest Romance
The reason why Keke seemed to be quiet about the whole ordeal, was because earlier this year, she looked blissfully in-love with a new boyfriend.
Keke went on a date with actor Elvin Johnson back in March, and things looked to be pretty serious between the two.
Their Unconfirmed Breakup
While they rarely share photos with each other and never really announced whether or not they're really a couple, it seems they're past the getting-to-know each other stage.
However, it's unclear whether or not they're still a couple because their photos together have been taken out of social media. It might have been to keep their privacy, or because they've decided to call it quits.
Now that Mike Johnson seemingly asked Keke out on a date in live TV, it's good to see her reject it altogether, maybe for the comfort of Elvin who could've been watching from home.
Please fill in your e-mail so we can share with you our top stories!