A Look at 'Sons of Anarchy' Star Katey Segal's Three Grownup Children
Katey Sagal was born into stardom and now has two kids following in her footsteps. Here's what we know about all of her children. 
Sagal, 65, was born to a singer mom and a director dad. All her siblings were actors, so it's no surprise that she also chose to become a star early on. She took on singing, but it was acting that stole her heart.
Her rise to fame came with the 1987 series "Married... with Children," where she played the role of the bold, unsubdued mother named Peg Bundy.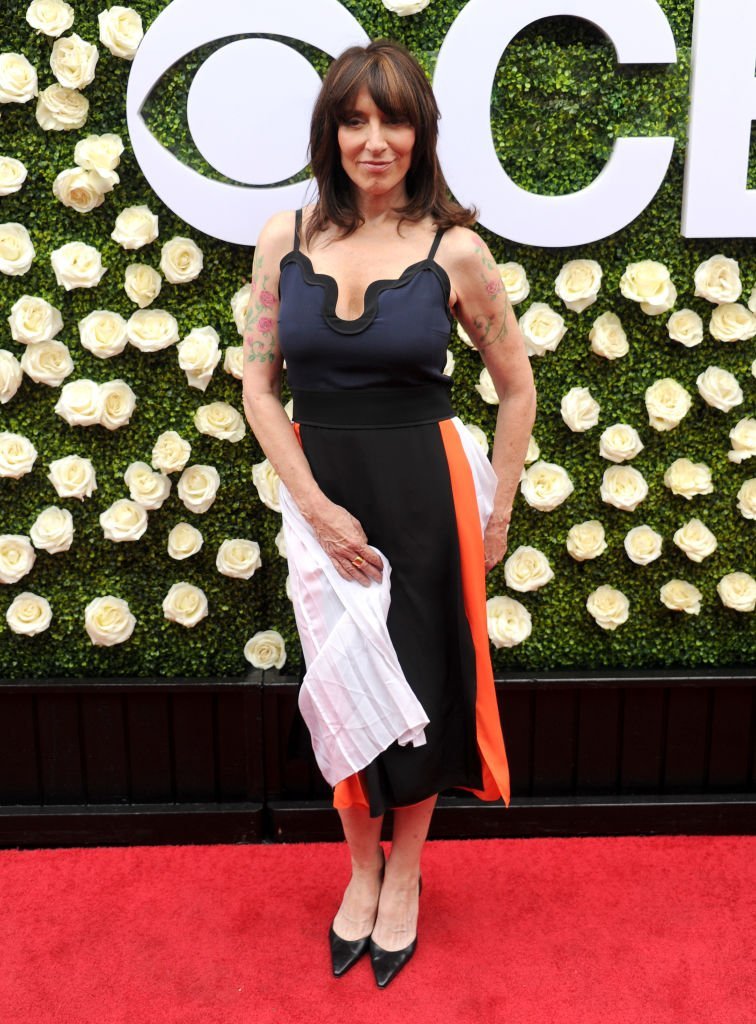 Sagal's four marriages and first two kids
By that time, Sagal had already been married and divorced once from musician Freddie Beckmeier. The pair tied the knot in 1977 then broke things off in 1981.
In 1986, the actress got married a second time to Fred Lombardo. They were divorced by 1989. The next year, Sagal met Jack White whom she got married to in 1993.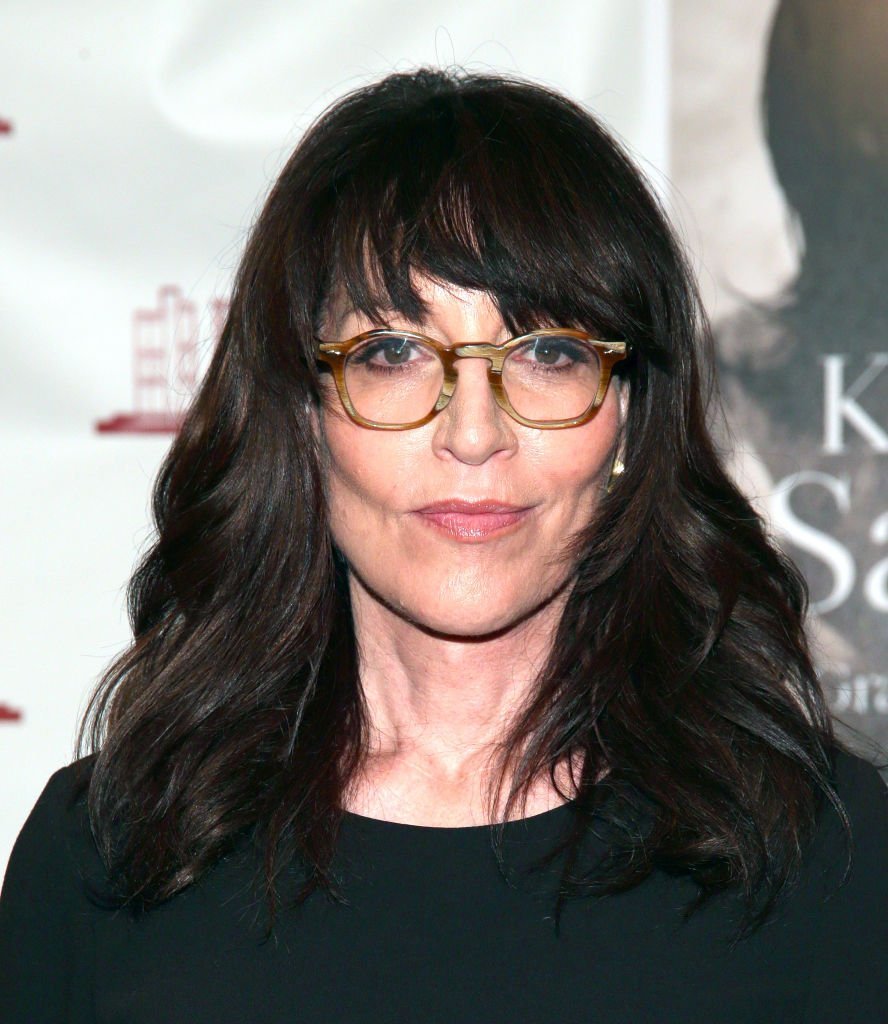 The union led to Sagal's first child, Sarah Grace White, born on August 7, 1994. On March 1, 1996, Sagal had her son, Jackson James White. In 2000, Sagal and Lombardo split up. 
Four years later, Sagal married Kurt Sutter, the creator of "Sons of Anarchy," a show she starred in as the matriarch Gemma Teller-Morrow, the gatekeeper for a California biker gang.
Her surrogate child was a miracle
Sagal went on to have her third child, Esme Louise Sutter, on January 10, 2007, via surrogacy. In an interview with People, Sagal explained that she chose that method due to age.
The process was not a sure one for the couple, who both weren't initially sure of having more kids. But when Esme was born, they dubbed her their "little miracle."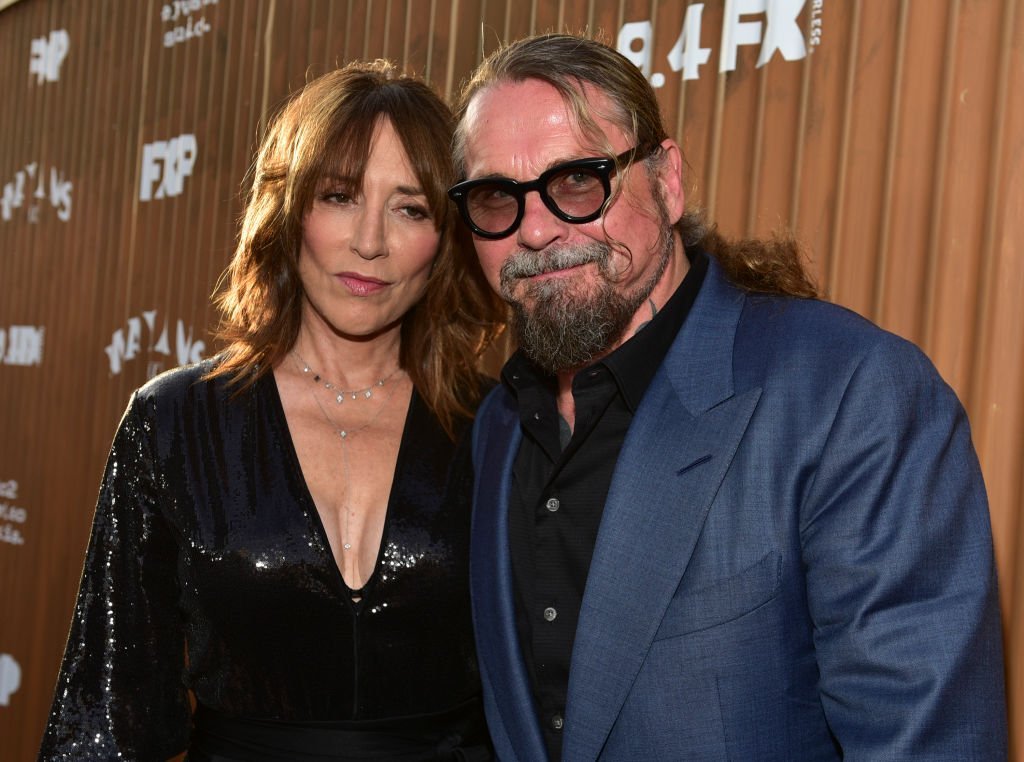 Her two copycat children who are both actors
Amid the pair's romance, "Sons of Anarchy" would go on to run for seven seasons until 2014. Sagal's first daughter Grace made her debut on the show in 2011 in an episode titled "Family Recipe." 
In 2015, she worked with her mother again on the mini-series "The Bastard Executioner." Based on her IMDb page, she hasn't done film work since that time. 
As for Jackson, he's also gone down the celebrity path and has appeared in two series, two films, and currently has projects in post-production. 
His most notable role is as Dave Medders in "SEAL Team." According to IMDb, the short film "Number 2" was just completed while "The Space Between" is in post-production, as is the series "Mrs. Fletcher." 
How Sagal feels about her kids' choice
Regarding her older kids' choice to go into acting, Sagal actually told the Hollywood Reporter that "it's a huge relief when your kids say, ' I want to do what you do,' and there's natural talent there." 
Although Sagal has tried to shield her children from the glaring lights of Hollywood and all the "celebrity stuff," having what she hoped would be a "normal life" wasn't totally doable. 
At just age five, Grace saw her mother portray a bad guy on a Disney movie and the little girl was torn up about it. She went on to study drama at Ohio's Kenyon College. 
Her firstborn has a variety of skills
In addition to acting, Grace is also a writer and singer, a result of inspiration from her mother's earlier path. Meanwhile, Sagal is just glad her kids have a "realistic view" of the entertainment industry. 
It's very hard work, but there's nothing I can do to stop her. She has talent in spades," she said of Grace. With a writer and producer for a dad and a singer and actress for a mom, it's hard to not catch the bug.