Chaka Khan Recently Became a Great Grandmother & Proudly Shared Photo of Adorable Baby
Legendary singer-songwriter Chaka Khan shared the first peek of her new great-granddaughter in celebration of her arrival. 
Whether or not you grew up in the '70s, there's no doubt that you've come across the name Chaka Khan before.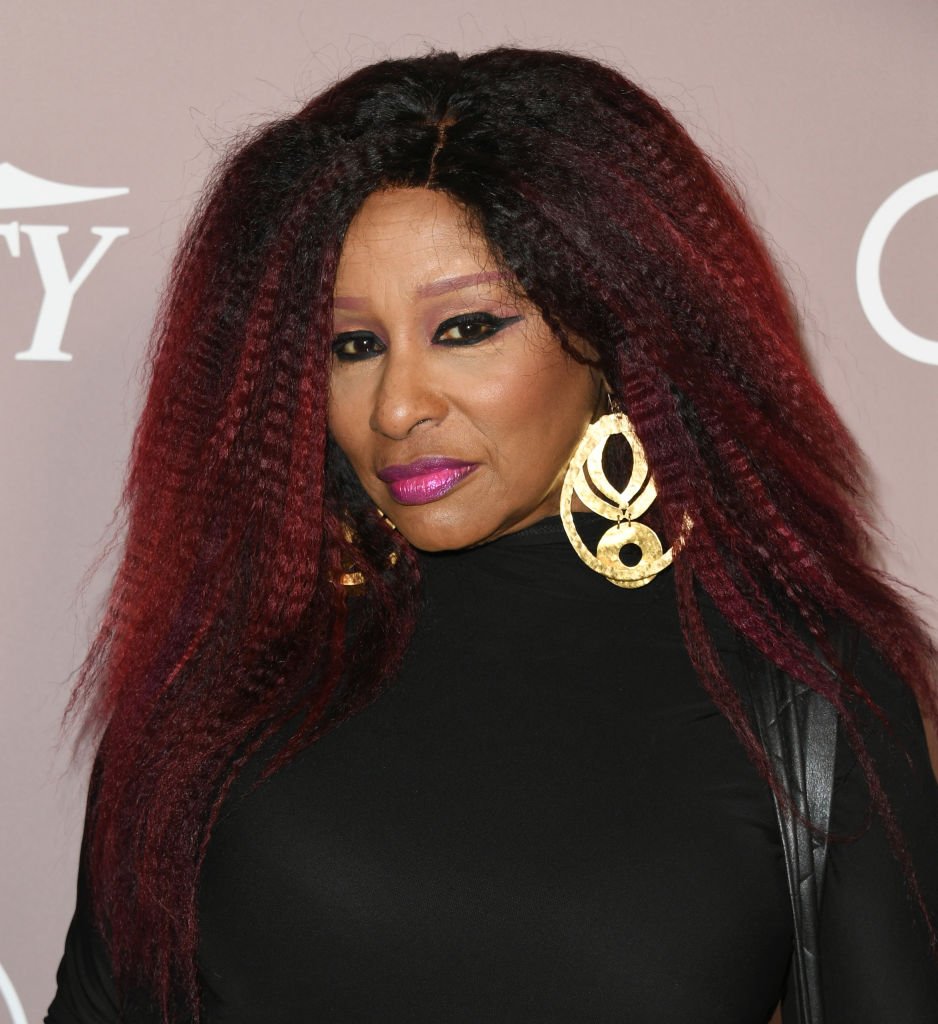 Born Yvette Marie Stevens, Chaka gained musical acclaim as the lead vocalist of the funk band "Rufus."
Her fame continued to grow even after she began her solo career back in 1978. Her music was so good that she went as far as getting ranked as the 65th most successful dance artist of all time in 2016.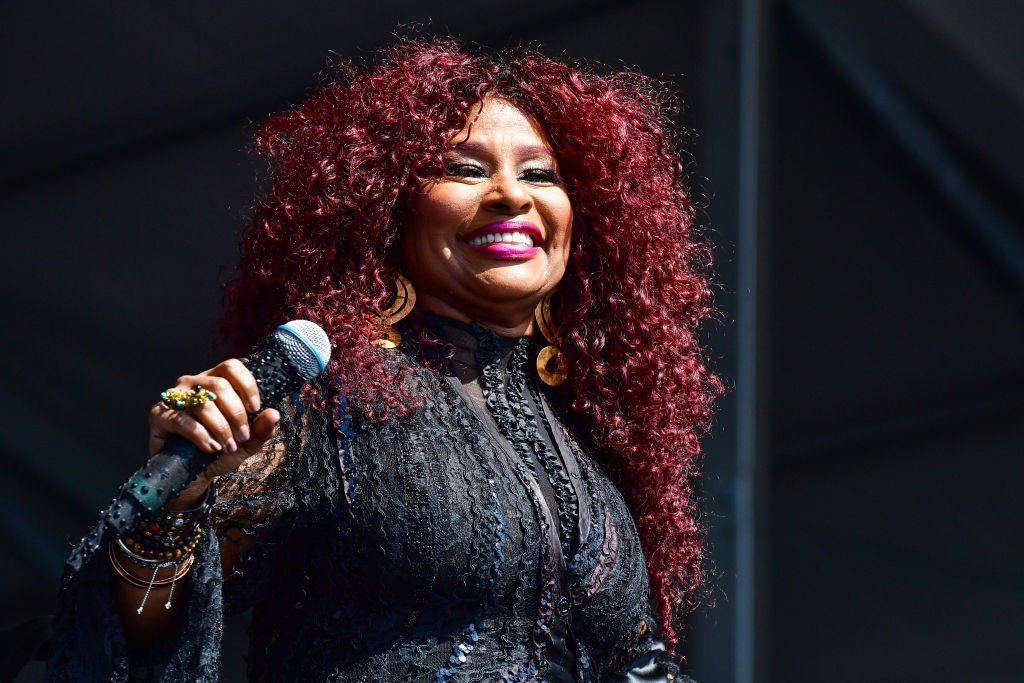 These days, however, the 66-year-old is content raising her granddaughter Daija Jade Holland, after she gained sole custody in 2011, per an Essence report.
Essence points out that the singer gained custody of Daija due to her son and his baby mama's inability to look after their child. The duo was allegedly addicted to drugs.
Daija isn't the only child Chaka's taking care of as one of her other grandchildren – Raven Alexis Genuine – recently welcomed a new baby.
The baby's arrival brought so much excitement to Chaka that she took to Instagram to share a photo of the cutie whose name is Mackenzie.
The photo, which was first shared by Raven, shows Mackenzie sleeping with her arm folded under her head. Despite the good times the "Through the Fire" crooner is enjoying, she suffered a great deal in the past.
As The Guardian narrates, for most of her adult life, Chaka struggled with an addiction to cocaine, heroin, and alcohol. Knowledge of the star's struggle was well hidden, thanks in part to what she admits is her ability to "compartmentalize."
However, it wasn't until Prince's death in 2016 that Chaka made a solid decision to quit drugs. Luckily, the award-winning songwriter's work never suffered, and she released "Hello Happiness" – a studio album back in February 2019. 
Chicago Tribune recently revealed that "Rufus featuring Chaka Khan" is among the 16 artists and groups nominated for the Rock & Roll Hall of Fame's 2020 class of inductees.
Chicago Tribune also points out that the group was nominated three times before this but has never won it. Other notable nominations include Whitney Houston, the Notorious B.I.G., Dave Matthews Band, Nine Inch Nails, Doobie Brothers, T.Rex, and Thin Lizzy.