Shelley Fabares Describes Working with the King of Rock Elvis Presley
Shelley Fabares was one of the lucky beauties who got to work with the legendary Elvis Presley not just once, but three times. Here's what she had to say about him. 
Her early life and career
American actress Shelley Fabares, 75, was born on January 19 in Santa Monica, California. Her mother was Elsa Fabares and her father was James Fabares. 
Thanks to her mom and an aunt named Nanette Fabray, Fabares began her career very early on. At just three, she was tap dancing.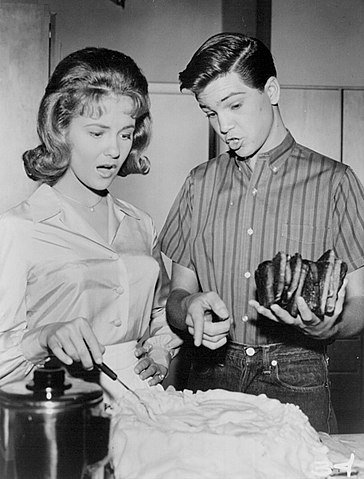 By four, Fabares was doing modeling work. Soon after, she made her television debut on shows like "Captain Midnight" and "Annie Oakley." At 12, she hit the big screen with 1956's "Never Say Goodbye." 
From a teen idol to more adult roles
Fabares became a teen idol when she appeared on the 1958 sitcom "The Donna Reed Show." Around that time, she also took up a brief singing career alongside close colleague Paul Peterson.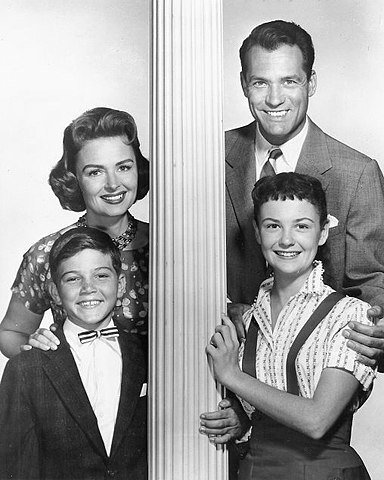 As she grew up and her body changed, the "Hold On!" star got tagged for more adult roles. She would kiss Elvis Presley on "Girl Happy" in 1965 before appearing with him in two more films, "Spinout" and "Clambake." 
In 1964, Fabares got married to media mogul Lou Adler, meaning that she shared her kiss with Presley while she was a wife to someone else. In a 1965 interview, a young Fabares spoke about the experience. 
Shelley Fabares celebrates her 75th birthday today, here in GIRL HAPPY ('65) pic.twitter.com/8gl44n3Pwg

— TCM (@tcm) January 19, 2019
Her divorce and second marriage
She told host Dick Clark of "American Bandstand" that her husband didn't mind the kiss because it was "just her job." Fabares also called Presley the "epitome of a southern gentleman."
Presumably for other reasons, Fabares and Adler reportedly separated two years later and eventually got divorced in 1980. The pair share no children together. 
In 1984, Fabares found love again with actor Mike Farrell and became a stepmother to his two children from his previous marriage to Judy Farrell.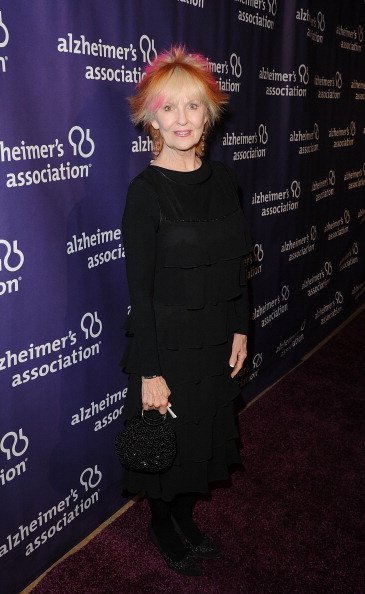 Working with a legend
Farrell is best known for his long-running role as Captain B.J. Hunnicutt on the hit comedy-drama "M*A*S*H." The pair are still together today.
Still, Fabares is sometimes compelled to relive that kiss shared with the late legend when she does interviews. She did one such interview back in 2013. 
Asked about working with the king of rock, Fabares described her experience as "absolutely fabulous" and "extraordinary," although she admittedly wasn't Presley's biggest fan at the time.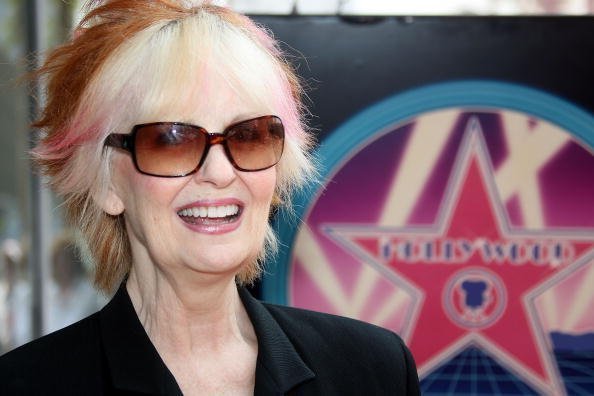 Shared love and mutual respect
She said:
"The presence that this man had — you couldn't talk, nobody did anything — you just sort of stopped and watched him... He was beautiful and [he had] a charisma that was just amazing."
For Fabares and Presley, they clicked instantly and felt like they knew each other for years. Fabares noted that she was the only person who did three movies with Presley. 
The "Love or Money" actress said that the pair didn't have a romance between them, but they truly loved each other. For her, it was refreshing not to have that romantic pressure. 
Her latest work and activism
These days, Fabares is content with a quieter life, but it hasn't been without its troubles. In 1998 while acting on "Coach," the actress took a nasty fall that broke all the ribs on her left side. 
She recovered, but then faced another problem. She was found to have severe auto-immune hepatitis and had to undergo a risky liver transplant in 2000.
Fortunately, the procedure was a success, and it left Fabares with a new outlook on life. Aside from voice roles on two shows, Fabares has stayed away from screen work since 2006.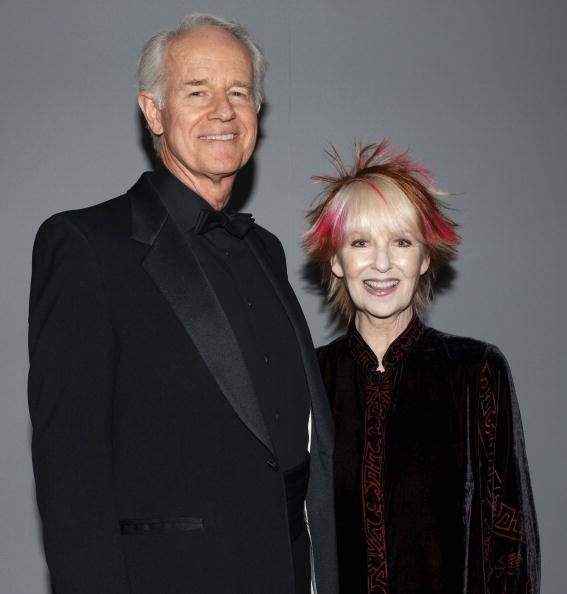 Instead, she's become an activist for Alzheimer's following her mother's diagnosis of the disease. She also travels sometimes with her husband, who's taken a backseat in his career as well.