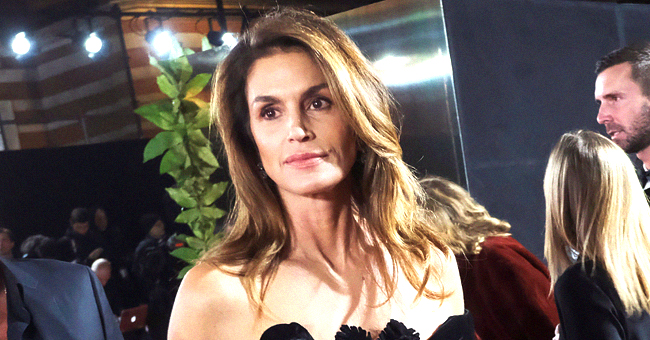 Getty Images
Cindy Crawford: Tragic Story behind the Death of Her Brother at 3 Years Old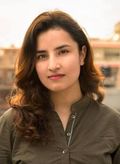 When Cindy Crawford's brother Jeff died at just 3 years old, she didn't really know what had happened to him. After all these years, she finally understands what the little soul was going through.
Cindy Crawford, one of the most famous supermodels of all time, was born to her parents Jennifer and John Daniel Crawford in February 20, 1966.
The second of her parents four children, Cindy had two sisters but she always knew that her dad wanted a son to carry on the family name.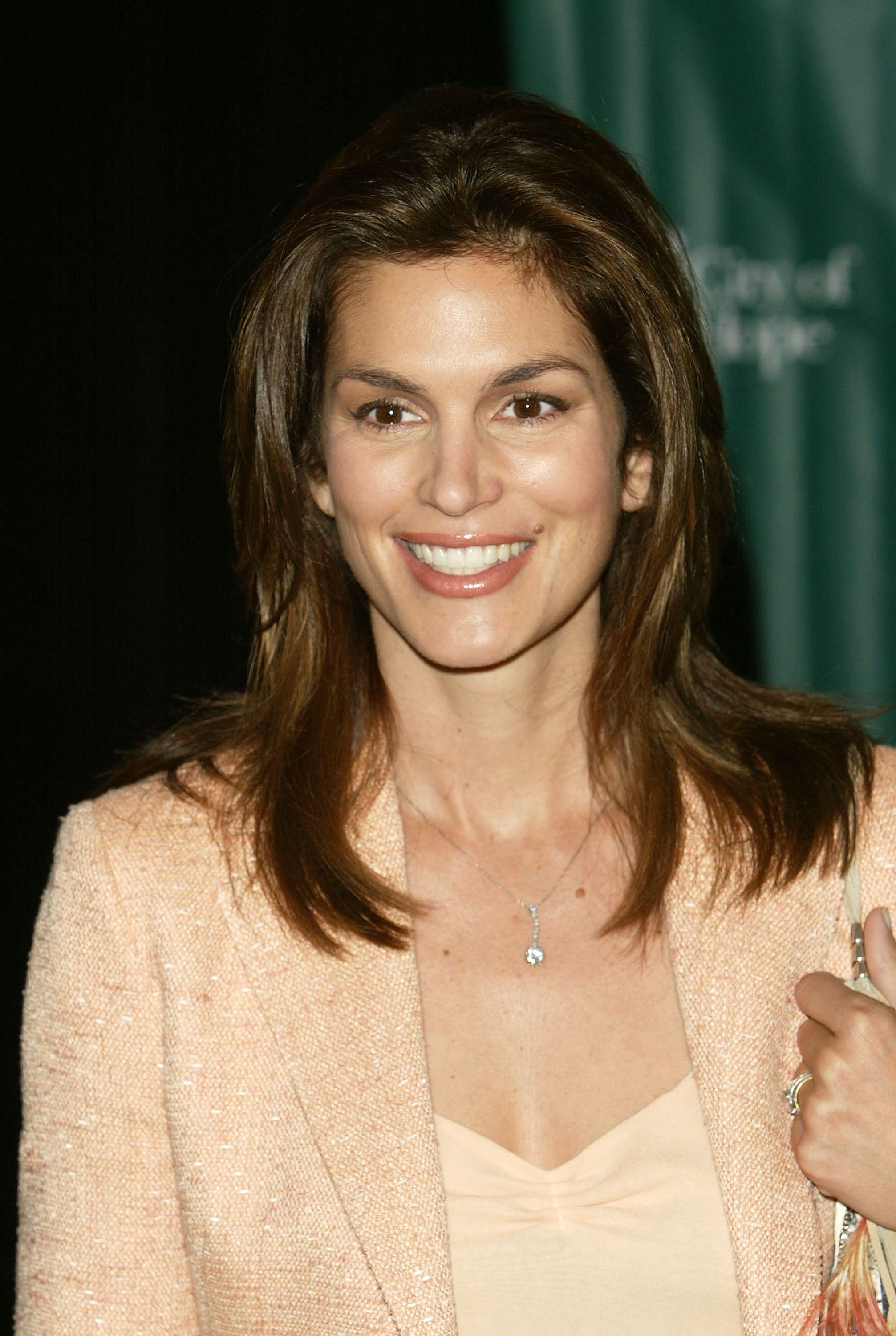 Cindy Crawford attends the City of Hope 2004 Spirit of Life Luncheon where she was named City of Hope's woman of the year. | Source: Getty Images
Cindy's father's wishes came true when her brother Jeff was born. He was a little bundle of joy who filled his family's life with happiness.
Everything was going well until one day when Jeff was diagnosed with leukemia at just 2 years old.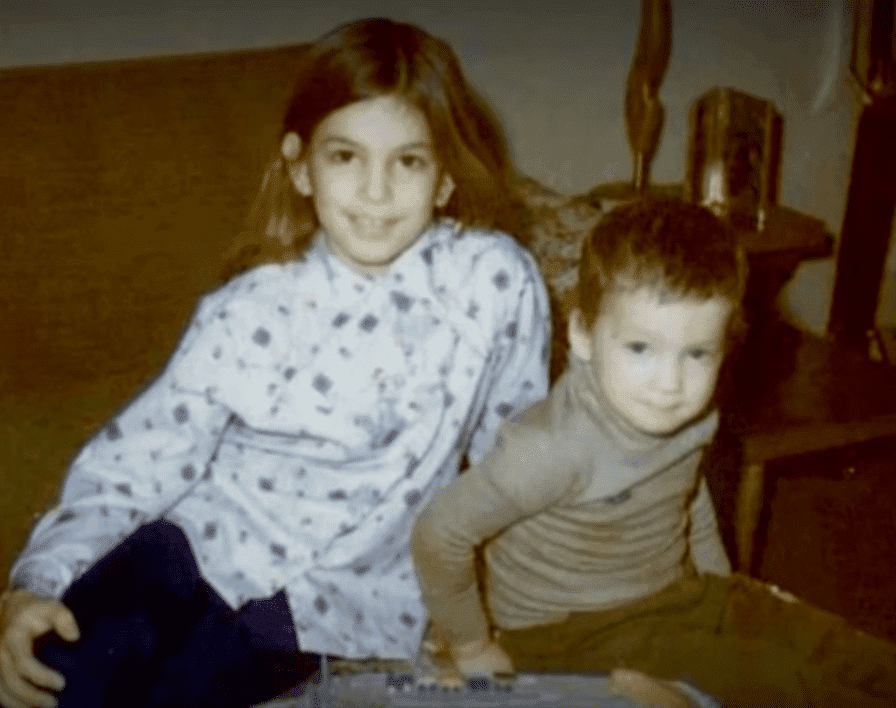 Cindy Crawford and her baby brother Jeff who died due to cancer at 3 years old. | Source: YouTube/OWN
THE UNIMAGINABLE PAIN
Cindy was just 8 years old when her baby brother was diagnosed with cancer. Since she was just a kid, she didn't really know what had happened to him.
After the tragic diagnosis, her family made frequent trips to the hospital for Jeff's radiation treatment. The 2-year-old was enrolled in an experimental program because the prognosis seemed hopeless.
In a video from "Oprah's Master Class," the model revealed how her parents didn't explicitly tell her what was wrong with Jeff's health.
"I think when my parents first told us that my brother was sick, we didn't really understand what it meant. They didn't use the word 'cancer.'"
A HOPELESS SITUATION
Jeff would go into remission only to get sick again. Cindy still didn't understand what was going on, but according to her, Jeff knew what was happening.
To think that a baby can be aware of his nearing death may sound unbelievable, but Cindy recalled one compelling incident that proves it.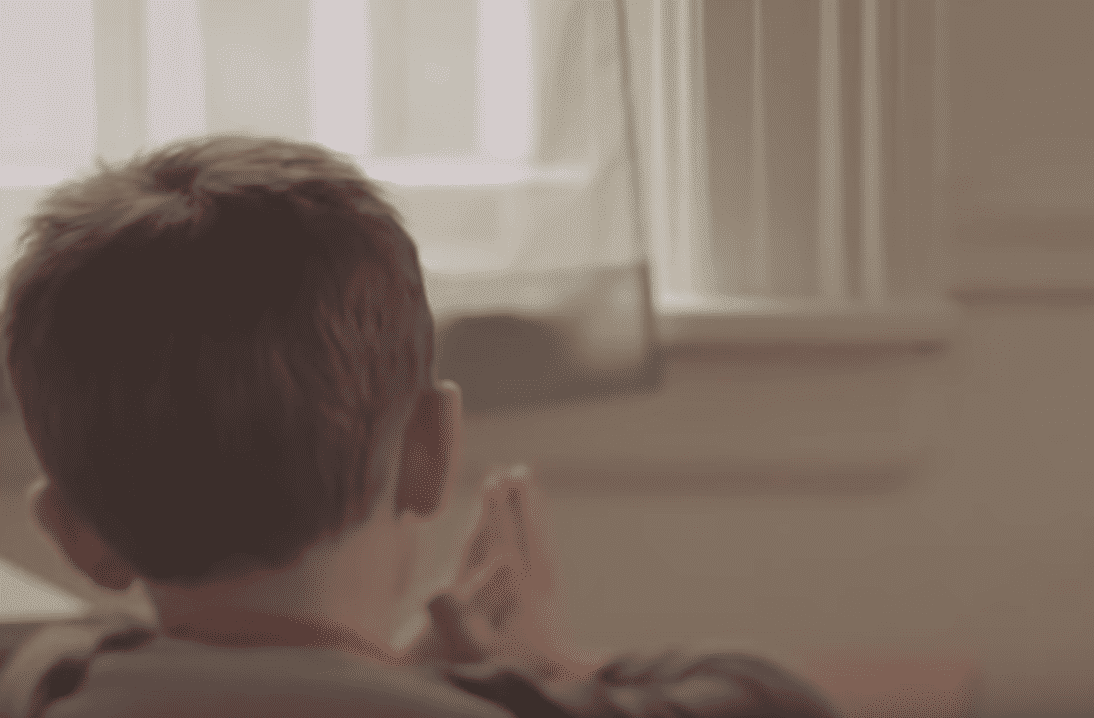 A little boy praying. | Source: YouTube/OWN
"My mother said she found him sitting in his room. He was sitting at his little table, and she said, 'What are you doing?' And he said, 'I'm praying.' And she said, 'What are you praying about?' He said, 'So that when I die, you'll be OK.' As a mom now, I can't imagine hearing your child say that."
By then, Jeff had turned 3 years old and he was supposed to go through a series of painful treatments for Christmas.
Cindy, who is a mother of two, said she couldn't even imagine her own child saying those words to her.
To his family's surprise, he told the doctors that he wasn't coming back. "He's 3 years old, so they're all like, 'OK, sure,'" Cindy shared.
Sadly, the day he was supposed to go for the treatment was the day he took his last breath.
Looking back, the actress feels that it is comforting to know that her baby brother knew what was happening to him and was tired of fighting.
In her brother's memory, Cindy attended the "Kids With Courage" gala, a charity dedicated to the service of child cancer survivors back in 2003.
Please fill in your e-mail so we can share with you our top stories!