Prince Harry Gets Emotional While Candidly Speaking about Fatherhood at the WellChild Awards
Prince Harry choked up and held back tears during a moving speech recalling a moment last year when he and Meghan learned they were expecting a child. 
Prince Harry became highly emotional at a recent engagement when he spoke about becoming a father and how it changed his perspective about children.
"I remember squeezing Meghan's hand so tight during the awards and both of us thinking what it would be like to be parents one day..."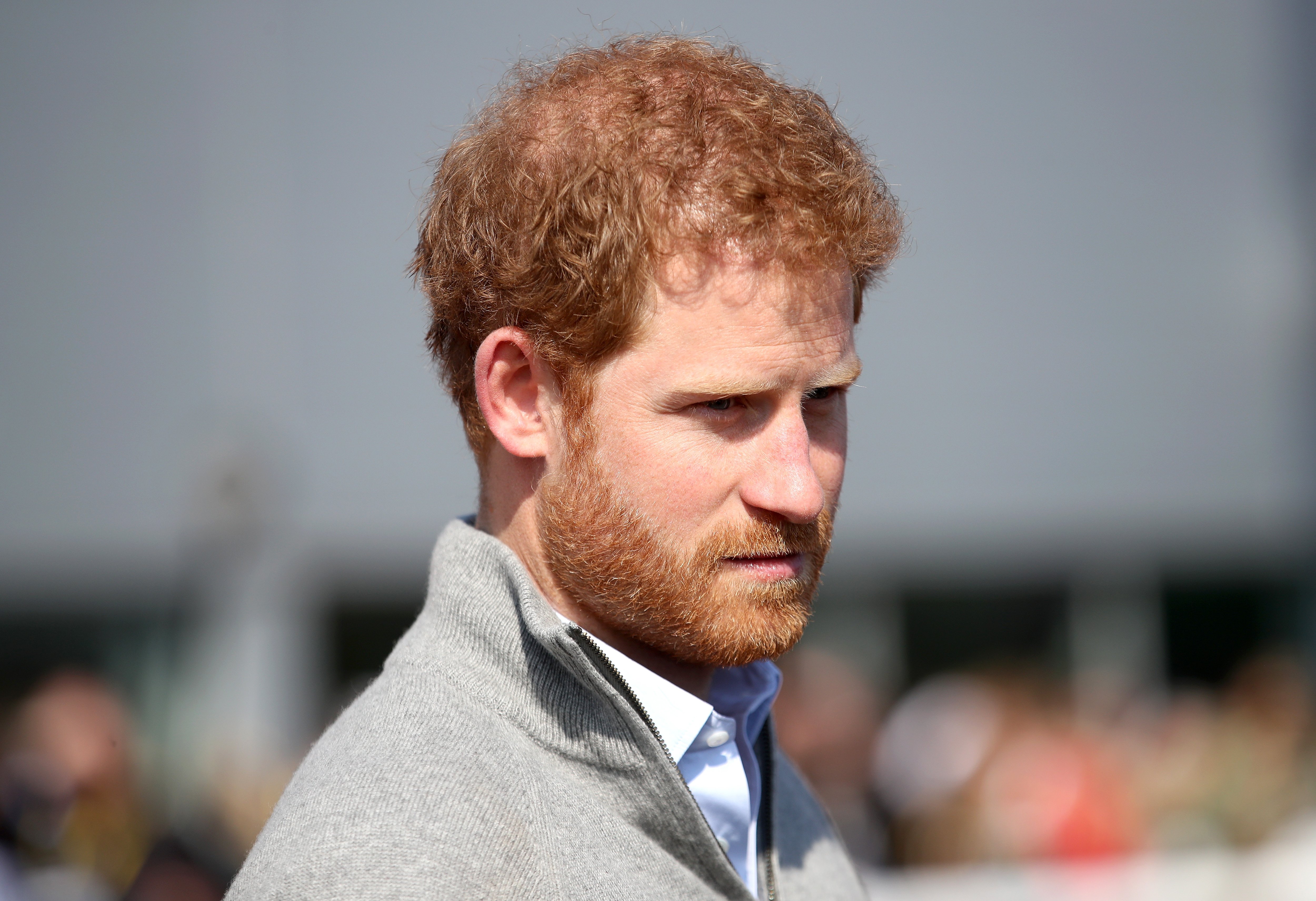 THE MOMENT HARRY CHOKED UP
During his moving speech at the WellChild Awards where he presented the award for the most inspirational child between ages four to six, the Duke of Sussex teared up recalling the last time he attended the event when he had just learned his wife Meghan Markle was expecting.
"Last year when my wife and I attended we knew we were expecting our first child - no one else did at the time, but we did," Harry recalled to his audience at the Royal Lancaster Hotel in London.
But before he could speak any further, his tears started to well up as he choked. He had to take a pause to regain his composure.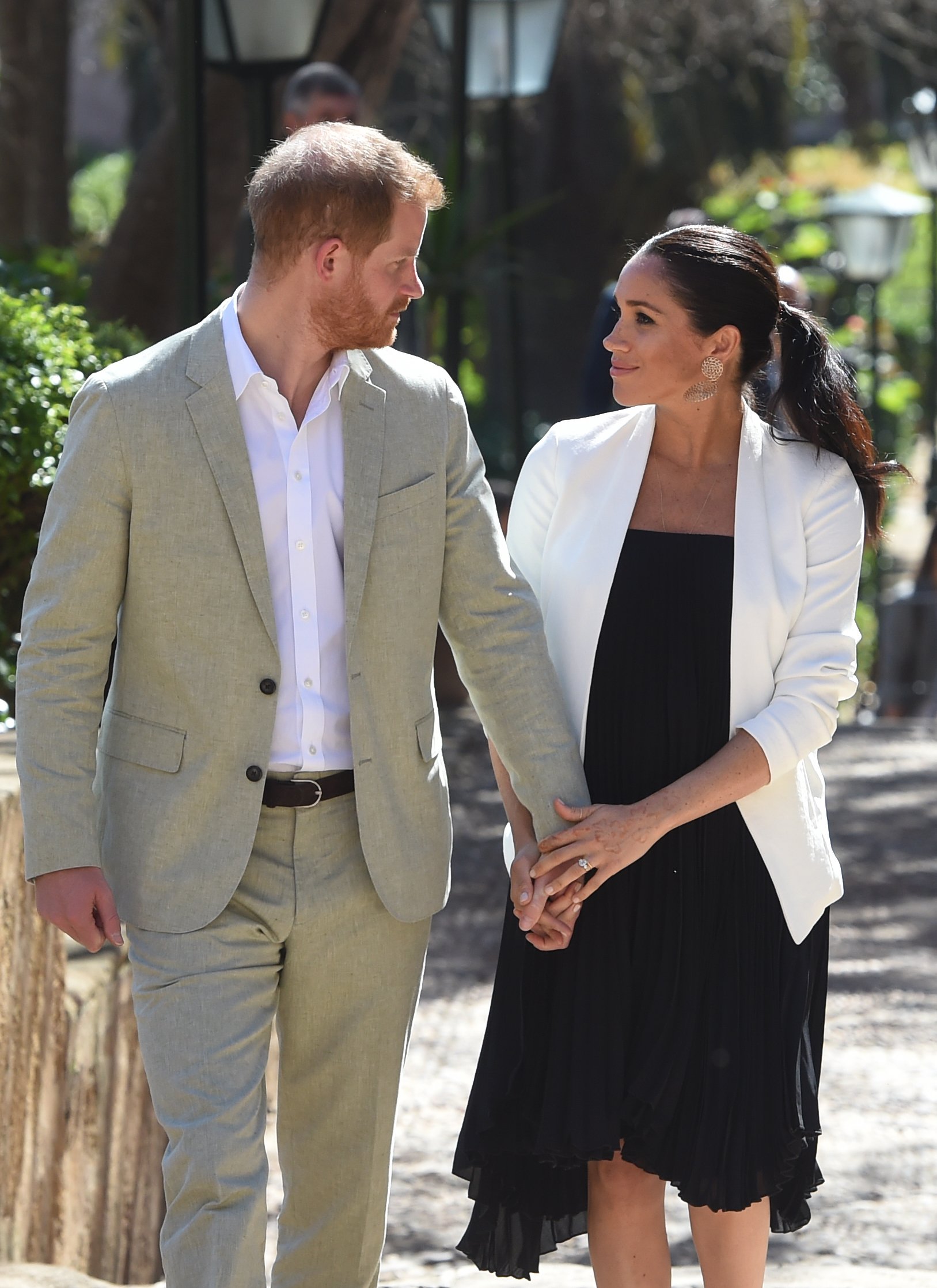 British personality Gaby Roslin approached Harry from behind and attempted to console him as he tried to hold back his tears while hanging on to the podium looking down.
When he finally found the strength to speak again, he opened up about a special moment between him and Meghan during last year's awards night.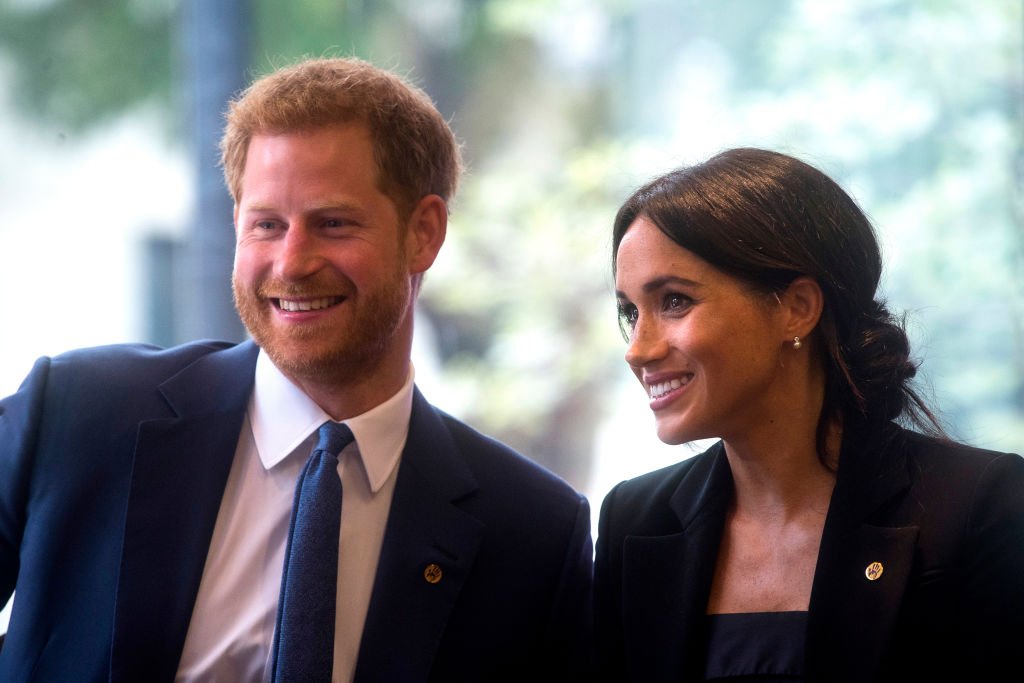 A SPECIAL TIME WHEN ONLY HE AND MEGHAN KNEW SHE WAS PREGNANT
"I remember squeezing Meghan's hand so tight during the awards and both of us thinking what it would be like to be parents one day and more so what it would be like to protect and help our child should they be born with immediate challenges or become unwell over time," he said.
"And now talking to all of you as a parent pulls at my heartstrings, in a way I never could have understood, until I had a child of my own. No parent wants to hear that their child will suffer, that they will face extraordinary challenges -- that will affect them throughout their lives."
MORE ABOUT THEIR DELIGHTUL SON
Harry and Meghan welcomed their son, Archie Harrison Mountbatten last spring. A year ago, they announced the duchess' pregnancy while on an official tour in Australia. 
During a less emotional time that night at Well Child, Harry spoke lovingly about Archie and even delighted in the fact that his son inherited his red hair.
"You can see it in his eyebrows," he explained. 
Meanwhile, Meghan, who joined him at the event also shared that Archie attended his first playgroup and revealed how much the baby loved it.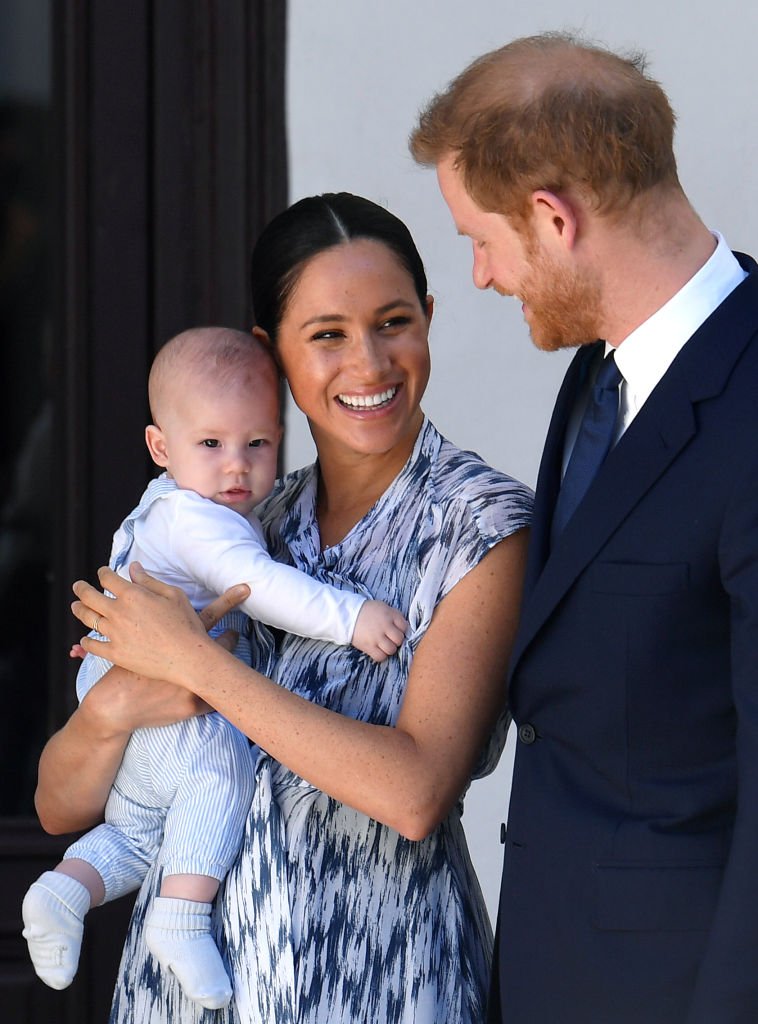 THE KIDS OF WELLCHILD
WellChild is an organization that supports and funds nurses who aid children needing complex care or supplemental assistance outside of the hospital. During the awards night, these children with illnesses, their families and caregivers are honored. 
One of the child awardees, Dexter Spence from Devon caught the royals' attention due to the fundraising t-shirt he designed while being treated for leukemia. 
The six-year-old designed a child with no hair on the shirt prompting Harry to tell him how much he loved it. 
Meanwhile 10-year-old awardee, William Magee joked about a message he had from Harry's brother, William whom he met earlier this year. 
"I told Harry that William had a message for him - that he (William) had met me first, and that he said he was the better brother," the young boy quipped. 
William, who has Duchenne muscle dystrophy also designed a t-shirt using his personal slogan, "Anyone Can" and gifted the royal couple with their own.