Meghan Markle and Prince Harry Apologize for Typo in Maya Angelou Quote Card and Share a New One
Meghan Markle and Prince Harry issue an apology after fans notice a typo in one of their weekly posts, showcasing an inspirational message.
Prince Harry and Meghan Markle proved that being a member of the royal family doesn't exempt them from making common spelling mistakes. Sussex Royal's Instagram account shared a quote from Maya Angelou, it read:
"Each time a women stands up for herself, without knowing it possibly, without claiming it, she stands up for all women." 
The typo was pointed out by fans who noticed that the first "women" should have been written, "woman." It wasn't long before the couple were forced to repost the message and apologized for the mistake saying:
"Apologies for the hiccup, and many thanks to those of you who flagged it for us! We do hope you'll keep and share these powerful words from Maya Angelou -The Sussex Digital Team."
Despite the initial backlash they received about the typo, the royal couple's apology was received warmly by their followers, one fan praising them for taking accountability for their mistake says:
"Love this! And the fact you guys are willing to say you messed up and fix it instead of deleting and pretending like nothing happened!"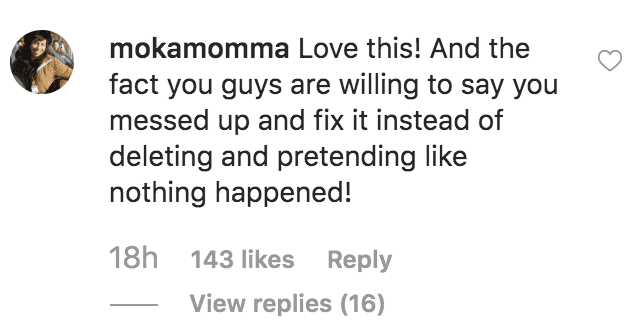 "The message is same, typo or no. People tend to lose sight of that," adds another fan.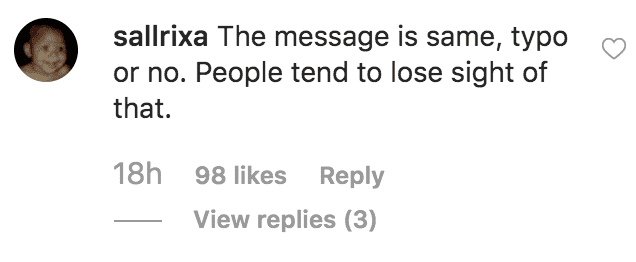 This isn't the first time a member of the royal family has made a typo on social media. On National Siblings day, Harry's cousin, Princess Eugenie shared a message for her, sister, Princess Beatrice saying:
"Happy National Siblings Day... and to my big sister, your the best especially when helping me and my dress into the getaway car. #nationalsiblingday"
Eugenie quickly received criticism in her comment section for spelling "your" instead of "you're."
It is reported, several commenters mocked Eugenie for being part of the "English Royal" family and making the poor use of the English language. 

Since the couple split their households, charities and social media account from Prince William and Kate Middleton. It is speculated that Meghan has taken over the Sussex Royal Instagram account. The account has introduced many unique features to the royal account, such as the inspirational quotes.
With millions of eyes watching their social media presence, the pressure is on for Harry and Meghan to maintain the smooth functioning of their record breaking Instagram account.