Fans React to 'The View' Beating out 'Ellen' in New Ranking of Daytime Talk Shows
After seven years, "The View" has finally outperformed "The Ellen DeGeneres Show" in daytime talk show rankings. Some fans think it should be the number one, period.
According to a report released by ABC News Public Relations, "The View" is at the top of its game, falling behind two other hit talk shows for the top spots in daytime tv. 
What the stats say
Statistics from Nielsen Media Research showed that the five-woman panel gained an average of 2.576 million viewers during the first week of October. The post is found below.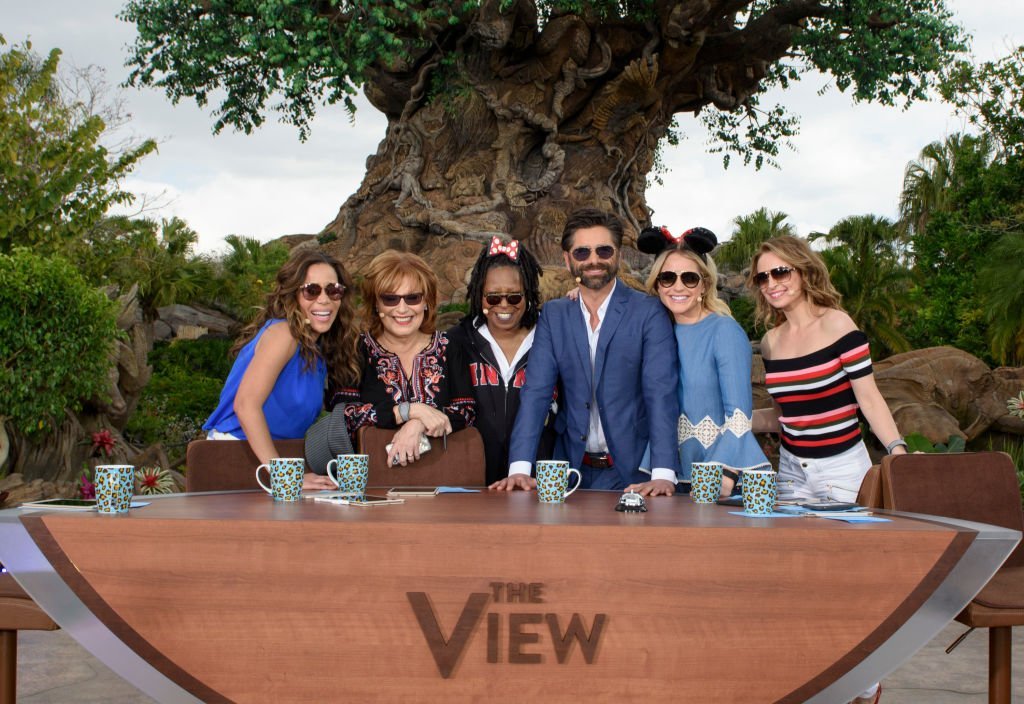 The figures are the highest since a peak in March for female viewers between 18 and 49 years old and the highest since April for 25 to 54-year-old women. 
 "Dr. Phil" held the number one spot for daytime talk shows while "Live with Kelly and Ryan" came in at second. This is the first time "The View" has beaten out "Ellen" for this specific period since 2012. 
Why "The View" is excelling
"The View" is currently hosted by Whoopi Goldberg, Joy Behar, Meghan McCain, Sunny Hostin, and Abby Hunstman. The five women don't always see eye to eye, but that's what people like about the show. 
Season to Date, @TheView Outperforms 'Ellen' to Rank #3 Among All Network & Syndicated Daytime Talk Shows & News Programs. https://t.co/1ohquKGKdY pic.twitter.com/VteUjkSkO1

— ABC News PR (@ABCNewsPR) October 15, 2019
The combination of informed differing opinions, the relatable day to day experiences, and steamy political discussions are what have propelled the show to its dominating place in modern television. 
These days, the topic of government is a common talking point in the nation, and talk shows like "The View" are where many go to for their daily serving of political news. 
Who comes on to the show
People's perspectives have drastically changed towards shows like these. As Behar pointed out in a New York Times report, the women on the show's panel are now "influential." 
As a result, persons involved in state matters often come on to share their views because they know that "The Views' " audience is not just far-reaching, but that it will make a difference when voting comes around. 
With all this in mind, one fan described it as "no surprise" that "The View" has climbed to its number three ranking. They added: "Although it should have been #1." 
That's no surprise. Although it should have been #1❤❤❤❤👍👍👍👍

— LeadershipMatters(DestinednDetermined) (@ByrdEileen) October 16, 2019
More fan reactions
Someone else chimed in: 
"How is @TheView behind Kelly&Ryan. The View is such a smart entertaining show with great hosts."
Another fan responded by sharing the very minor percentage that resulted in the positions of the two shows. They also theorized that it was because "The View" came on when most people are at work. 
How is @TheView behind Kelly&Ryan. The View is such a smart entertaining show with great hosts.

— cat (@edcat2525) October 16, 2019
One other person was just elated saying: 
"This show is absolutely awesome and I DVR it every day. I love everyone's point of view and have learned so much!"
This show is absolutely awesome and I DVR it every day. I love everyone's point of view and have learned so much!

— RobbieT (@RobbieLynn727) October 16, 2019
Finally, there was one fan who insisted that Disney should pay the women of "The View" what they called "Ellen [money]" before calling the show "most important news outlet on TV today."
What's behind the top shows
As for the shows that beat out "The View," their records aren't squeaky clean. For example, the host of "The Dr. Phil Show," Phil McGraw once reportedly paid out $10.5 million in settlement of a weight loss lawsuit. 
By now, most viewers know that the show is mostly about entertainment rather than real psychology, but some people still criticize it anyway. Keep in mind though, Mr. McGraw does have a Bachelor's in psychology from Midwestern State University.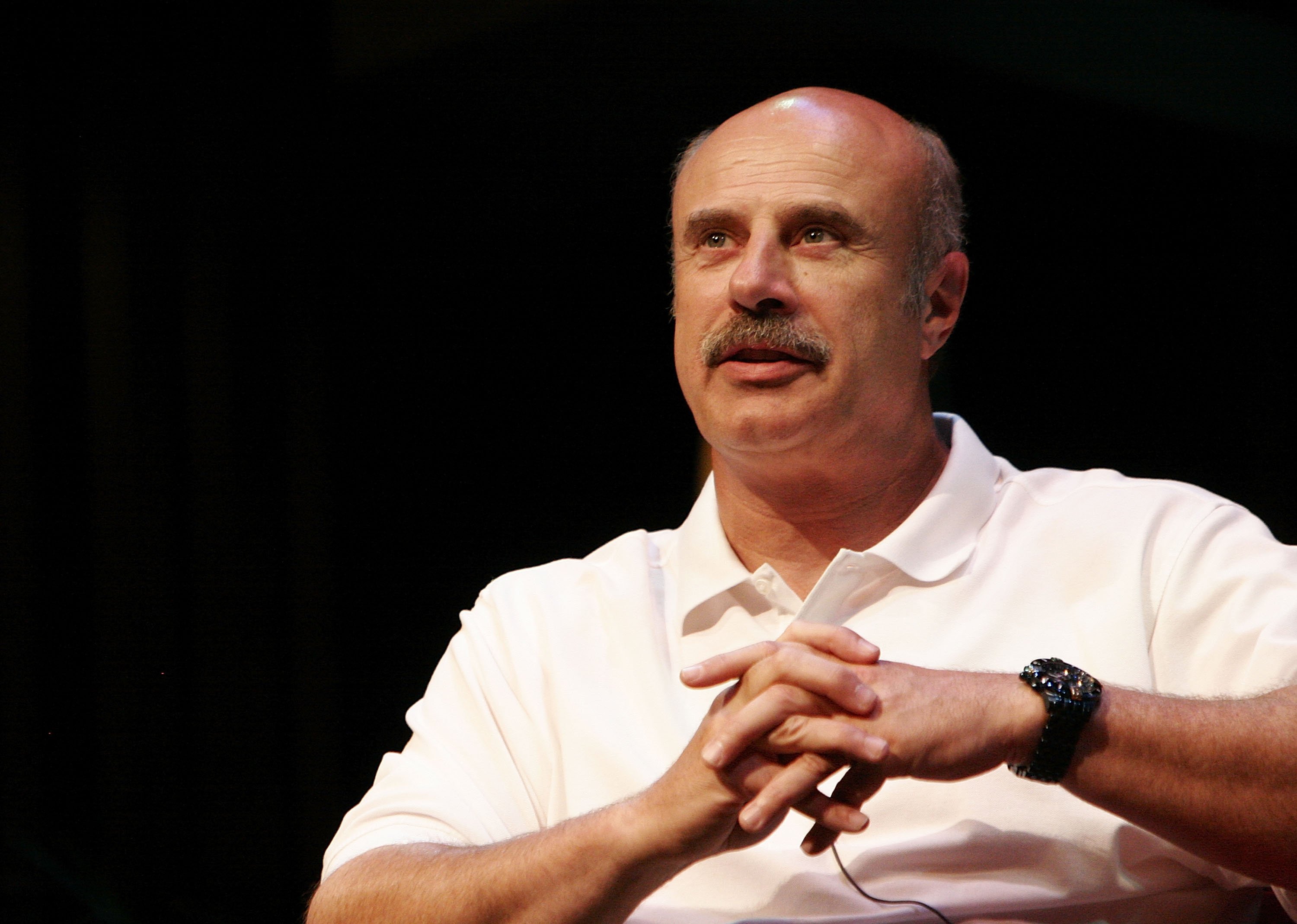 "Live with Kelly and Ryan" has had its share of hosts over the years, but these days Kelly Ripa and Ryan Seacrest are the adorable pair that hold the hearts of millions nationwide. 
It could be due to Ripa's incredibly energetic demeanor, which she still manages to showcase every day despite getting only five hours of sleep according to a 2012 interview.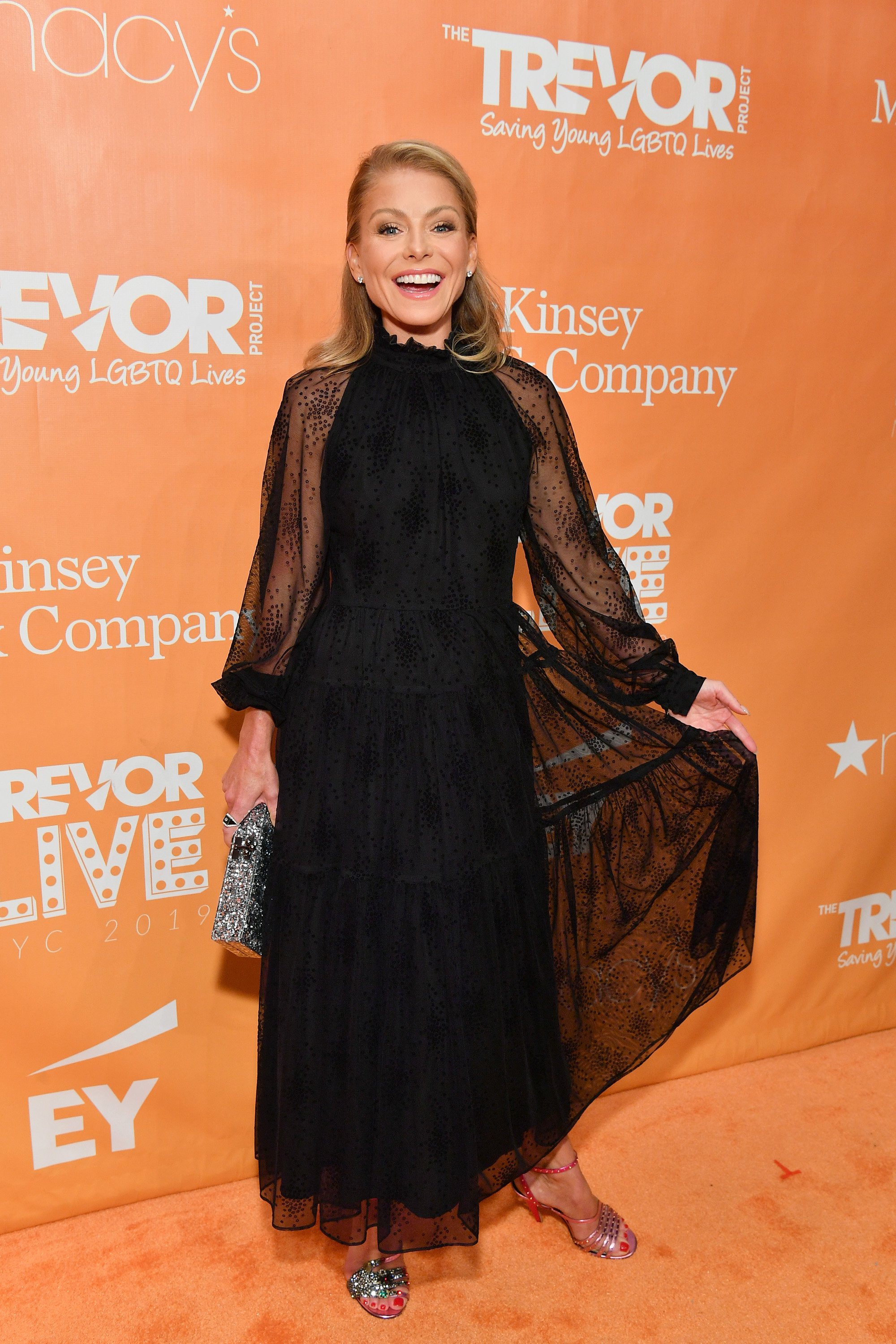 There's also Seacrest's philanthropic work involving multimedia productions for children hospitals. He's been providing entertainment through the Ryan Seacrest Foundation since 2009. 
Why "The View" may become number one
Who doesn't love when stars give back, especially to children? Still, we wouldn't be surprised if "The View" came out on top in daytime talk shows in the near future. 
The variety presented by the five co-hosts shouldn't be underestimated. There's McCain, who is a New York Times bestselling author, Hostin who is a lawyer, and Hunstman, who was an actress and used to be a great tennis player.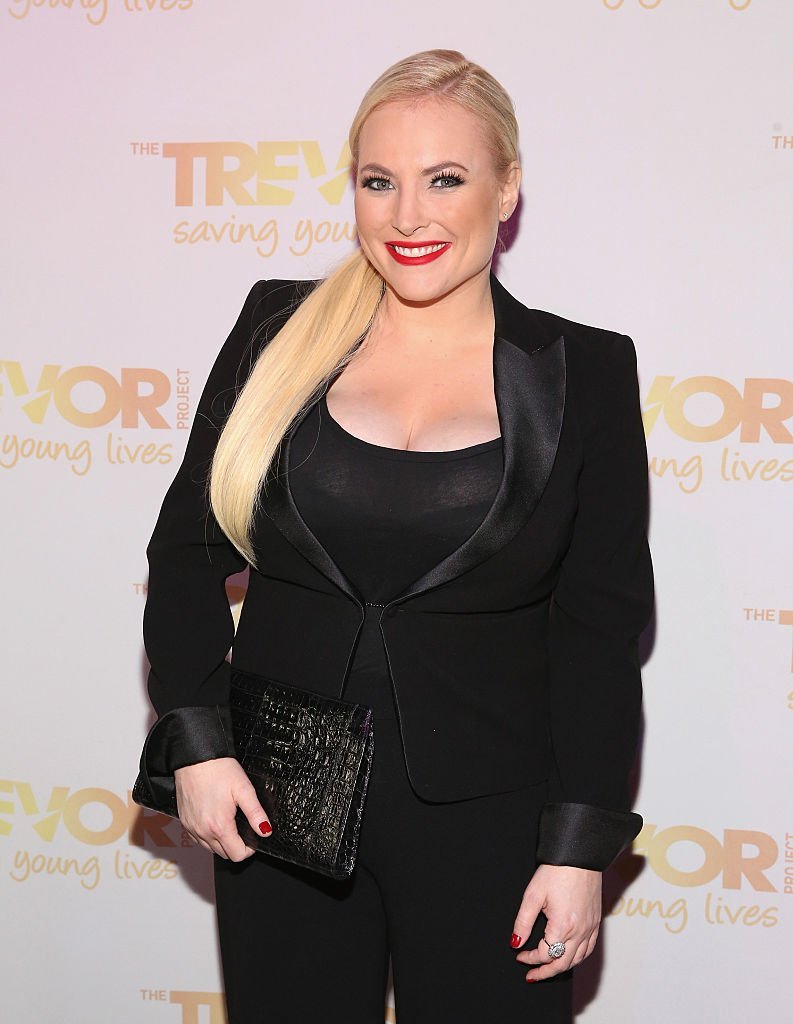 Additionally, Behar was a teacher before going into stand-up comedy. Everyone knows Goldberg was once an actress, but not many know her birth name is Caryn Elaine and she once worked in a mortuary — who'd have guessed it?