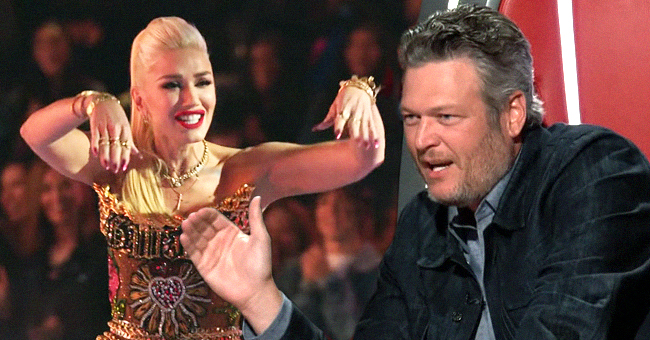 Youtube/The Voice
Blake Shelton of 'The Voice' Says Girlfriend Gwen Is Competitive Though She'll Deny It at First
Blake Shelton talks about what it's like working on 'The Voice' with his girlfriend, Gwen Stefani. The country singer reveals how their relationship withstands the couple constantly competing against each other on the show.
In an unlikely pairing, country star, Blake Shelton and punk rock legend, Gwen Stefani, feel in love when they met as judges on "The Voice," in 2015.
Their romance has captivated audiences who get a chance to see them at their best: gushing about each, and also their playful side; when they battle it out over a contestant.
In an interview with ET Tonight, Shelton says that he hasn't let his personal relationship with Stefani affect his drive to win on the show, he explains:
"At the end of the day... it's no different than if Gwen and I were playing cards. She wants to win and I want to win, and that's what they pay us to do on this show, is to try to win."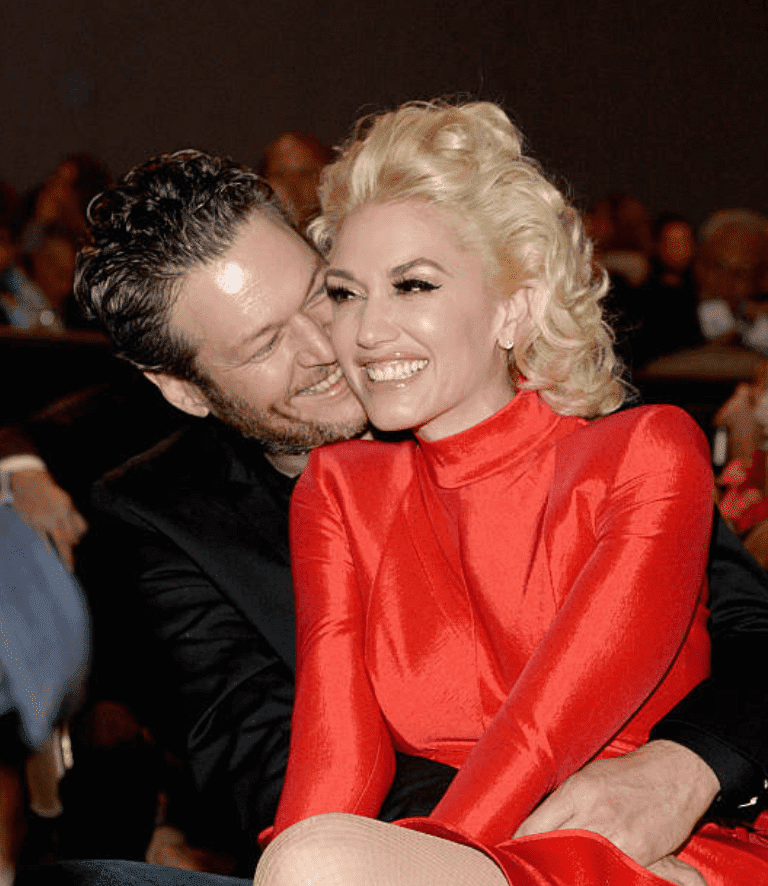 Blake Shelton and Gwen Stefani enjoy valentines day at the 2016 Pre-GRAMMY Gala, at the Beverly Hilton Hotel, on February 14, 2016, in Beverly Hills, California | Source: Getty Images (Photo by Kevin Mazur/WireImage)
Shelton reveals that Stefani is not competitive, but he has realized that her competitive nature only comes out at the very last minute.Stefani's competitive side came out on Wednesday during "The Voice Battles," when the couple found themselves both trying to steal Destiny Rayne.
At the very last minute Stefani managed to convince Destiny join her team, leaving a defeated Shelton to slum his head next to his buzzer.
Viewers are going to have to soak up as much as they can of Shelton and Stefani's on screen romance, because it had been announced that Stefani is leaving the show at the end of season 18.
She is leaving to focus on her "Just a Girl," Las Vegas residency. Stefani will be replaced by Nick Jonas, who will join "The Voice" for season 19, in spring 2020.
Just after her departure was announced Shelton shared a hilarious video about being in a relationship with a co-worker, in it he jokes::
"Oh, being in a relationship with a co-worker, I do know something about that. For me, it's trying to be good at my job, but at the same time trying to act like I don't really care and I'm really rooting for her and 'Oh my god, your team is so good.' Meanwhile, I know there's no chance she has to win this thing."
Even though the couple won't be working together in the coming year. They have taken a huge step in their relationship and bought a house together.
The move could be a sign of an even bigger commitment to come, but Shelton has denied the engagement rumors. The couple have admitted to wanting to get married in the future but they remain tight lipped about their wedding plans.
Please fill in your e-mail so we can share with you our top stories!