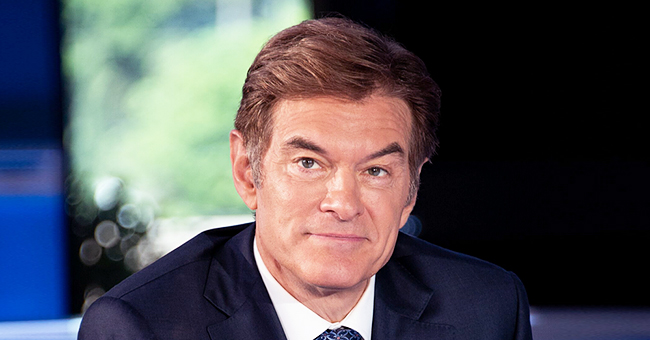 Getty Images
Dr Oz Gives Update on His Mother's Alzheimer's Battle
Renowned doctor, Mehmet Oz, has offered an update on his mother's battle with Alzheimer's disease via a post on his Instagram page.
Television personality and host of the "Dr. Oz Show" Mehmet Oz recently shared a revealing post on Instagram, where he gave his followers new information regarding his mother, Suna Oz's Alzheimer's diagnosis.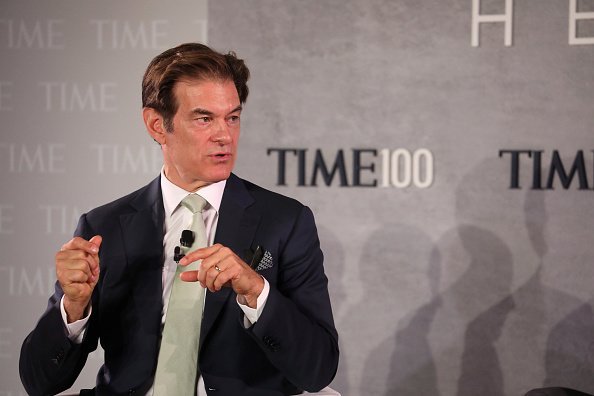 Dr. Mehmet Oz at the TIME 100 Health Summit on October 17, 2019 | Photo: Getty Images
It hasn't been long since Suna got diagnosed with the disease, and her son narrated just how the family has been coping with her condition since then.
WE ARE LASER FOCUSED ON SOLUTIONS MEHMET OZ
In the post, Oz shared a photo of himself and his mother before going on to add an update-filled caption.
In the caption, he affirmed that it had been a while since he last gave any update concerning his mother, before going on to state that the family was laser-focused on solutions.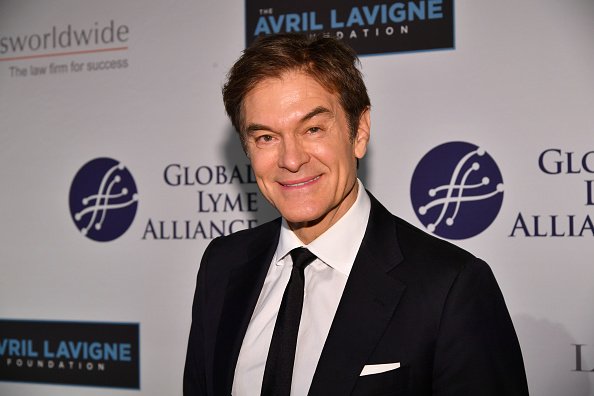 Dr. Oz at the Global Lyme Alliance fifth annual New York City Gala on October 10, 2019 | Photo: Getty Images
The doctor also said that they were in the service of some great physicians who were offering advice, adding that Suna was on newer medications.
The famous doctor also explained that his family had become better at identifying little signs and changes in their mom's lifestyle, a key example which was her being able to thrive after daily exercise.
In the later part of the post, Dr. Oz reemphasized the "power of one," and the need for early intervention in the prevention of the disease and the reduction of its progress.
He stated that his "power of one" was him being interested in making his mother's life easier and better. One of the ways he is achieving that aim is by keying into the research on nasal spray, which seeks to help patients in the early stages of Alzheimer's.
"What's my power of one? I'm interested in making my mom's life easier. That means I'm leaving no stone unturned when it comes to treatment. That's why research on nasal spray piqued my interest – it may be able to help patients in the early stages of the disease," Oz wrote.
Many followers of the doctor commented on the post, wishing his mother good health, while some of them shared their experiences with him.
THE NASAL SPRAY TECHNIQUE
A post on the doctor's website carefully detailed some information about the nasal spray technique, which originated from a study in the Journal of Neurology.
The study researched the effect of nasal absorption of insulin in patients with Alzheimer's or other forms of mild cognitive impairment, one of which includes an improvement in memory.
DR. OZ COMPLETELY MISSED THE SIGNS OF HIS MOTHER'S ALZHEIMER
In another article on his website, Dr. Oz narrated how he completely missed the signs of his mother's Alzheimers.
He revealed how devastated he was at hearing about her diagnosis with the disease, the devastation only growing worse when he realized that she had been showing the signs all along.
Please fill in your e-mail so we can share with you our top stories!