Snoop Dogg & Sheila E among Artists Who Performed at the Grammy Salute to Music Legends
Snoop Dogg and Sheila E are one of the many music heavyweights that performed at the fourth annual Grammy Salute to Music Legends set to air on Friday. The event also saw many iconic personalities recognized for their contributions to music.
On Friday, October 18, PBS will air the Grammy Salute to Music Legends, and fans can look forward to a variety of musical acts, from drummer and musician Sheila E. to rap icon Snoop.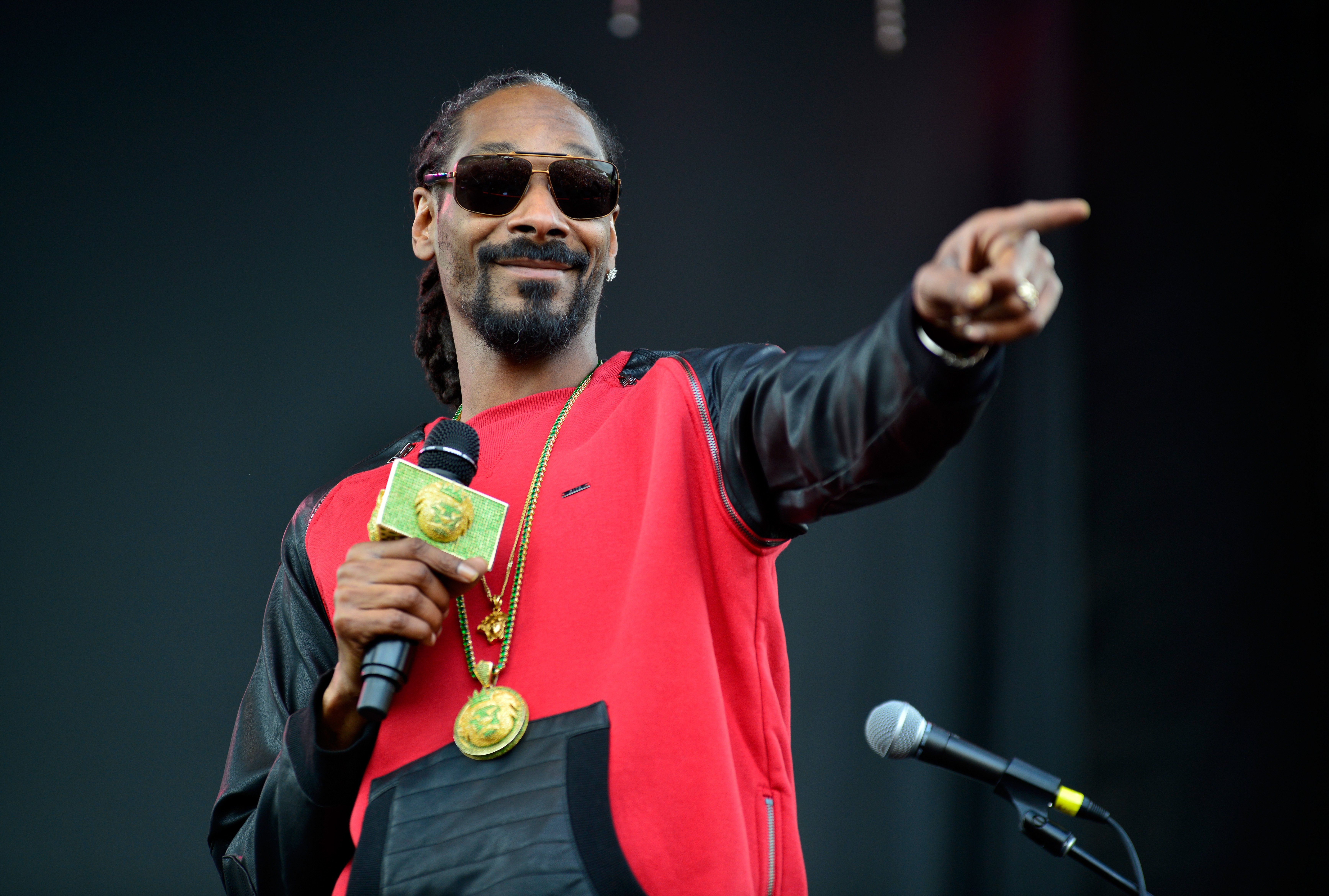 According to Bossip, Sheila, herself a four-time GRAMMY Award nominee, hosted the star-studded tribute concert that was taped at Los Angeles' Dolby Theatre in May.
Several of this year's special merit awards honorees passed on earlier, and it was emotional to see other musical acts
Snoop, on the other hand, hosted a show-closing tribute to George Clinton & Parliament-Funkadelic, who both received Lifetime Achievement Awards at the event.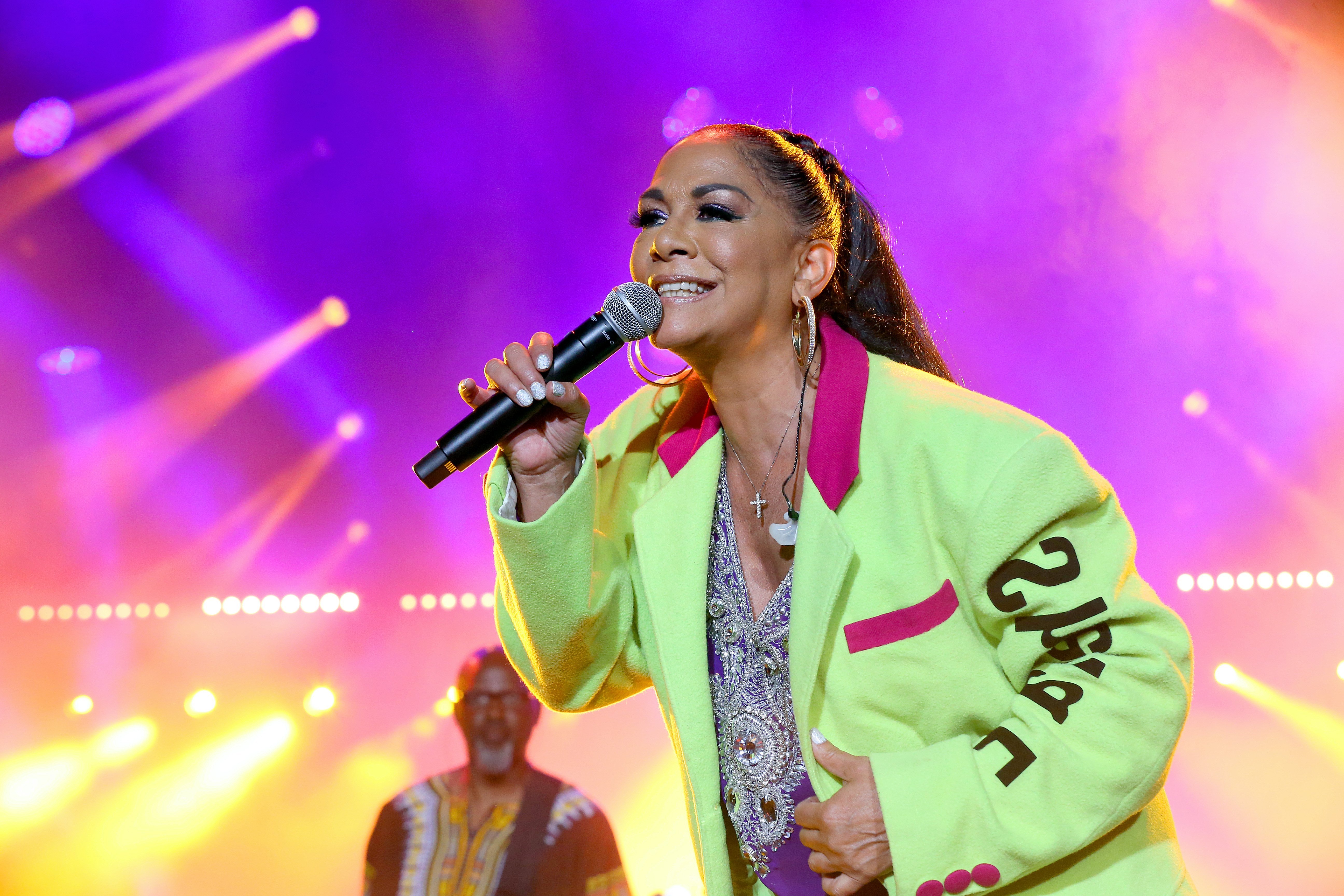 Dionne Warwick, Donny Hathaway, Black Sabbath, Billy Eckstine, Julio Iglesias, and Sam Moore & Dave Prater (Sam & Dave), are other music greats who were recognized with the award.
Per Billboard, the trustees awards, given to people whose contributions to music is not performance-related, went to Lou Adler, husband-and-wife duo Nickolas Ashford and Valerie Simpson (Ashford & Simpson) and Johnny Mandel.
The outlet further notes that the lifetime achievement and trustees awards – also called special merit awards – tend to give rise to more emotions than the annual Grammy awards.
It's showtime: Don't miss @GPerfPBS Grammy Salute to Music Legends Friday night at 10PM. pic.twitter.com/AUZfgYaXOc

— PBS KVIE (@KVIEPBS) October 17, 2019
While the Grammys are usually given to artists at the height of their careers, special merit honorees are generally those in their later years or those who have passed on.
Gina Eckstine, the youngest of Eckstine's seven children, was at the tribute concert and recalled hearing about her father's pioneering contributions to jazz and pop, but said they didn't seem real until the Lifetime Achievement Award honor.
"All of those things were an asterisk when I came along," Gina reportedly said. "I'd like to thank the Academy for no longer making my father an asterisk."
.@George_Clinton and Parliament Funkadelic received the Lifetime Achievement Award for their musical impact.

Watch #GRAMMYSalute To Music Legends this Friday (Oct. 18) on @PBS (@GPerfPBS).https://t.co/iWjO2twykg

— Recording Academy / GRAMMYs (@RecordingAcad) October 15, 2019
Several of this year's special merit awards honorees passed on earlier, and it was emotional to see other musical acts try to do justice to their works.
Sam Moore, the surviving member of the iconic duo Sam & Dave, performed their 1967 hit "I Can't Stand Up for Falling Down," but even he had to do it while sitting because he was recovering from surgery.
This year's Lifetime Achievement Award honorees include Black Sabbath, Julio Iglesias and Dionne Warwick. Watch the GRAMMY Salute To Music Legends® from @GPerfPBS this Fri, Oct 18 at 9/8c. #GreatPerformancesPBS pic.twitter.com/NutQFuEZyi

— PBS (@PBS) October 14, 2019
Country music star Garth Brooks later joined Moore to perform Sam & Dave's "Hold On! I'm Comin" and "Soul Man" while Kenny Lattimore filled in for Ashford as he joined Simpson in performing some of the couple's classic hits like "Ain't No Mountain High Enough."
The tribute concert comes packed with a lot of star power, and it would be nice to watch the synergy between Sheila and Snoop, who recently worked together on the percussionist's single "No Line."