Amy Roloff of LPBW Shares Heartfelt Message about Late Mom and Throwback Family Photos
Amy Roloff penned a heartfelt post about treasuring moments with family along with a series of photos: "Life is filled with tons of moments - many we may let slip by."
"Little People Big World" star, Amy Roloff, posted throwback photos on Instagram together with a lengthy caption about her family, her late mother, and the blessing of life.
ROLOFF'S REFLECTION ON LIFE 
She took the opportunity to appreciate all that she has, especially her "4 amazing wonderful kids, 3 wonderful daughter-in-laws, one fantastic son-in-law, 2 precious grandkids."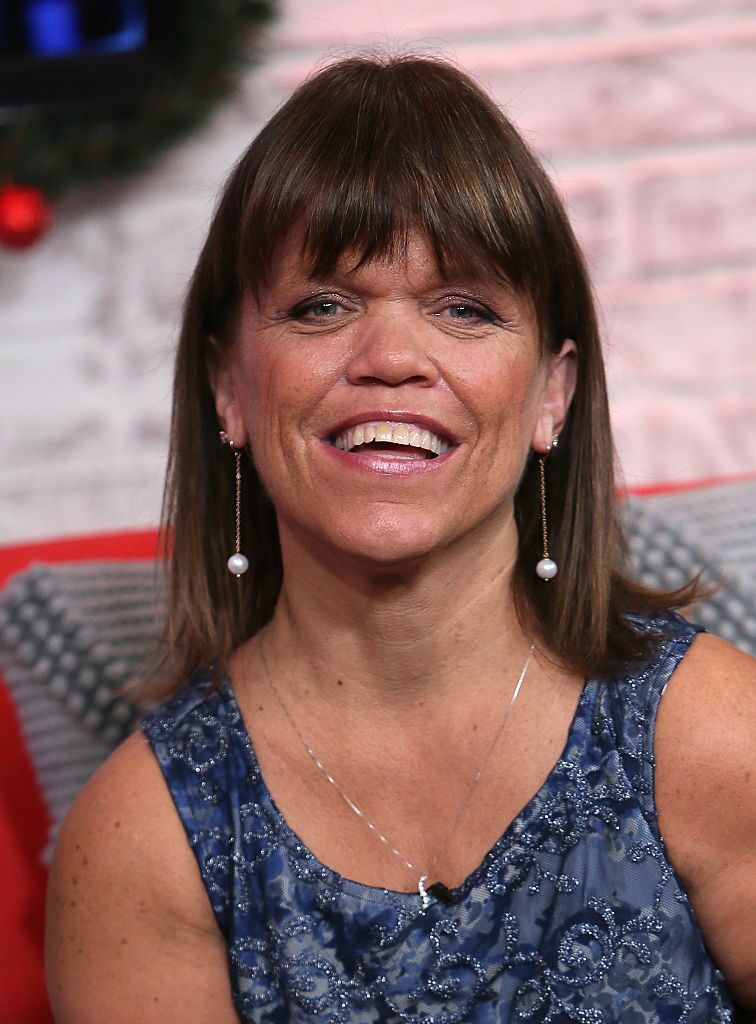 She also remembered her late mother, who was still able to see her great-grandkids as she hoped to, before passing away last September. She wrote:
"Life is filled with tons of moments - many we may let slip by. Be sure to let what doesn't really matter slip by more than the many little moments that do/should matter."
Her mother's demise came short of two weeks after Roloff got engaged to her boyfriend, Chris Marek.
Towards the end of her post, the reality star mentioned how much she misses her mother but is relieved to know that she is no longer hurting.
ROLOFF'S MOM DIES AT 86
Roloff's mother, Patricia Knight, died at the age of 86 after being admitted to the hospital and suffering heart illnesses.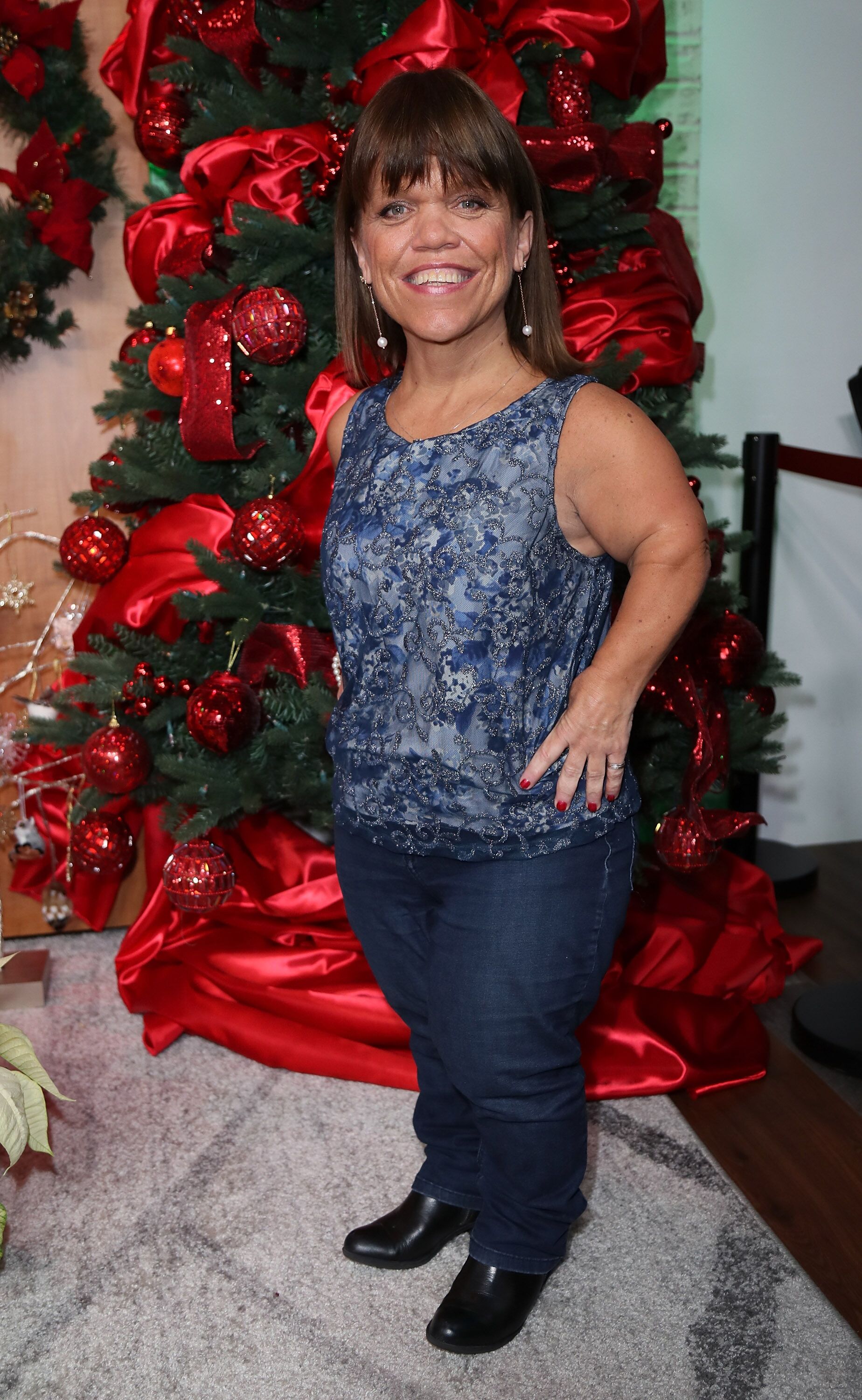 The "Little People Big World" star said:
"I am so sad about my mom's passing but comforted by all the memories I have and that she lived a happy, long life with my father. She was a great mom. Thank you for all the condolences and well wishes. Life is a gift, appreciate the moments in each day."
Her mother's demise came short of two weeks after Roloff got engaged to her boyfriend, Chris Marek. He proposed a day after her birthday at a restaurant they often dined at.
GETTING TO KNOW CHRIS MAREK
Before dating a celebrity, Marek lived a private life; thus, not much is known about him except that he became a real estate man after attending Portland State University.
He is also fond of taking photos and hiking, as seen in their many adventures up and downhill. Unlike Roloff, who was previously married, Marek has never walked down the aisle.
His friends believe that he is very serious about his relationship with Roloff and genuinely cares about her, even before the two got engaged.