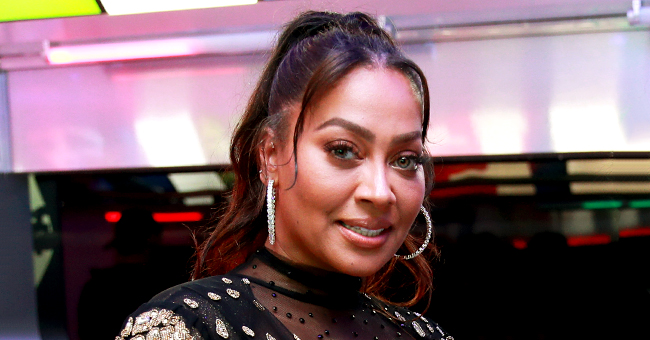 Getty Images
La La Anthony Responds to Criticism over Her Acting Skills after Her Character's Tragic Death on 'Power'

La La Anthony responds to critics who have been saying that "she can't act," saying it's natural for people to "just wanna hate."
On her recent guesting on "The Breakfast Club" to speak about her exit from "Power," the show's host, Charlamagne, asked if the actress gets upset when people criticize her and say "she can't act."
"I think people naturally wanna hate because you started differently."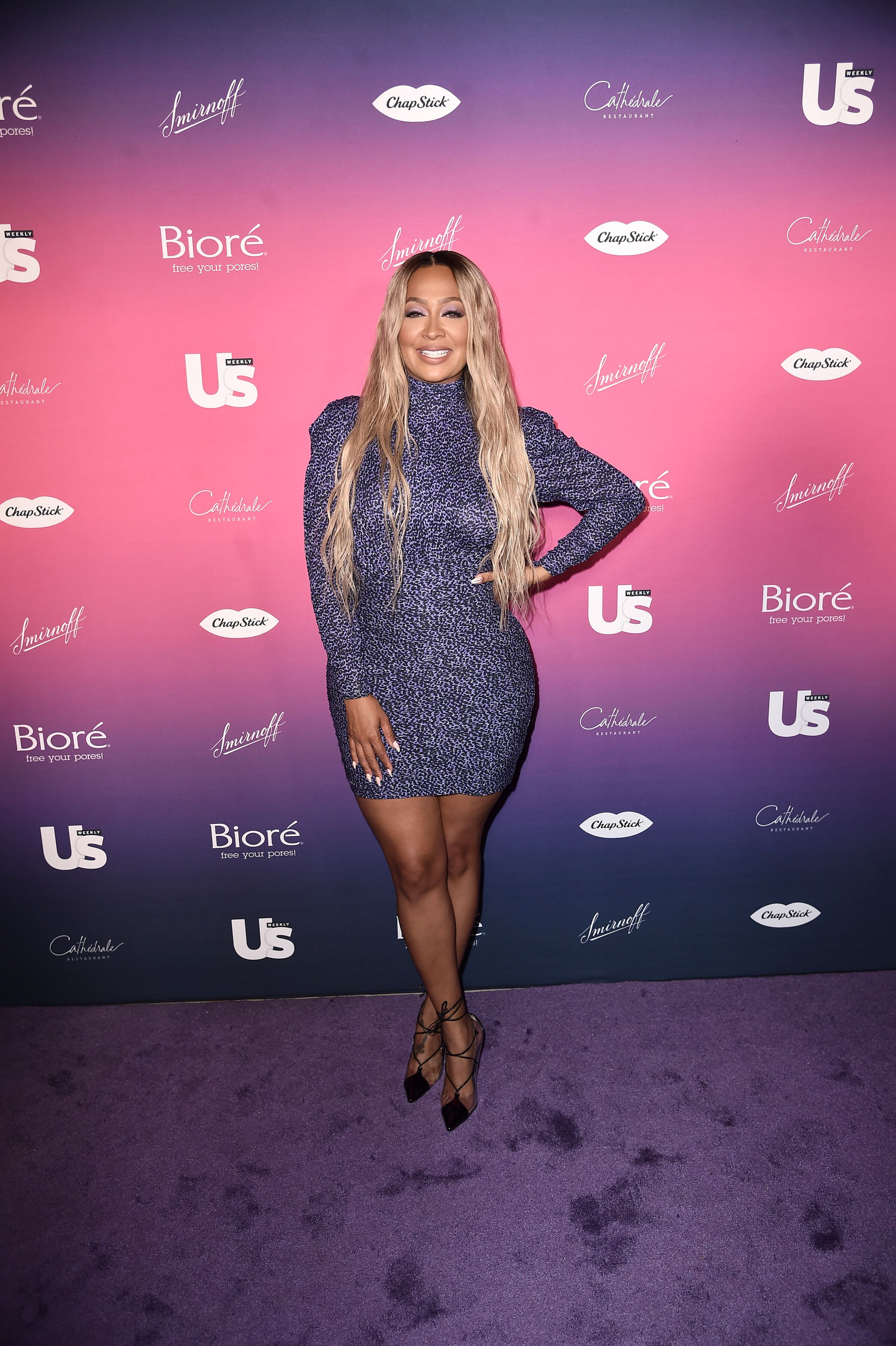 La La Anthony dressed in a sparkling gown at an US Weekly Event | Source: Getty Images/GlobalImagesUkraine
Unfazed Despite Criticism
According to La La, she doesn't get bothered by such comments, and would much rather be worried when people aren't talking about her.
"Not really. You know…you gotta be worried when people aren't not talking. I'm doing it. So, if I couldn't do it, then why am I doing it?"
An Interesting Perspective on Critics
She adds that sometimes, people hate on a person because they themselves can't do it, and that's something she's reminded herself of through the years.
"If you can do it better, then why you not getting the jobs I'm getting? That's how I look at it. And my thing is…I do it. I put my all into it. I didn't start that way, so it's been a different journey for me and that doesn't mean I can't do it."
Starting Differently from Other Actresses
Fans of Anthony know that she didn't exactly start her career off by acting. Those who know her would recognize her from a radio, and she feels people judge her because she started out differently than everyone else.
"I think people naturally wanna hate because you started differently. 'You're not a real actor. You started on radio. You're this…you're that.' Alright, maybe I didn't come into it like you, but I put the work in and I continue to put the work in. So, that doesn't bother me."
Her High-Profile Personal Life
La La is known for her roles in "Think Like a Man" and "Power," but is often associated with her reportedly estranged husband, NBA star Carmelo Anthony.
It hasn't been an easy ride for the couple, who were already reported to be separated a couple of years back. However, they decided to give love another chance, only to separate again.
An On-and-Off Relationship
In August, she was pictured without her wedding ring on, and it might have been the last straw for La La, hearing about her husband's cheating escapades.
Now without "Power" to keep her busy, La La's on to the next business venture to keep her mind off things amid her rocky relationship.
Please fill in your e-mail so we can share with you our top stories!