Theresa Nelson: Meet Travis Tritt's Gorgeous Wife Who Is an Important Part of the Singer's Life
Get to know Theresa Nelson, the wife of Travis Tritt, who is an integral part of the country music superstar's life.
Tritt met Nelson at The Nashville Network after a "Marty Party" videotaping with singer Marty Stuart, as reported by The Spokesman-Review.
"The next thing I knew, she was a really huge part of my life," Tritt told the news outlet in 1996.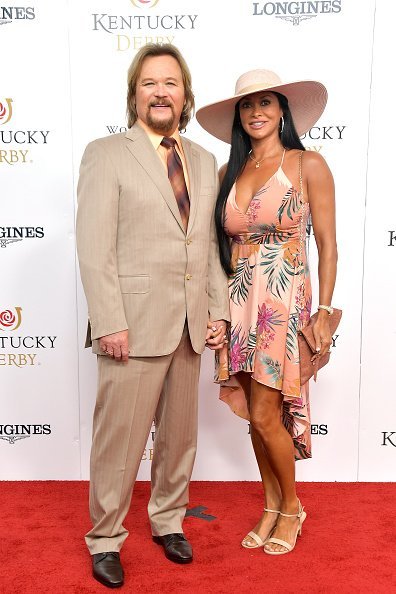 He added that the song "More Than You'll Ever Know" was written "three or four months" after they met randomly.
"When you first meet somebody and you're falling in love with them, if you're like me you want to spend every waking moment of your day with her, get to know her as much as you possibly can," he continued.
"We were able to do that for about the first three or four months we were together."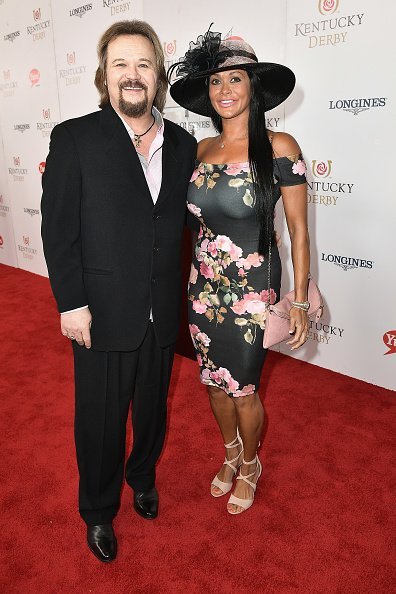 Subsequent to having been together almost every day for three months, they were apart for around two weeks.
Nelson returned home to Florida to visit her parents at the time. Meanwhile, Tritt went out on the road to discharge some performance commitments.
"I missed her much more than I thought I was going to - and much more than I wanted to let myself miss her," said Tritt.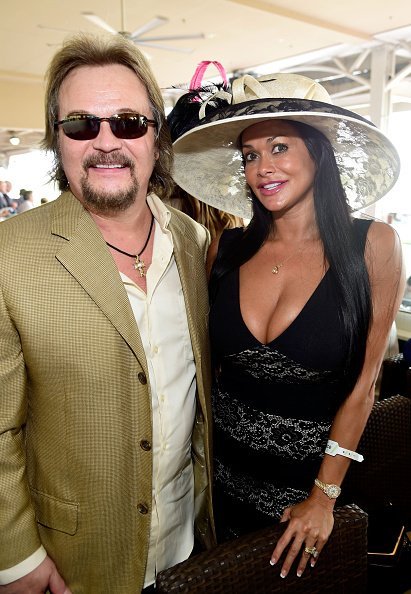 In April 1997, Tritt and Nelson tied the knot. They share three children — daughter Tyler Reese and two sons, Tristan James and Tarian Nathaniel.
In an interview with the Toledo Blade in 2001, the singer said of meeting his wife:
"I thought, `This marriage thing I've tried twice, and I'm not very good at it.' I'd given up on [marriage]. And that's when I found out that love will find you."
Nelson was a Nashville-based college student and model before she crossed paths with Tritt, according to Country Fan Cast.
She is the third wife of Tritt. The famous singer was previously married to his high school sweetheart Karen Ryon in 1982, but they divorced two years later.
Tritt then married a woman named Jodi Barnett. He divorced her soon after signing with Warner Bros. in 1989.
The night he got his divorce papers, the vocalist composed the song "Here's a Quarter."