Joe Budden of 'Love and Hip-Hop' Admits to Using His Girl's Phone & Responding to Men Sliding into Her DMs
With Budden, the controversy never ends. The new video depicts the mischiefs he's up to with his girl's phone.
Recently, Joe Budden shared a story he and his buds found entertaining, but we would let you be the judge.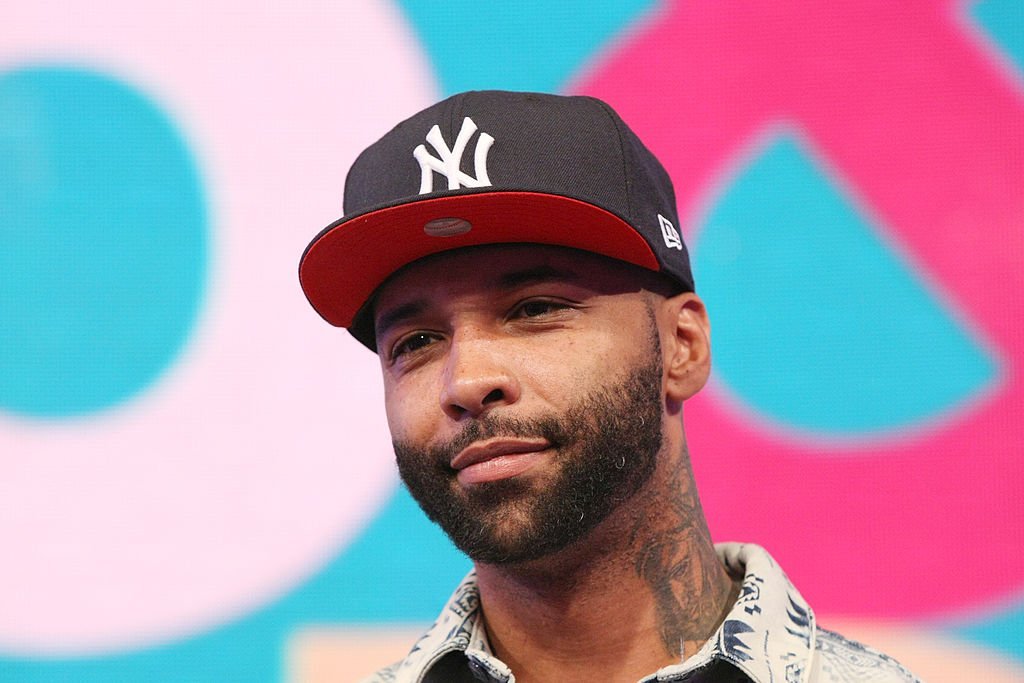 The rapper had reportedly replied to texts from other men hitting up his girl. Budden mentioned the incident on a podcast episode, named "Do You Gotta Boyfriend." 
On the episode of the podcast, he and his colleagues discussed Drake and Summer Walker's IG convo, whereby Drake expressed to the R & B singer that he loved her album, Over It.
The "Love & Hip Hop" star joked that it was Walker's boyfriend, London On Da Track, who was replying to Drake's messages.
The revelation cracked the guys up. Subsequently, Budden questioned the rest of the crew if they have used their girlfriend's private messages on either their phone or IG to respond to "extra thirst bags."
The rapper jokingly confessed that he had done it, as narrated by BET, he said:
"That's some of the most fun I've had in my life. I'm telling you, don't knock it [until] you try it. If a [Expletive] just on some extra thirsty [Expletive] and there's a [Expletive] over there, it's like 'Oh word? Nah, I feel you.'"
He went further to joke about a scenario:
"One [Expletive] I got spicy with. I was like, 'Why you on me like this? Goddamn [Expletive], relax',"
The Reality TV star and his ex-fiancée, Cyn Santana, separated earlier in 2019, as reported by Celebrity Insider. Ever since it's been from one drama to another.
However, they've always had bad blood between them. In 2014, the rapper allegedly beat Santana, repeatedly slamming her face into a dashboard, Daily Mail noted. 
Although they were broken up at the time, Budden was reportedly green with envy when he felt she was talking to other men.
He seized her mobile phone right before pummeling Santana. The rapper's lawyer responded to the accusations by releasing a statement, Daily Mail revealed.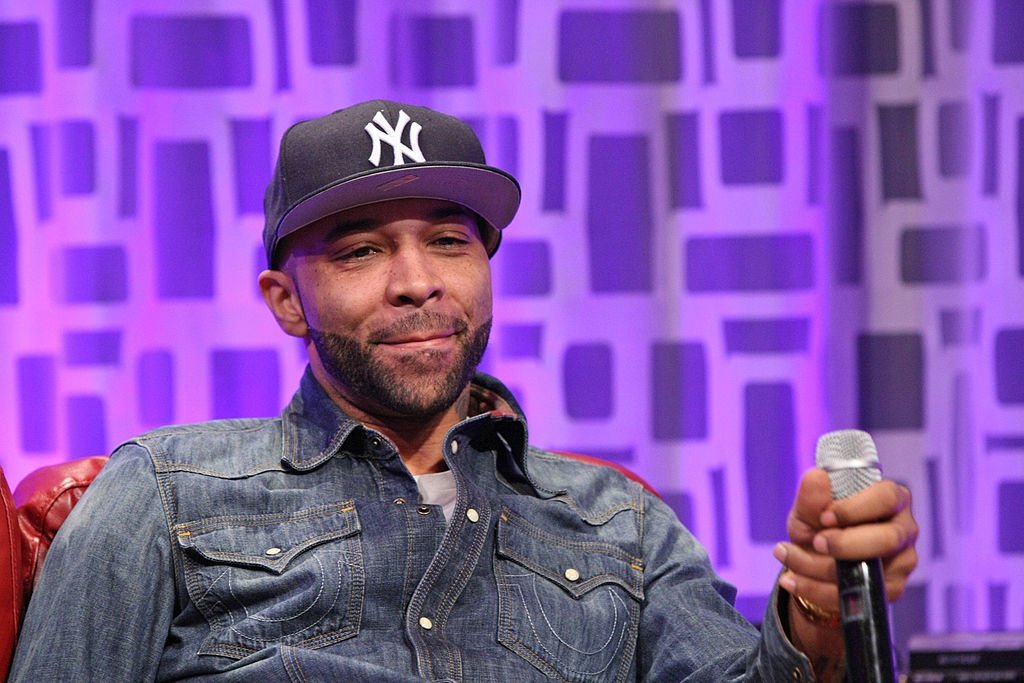 Nevertheless, the father of two still came out to deny the allegations and claimed that it was all a plot to ruin his name.
Eventually, the drama led to the involvement of the cops, according to reports by the Daily Mail. It seems like it has always been from one controversy to another with these two.