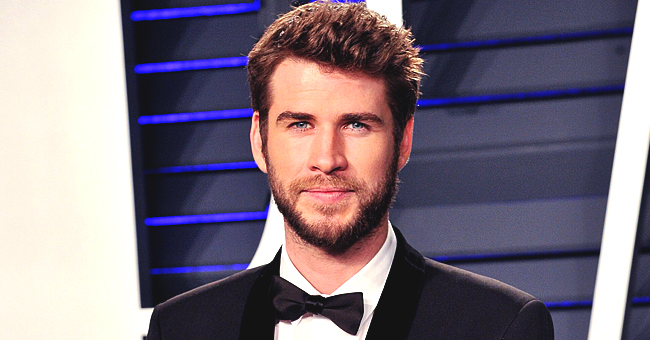 Getty Images
People: Liam Hemsworth Is Reportedly Taking Things Slow with Alleged New Flame Maddison Brown
Months into his split with his ex-wife Miley Cyrus, actor Liam Hemsworth has moved on but is taking things slow with his alleged new lover, Maddison Brown.
Shortly after the couple split, 11 days to be precise, Liam filed a divorce from his ex-wife, Miley, and has opened up to meeting new people. The breakup took its toll on Liam, but he was determined to move on, and so was Miley.
Ever since the split, the 29-year-old actor wasn't seen with anyone new until he was recently spotted for the first time with the "Dynasty" actress Maddison Brown in New York City.
The two were later spotted holding hands in a romantic manner. A source close to Liam made it clear that he is not about to jump into any serious relationship right now.
The source told "People":
"It's very new, Liam is taking it slow but is definitely interested in her."
The duo appears to be kicking things off, but they are obviously in the phase of just getting to know each other.
An onlooker told Us Weekly exclusively that they looked great together and are at ease with each other, like friends enjoying each other's company.
It seems that although many weren't happy to hear about the split between Liam and his ex, they have been receptive to the news on Liam's alleged new lover and seem to be warming up to the likelihood that the duo might be perfect for each other.
The 22-year-old Dynasty actress, Maddison Brown like Liam hails from Australia, one of the reasons they seem to get each other.
She was bullied as a child, and so is very passionate about putting an end to bullying in schools. She is, therefore, a big supporter of the Auguste against Bullying Campaign.
Coincidentally, in 2018, Maddison, while on the Zach Sang Show, was asked to play the game sex, marry and kill. She was to choose between Hugh Jackman, Margot Robbie, and the Hemsworth brothers.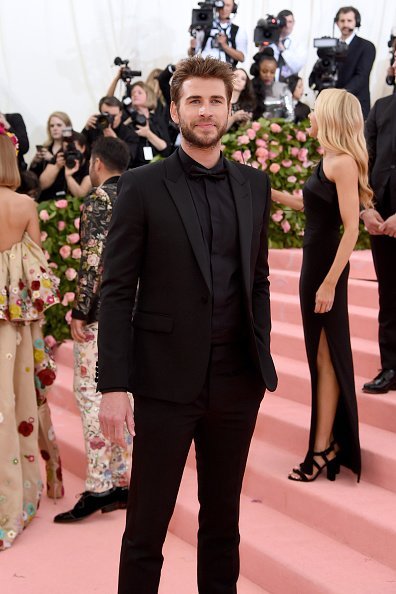 Liam Hemsworth attends The 2019 Met Gala Celebrating Camp: Notes on Fashion at Metropolitan Museum of Art | Photo: Getty Images
She said she would kill Hugh Jackman, marry Margot and have sex with the Hemsworth brothers at the same time. She then added that she couldn't marry them because she is too insecure:
"I couldn't marry them. I'm too insecure. I would just be like, 'you're too attractive, you are never allowed to leave the house.'"
However, Liam and Miley seem to have moved on from their break up as they are both seeing new people.
Please fill in your e-mail so we can share with you our top stories!