Stevie J of LHHATL Enjoys Pool Time with Daughter Bonnie Bella Who Looks Adorable in a Colorful Bathing Suit
American DJ and record producer Stevie J is priming up for the Father of The Year Award, as he enjoys a special father-daughter pool moment with his daughter, Bonnie Bella.
Television personality, Stevie J and his youngest daughter, Bonnie Bella Jordan can conveniently be termed BFF's if the star's latest Instagram video was anything to go by.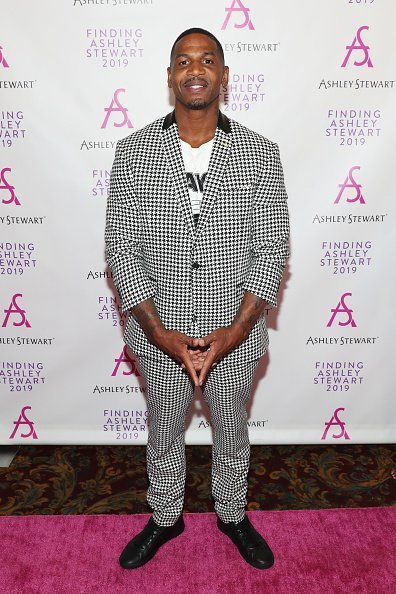 DJ STEVIE AND BONNIE ENJOY POOL-TIME TOGETHER
The record producer's daughter with Joseline Hernandez was all shades of cute in a video shared on Instagram by the star earlier this week. The clip showed the two Jordans in a pool, having a father-daughter playtime. 
The two-year-old looked adorable in a printed bathing suit, and braided hair as she teased her dad with her little fingers in his mouth, asking him not to bite.
Fans could not have enough of the cuteness, taking to the comment section to express their love for the pair.
"Daddy-daughter time is so important, I'm glad that you set an example for all these dudes out here that just don't get it!" a fan commended the father of six.
STEVIE J DESERVES THE "FATHER OF THE YEAR" TITLE
Being a father to six amazing children, his last two kids easily stood out as the record producer's favorites.
The forty-seven-year-old is a fanatic for showing off his daughters, Bonnie and Eva on social media, causing followers to tag him the "father of the year."
The Grammy Award Winner is however unapologetic, as he never fails to indulge his interests in his two little queens.
In one of the Instagram shots from weeks ago, the proud father could be seen carrying the two girls, and the trio appeared to be having a good time. 
In another post, the celebrity father showed off a video of the two girls, adorned in similar outfits, alongside Eva's mom, Mimi Faust, who has since embraced Stevie's bride.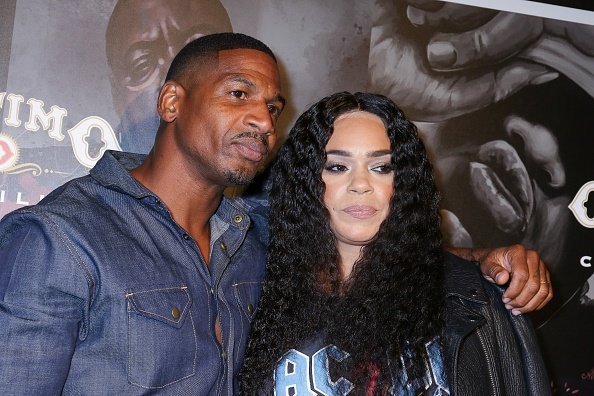 "YOU GETS NO LOVE," BY EVA GISELLE JORDANS 
Earlier this month, Mimi finally cleared all doubts anyone might have over her acceptance of Faith Evans as a worthy stepmom to her kid, after reposting a video of her daughter, doing a singalong to Evan's song, "You Gets No Love."
The video, which was first uploaded by the DJ on Instagram sparked a debate amongst his fans as they took turns predicting Mimi's reactions.
"I know Mimi somewhere punching the air. You betta sang Eva!" wrote one fan. "This is too adorable! Mimi know she somewhere mad at her daughter showing love to faith," added.
With the "Love And Hip Hop: Atlanta" star's repost of the cute video, fans couldn't have been farther from the truth!