Ricky Nelson's Twin Sons Gunnar and Matthew Shared Photos from 52nd Birthday Celebration & They Look like Dad
Ricky Nelson's twin sons Gunnar and Matthew are not only following in their father's footsteps career-wise, but they are also taking after him in the looks department.
When you look at twins Gunnar and Matthew Nelson, you can tell that the apple didn't fall too far from the "Nelson" tree.
The founders of the American rock band, Nelson, turned 52 on September 20 and took to Facebook to celebrate their special day with a series of photos.
The best pals were seen in a snapshot looking at their birthday cake decorated with many candlesticks and the number 52. 
In another photo, Ricky's sons were seen enjoying a meal at a restaurant. Their most epic photo, however, was one of them posing in front of a poster of themselves with a fan.
Although it was evident that the boys were having a swell time on their day, we couldn't help but notice how much they look like their famous father. 
Matthew and Gunnar were involved in music at an early age. According to reports, they began writing songs at the young age of 6.
By the early 1990s, they were too pop acts with the release of their debut album "After the Rain," selling more than 3 million copies, as revealed by Phillyvoice.
While most people know the twins for being the sons of the iconic Ricky Nelson, the musicians have always had fame in their bloodline. 
Their paternal grandparents were Ozzie and Harriet Nelson, who are famous for their sitcom "The Adventures of Ozzie & Harriet." Their maternal side isn't also left out. 
Outside of their band, Matthew and Gunnar also perform under the name, Ricky Nelson Remembered as a way to pay tribute to their dad.
The event is a unique media entertainment concert that features live music of Ricky Nelson's hit songs.
Ricky Nelson passed away at the age of 45 on New Year's Eve in 1985. As reported by The New York Times, Nelson was involved in a plane crash alongside his fiancée and five other people.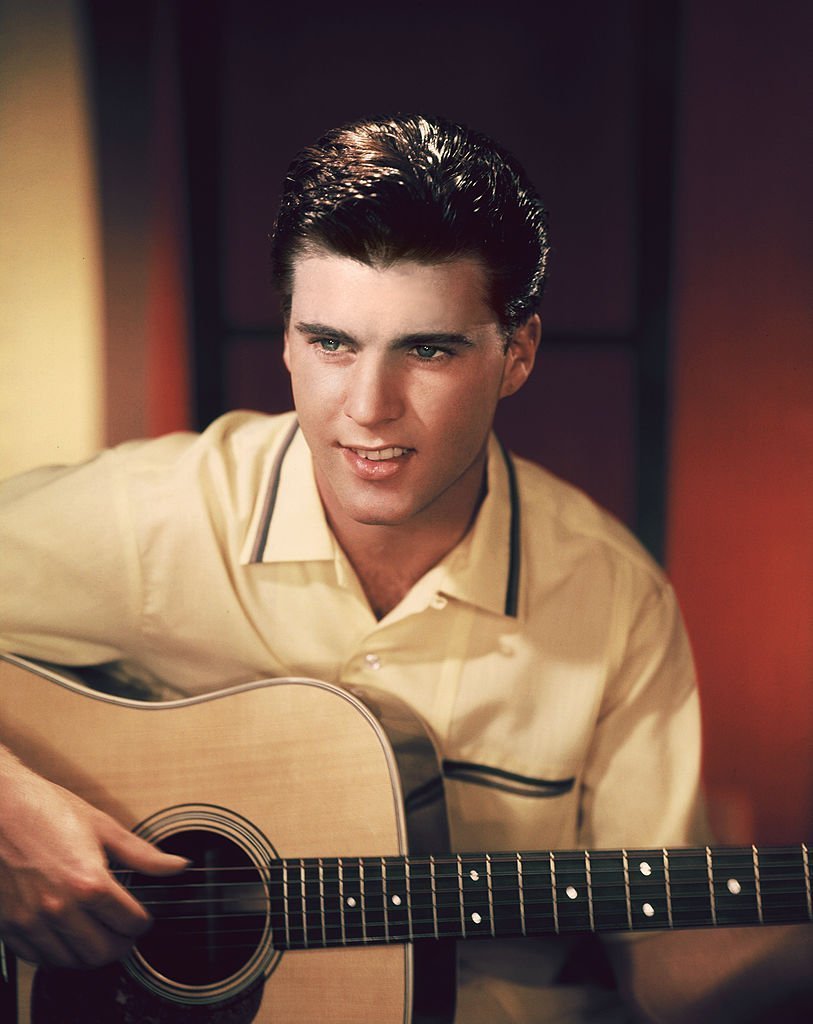 The plane, which crashed in a wooded area near De Kalb, was taking the singer to a New Year's Eve concert at the Park Suite Hotel in Dallas. Nelson died at the spot, and 2019 makes it 34 years since his demise.