15 Famous People Who Turned down Honors from the Queen
Most people would consider a knighthood or recognition from the Queen of the United Kingdom to be a huge honor. However, there have been a few celebrities to turn down the chance of receiving an award by her majesty.
Before being considered for honor from the Queen of England, there is a rigorous and complicated path to decide who deserves honors and knighthoods. There are different levels of honors in The Order from Knight/Dame Grand Cross and Knight/Dame Commander, to Officer (OBE), Commander (CBE), and Member (MBE),
Turning down a rare honor is nearly unheard of but these celebrities rejected honors from the Queen. For some, they made the decision based on principle while others simply did not see the point. Here is a list of people who turned down the chance.
David Bowie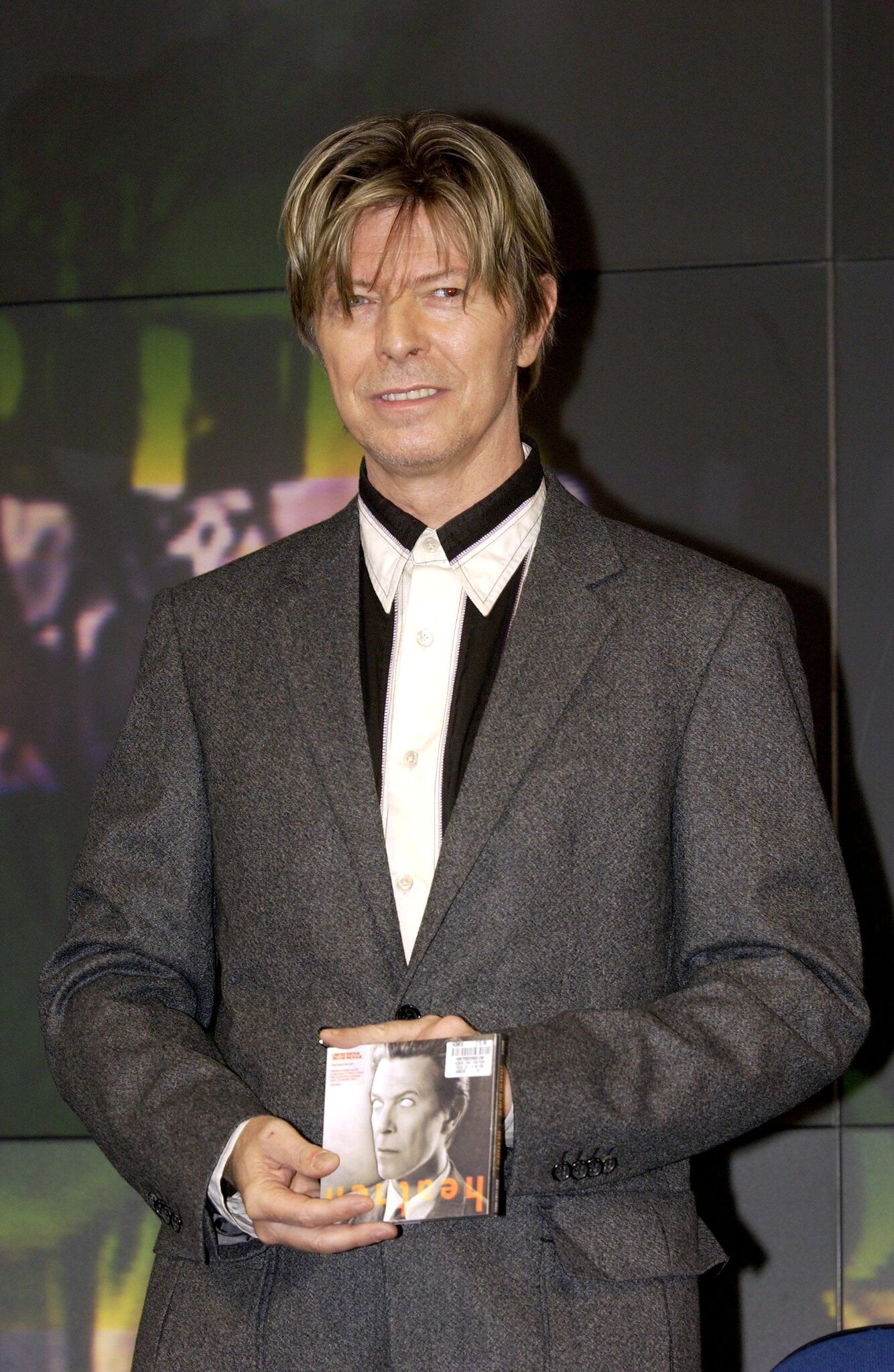 Musical legend, David Bowie was known for his multi-stage career. He performed for a total of six decades. Most famous for hits like "Suffragette City," "Rebel Rebel," and "Space Oddity."
In 2000 Bowie was offered a CBE and then in 2003, he was offered a knighthood. However, he turned them both opportunities down saying: "I seriously don't know what it's for."
C. S. Lewis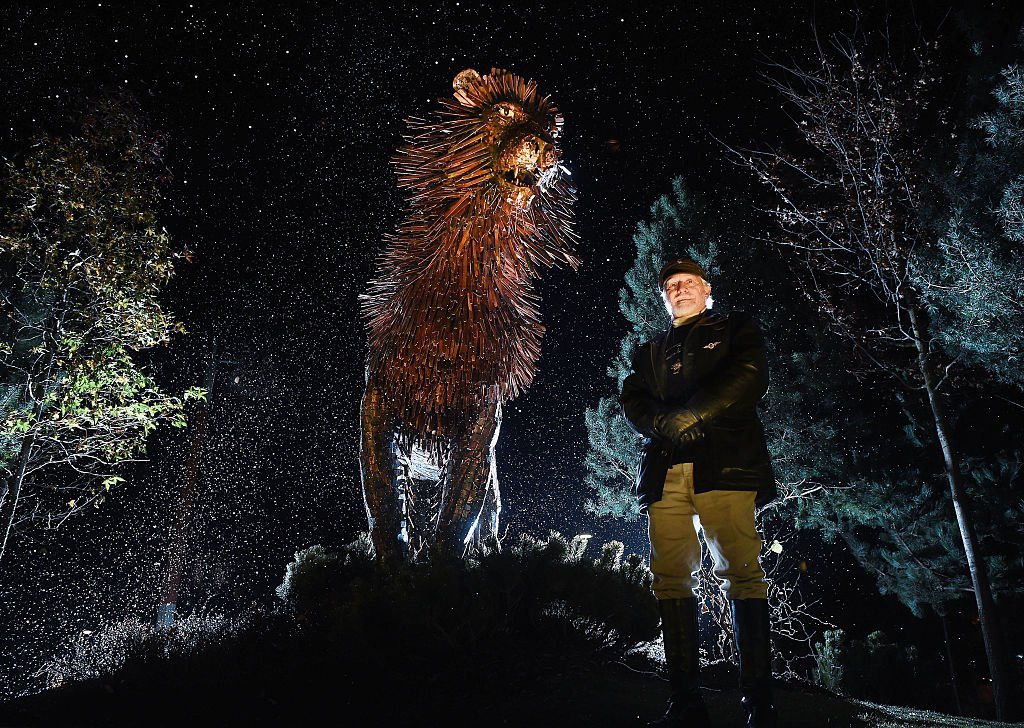 One of the most renown authors in the world, C.S. Lewis wrote the famous fantasy series, The Chronicles of Narnia.
He rejected a CBE. It was only revealed that he turned down the honor after he passed. In correspondence, Lewis reportedly said he felt the honor may be misunderstood in some way.
Stephen Hawking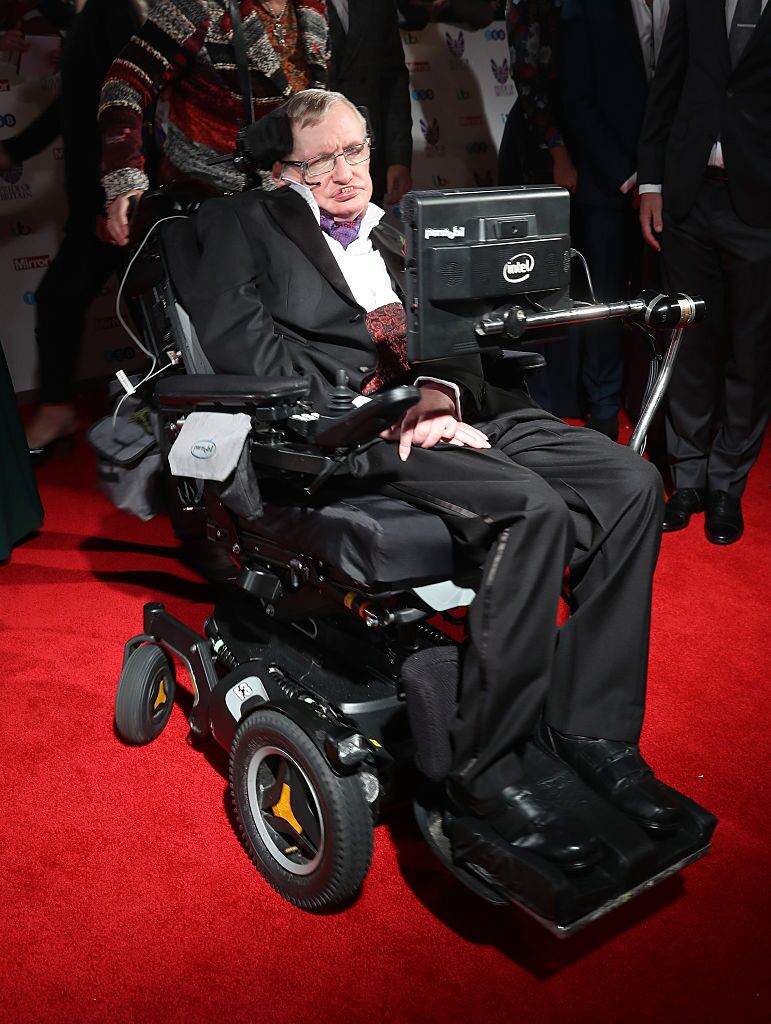 Stephen Hawking is a renowned physicist and cosmologist. His contribution to the understanding of the universe, particularly in the area of black holes made him one of the greatest minds in the world.
In the '90s, Hawking turned down an offer of a knighthood. He was reportedly protesting against Britain's lack of scientific funding
John Lennon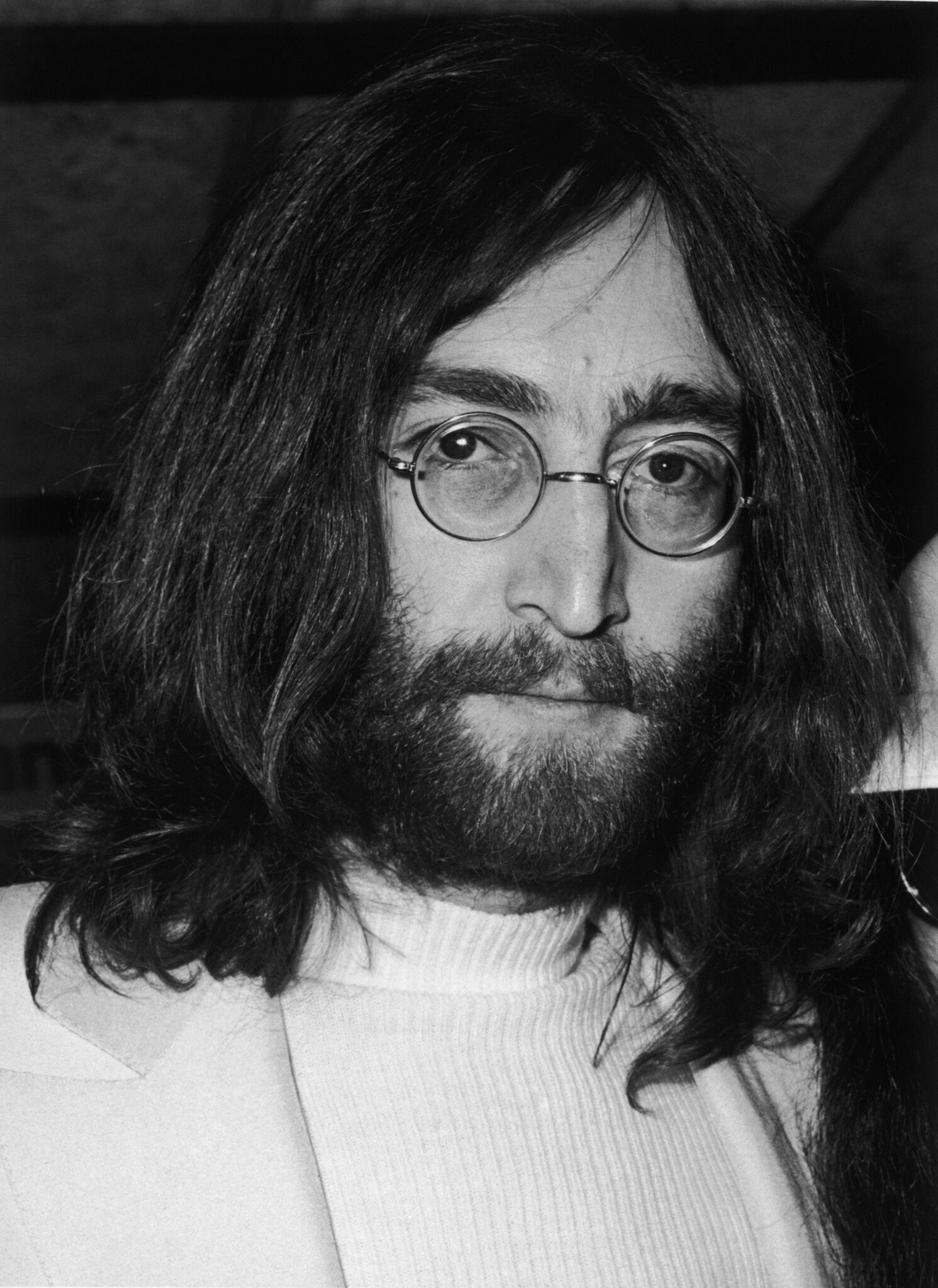 John Lennon is one of the most renown musicians in history.  He created hits like "Imagine," and also regularly rebelled against social expectations. In 1969 he turned down an MBE writing:
"Your Majesty, I am returning my MBE as a protest against Britain's involvement in the Nigeria-Biafra thing, against our support of America in Vietnam and against 'Cold Turkey' slipping down the charts. With love. John Lennon of Bag"
John Cleese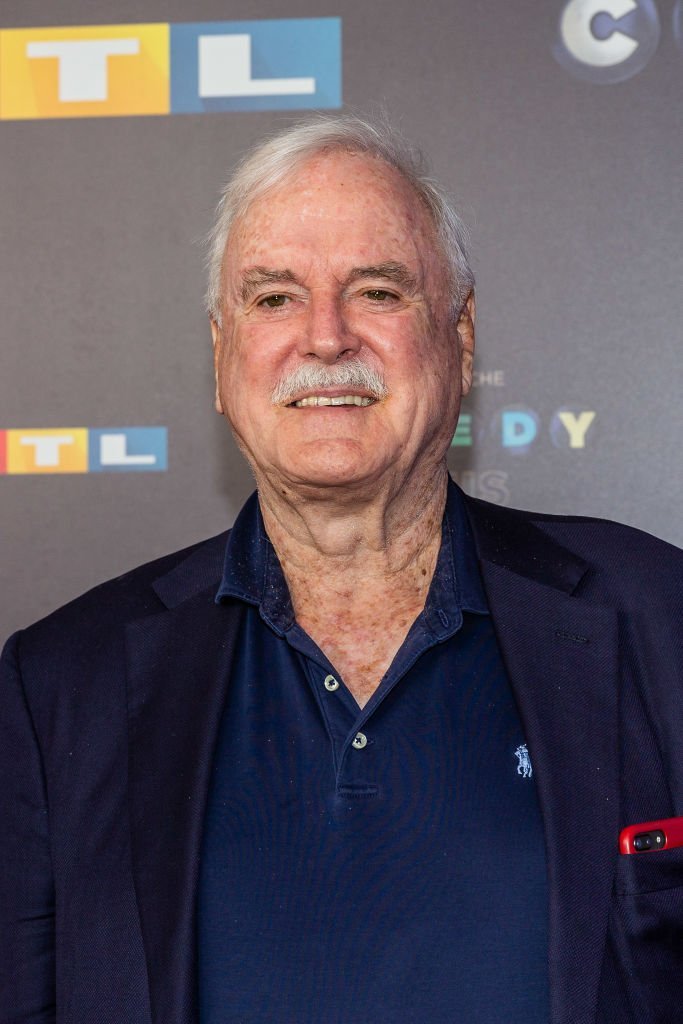 John Cleese is a legendary comedic actor and writer. He famously contributed to the creation of "Monty Python's Flying Circus."
Cleese has turned down many awards and honors over the years. He even turned down a CBE because he felt it was "silly."
Roald Dahl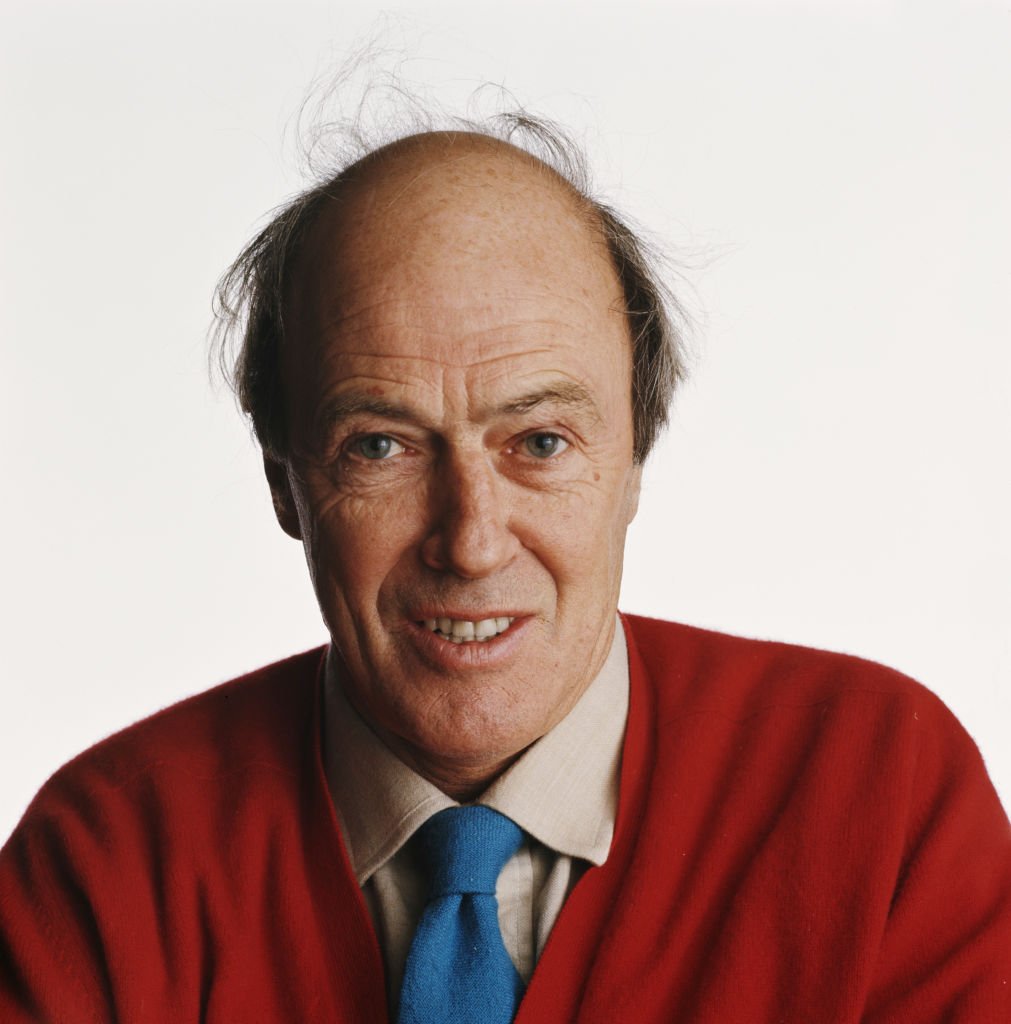 Beloved author Roald Dahl wrote some of the most iconic children's books. From whimsical works like "Charlie and the Chocolate Factory," "The BFG," and "Matilda" to his darker adult short stories.
Dahl turned down an OBE in 1986. However, he did so because he wanted to hold out for a proper knighthood unfortunately, he never received one. 
Danny Boyle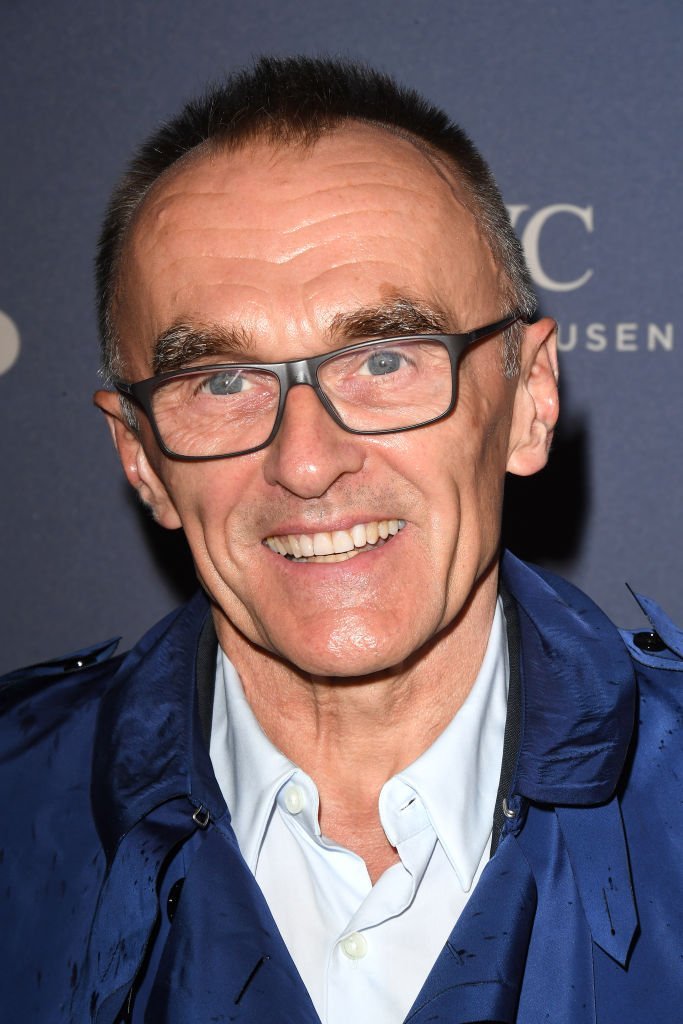 Danny Boyle is a well-known film director. He has earned many accolades over the years for his impeccable work. 
However, he was specifically offered a knighthood after he created the opening ceremony for the 2012 London Olympics. He turned the offer down because "it's just not me. I thought it was wrong, actually."
Peter O'Toole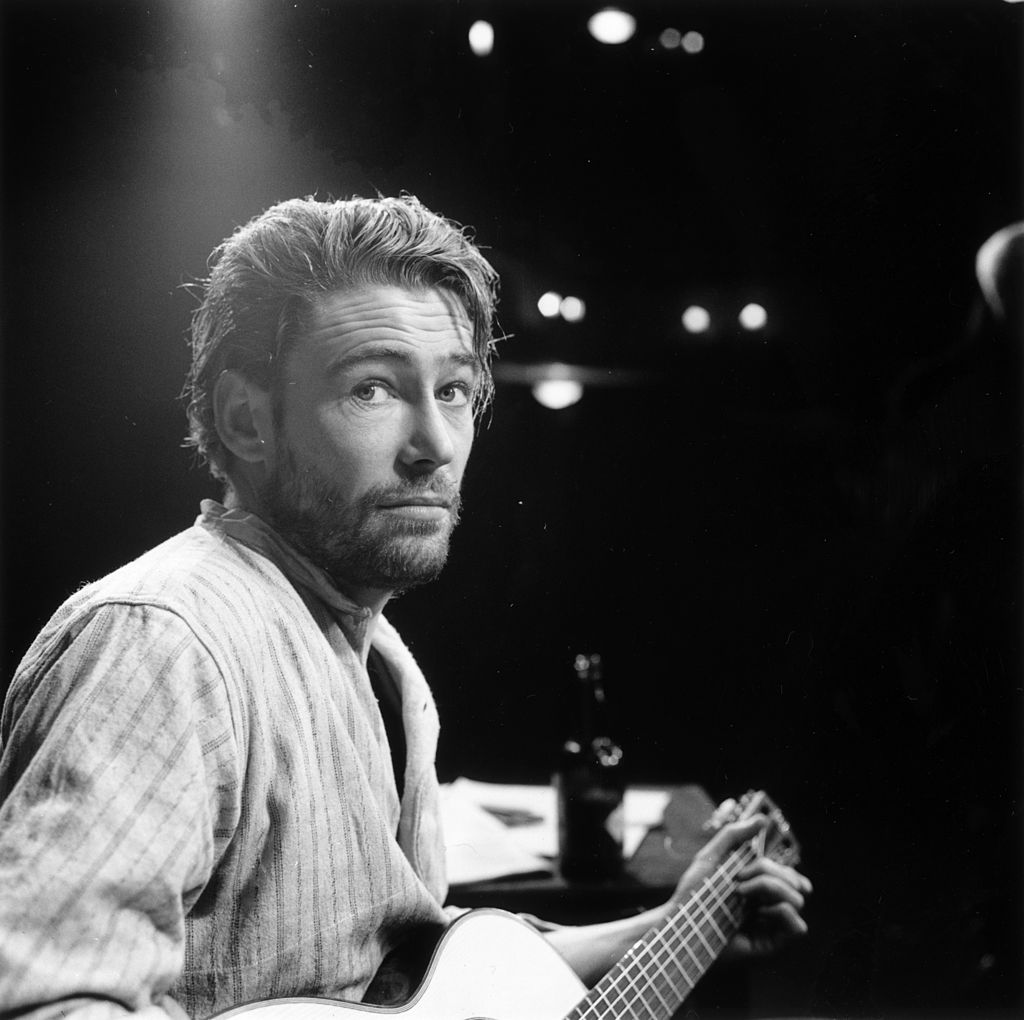 Acclaimed actor Peter O'Toole acted in iconic shows like "The Tudors," "Hitler: The Rise of Evil," "Masada," and "Casanova." He passed away in 2013.
In 1987, he was offered a knighthood. However, he turned the offer down and stated political reasons for his rejection of the award.
George Bernard Shaw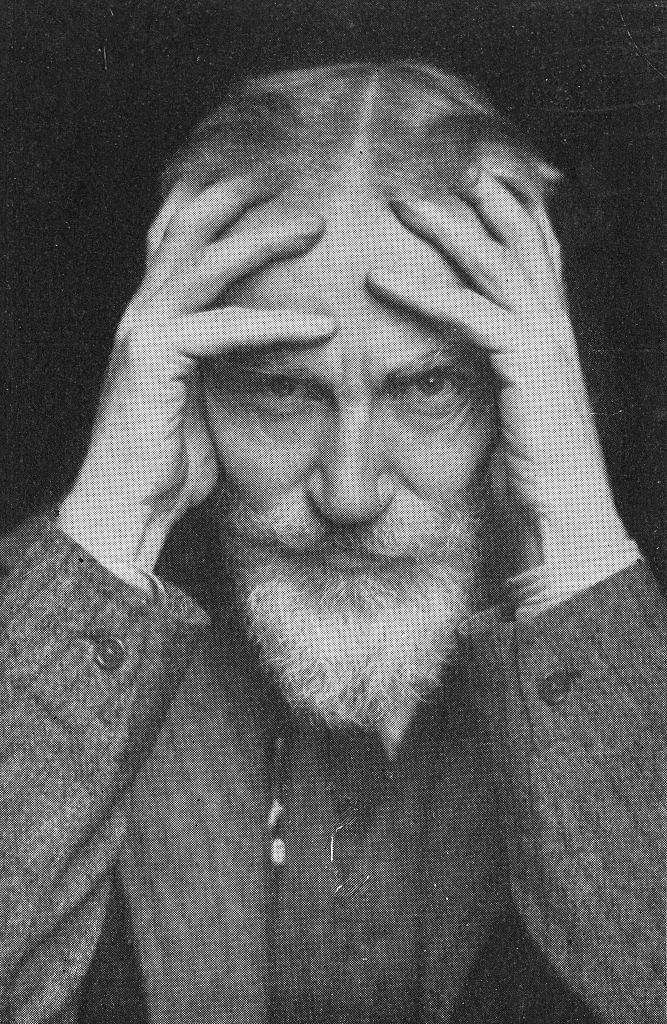 George Bernard Shaw used his impressive wit to write thought-provoking plays. In 1925, he won the Nobel Prize in Literature.
Initially, he refused the honor. Similarly, when he was offered a knighthood, he rejected it because he wanted to avoid public honors.
Albert Finney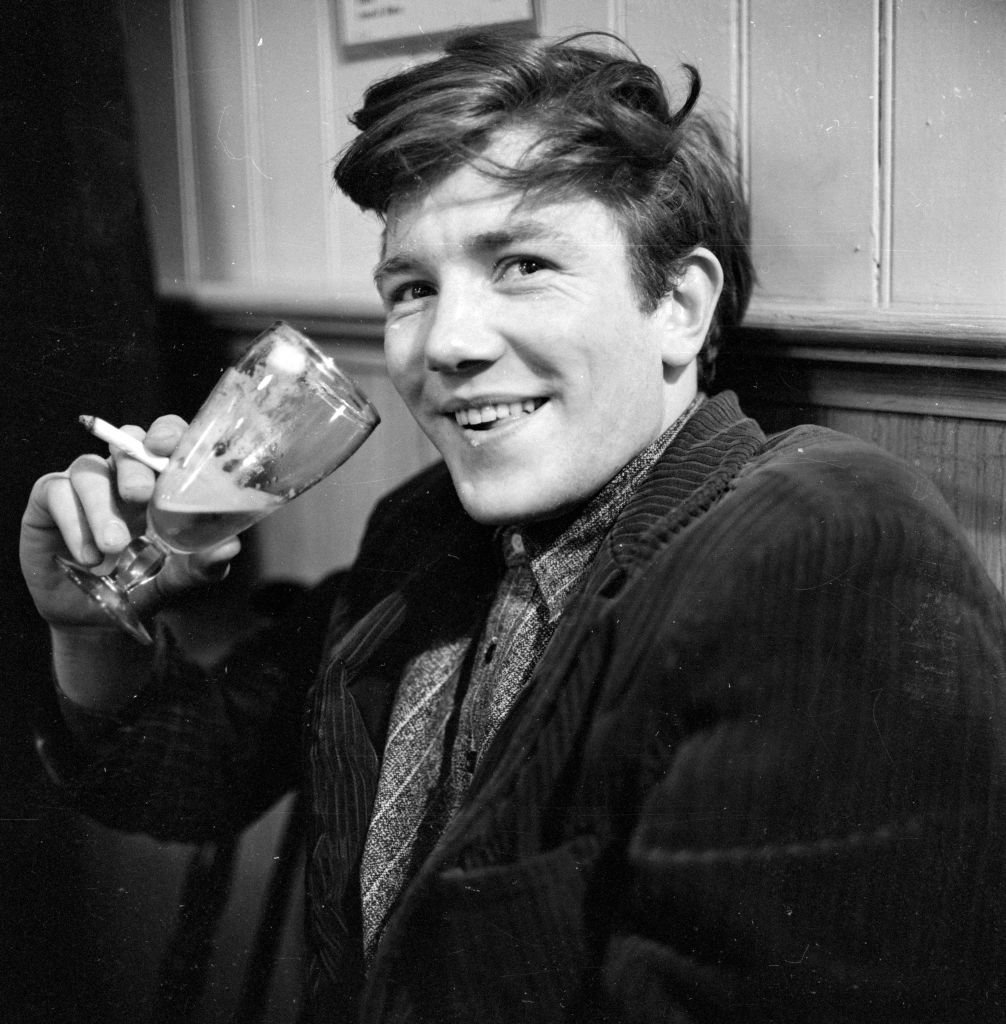 Albert Finney acted in hits like "The Gathering Storm," "My Uncle Silas," and "Cold Lazarus." He received many awards during his career.
Amongst them was the offer of a CBE in 1980 and a knighthood in 2000. He turned both down and slammed the honors system as "a disease which perpetuates snobbery."
Doris Lessing (1919 – 2013)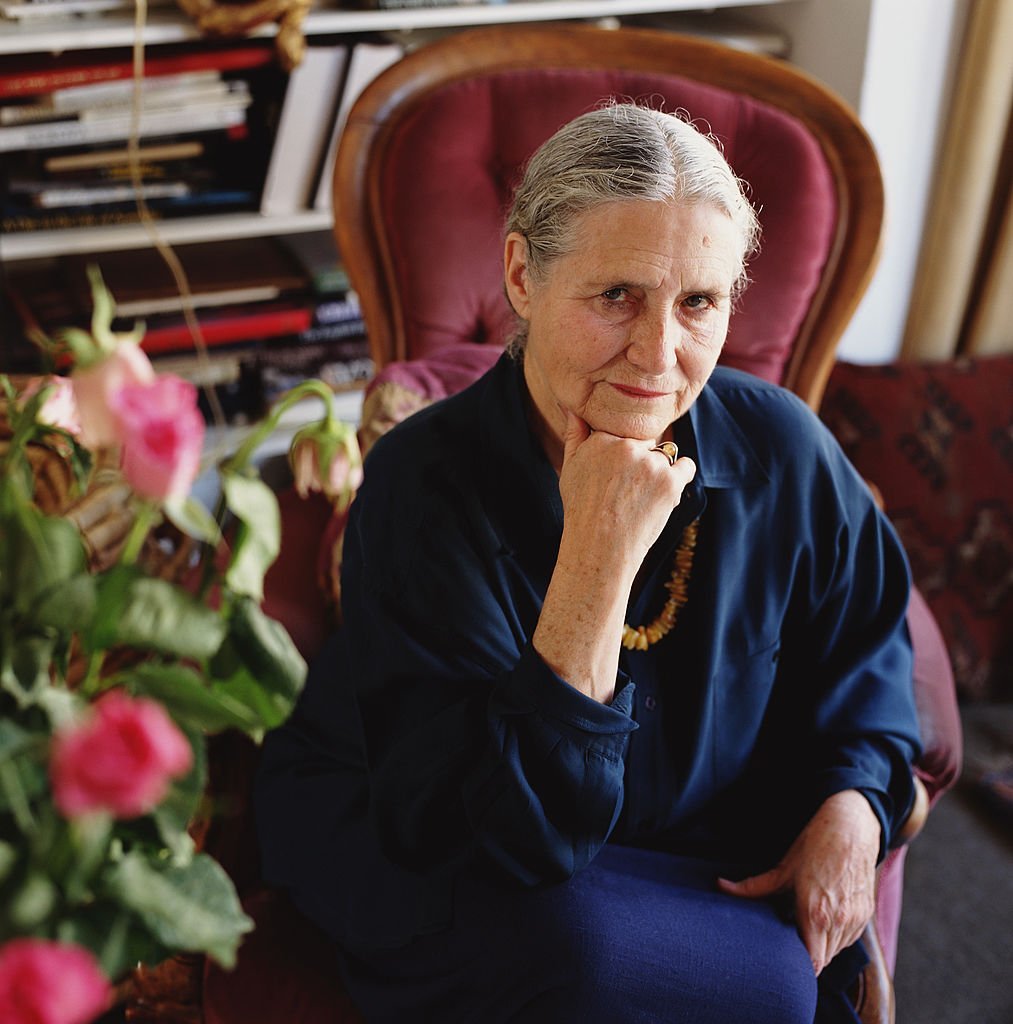 Multitalented novelist, poet, playwright, librettist and biographer Doris Lessing refused an OBE in 1977. She also turned down a Damehood in 1993.
The writer went on to say that the honors were in the name of a "non-existent empire." However, in 2000, she accepted a CH (Companion of Honor) because "you're not called anything."
Honor Blackman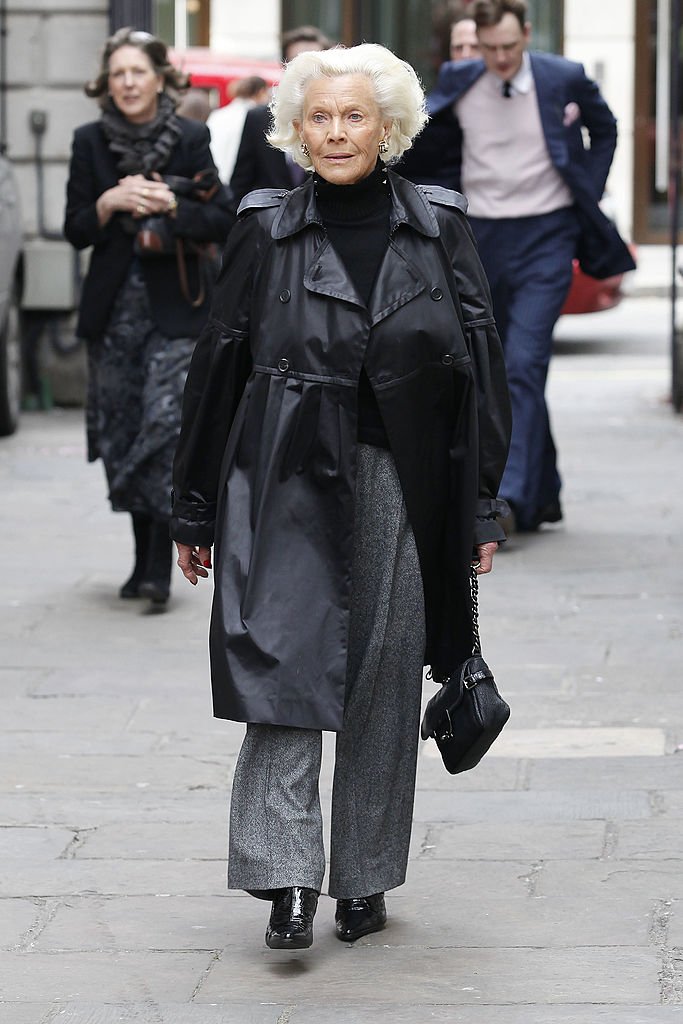 Actress Honor Blackman has acted in some of the biggest films in the industry. In her arsenal are titles like "Goldfinger," "The Avengers" and "The Upper Hand." 
However, the actress rejected a CBE in 2002.  She revealed that as a republican if she accepted the award she would feel "hypocritical." 
Paul Weller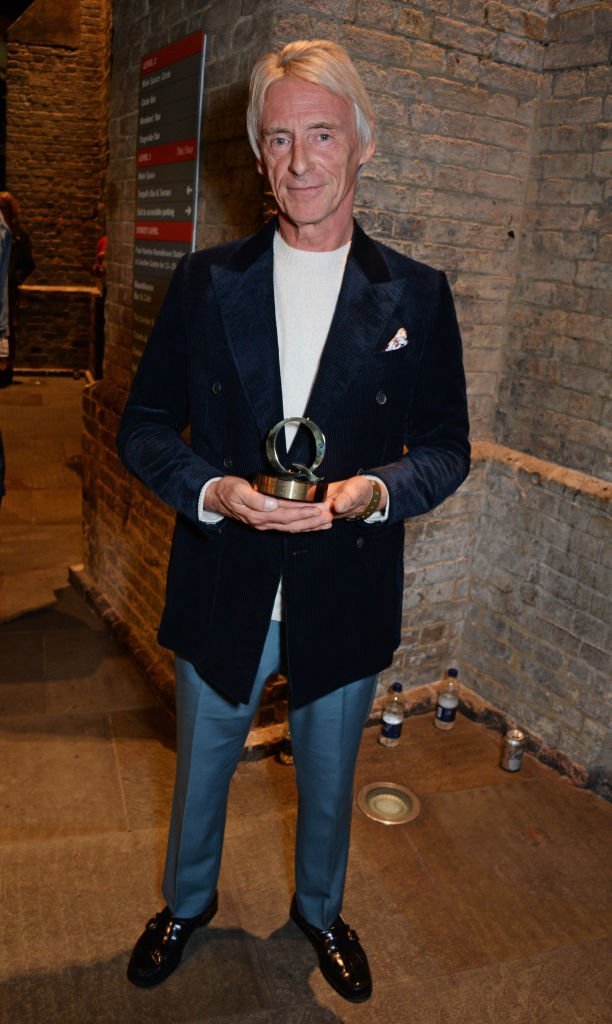 Musician, Paul Weller was offered a CBE in 2006. However, he turned it down and in an interview with BBC News said:
"It would have been a bit hypocritical for me to accept that. I don't really agree with it. I don't like the royal family, I don't like the establishment, I don't like the civil service. So, it would be utterly pointless me accepting it."
Ken Loach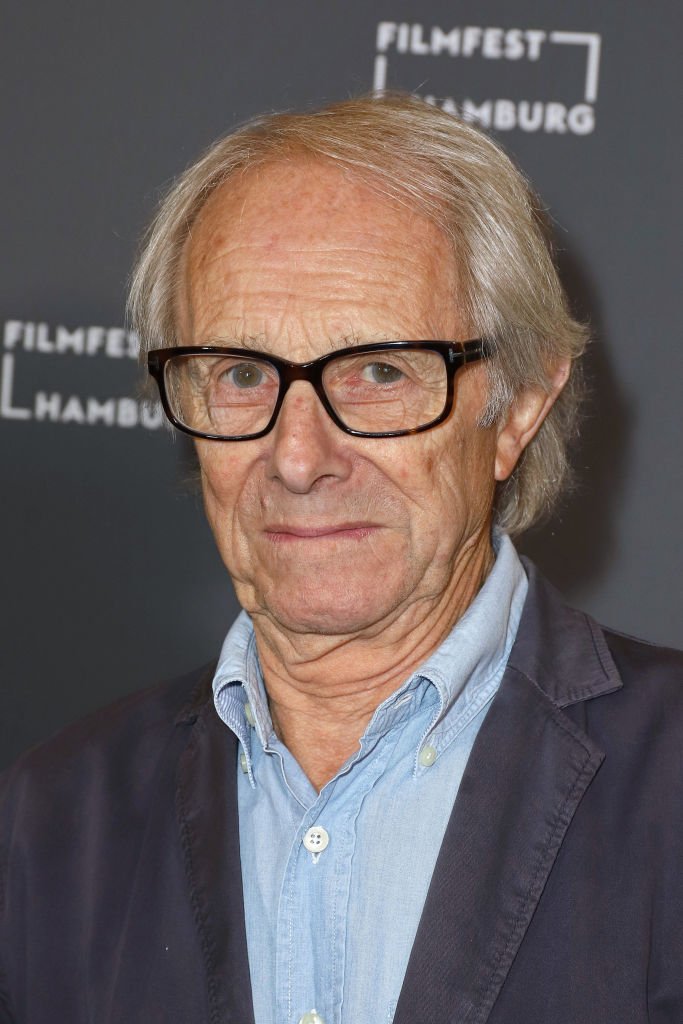 Ken Loach is a renowned film director. He rejected an OBE in 1977, saying:
"I turned down the OBE because it's not a club you want to join when you look at the villains who've got it."
Howard Gayle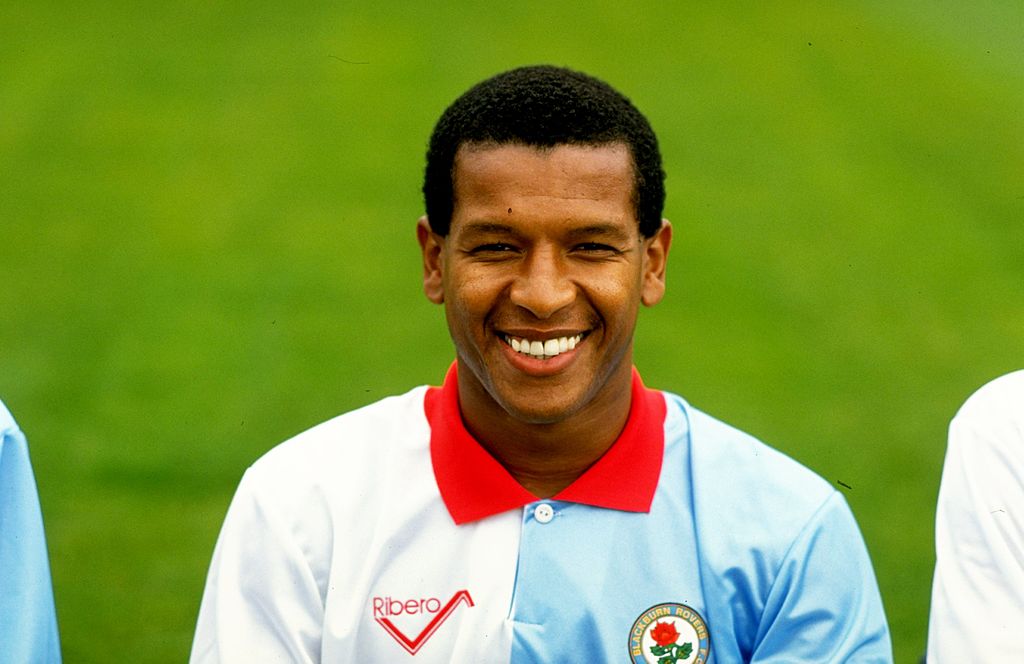 Gayle was the first black soccer player on a Liverpool team. He turned down an MBE in 2016. According to his Facebook page:
"This is a decision that I have had to make and there will be others who may feel different and would enjoy the attraction of being a Member of the British Empire and those 3 letters after their name, but I feel that it would be a betrayal to all of the Africans who have lost their lives, or who have suffered as a result of [the] Empire."