Yung Miami of City Girls Gives Birth to Baby Girl Summer Miami
Yung Miami feels "happy and blessed" to have welcomed her first child with her boyfriend, Southside. The first photos she posted reveal the extent to which she prepared for the arrival of her namesake. 
Yung Miami is a mother for the second time. The rapper who escaped death after being shot at a few months back welcomed her baby girl named after her on Thursday. She described her feelings as "happy and blessed."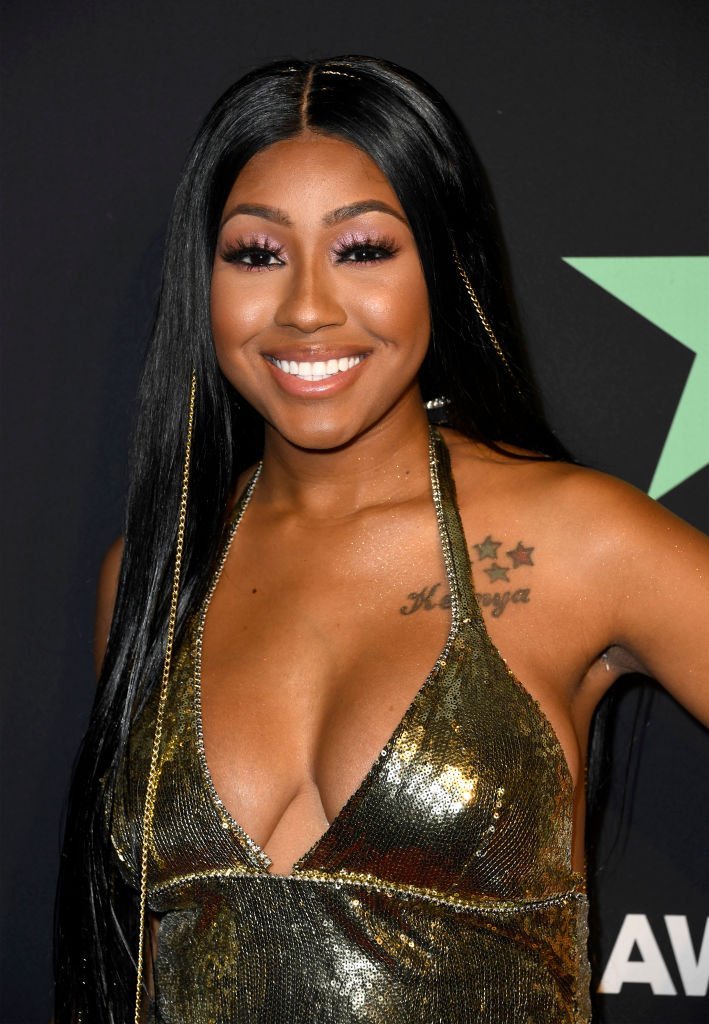 Summer Miami was peacefully sleeping in the first photo shared by her mom on her Instagram on October 18.  She's lying on a hospital crib next to her father, Southside who's likewise deep in slumber in the hospital bed adjacent to hers.
A second photo showed Summer's backside revealing her personalized diaper with the giant letter S inscribed on it and the name Summer below. No doubt her mom's excitement over having a girl for the first time was responsible for this monogrammed baby essential.
Yung is already a mom to her six-year-old son, Jai from a previous relationship. Meanwhile, Summer is Southside's sixth child.
Rumors of the couple dating began in early December but things soured within that month when Southside announced their breakup. However, by January, the two appeared to have made up after the rapper/producer gifted Yung with a new Mercedes G Wagon.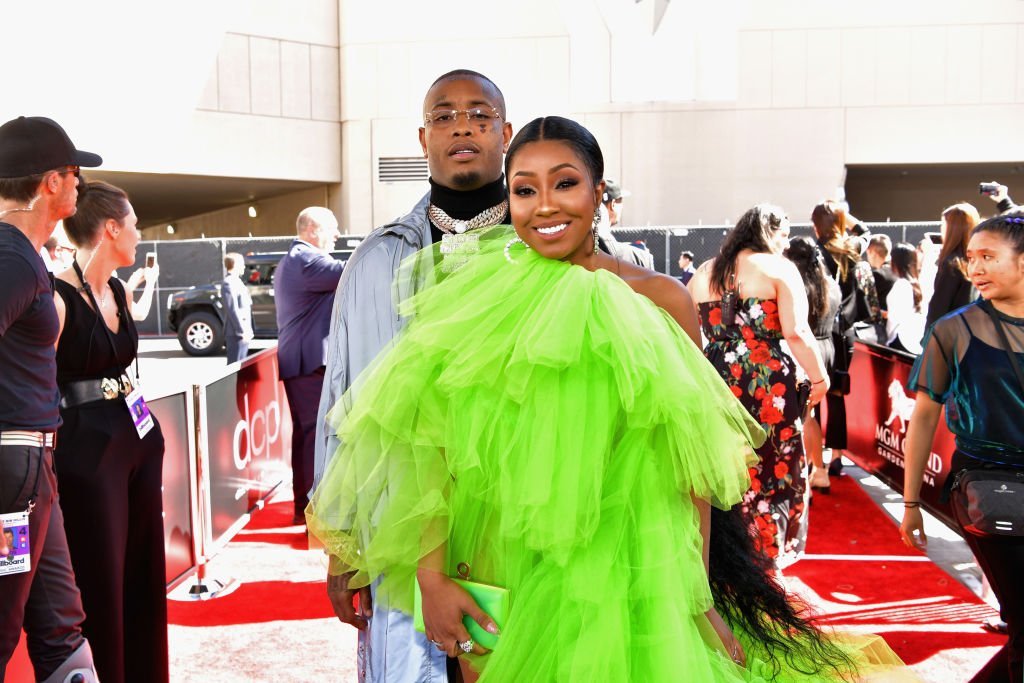 Shortly after Yung's post-delivery announcement, her City Girls partner in rap, JT took to her comments section and wrote, "Auntie snook snook now it's 3 city girls let's get it." 
She likewise tweeted, "So I can finally express how happy I am that summer is here."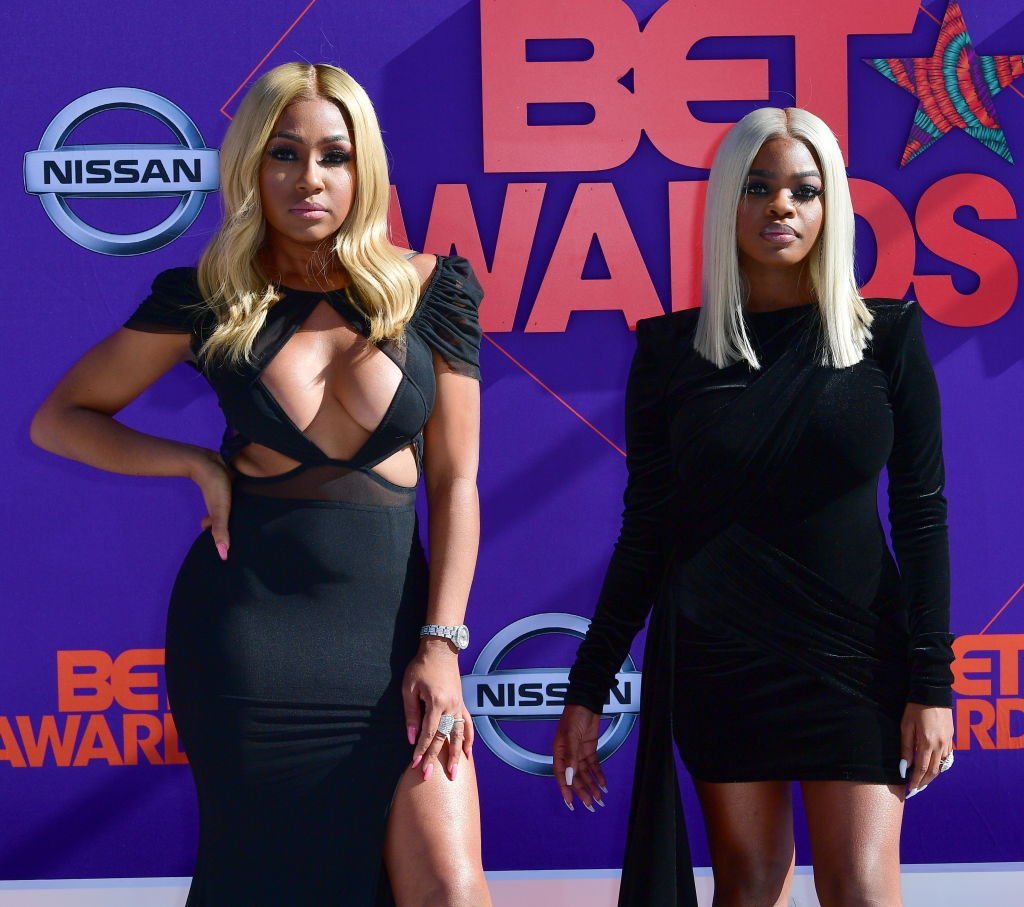 JT was just released from prison earlier this month after serving time for felony identity theft. She was convicted for using the credit cards of three different people and spending more than $1,000. 
JT was discharged ahead of her scheduled release date, March 21, 2020. This cut short her 24-month prison sentence.
Shortly after JT's release, City Girls celebrated by dropping a new track aptly called "JT First Day Out."
With the 26-year-old rapper out of prison, this will give Yung more time to focus on her new baby.