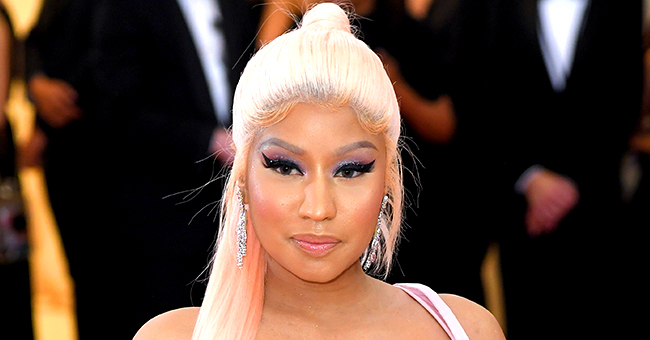 Getty Images
Nicki Minaj Could Be Getting Married in the Next 15 Days to Boyfriend Kenneth Petty

Nicki Minaj expresses her love for boyfriend Kenneth Petty in a recent interview, sharing that they are set to get married in two weeks.
The Shade Room caught up with the rapper during the launch of her new Fendi collection, and she opened up about her upcoming wedding.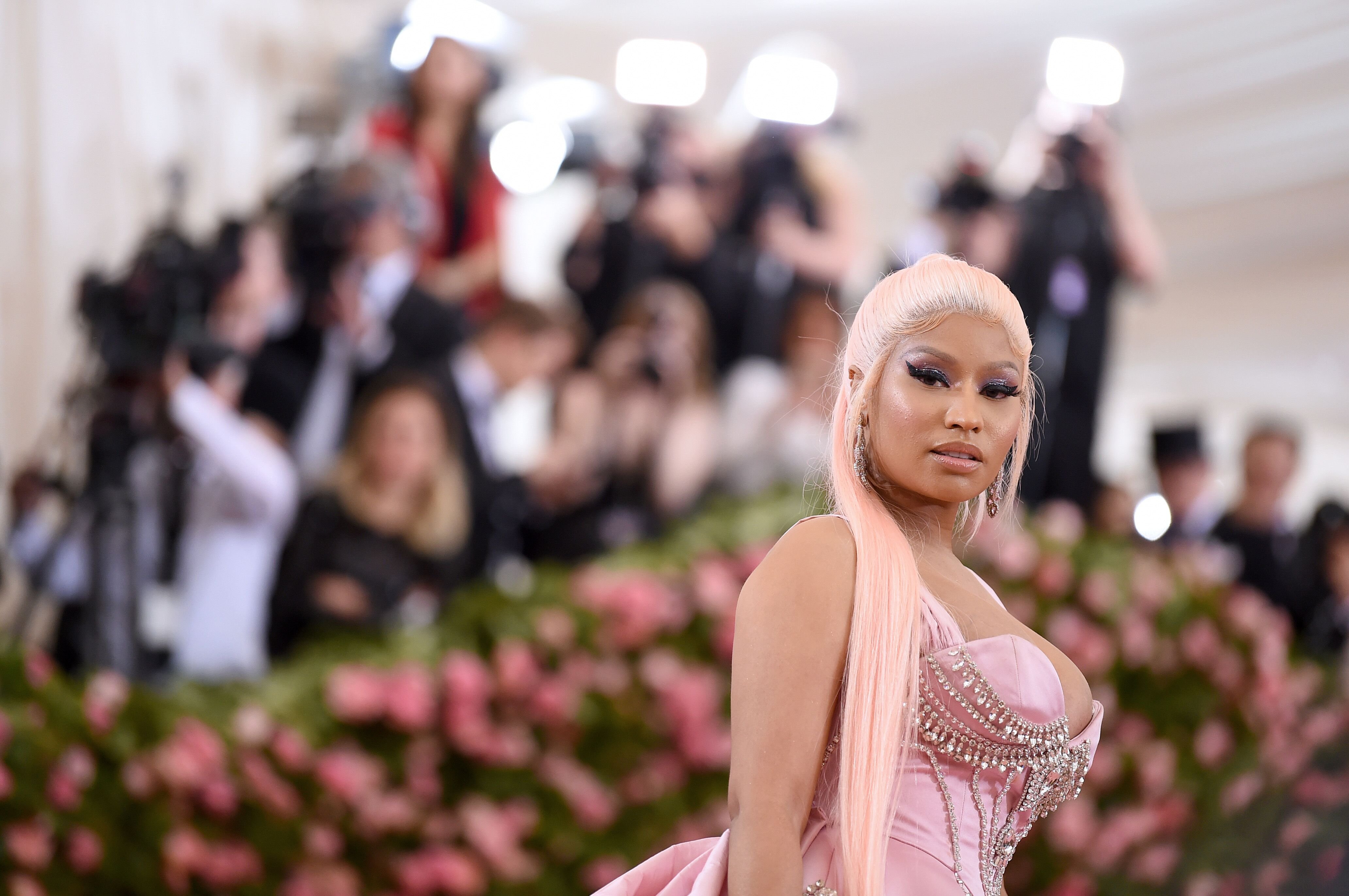 Nicki Minaj at the red carpet of the MET Gala | Source: Getty Images/GlobalImagesUkraine
No Need for a Fairytale Wedding
While many would expect it to be grand, Nicki reveals they'd rather get the paperwork done than have a huge wedding.
"We'll definitely do the paperwork portion of the marriage, but the actual wedding, I don't know. You know when you're a little girl and you want this big beautiful wedding, and I used to think I was one of those girls, I always wanted the fairytale. But then the things that used to matter to you don't matter as much because I remember wanting those things with people, where real love wasn't there."
True Love Over Everything
Minaj adds that more than having an extravagant fairytale wedding, all that matters to her is the love she has for Kenneth, and it goes both ways. However, she doesn't turn down the fact that they may have a big wedding one day. For now, though, they're content with a simple civil wedding.
"So now I feel like now that everything has finally lined up and matched up being that I'm madly in love with this man, he's also my best friend, the things that used to matter to me before, don't matter as much now. So yes, we're going to have a big wedding eventually."
Nicki's Alleged Retirement
In September, Nicki made headlines when she revealed that she would be retiring to start a family. On a now-deleted post on Twitter, she revealed that she wanted to focus on life as Mrs. Petty.
The 36-year-old has been a staple rap artist in the past couple of years, bringing to life hits like "Super Bass," "Bang Bang," and "Anaconda" among many others. However, Minaj is now ready to put aside her music career to start her family with music executive Kenneth Petty.
According to Plan
Now that she's revealing her marriage to be in two weeks, it seems everything is going according to Nicki's plan.
Congratulations and Best Wishes to Nicki and Kenneth!
Please fill in your e-mail so we can share with you our top stories!