Snoop Dogg Trolls Kanye West's New Yeezy Slides for Kids, Says They Look like Jail Slippers
Snoop Dogg had some interesting words to say about the latest Yeezy footwear for kids and we're certain Kanye West won't be happy about it. He suggested the sliders were for "jail."
It looks like Snoop Dogg won't be buying his grandchildren Kanye West's Yeezy sliders for kids. Responding to Kim Kardashian's promotional clip of her husband's new footwear product, the rapper didn't hold back his distaste.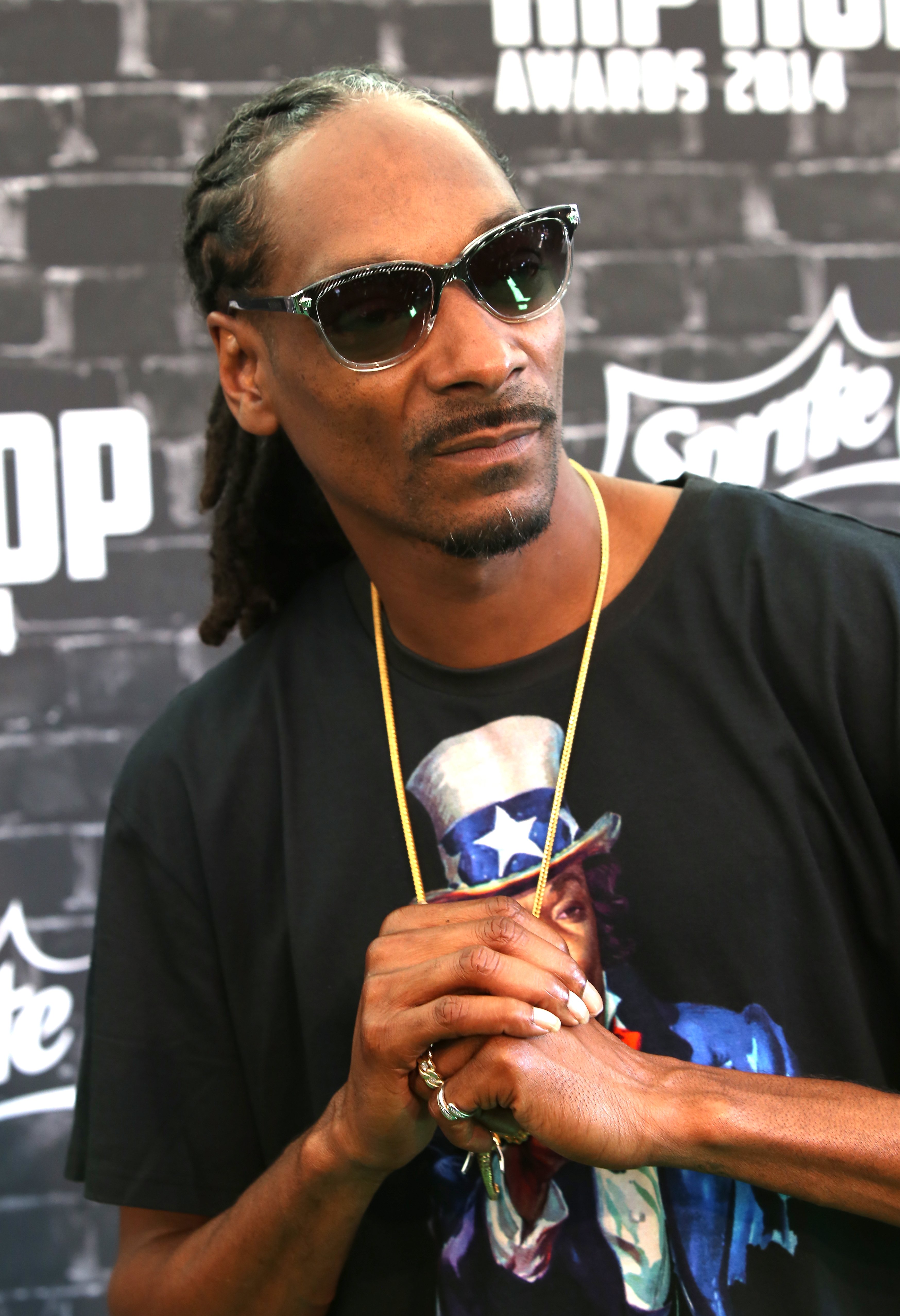 In a recent Instagram Story, Kim marveled at the new slides showing off several pieces being modeled by her children.
In response to the story reposted by The Shade Room in order to find out what the public thought of the product, Snoop wasn't too kind with his reaction. 
"She been getting dudes out of jail now he gone sell jail slippers," the 47-year-old wrote followed by two laughing emojis. "W. T. F. None of my bidness," he added.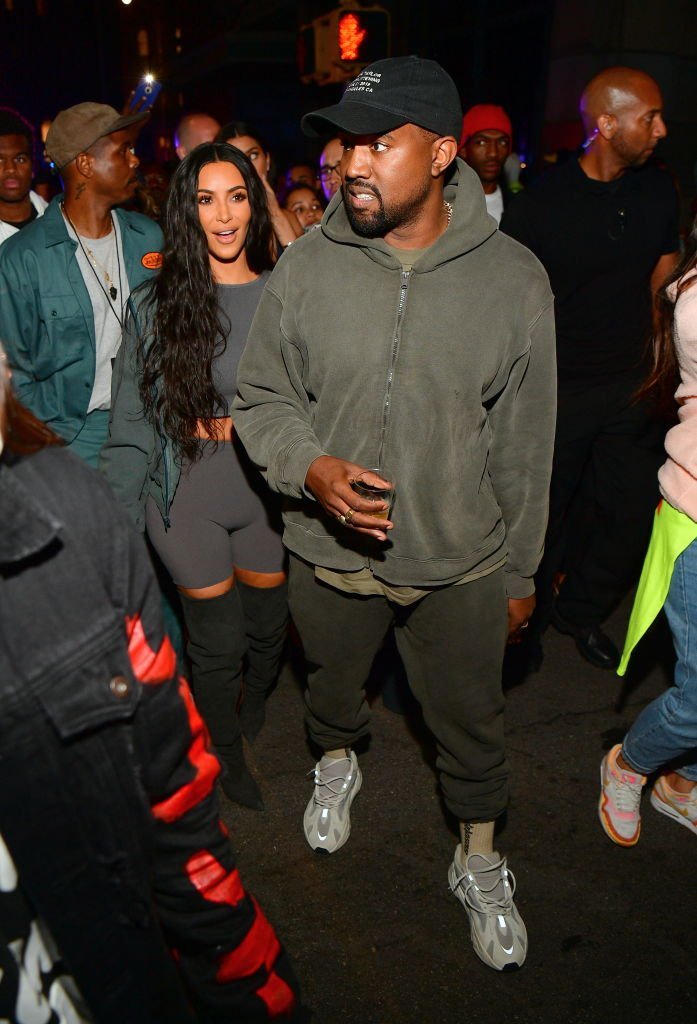 And it seemed like Snoop wasn't alone in his opinion about the slides which many think resemble Crocs. Rapper Milan Christopher inquired, "This man bout to sell y'all $2 Prison slippers for $500?"
In September, the rapper was also slammed for his Yeezy Foam Runners. 
"Someone let Kimmy know these aren't yeezy slides, these are mf C R O C S."

Yet another Kanye West YEEZY footwear design is dragged online: https://t.co/EE0vn7kux7 pic.twitter.com/pZpEn8ymoK

— highsnobiety (@highsnobiety) October 19, 2019
Though Kanye hasn't revealed how much the slides will cost, many have already expressed their perceived value of it.   
"They look like you can get them free at the hospital idk yo," one wrote on The Shade Room's post while another added, "They sell those at Ti Màche for $5 a pair."
This isn't the first time Kanye's brand was questioned. In September, the rapper was also slammed for his Yeezy Foam Runners. Designed using foam and shaped like clogs with lots of holes, the shoes were again compared to Crocs, "even uglier than crocs!" according to a tweet as reported by The Daily Mail. 
It's difficult to believe that Kanye would release less than spectacular products considering the good response he got for the rest of the products he previously sold under his popular shoe brand.
Maybe his latest slides are still on a test run and are still being fielded to find out if it is a hit or miss. Judging from the recent comments, it looks like this one's another miss.