Amy Schumer of 'I Feel Pretty' Talks about Balancing Motherhood and Going Back to Work
Actress and Comedian, Amy Schumer, made it back to her podcast in one piece from her maternity leave following the birth of her first son, Gene Attell.
In a recent interview, the new mother spoke up about the challenges of joggling between work and parenting.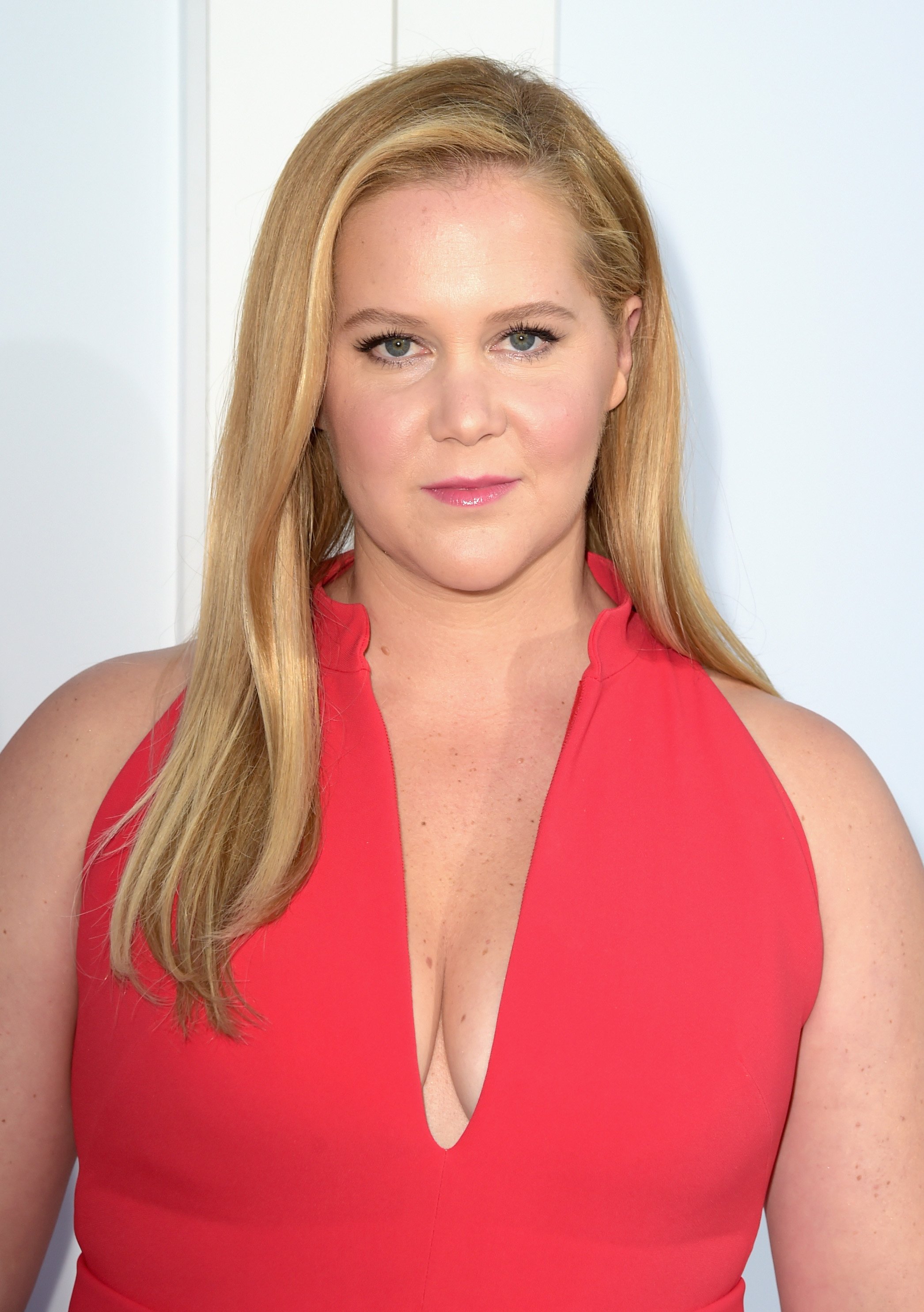 Actress Amy Schumer granted an interview with People, where she opened up about balancing between her demanding work schedule and being a mother to her 5-month-old son, Gene Attell.
"GET A PIECE OF YOURSELF BACK, BUT IT'S HARD"
Following her return on set for the filming of the fourth season of her podcast, "Amy Schumer Presents: 3 Girls, 1 Keith," the podcast host set tongues wailing with her gorgeous appearance despite the supposed stress of motherhood.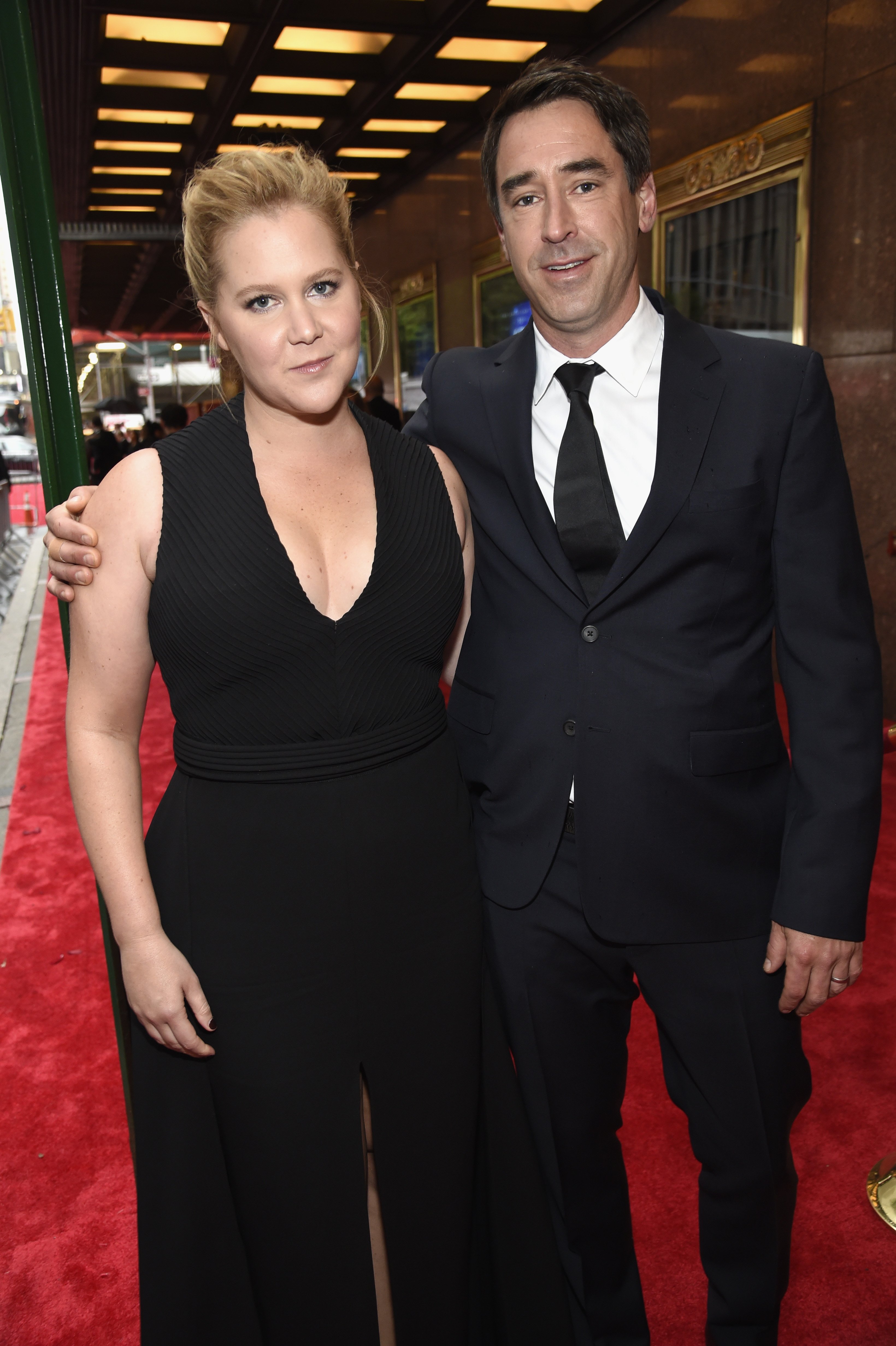 The 38-year-old went candid about the inside story beneath her apparent stress-free life. The mother of one revealed to People,
"It's empowering. It's like you get a piece of yourself back, but it's hard. I'm just so fortunate, you know? Cause a lot of people have it a lot harder."
SCHUMER FOUND IT HARD TO GO BACK TO WORK
While opening up, the new mom gave accolades to Christy Turlington, for their charity project set towards helping new mothers in their "grim" journeys as first-time moms. The actress explained,
"Christy Turlington started this charity called Every Mother Counts, and they raise money to help women have a midwife or doula with them when they give birth, because sometimes, they are just at home by themselves. It's real grim. I have so much privilege, and it was still hard for me to go back to work."
IT FEELS GOOD TO BE BACK AT WORK
Amy finally summoned the courage to get back to work and face the thrills of a working mom. She gave fans the news of her return via an Instagram post:
"Five months today, and like all moms, I love him so much it hurts. I'm feeling strong and good, and like I'm still a human being with interests and ambitions and goals I'm excited to reach. It's felt good to be back at work."
A MILLION KISSES TO BABY GENE
Despite her resolve to take time off full-time parenting, the comedian could not resist the urge to show off her son on set. The star recently shared a video that showed her introducing the 5-month-old to her co-workers on set. She captioned the clip:
"Set visit for a million kisses."
The podcast host made a temporary return to work two weeks after the birth of her son in May. However, fans were quick to criticize her after the standup session for returning to work so soon.
In response to their shaming, the television icon shared a picture of herself pumping breast milk into a baby bottle, with a note of love. She wrote:
"Sending out love to the moms shaming me for doing standup last night."
Gladly, her return this time was well received, and fans are in awe of the mother-baby bond between the pair.