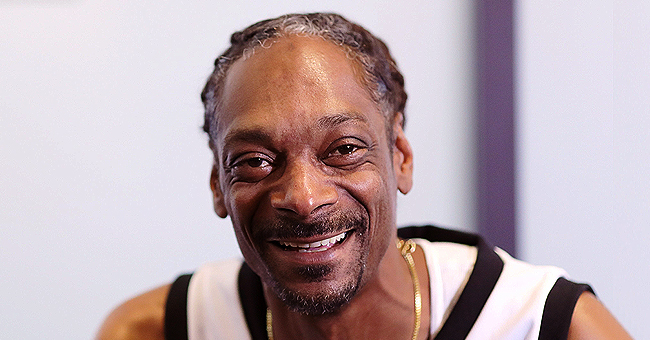 Getty Images
Snoop Dogg's Wife Shante Broadus Shares Adorable Selfie with Grandson Zion, Showing Their Striking Resemblance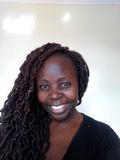 At 48 years old, Snoop is a proud grandfather of 3 – Zion, Elleven and Journey. His wife, Shante Broadus, recently shared an adorable photo with their oldest grandchild.
Snoop Dogg has a big family. Together with his wife, Shante Broadus, they have two sons – Corde and Cordell – and one daughter named Cori. From Corde and Cordelle, Snoop is a proud grandad of Zion, Elleven and Journey.
Snoop Dogg and Shante Broadus at the premiere for TBS' "Drop The Mic" and "The Joker's Wild" on October 11, 2017 l Source: Getty Images
MEET THE DOG POUND
So what do we really know about Corde, Cordell and Cori? Let's find out.
1. Corde Broadus
Corde is Snoop's firstborn son and his nickname is Spank. According to The Hollywood Reporter, Corde is a budding musician whose stage name is Spanky Danky. His songs have titles such as "Rollin, Rollin, Rollin .. Stoned" and "Commemoration of Vaporization." Snoop praised his 25-year-old son, saying, "I see myself in him, but he needs to walk in his own shoes." Corde welcomed his first son, Zion, in 2015 and in August of last year baby Elleven was born.
2. Cordell Broadus
Cordell is the rapper's second son and he is a football player-turned-model. "I played football for my father because I thought that was the only way he would love me and be a part of my life," Cordell once shared on his Instagram account. "It took me 12 years to realize he loves Cordell Broadus the person and not Cordell Broadus the football player." According to W Magazine, the 22-year-old is signed to Wilhelmina Models, one of the top modeling agencies in the country. Cordell has a daughter named Journey with his girlfriend Phia Barragan.
3. Cori Broadus
Cori, otherwise known as Choc which is short for chocolate, is Snoop's only daughter who turned 20 in June. Cori was diagnosed with lupus at the age of 6, but it took some time before they were able to find out what was ailing their daughter. "No one could tell me what was wrong," Shante told People back in 2010. Today Cori is thriving and is finding her path as a singer.
TRAGEDY IN THE FAMILY
Last month Corde shared that his son Kai Love, who was born on September 15, passed away 10 days later. In a post that has since been deleted, Corde shared beautiful words about his son. "My son Kai brought so much love and positivity into this world," reports People about the deleted post.
In a later post, Corde thanked his followers for their messages of support and urged them to "get back to our soul purpose." Shante mourned in her own way by sharing a video of herself singing "The Love We Had Stays on My Mind" by The Dells. Kai's cause of death was not revealed by the family.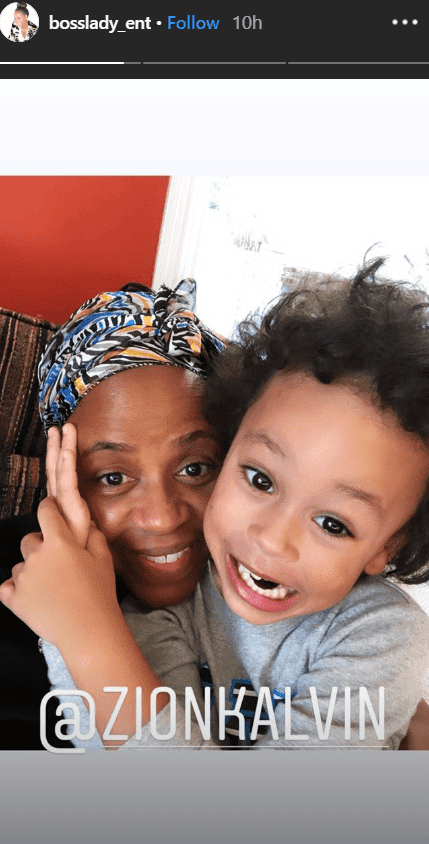 Shante Broadus and her grandson Zion l Source: Instagram l bosslady_ent
Since then Shante has not posted any photos of her other grandchildren until recently when she shared an adorable selfie of herself and oldest grandson Zion. You can see that Zion has his grandma's eyes (and maybe even her eyebrows).
Please fill in your e-mail so we can share with you our top stories!