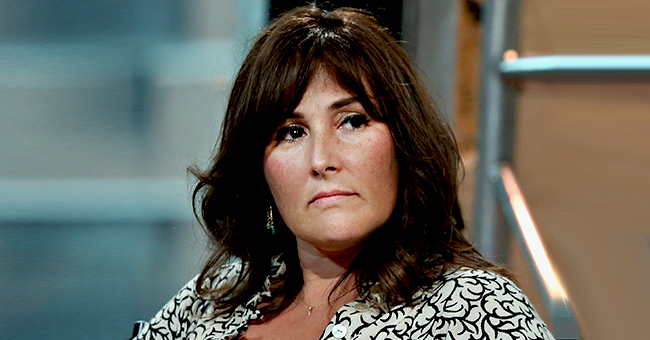 Getty images
Ricki Lake Opens up about Challenging Period She Spent Grieving for Ex-Husband Christian Evans
Actress and television presenter, Ricki Lake spoke up about her depressing experiences following the loss of her ex-husband, Christian Evans in 2017.
Television personality, Ricki Lake, lost her ex-husband, Christian Evans, in February 2017, two years after their divorce. Despite being divorced, Ricki admitted that his death left her shaken and depressed.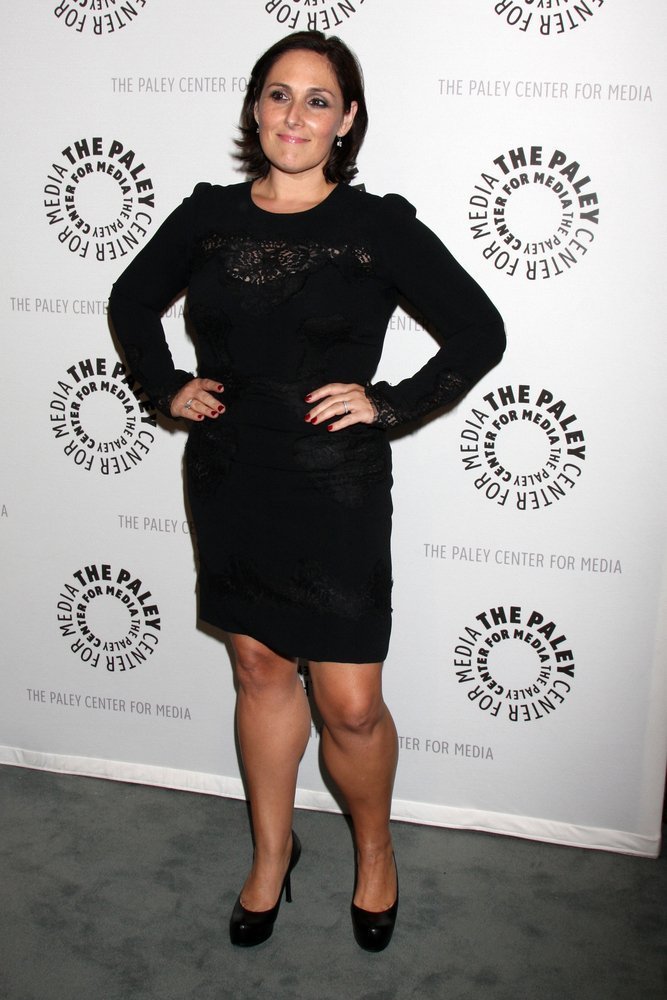 Ricki Lake at the PaleyFest Fall Flashback, Beverly Hills, CA in September, 2013 | Photo: Shutterstock
A DEVASTATING LOSS FOR RICKI
The fifty-one-year-old recently appeared on "The Dan Wootton Interview," podcast, where she revealed to the hosts that she went through a tough time after Evans' death, before finding love again. She also took the podcast hosts and viewers through a journey of her depressing life experiences.
The star explained how meeting her second husband was the best thing she ever experienced. She said of her ex-husband,
"I was never happier than when I was with him."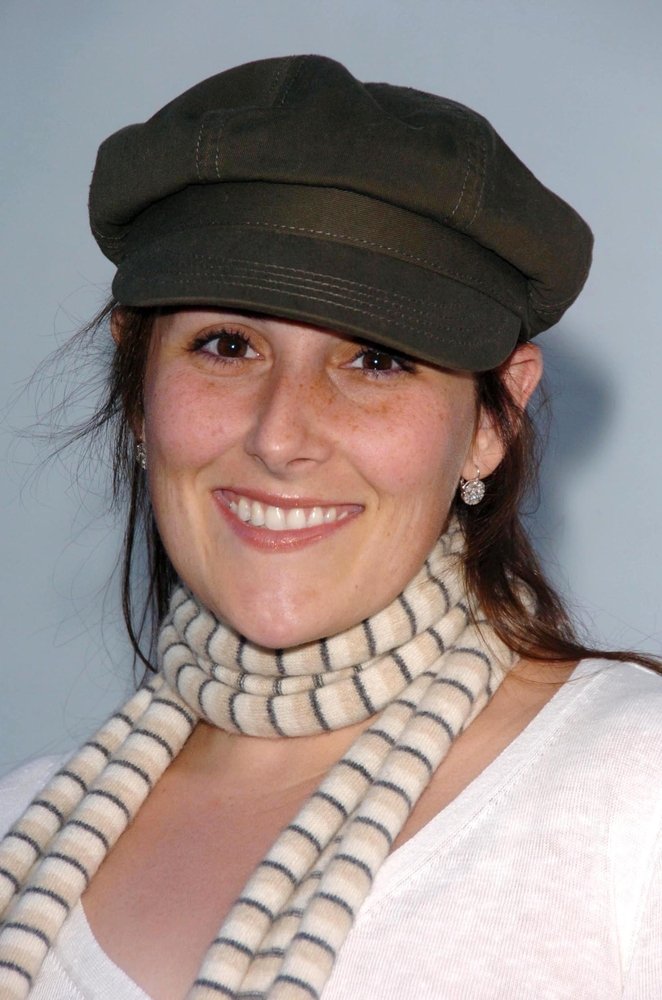 Ricki Lake at the 3rd Annual Bodog Celebrity Poker Invitational at Barker Hangar on April 12, 2006 in Santa Monica, CA | Photo: Shutterstock
The actress married Evans despite knowing he had bipolar disorder, a condition characterized by episodes of mood swings and depression, which eventually led to his death.
YEARS OF TRIALS
The icon admitted she was aware of Evans' psychological condition but did not understand its severity at the time. She recounted,
"I equated it to a character flaw, but it's a destructive, debilitating illness."
However, after being married for almost three years, she got firsthand experience of how tough the illness is and its repercussions. She said,
"This illness only gets worse when they're not medicated. In the case of my husband, medication didn't work."
The illness causes episodes of severe depression, leading the victim to become suicidal, the 51-year-old explained. After witnessing several of these episodes during her years with him, it came as a shock to the star when she got the news of his suicide.
She told the podcast hosts, referring to Evans' suicide:
"It's a tragedy I don't think I'll ever recover from."
Sharing her story was Ricki's way of helping others cope with the stigma that comes with depression and suicide, thereby making her former husband's death worthwhile.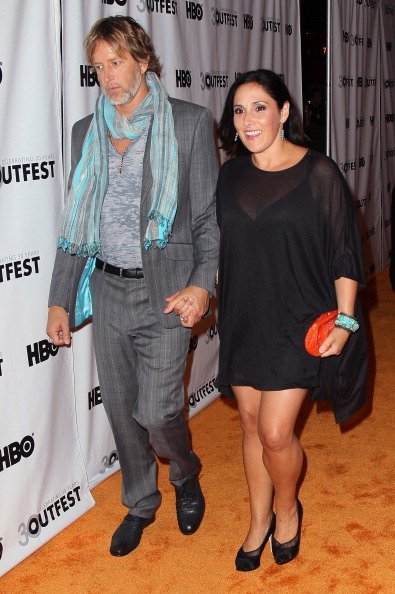 Actress Ricki Lake (R) and husband Christian Evans attend the 2012 Outfest opening night gala screening of "VITO" at the Orpheum Theatre on July 12, 2012 in Los Angeles, California | Photo: Getty Images
RICKIE FOUND LOVE AGAIN
Admittedly, the star's emotional support poodle, Mama, was a huge part of her recovery process. After a series of therapeutic sessions, she was able to overcome her anxiety and move on.
The actress who is now in a relationship with Jeff Scult, the founder of One Golden Thread clothing line, revealed that she never thought it was possible to find love again until she met Jeff.
Last week, the mother of two moved viewers to tears during her "X-Factor: Celebrity" audition performance, with a song dedicated to her late husband, and favorite person.
The TV star told the story of her tragic loss in a song, earning her a standing ovation from everyone present at the show's audition.
Please fill in your e-mail so we can share with you our top stories!