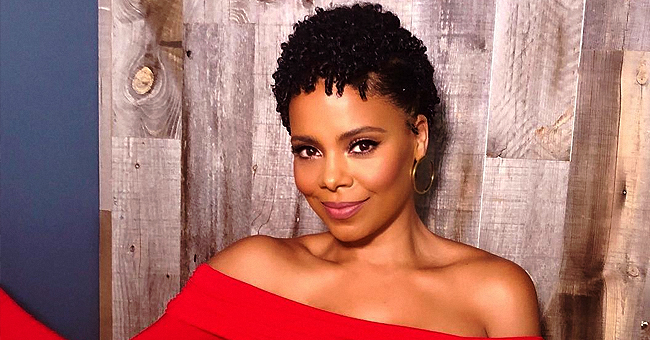 Instagram / sanaalathan
Sanaa Lathan of 'Nappily Ever after' on Why She's Focused on Investing in Herself Rather Than Marriage
From "The Wood" to "The Best Man", "Love & Basketball" and "Brown Sugar", Sanaa Lathan has been the girl who gets the guy in these classic movies. But in her real life, she's not yet ready to tie the knot.
She melted hearts when she slow-danced with Omar Epps in "The Wood", who would, later on, be her love interest in "Love & Basketball". She then had great on-screen chemistry with Taye Diggs in "The Best Man" and later on in "Brown Sugar."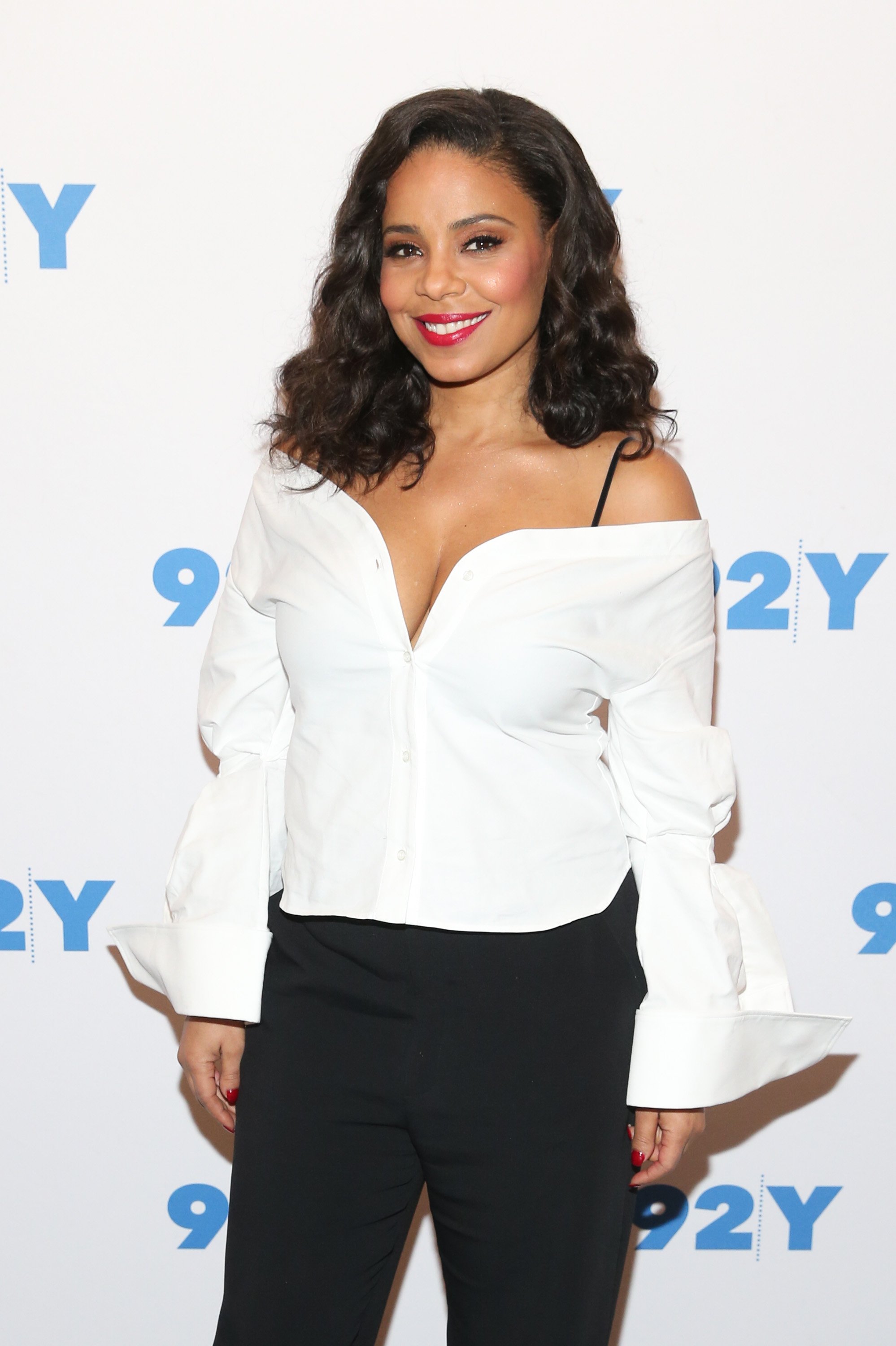 Sanaa Lathan at the screening of 'Shots Fired' on March 8, 2017 l Source: Getty Images
Taye Diggs had nothing but love for the very talented Sanaa Lathan during an interview with DeAnna Janes. "She's my favorite on-screen wife," he told DeAnna. "There's something in acting - an aura or spirit or vibe -sometimes you can't necessarily put your finger on it, but when you experience it, you know it and you try to capture it as many times as possible. Sanaa has that thing."
It's that special thing Taye described that makes Sanaa so memorable no matter what role she plays. "I love it," Sanaa said about acting when talking to NPR. "I want to do it until I'm a little old lady." Like the professional she is, she credited her unforgettable performances to the people she works with. "It's really about having the right people around you, and just the commitment to the work," Sanaa explained.
But sometimes the people around you can be the source of your misery when you're working on a project, like when she was filming "Love & Basketball." While talking to CBS' DJ Sixsmith, she admitted that she was miserable on set. "Gina [the writer-director] finally got to the point where she had to hire somebody. It's almost like she hired me because she couldn't find somebody else. There wasn't a lot of joy and there wasn't a lot of trust in me."
The producers had wanted a real basketball player to play the part of Monica Wright and so Sanaa had to train with a basketball coach "five hours a day" before Gina and the others were sure that she could pull off the part. "There was a lot of crying behind the scenes for me," admitted Sanaa.
Another memorable emotional experience on set – but for entirely different reasons – happened on the set of "Nappily Ever After." Violet, Sanaa's character in the movie, shaves off all her hair in a moment of reawakening and self-realization. The thing is, Sanaa wasn't really acting – she really did shave off her hair!
"It was terrifying!" the actress admitted to Health Magazine. "It was actually really powerful and kind of weirdly cathartic and freeing." Now that her natural hair is growing, Sanaa admitted that she's loving it all. "I definitely feel like me doing what they call 'the big chop' has kind of seeped into my outlook on life, in terms of kind of taking more risks and stepping outside whatever boxes I have put myself in or society has put me in," she told Entertainment Weekly.
A box that Sanaa definitely doesn't want to be put in is relationships. While speaking at this year's CultureCon held at Brooklyn's Duggal Greenhouse, the actress spoke to journalist Taylor Rooks about her current view on relationships.
"We read all these fairy tales – "Snow White", "Cinderella" – [and] they're being chosen by a man. I'm [going to] choose me first," Essence reports. "I do believe in love," the actress continued, "and I want that for myself, but right now I'm focused on loving myself and the truth is when you start loving yourself, you attract a better quality of situation."
Please fill in your e-mail so we can share with you our top stories!